For 91 days,
Iceland was our home. We spent three unforgettable summer months exploring some of the world's most unique nature; tramping across glaciers, entering volcanoes, bathing in hot springs, and hiking across valleys of unearthly beauty. Whether you're planning your own journey, or are just interested in seeing what makes Iceland such a special place, our articles and photographs will surely be of use. Start
at the beginning
of our adventures, visit our
comprehensive index
to find something specific, or choose one of the articles selected at random, below:
mike_frontpage(); ?>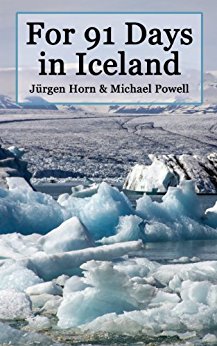 Over the course of the 91 days we spent in Iceland, we saw more otherworldly nature than in the rest of our lives combined. This tiny country on the northern edge of the Atlantic Ocean is one of the most special places on Earth, filled not just with unforgettable outdoor adventures, but with wonderful little towns and some of the friendliest people we've ever encountered.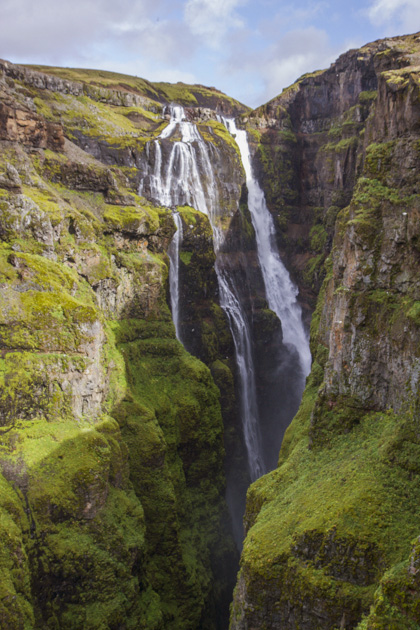 For a rewarding day trip out of Reykjavík, it's hard to do better than Iceland's highest waterfall, Glymur. Found at the end of Hvalfjörður (Whale Fjord), Glymur is hidden within a canyon, and an hour's hike is required before it comes into view. But the walk is gorgeous, and the waterfall itself completely worth the effort.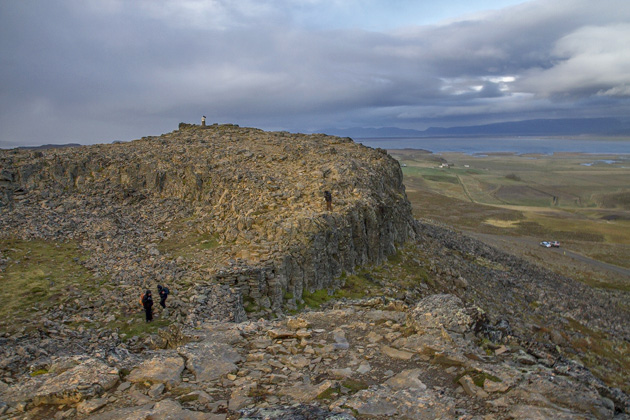 Stretching into the arctic waters of the Atlantic on Iceland's northeastern coast, the Vatnsnes Peninsula is usually over-looked, but has a couple worthwhile places at which to stop. At Ósar, there's a seal colony which lives on a sandbank just across a narrow stretch of water. And the Viking-era fort at Borgarvirki offers interesting history and a fantastic view of the region.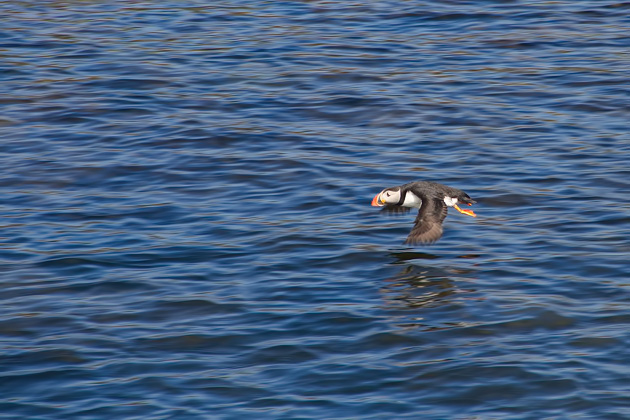 With their bright orange beaks and white-feathered faces, puffins are far and away Iceland's favorite bird. Ten million of the little guys make their home here, and though they generally colonize cliffs or off-shore islands, there are opportunities to spot them even in Reykjavík. It was to this end that we hopped on a boat departing the city harbor.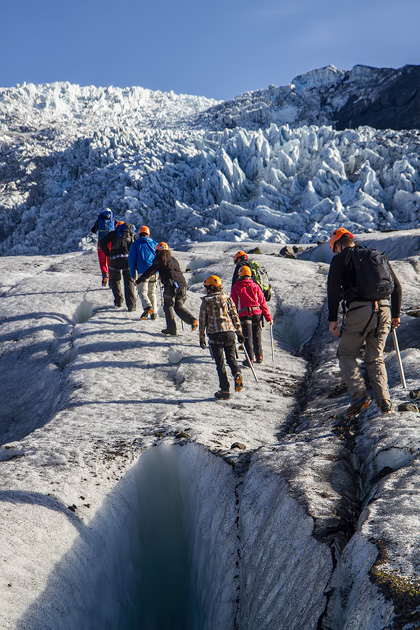 Almost inconceivably, we had lived in Iceland for three months without having been on a glacier. These massive chunks of ice account for over ten percent of the country's surface area, and exert an enormous influence over life on the island. Had we neglected them, our exploration of Iceland would have been incomplete. And so, on our final excursion, we struck off across the ice.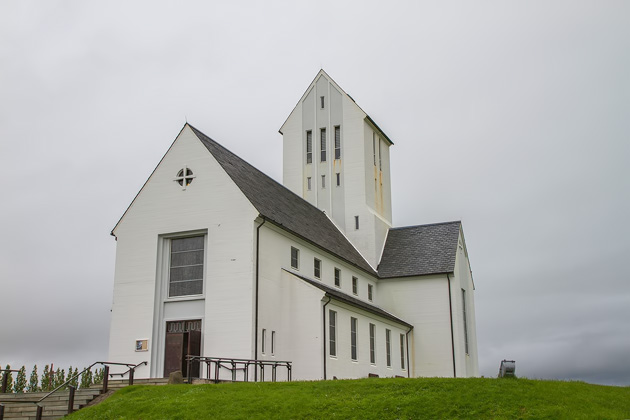 Standing in front of the church at Skálholt, my mind wasn't occupied by the magnificent natural scenery of the location, but rather by its quiet solitude. This was once the largest town in Iceland? Unbelievable. And so I asked my question again, this time aloud, in a thunderous voice. Why not? It's not as though anyone was around to hear me.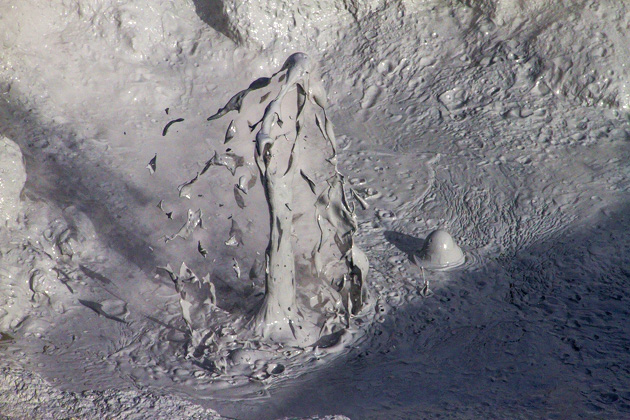 Like an irritable old codger fed up with the neighbor kids trampling his flower bed, the Earth has posted "No Trespassing" signs all over Iceland. "Nothing says Stay Away better than a hissing pool of mud," reasons the Earth. "And what's more, I'll make it stink of sulfur!" Makes sense, but what do we humans do? We turn it into a tourist attraction! Man, are we annoying.