For 91 days,
Iceland was our home. We spent three unforgettable summer months exploring some of the world's most unique nature; tramping across glaciers, entering volcanoes, bathing in hot springs, and hiking across valleys of unearthly beauty. Whether you're planning your own journey, or are just interested in seeing what makes Iceland such a special place, our articles and photographs will surely be of use. Start
at the beginning
of our adventures, visit our
comprehensive index
to find something specific, or choose one of the articles selected at random, below: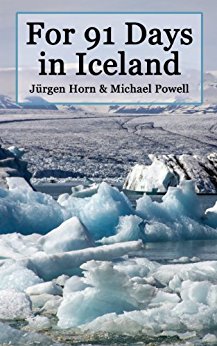 Over the course of the 91 days we spent in Iceland, we saw more otherworldly nature than in the rest of our lives combined. This tiny country on the northern edge of the Atlantic Ocean is one of the most special places on Earth, filled not just with unforgettable outdoor adventures, but with wonderful little towns and some of the friendliest people we've ever encountered.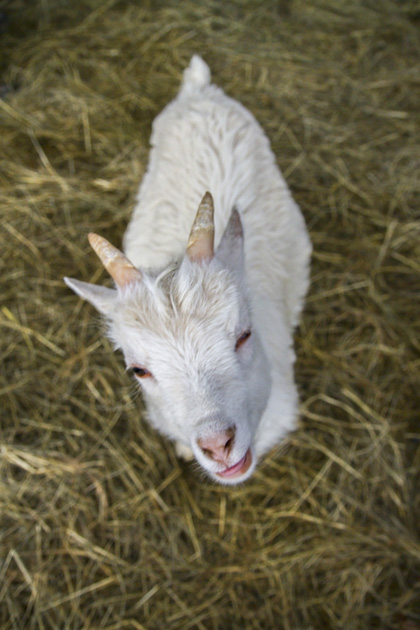 Head aloft, it casts a wizened gaze across the smokey valley. Noble creature! With its shaggy coat, crooked horns, tortured cry and filthy rear-end, has creation ever seen an animal as majestic as the goat? Imagine our euphoria on discovering that Iceland has its very own indigenous breed!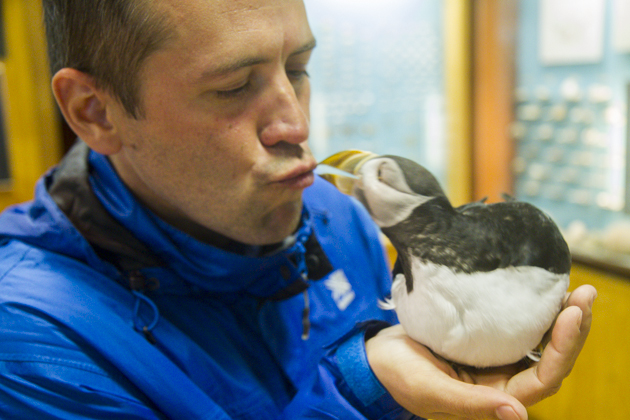 Whereas we had enjoyed wonderful weather on our first day in Heimaey, our second day was marked by unrelenting rain. We tried to grit our teeth and ignore it, but eventually had to seek shelter. Soaking wet and in toxic moods, we burst into the Aquarium and Natural History Museum, never expecting to encounter a little fellow who would brighten our spirits immensely.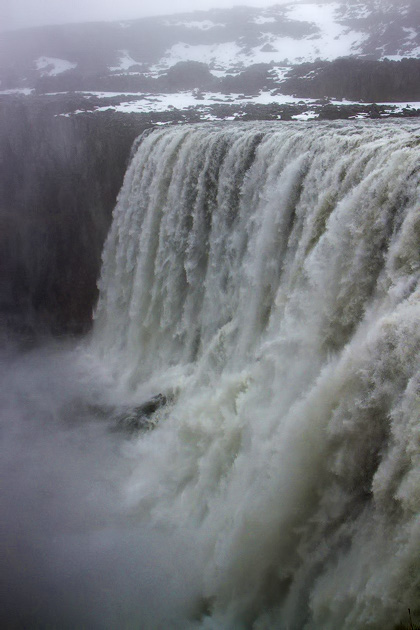 During our three months in Iceland, we saw a lot of waterfalls. Gullfoss, Dynjandi, Hraunfoss, Goðafoss, Seljalandsfoss, Svartifoss, Glymur and many more. But we couldn't claim to have adequately covered the waterfalls of Iceland until visiting Dettifoss, the largest and most powerful in Europe.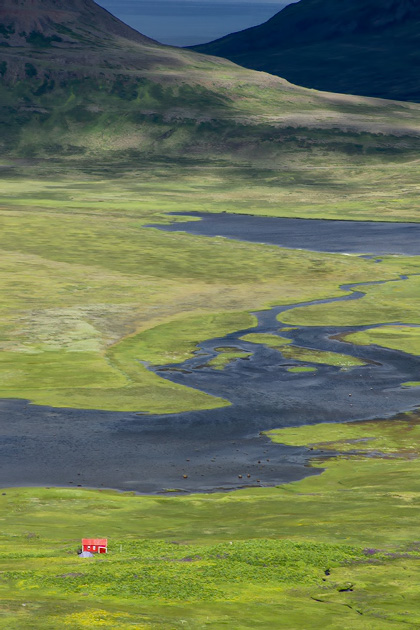 The Hornstrandir Nature Reserve, in the northwestern corner of Iceland, has been almost completely spared from the corrupting fingertips of mankind. No roads scar the landscape and there are no permanent residents, unless you count the arctic foxes which abound in its hills. We spent a long day exploring a small section of the reserve.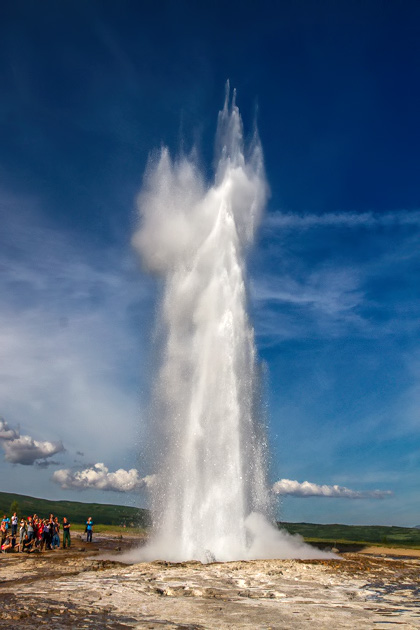 The Haukadalur Valley, found along the Mid-Atlantic Ridge just northeast of Þingvellir, is an especially restless area of geothermal activity. Along with other bubbling pools of rotten-smelling sulfur, it's here that you can find Geysir. This is the original — the geyser which lends its name to all others.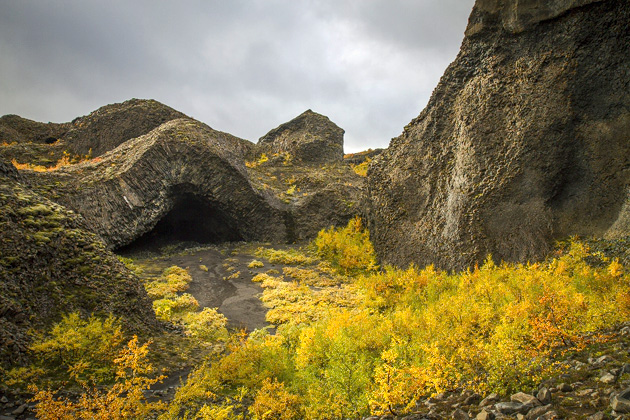 After visiting the cliffs of Ásbyrgi, we hopped in the car and drove a few minutes south to the Vesturdalur campsite and the start of an extraordinary five-kilometer trail which would bring us through the Hljóðaklettar (Echo Rocks) to the foot of the Rauðhólar (Red Hills).