For 91 days,
Iceland was our home. We spent three unforgettable summer months exploring some of the world's most unique nature; tramping across glaciers, entering volcanoes, bathing in hot springs, and hiking across valleys of unearthly beauty. Whether you're planning your own journey, or are just interested in seeing what makes Iceland such a special place, our articles and photographs will surely be of use. Start
at the beginning
of our adventures, visit our
comprehensive index
to find something specific, or choose one of the articles selected at random, below: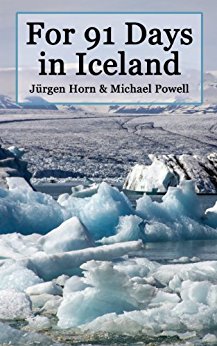 Over the course of the 91 days we spent in Iceland, we saw more otherworldly nature than in the rest of our lives combined. This tiny country on the northern edge of the Atlantic Ocean is one of the most special places on Earth, filled not just with unforgettable outdoor adventures, but with wonderful little towns and some of the friendliest people we've ever encountered.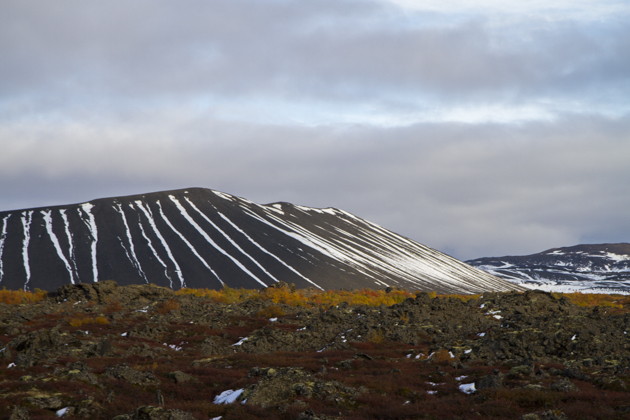 Mývatn, a northeastern lake about an hour's drive from Akureyri, is the preferred summer vacation spot for Icelanders. They come for the mild temperatures, the wealth of nearby activities and some of the country's most beautiful and tranquil nature.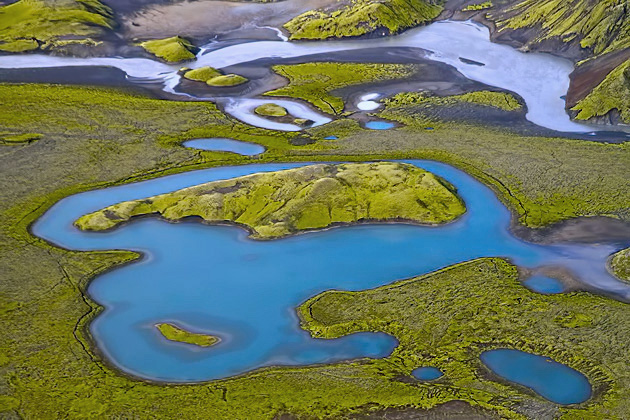 It was a beautiful morning when we arrived at the Reyjavík city airport for our third flight into the skies above Iceland. Our trips over the Golden Circle and the Westfjords had been outstanding, and today we'd be soaring over Iceland's four biggest glaciers, the Þórsmörk Valley and the Westman Islands.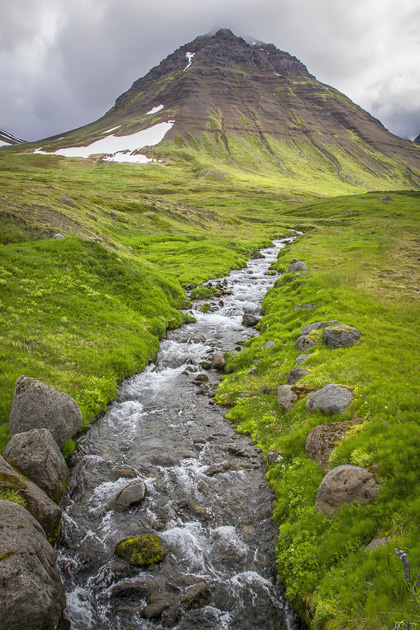 The Latrabjarg Cliffs are about five hours from Ísafjörður by car, but the drive takes most people a lot longer thanks to the abundance of entertaining stops along the way. We needed all day to amble along Route 60, stopping off in five villages before ending at the beach of Breiðavík.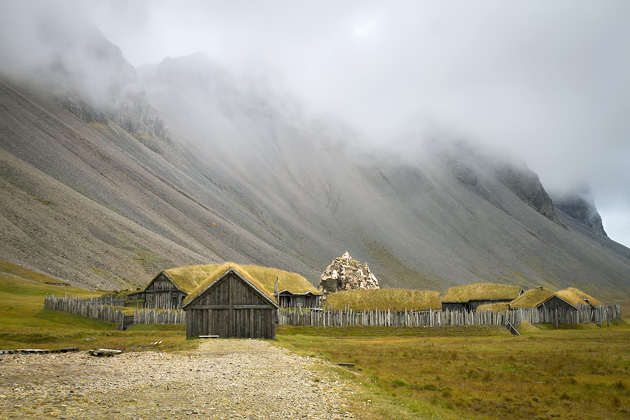 On the second-to-last day of our loop around Iceland, we drove along the southeastern coast from the Eastfjords to Hali near Jökulsárlón. Along the way, we saw some amazing mountain scenery and encountered a couple interesting sights near the town of Höfn.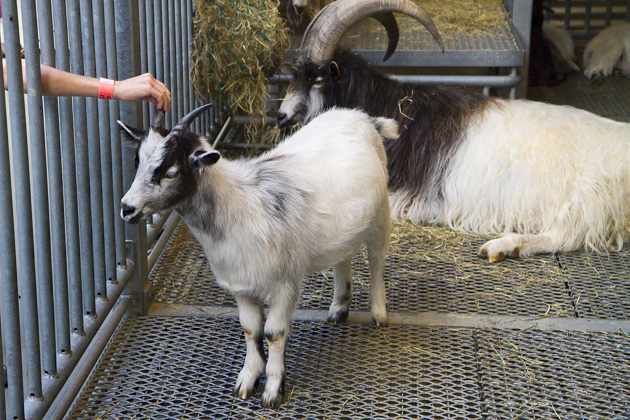 Not all that many animals are native to Iceland, and those that do exist can be notoriously difficult to spot in the wild. So if you want to see creatures like reindeer, seals and foxes, and don't have time to scour the coasts and countrysides, head to the tiny Reykjavík City Zoo.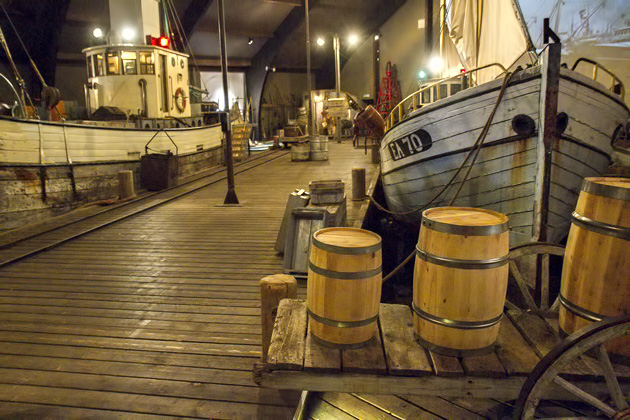 Until being usurped by tourism, fishing had always been Iceland's most important industry, and the country's biggest factory was found in the tiny northern town of Sigluförður. Today the former plant houses a museum dedicated to the bygone days when herring was king.