For 91 days,
Iceland was our home. We spent three unforgettable summer months exploring some of the world's most unique nature; tramping across glaciers, entering volcanoes, bathing in hot springs, and hiking across valleys of unearthly beauty. Whether you're planning your own journey, or are just interested in seeing what makes Iceland such a special place, our articles and photographs will surely be of use. Start
at the beginning
of our adventures, visit our
comprehensive index
to find something specific, or choose one of the articles selected at random, below: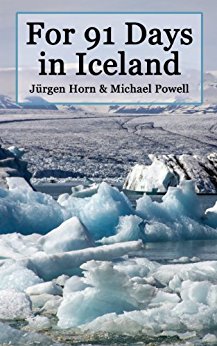 Over the course of the 91 days we spent in Iceland, we saw more otherworldly nature than in the rest of our lives combined. This tiny country on the northern edge of the Atlantic Ocean is one of the most special places on Earth, filled not just with unforgettable outdoor adventures, but with wonderful little towns and some of the friendliest people we've ever encountered.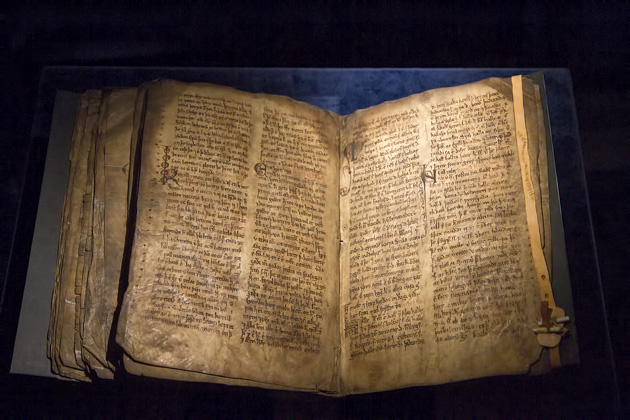 As far as most visitors are concerned, there are two important points to know about Icelandic: (a) it's one of the world's most difficult languages to master, and (b) almost everyone in Iceland speaks superb English. So unless you're here for the long haul, there's not much reason to even try. I contented myself with the ability to semi-correctly pronounce Icelandic: a steep enough task even with 91 days to practice.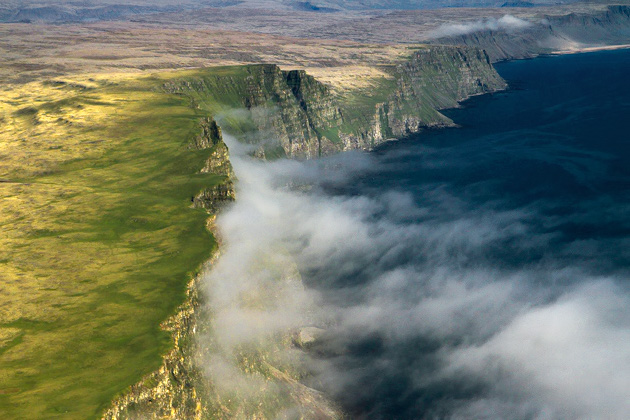 We had spent an exhausting six days driving and camping around the Westfjords, the remote slice of land that makes up Iceland's northwestern corner. It was an amazing trip, but also amazingly tiring. "That's it!" we cried once back in the capital. "We's taken all the Westfjords we can take and we can't takes no more!" Little did we know, we'd return the very next day.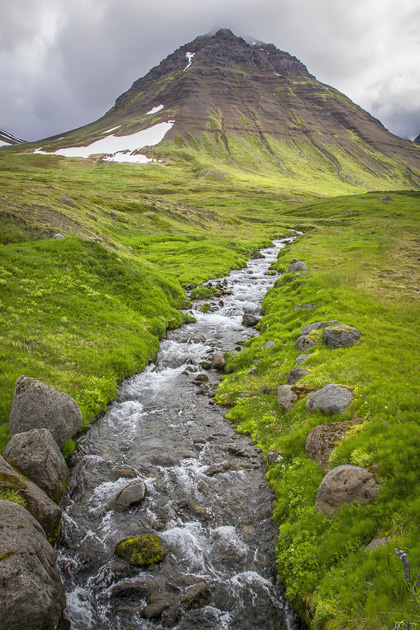 The Latrabjarg Cliffs are about five hours from Ísafjörður by car, but the drive takes most people a lot longer thanks to the abundance of entertaining stops along the way. We needed all day to amble along Route 60, stopping off in five villages before ending at the beach of Breiðavík.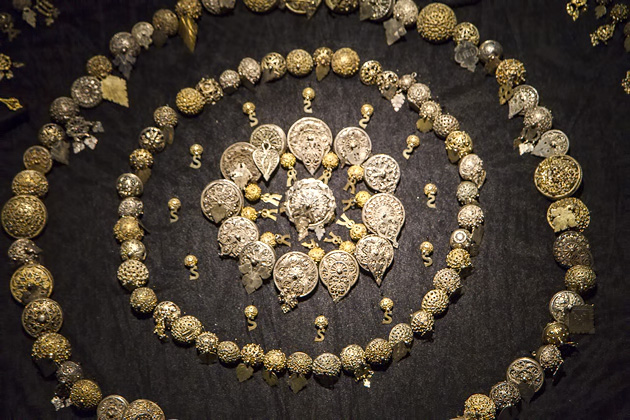 Here's a little known fact: anyone who can correctly pronounce the name of Iceland's National Museum automatically wins Icelandic citizenship. Absolutely true. The immense Þjóðminjasafn (that's THYOTH-min-ya-safin, if you feel like practicing) takes visitors on an exhausting chronological tour through Icelandic history. If you want to learn about the country and can only visit a single museum, this is the clear choice.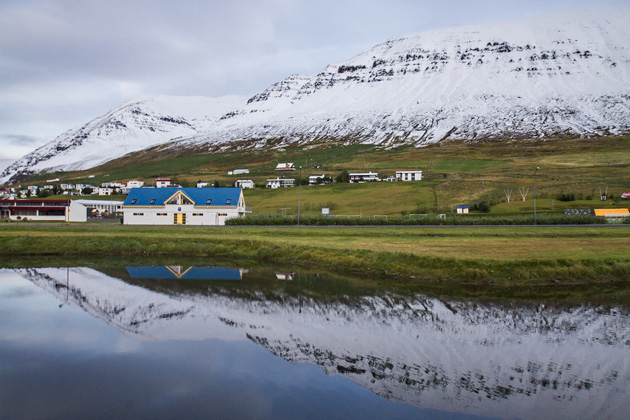 A village of just 800 inhabitants built around a natural bay of the same name, Ólafsfjörður was our base during the three days we spent exploring the eastern half of the Tröllaskagi Peninsula. The town itself doesn't have a lot to distract tourists, but the surrounding landscape picks up the slack.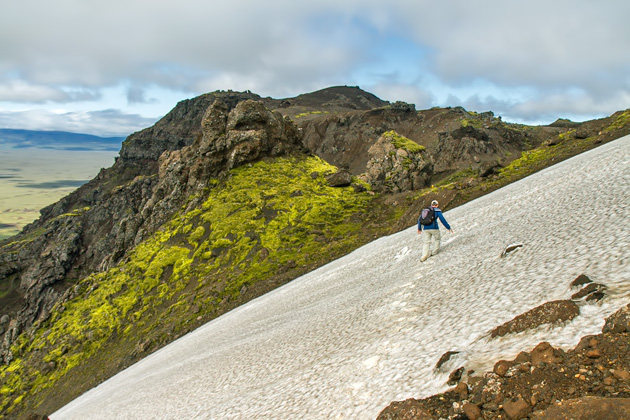 The three of us laced up our boots and started off in high spirits, excited for a day-long hike through the Hengill volcano range. A few hours later, I was alone on the top of a mountain, terrified and shouting until my throat was raw. This was supposed to have been an easy day out. Where had it all gone wrong? And where the hell was Brandt?