For 91 days,
Iceland was our home. We spent three unforgettable summer months exploring some of the world's most unique nature; tramping across glaciers, entering volcanoes, bathing in hot springs, and hiking across valleys of unearthly beauty. Whether you're planning your own journey, or are just interested in seeing what makes Iceland such a special place, our articles and photographs will surely be of use. Start
at the beginning
of our adventures, visit our
comprehensive index
to find something specific, or choose one of the articles selected at random, below:
mike_frontpage(); ?>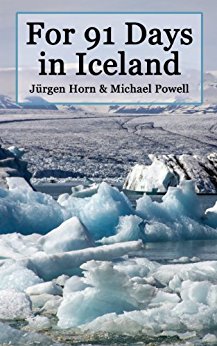 Over the course of the 91 days we spent in Iceland, we saw more otherworldly nature than in the rest of our lives combined. This tiny country on the northern edge of the Atlantic Ocean is one of the most special places on Earth, filled not just with unforgettable outdoor adventures, but with wonderful little towns and some of the friendliest people we've ever encountered.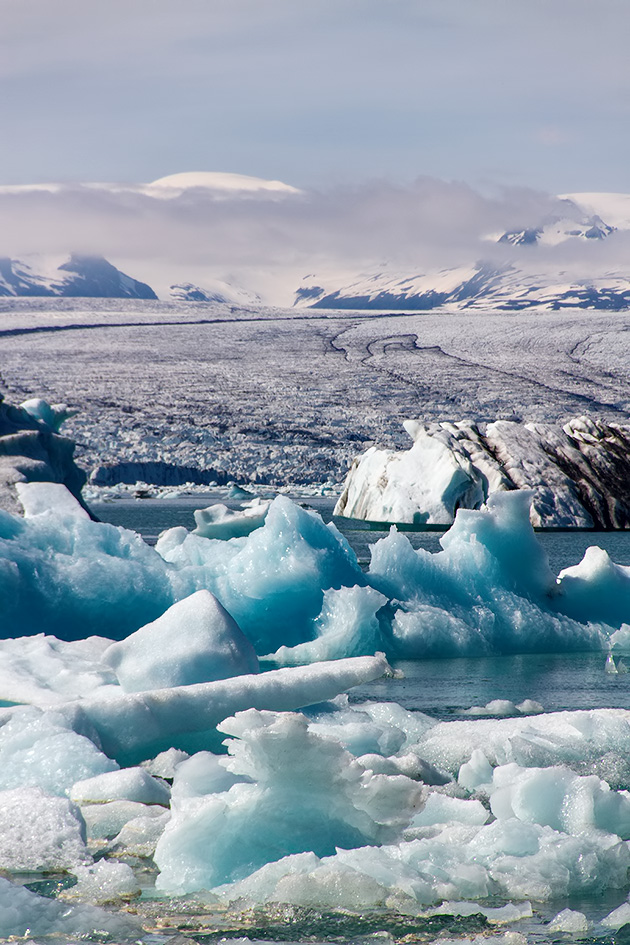 Our first excursion out of Reykjavík was a day trip to the Jökulsárlón Glacier Lagoon on the country's southeast coast. With its powder blue icebergs floating, bobbing and flipping atop the water's surface, Jökulsárlón has become one of Iceland's most famous sights. Justifiably so.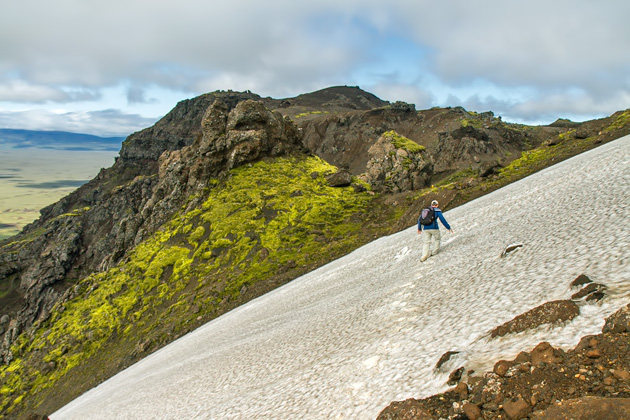 The three of us laced up our boots and started off in high spirits, excited for a day-long hike through the Hengill volcano range. A few hours later, I was alone on the top of a mountain, terrified and shouting until my throat was raw. This was supposed to have been an easy day out. Where had it all gone wrong? And where the hell was Brandt?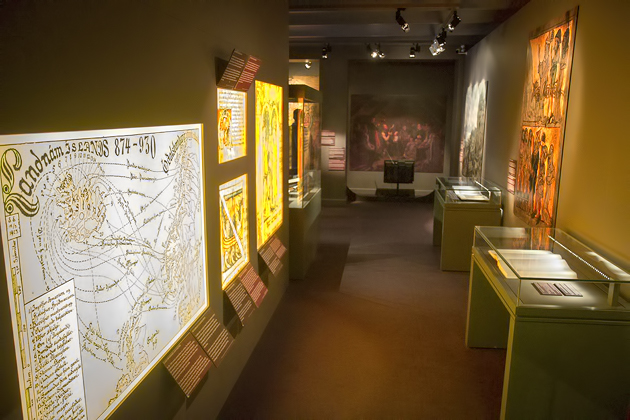 Nothing is so important to Iceland's cultural identity as its sagas. Transposed onto vellum leaf by anonymous scribes in the 13th and 14th centuries, these are the blood-soaked stories of the country's settlement. Today, the best collection can be found in the Þjóðmenningarhúsið, or the Culture House.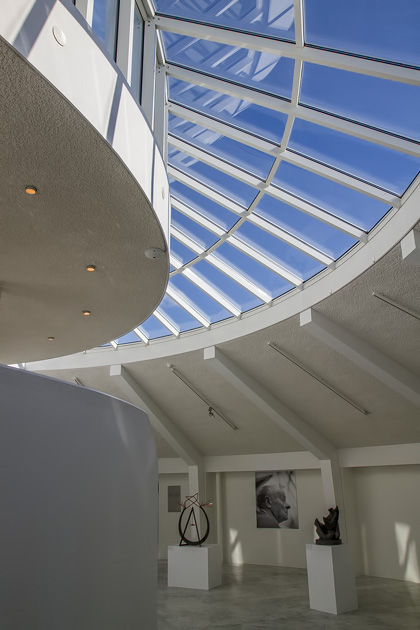 Reykjavík's Ásmundursafn is dedicated to the work of Iceland's most accomplished sculpture artist, Ásmundur Sveinsson. The museum is worth visiting as much for the architecture of the building, as for the statues both indoors and out in the garden.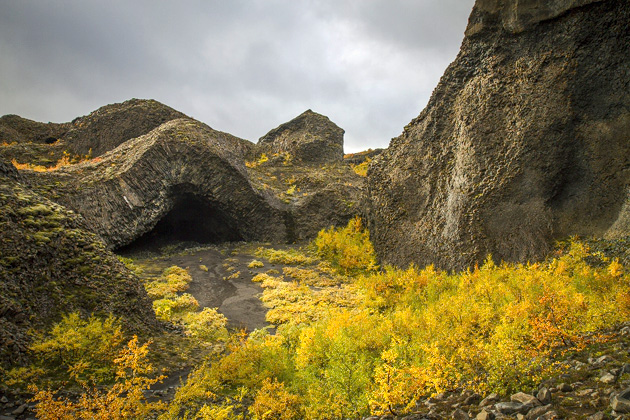 After visiting the cliffs of Ásbyrgi, we hopped in the car and drove a few minutes south to the Vesturdalur campsite and the start of an extraordinary five-kilometer trail which would bring us through the Hljóðaklettar (Echo Rocks) to the foot of the Rauðhólar (Red Hills).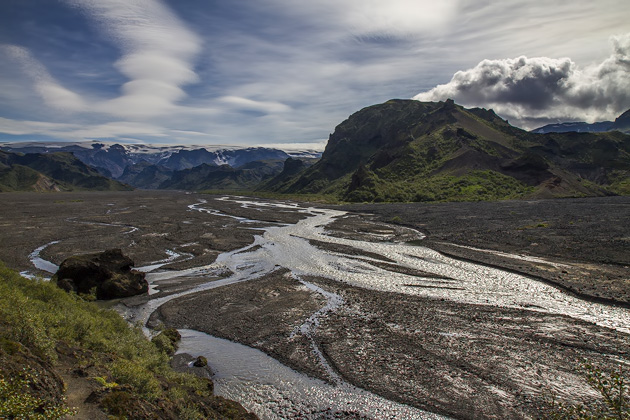 The morning after completing the 25-kilometer Fimmvörðuháls hike, we awoke with muscles so sore that just leaving our tent took almost half an hour. The last thing we felt like was more hiking, but we had six hours to kill until the bus back to Reykjavík. And in Þórsmörk, there aren't a lot of other options. More hiking it is!