For 91 days,
Iceland was our home. We spent three unforgettable summer months exploring some of the world's most unique nature; tramping across glaciers, entering volcanoes, bathing in hot springs, and hiking across valleys of unearthly beauty. Whether you're planning your own journey, or are just interested in seeing what makes Iceland such a special place, our articles and photographs will surely be of use. Start
at the beginning
of our adventures, visit our
comprehensive index
to find something specific, or choose one of the articles selected at random, below: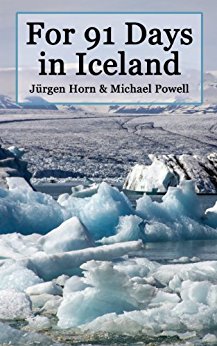 Over the course of the 91 days we spent in Iceland, we saw more otherworldly nature than in the rest of our lives combined. This tiny country on the northern edge of the Atlantic Ocean is one of the most special places on Earth, filled not just with unforgettable outdoor adventures, but with wonderful little towns and some of the friendliest people we've ever encountered.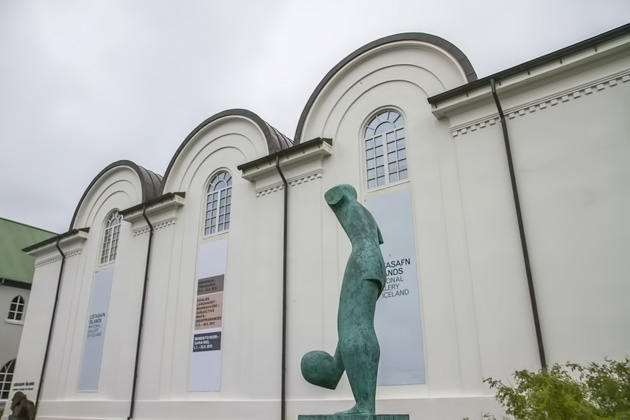 Found right downtown, across from the Tjörnin Lagoon and next to the Free Lutheran Church, the Listasafn Íslands is stationed in a former freezing plant. Why not? What could make a better center for Icelandic art than an ice house?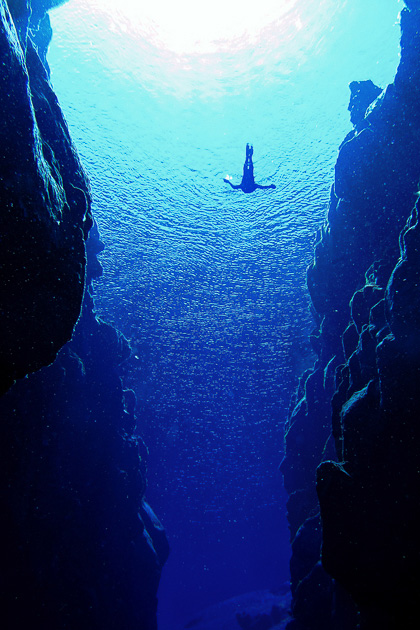 Floating on your stomach in near-freezing water is normally an experience one has only after being murdered by the Mafia. But in the right circumstances, it can be enjoyable. When you're alive, for instance, and looking through crystal clear glacial water at the Silfra Fissure.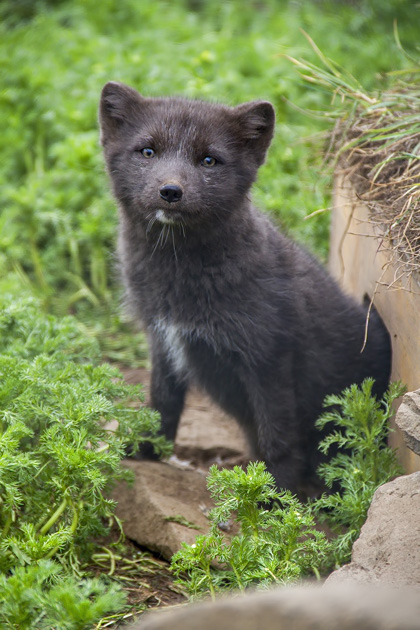 The arctic fox is the only terrestrial mammal native to Iceland. Without any natural predators, the little furballs thrive in the harsh climate of the country's interior, but are skittish and difficult to spot. Luckily for those of us without the inclination or patience to find one in the wild, there's the Arctic Fox Center in Suðavík, near Ísafjörður.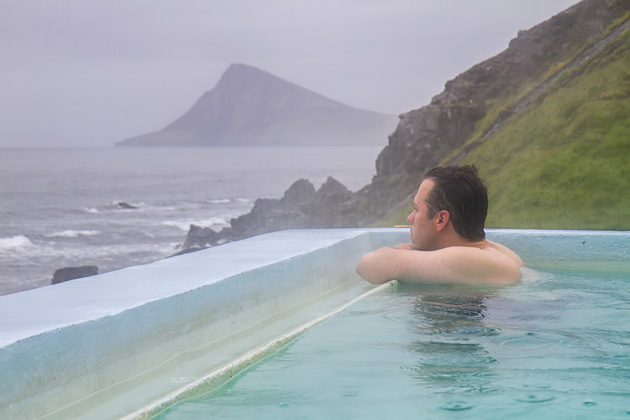 The Westfjords' Route 647 ends at Norðurfjörður, a tiny settlement underneath the imposing Krossnesfjall Mountain. After arriving and setting up our tent at the beach-side campsite, we took a short excursion to an amazing pool called Krossnelaug.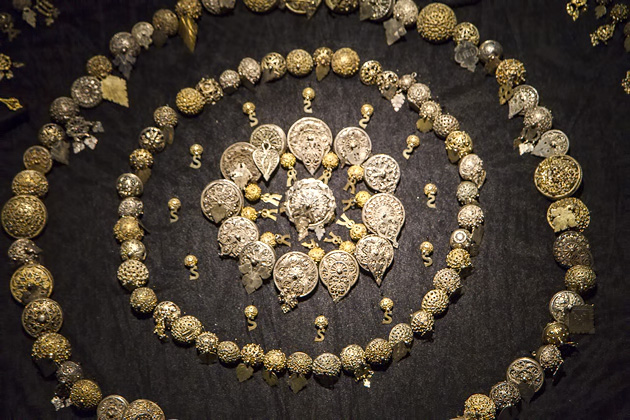 Here's a little known fact: anyone who can correctly pronounce the name of Iceland's National Museum automatically wins Icelandic citizenship. Absolutely true. The immense Þjóðminjasafn (that's THYOTH-min-ya-safin, if you feel like practicing) takes visitors on an exhausting chronological tour through Icelandic history. If you want to learn about the country and can only visit a single museum, this is the clear choice.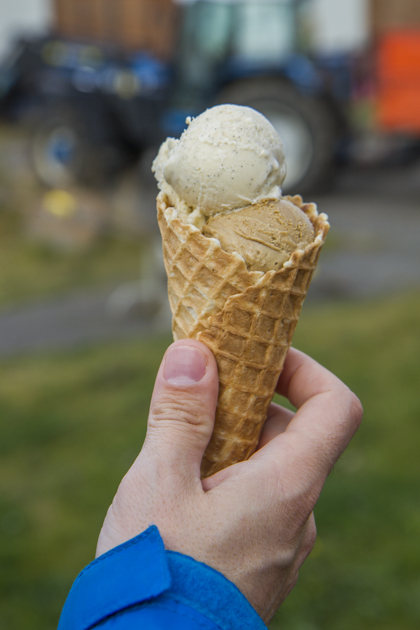 A day spent exploring the beautiful Eyjafjörður Valley, south of Akureyri, can be surprisingly exhausting. And the locals seem to know it. Two farms on either side of the valley have expanded their normal operations to offer unique places to recuperate, and we took advantage of both.