For 91 days,
Iceland was our home. We spent three unforgettable summer months exploring some of the world's most unique nature; tramping across glaciers, entering volcanoes, bathing in hot springs, and hiking across valleys of unearthly beauty. Whether you're planning your own journey, or are just interested in seeing what makes Iceland such a special place, our articles and photographs will surely be of use. Start
at the beginning
of our adventures, visit our
comprehensive index
to find something specific, or choose one of the articles selected at random, below:
mike_frontpage(); ?>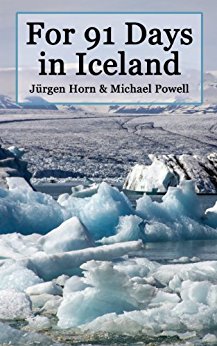 Over the course of the 91 days we spent in Iceland, we saw more otherworldly nature than in the rest of our lives combined. This tiny country on the northern edge of the Atlantic Ocean is one of the most special places on Earth, filled not just with unforgettable outdoor adventures, but with wonderful little towns and some of the friendliest people we've ever encountered.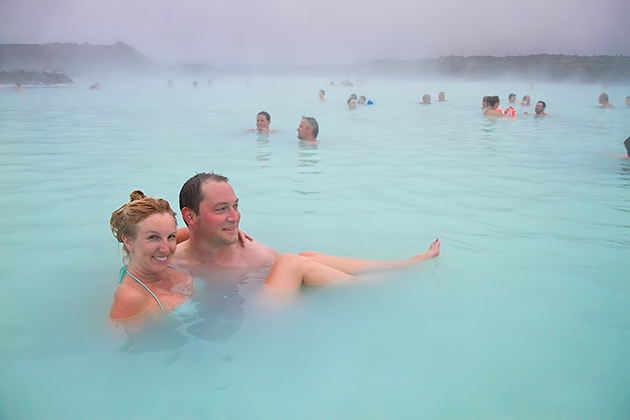 A steaming pool of milky blue water in an unforgiving landscape of lava, the Blue Lagoon is among Iceland's most attractive sights, and perhaps its most popular. At $60 per head, entrance is scandalously overpriced, but that doesn't deter the crowds from pouring in. And it didn't deter us.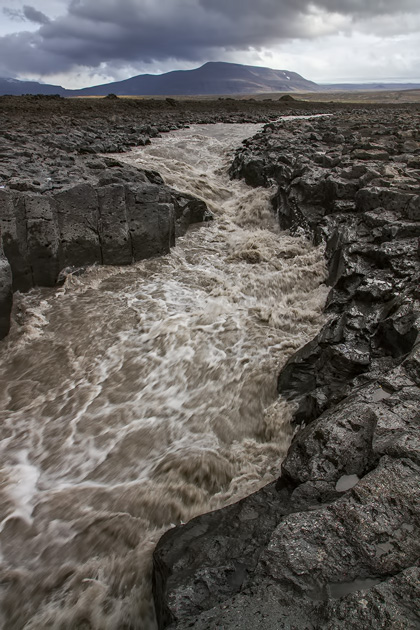 For 60 kilometers between the Hvitá valley resort of Húsafell and the Þingvellir National Park, the bumpy Kaldidalur (Cold Road) cuts between glaciers and across lava fields. It takes about two hours to traverse and acts as a kind of beginner's course to the country's highlands.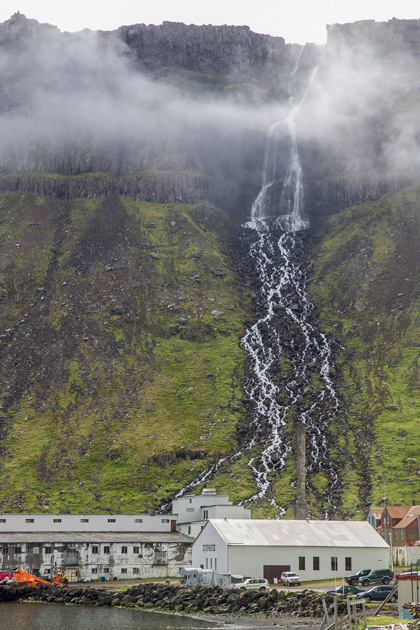 The first two things you see when approaching Djúpavík are a defunct herring factory and a shipwrecked boat just offshore: rusting shells that set a mournful tone in this tiny northern town. We made a short pit-stop here on our way to Norðurfjörður, and were entranced by Djúpavík's melancholic beauty.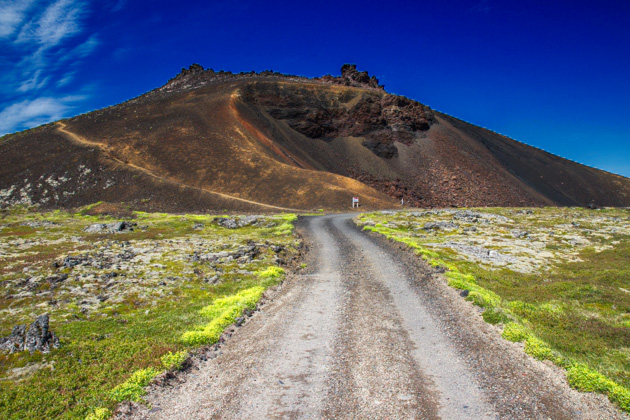 We set out early from Hellissandur for a big day of hiking around the western end of the Snæfellsnes Peninsula. This was our first extended hike in Iceland, and we had planned a promising route through lava fields, to the rims of craters, past waterfalls and across glacial rivers. Well, "crossing glacial rivers" wasn't actually on the itinerary; it was more like a last-minute surprise at the day's end.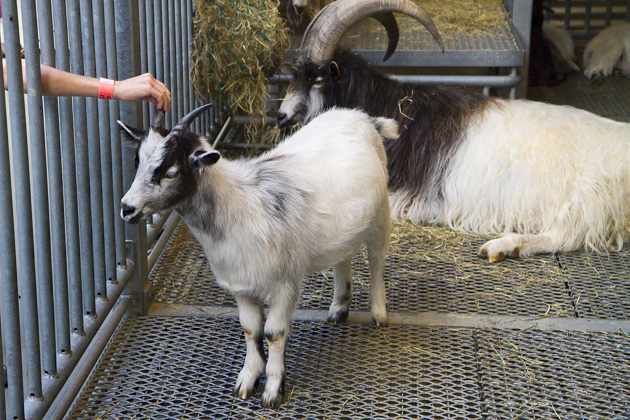 Not all that many animals are native to Iceland, and those that do exist can be notoriously difficult to spot in the wild. So if you want to see creatures like reindeer, seals and foxes, and don't have time to scour the coasts and countrysides, head to the tiny Reykjavík City Zoo.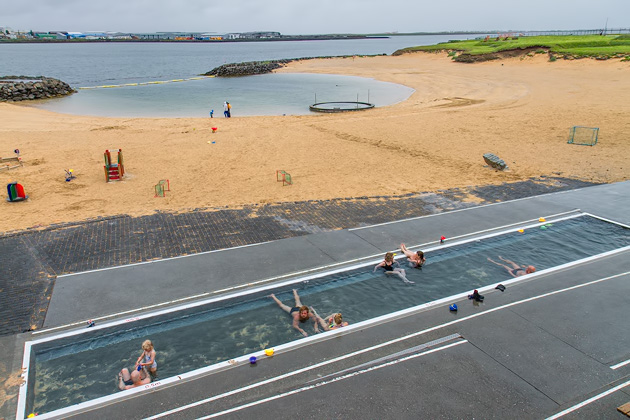 Close to the Perlan Building, and directly underneath the path of roaring planes landing at the nearby Reykjavík airport, is the Nauthólsvík Geothermal Beach, one of the city's favorite hangouts.