For 91 days,
Iceland was our home. We spent three unforgettable summer months exploring some of the world's most unique nature; tramping across glaciers, entering volcanoes, bathing in hot springs, and hiking across valleys of unearthly beauty. Whether you're planning your own journey, or are just interested in seeing what makes Iceland such a special place, our articles and photographs will surely be of use. Start
at the beginning
of our adventures, visit our
comprehensive index
to find something specific, or choose one of the articles selected at random, below: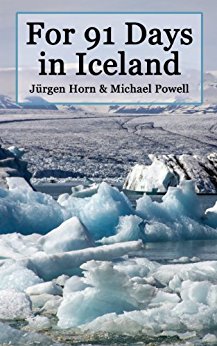 Over the course of the 91 days we spent in Iceland, we saw more otherworldly nature than in the rest of our lives combined. This tiny country on the northern edge of the Atlantic Ocean is one of the most special places on Earth, filled not just with unforgettable outdoor adventures, but with wonderful little towns and some of the friendliest people we've ever encountered.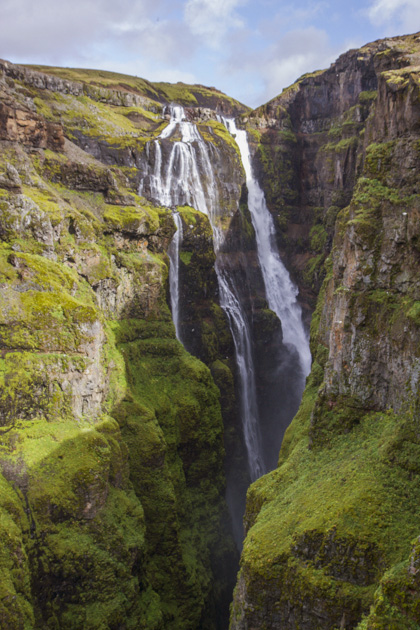 For a rewarding day trip out of Reykjavík, it's hard to do better than Iceland's highest waterfall, Glymur. Found at the end of Hvalfjörður (Whale Fjord), Glymur is hidden within a canyon, and an hour's hike is required before it comes into view. But the walk is gorgeous, and the waterfall itself completely worth the effort.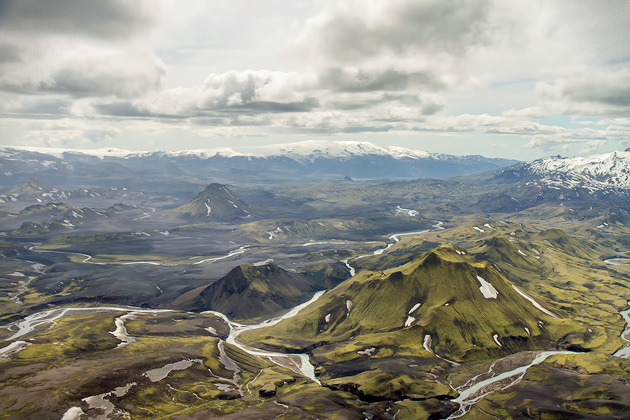 As amazing as it was to stand on the cliffs of Þingvellir and survey the rift valley where two tectonic plates are separating, it was even more amazing to fly over that same valley. I think I know why so many birds spend their summers in Iceland. The views are hard to beat.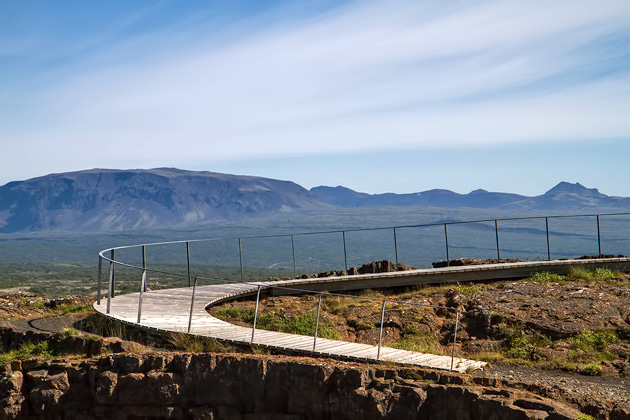 "Stop corruption: We promise to stop corruption. We'll accomplish this by participating in it openly." Now that's a political promise I can believe in! It's just one of the excellent items in the platform of The Best Party, led by Reykjavík's Jón Gnarr.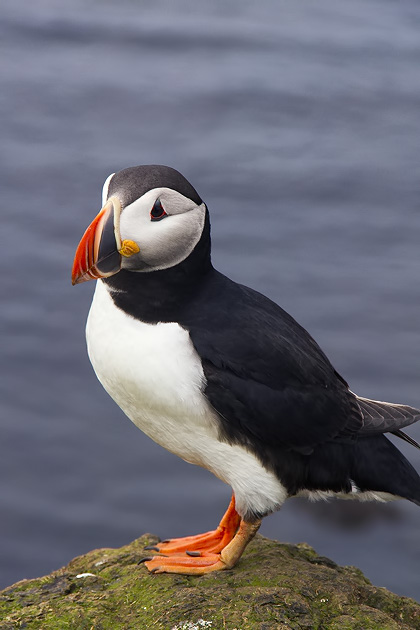 Home to millions of puffins, guillemots, razorbills and gannets, Látrabjarg is the westernmost point in Iceland and the largest bird cliff in Europe. Birds are lured here by the infinite rocky outcrops which, protected from the northern winds, are perfect for nesting. And humans come for the sheer spectacle of so many birds in one place.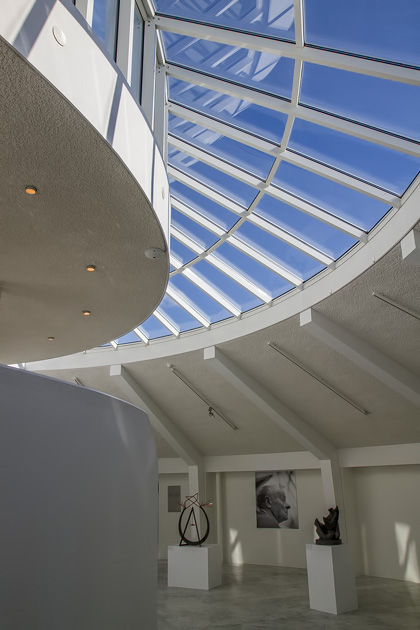 Reykjavík's Ásmundursafn is dedicated to the work of Iceland's most accomplished sculpture artist, Ásmundur Sveinsson. The museum is worth visiting as much for the architecture of the building, as for the statues both indoors and out in the garden.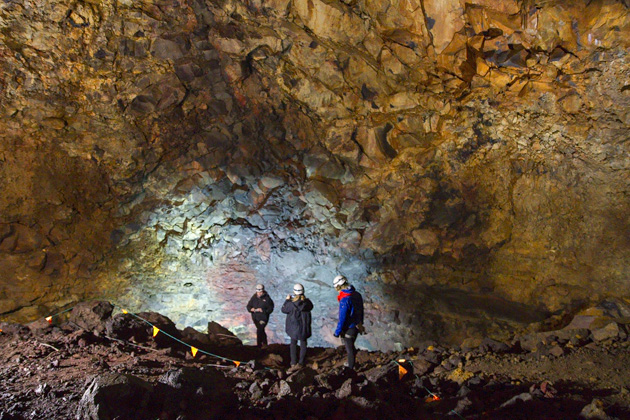 After hiking through a field of lava, donning a helmet and harness, and climbing to the top of a perfectly conical volcanic crater, we gathered our courage and stepped onto a cable lift… the kind normally used to wash the windows of skyscrapers. Then we were lowered four hundred feet underground into the magma chamber of a long dormant volcano. A little scary, but visiting Þrihnúkagígur was a once-in-a-lifetime opportunity we couldn't resist.