For 91 days,
Iceland was our home. We spent three unforgettable summer months exploring some of the world's most unique nature; tramping across glaciers, entering volcanoes, bathing in hot springs, and hiking across valleys of unearthly beauty. Whether you're planning your own journey, or are just interested in seeing what makes Iceland such a special place, our articles and photographs will surely be of use. Start
at the beginning
of our adventures, visit our
comprehensive index
to find something specific, or choose one of the articles selected at random, below:
mike_frontpage(); ?>
Showing #1 - 10 of 106 Articles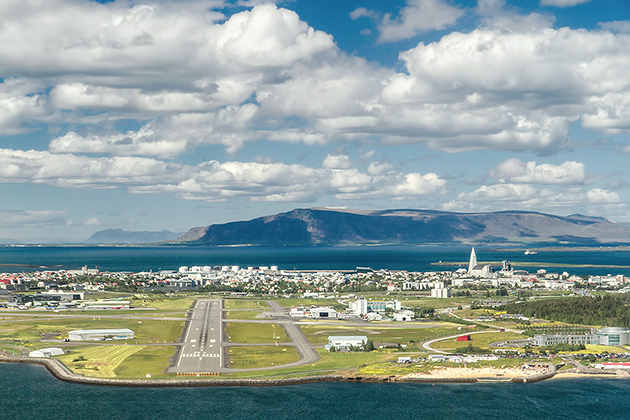 Iceland, a small island stranded in the freezing waters of the North Atlantic, was our home for 91 days. The country's 300,000 citizens lay claim to some of Europe's most remote and beautiful terrain. Massive glaciers, simmering volcanoes, geothermal pools, puffin colonies, Viking sagas, whales and nerve-wracking road trips conspired to provide us with an exhilarating summer.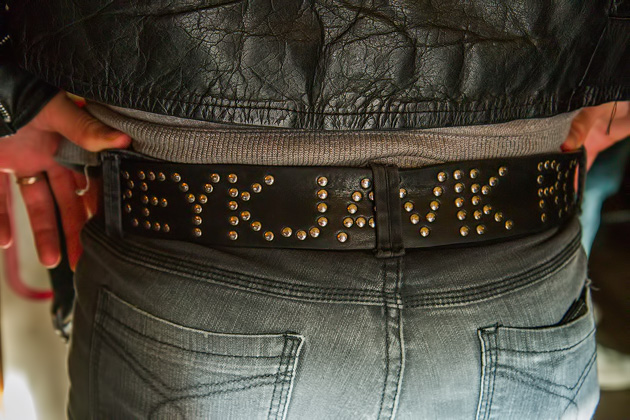 Reykjavík is more than just Iceland's biggest city. It's Iceland's only city. Really, even calling it a "city" feels like an affront to its spirit. Despite claiming two-thirds of the country's total population, Reykjavík is closer to an overgrown village than a major European capital.
A light-gray concrete space shuttle pointed to the stars, the Hallgrímskirkja is Reykjavík's most instantly recognizable landmark. Set atop a hill, the Lutheran church is visible from miles away, and its tower offers one of the best views of the city.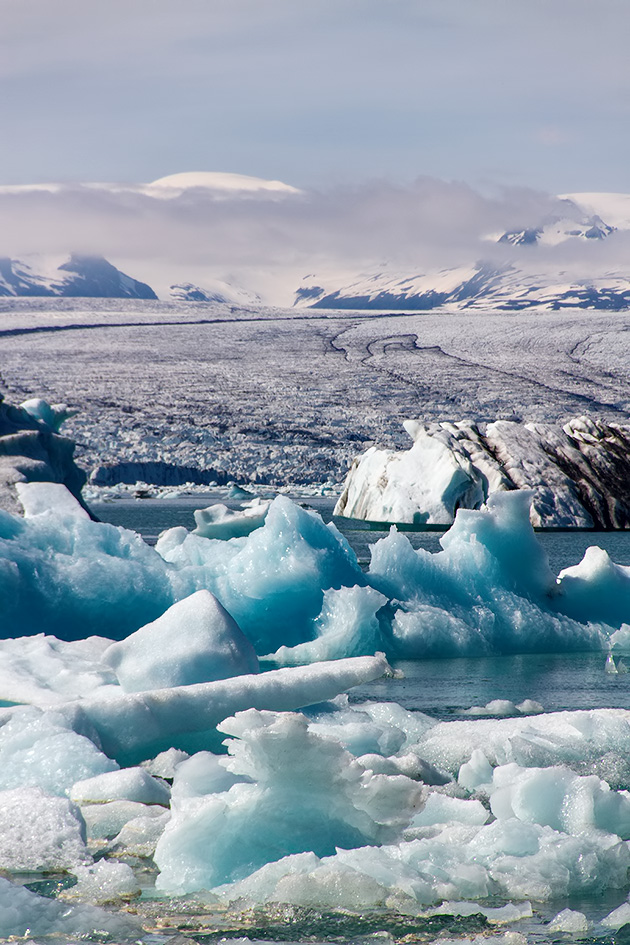 Our first excursion out of Reykjavík was a day trip to the Jökulsárlón Glacier Lagoon on the country's southeast coast. With its powder blue icebergs floating, bobbing and flipping atop the water's surface, Jökulsárlón has become one of Iceland's most famous sights. Justifiably so.
Geologically speaking, Iceland is one of the Earth's newborns. The island didn't even exist until after the age of dinosaurs had passed, and it was the last European territory to be settled. Iceland continues to grow, still firmly in its adolescence, but its short history has been a volatile one. Whether they've been dealing with abusive Danes, glaciers, the plague or volcanic ash, Icelanders have had it rough. Here's a rundown of the biggest events in the country's history.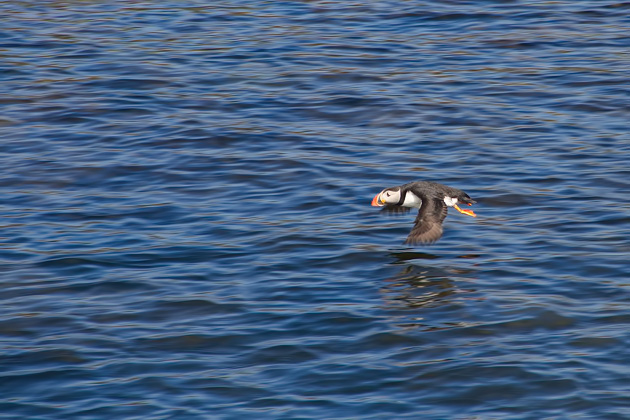 With their bright orange beaks and white-feathered faces, puffins are far and away Iceland's favorite bird. Ten million of the little guys make their home here, and though they generally colonize cliffs or off-shore islands, there are opportunities to spot them even in Reykjavík. It was to this end that we hopped on a boat departing the city harbor.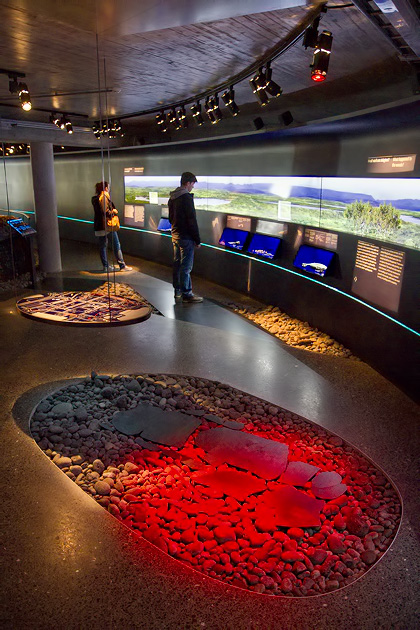 Iceland welcomed its first permanent resident in the 9th century, when Ingólfur Arnarson landed on the shores of Reykjavík. Today, most physical traces of early Viking culture have vanished, so it was a big deal when, in 2001, a longhouse was discovered in the center of the capital. After careful excavation, it's been opened to visitors as the the 871±2 Settlement Exhibition.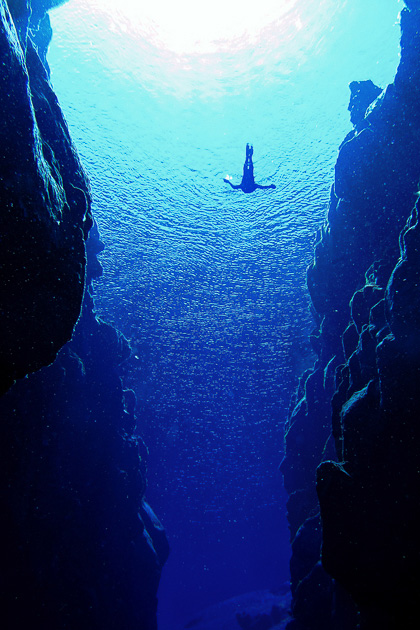 Floating on your stomach in near-freezing water is normally an experience one has only after being murdered by the Mafia. But in the right circumstances, it can be enjoyable. When you're alive, for instance, and looking through crystal clear glacial water at the Silfra Fissure.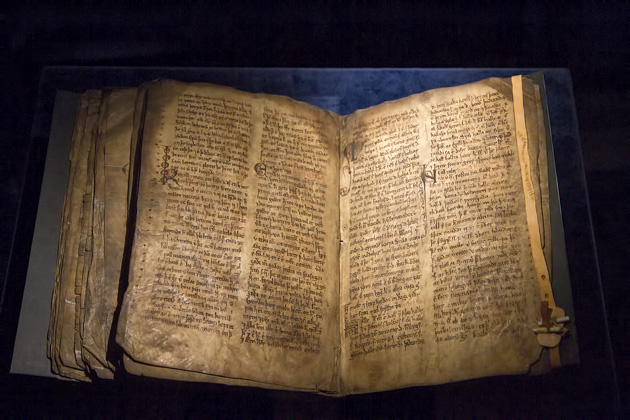 As far as most visitors are concerned, there are two important points to know about Icelandic: (a) it's one of the world's most difficult languages to master, and (b) almost everyone in Iceland speaks superb English. So unless you're here for the long haul, there's not much reason to even try. I contented myself with the ability to semi-correctly pronounce Icelandic: a steep enough task even with 91 days to practice.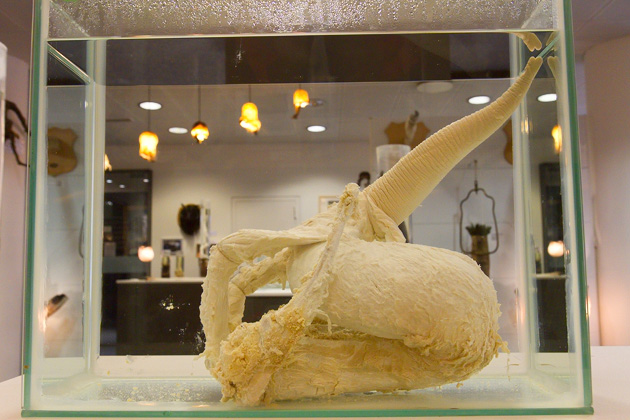 It was my birthday, and Jürgen had thought of the perfect present: a trip to the Penis Museum! After all, what could possibly delight a birthday boy more than a building full of animal dongs?