The Latrabjarg Cliffs are about five hours from Ísafjörður by car, but the drive takes most people a lot longer thanks to the abundance of entertaining stops along the way. We needed all day to amble along Route 60, stopping off in five villages before ending at the beach of Breiðavík.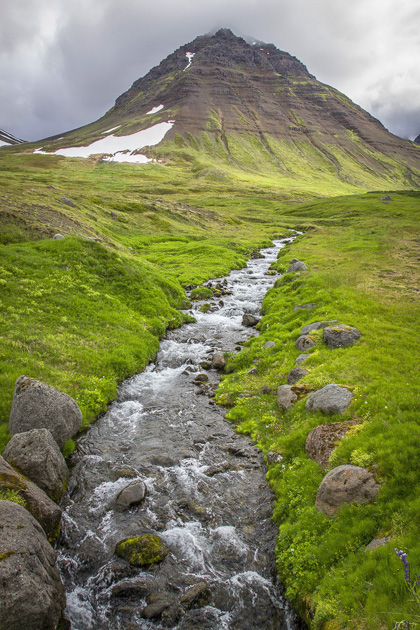 Most of the drive between Ísafjörður and the nearby fishing village of Flateyri is through a long tunnel. Trapped between a towering mountain and the Önundarfjörður Fjord, the tiny town is most famous for the tragic 1995 avalanche which destroyed many of its houses and killed twenty people, a good-sized percentage of the entire population. A documentary titled 66°23 North West describes the horror of that event (here's the trailer).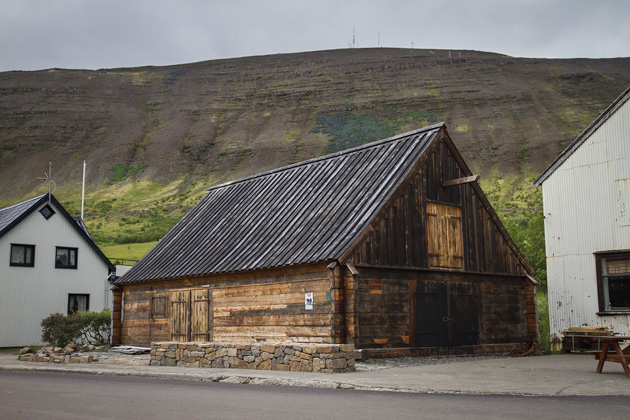 Our next stop was in the slightly larger town of Þingeyri. This was once the site of a Viking assembly (a "Þing") and we had heard that there were Viking-era ruins behind the town's church. We spent time looking for them among some grassy mounds, before realizing that the grassy mounds were the ruins. Kind of disappointing, but our spirits were restored by an excellent lunch of squash soup and homemade bread at Simbahöllin, a lovely cafe in the town's former timber grocery store. And now it was time to get back on the road.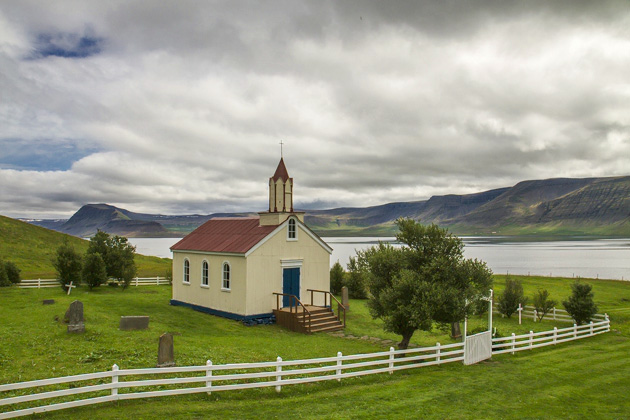 Our route left the fjords and cut inland on a curvy gravel road, which ascended ever higher, producing increasingly dramatic views of the coast. Stopping the car every five minutes for another picture, our progress was slow, but eventually we made it to Hrafnseyri, a simple farm famous around Iceland as the birthplace of Jón Sigurðsson, one of the fathers of the country's independence.
Today the farm has been converted into a museum celebrating the great man's life. It sounded interesting, but we had limited time and were forced to make a choice. Either the Jón Sigurðsson Museum or the Sea Monsters Museum in nearby Bildudalur. Sorry Jón, but the Kraken wins.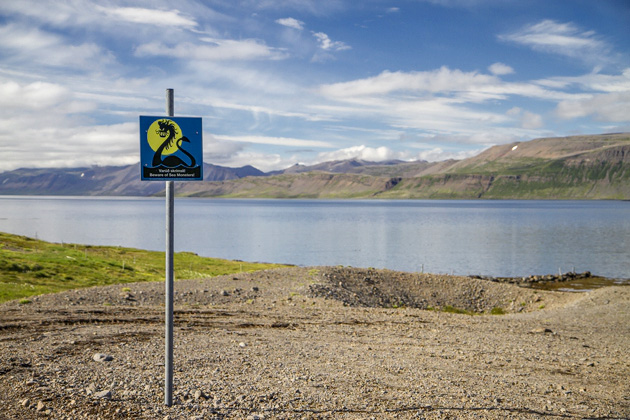 We made the wrong choice. The Sea Monsters Museum wasn't nearly as fun as we had expected. It was just a single room, with trinkets, small sculptures and video interviews of locals who've claimed to have spotted monsters like the terrifying Shore Laddie in the Arnarfjörður Fjord. The museum is well-designed and creepily atmospheric, but we were done in minutes. Just not worth the cost of entrance.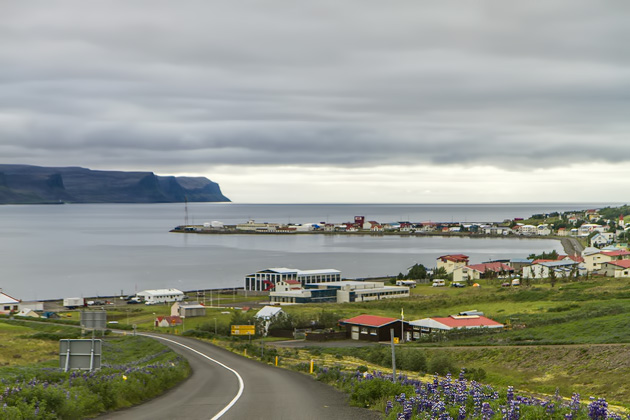 Our last stop of the day was Patreksfjörður which, with 700 inhabitants, is the second-biggest town in the Westfjords. As far as I'm concerned, an Icelandic town qualifies as "large" if it has a Vínbúðin liquor store. Maddeningly, Patreksfjörður's Vínbúðin was closed by the time we arrived, so we contented ourselves with a dip in the town's wonderful outdoor pool. With a view over the fjord and the sun getting low in the sky, it was a great way to wind down after a very long day of driving. Almost as nice as whiskey would have been…
Locations: Flateyri | Þingeyri | Hrafnseyri | Bildudalur | Patreksfjörður
–We booked a car from SADcars for this road trip
Pictures of the drive from Flateyri to Þingeyri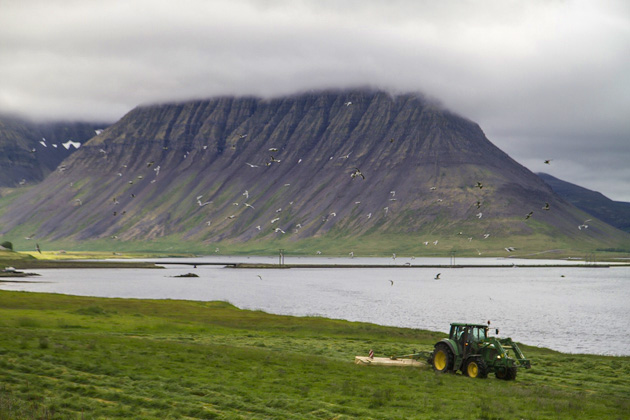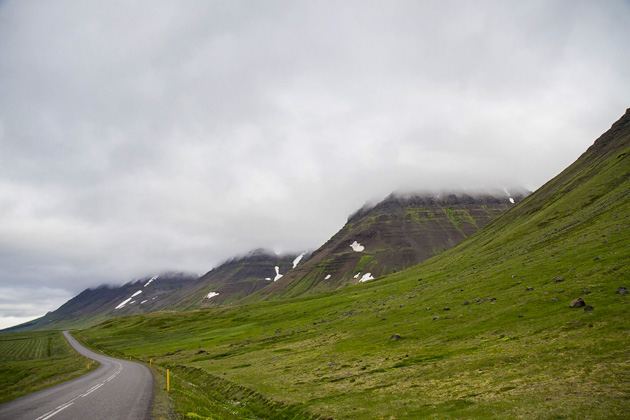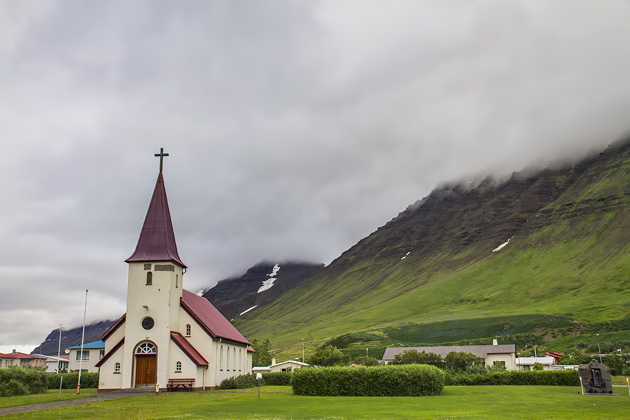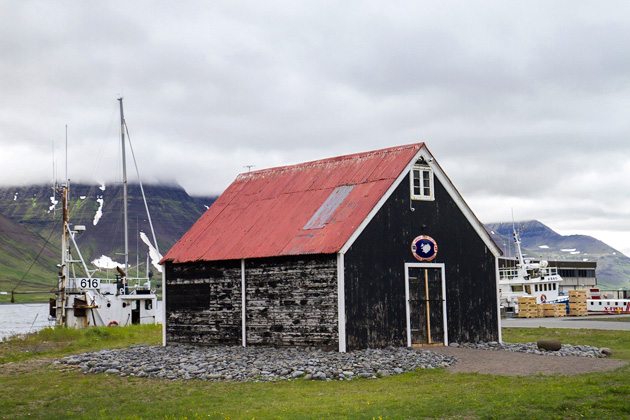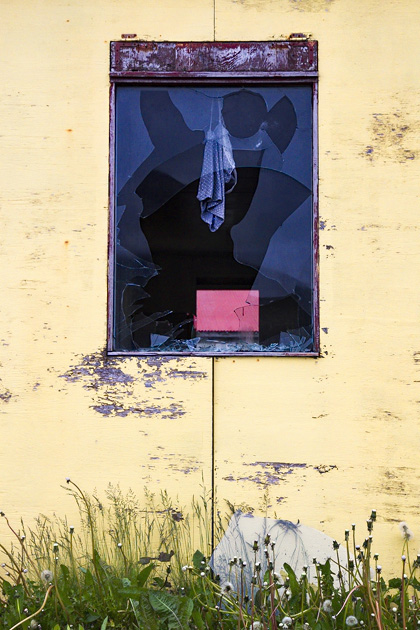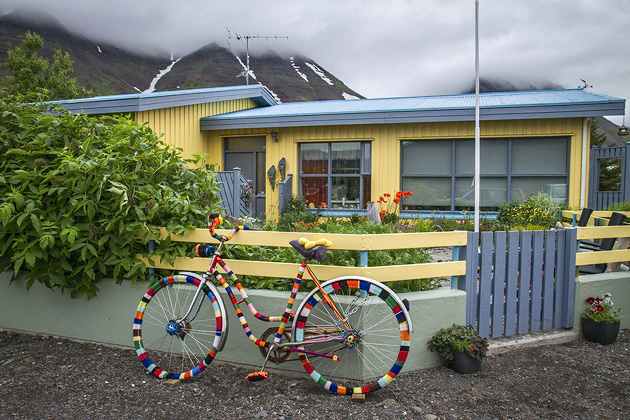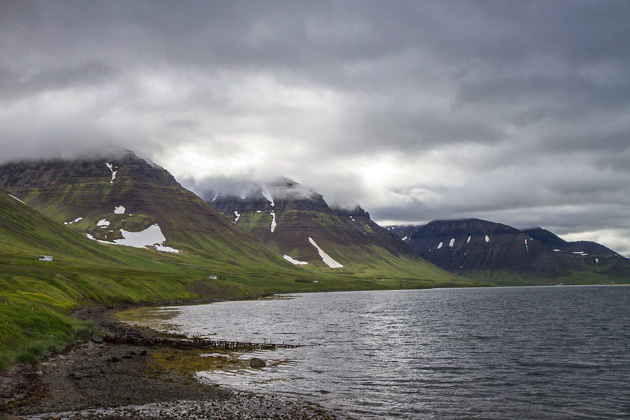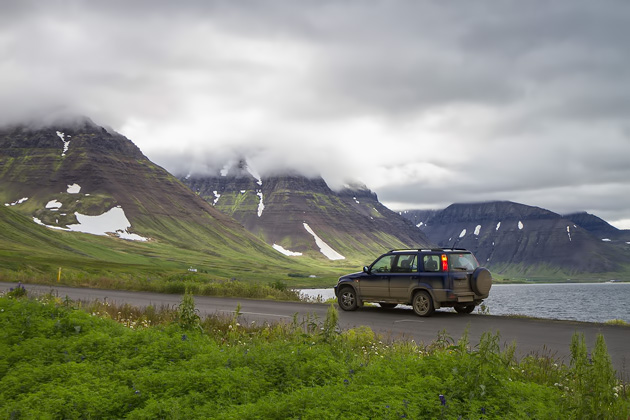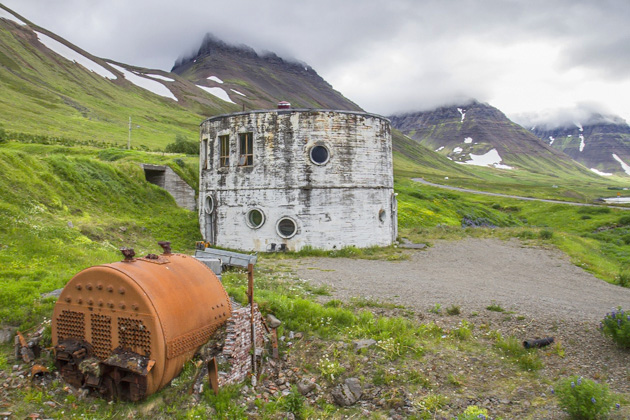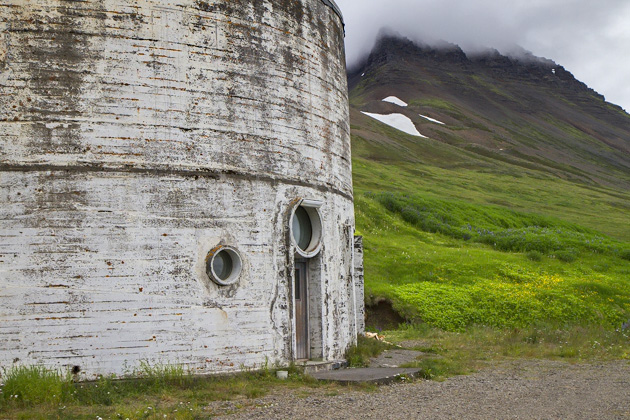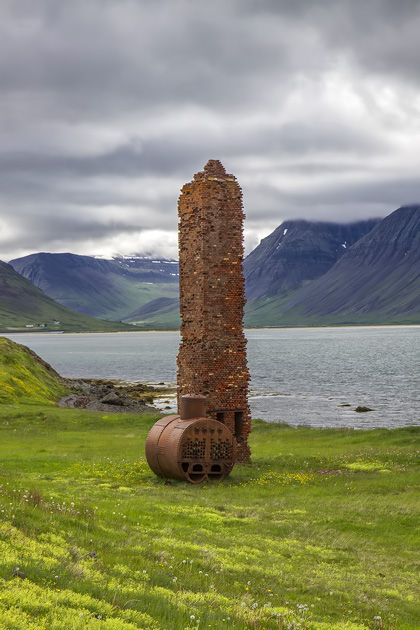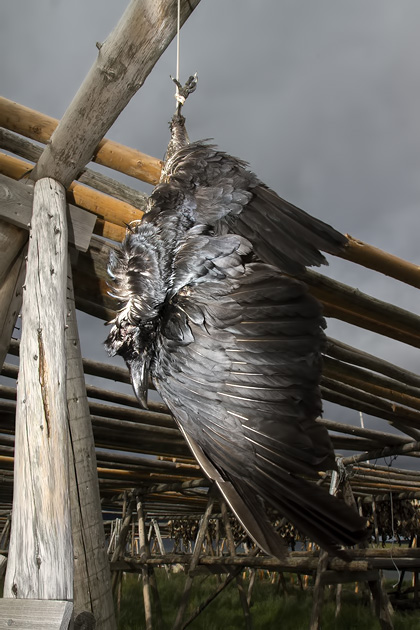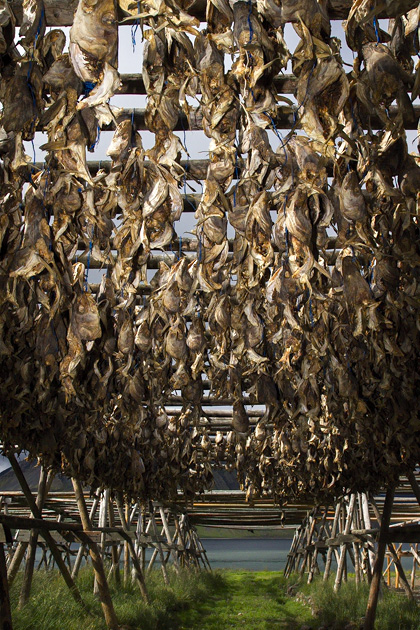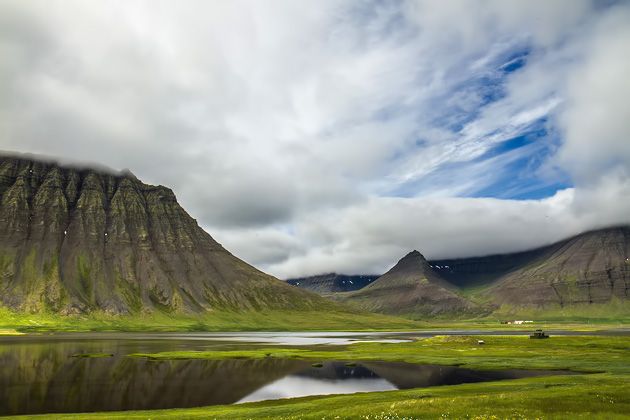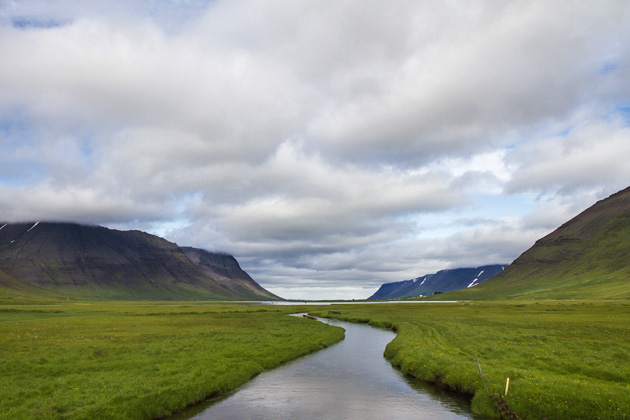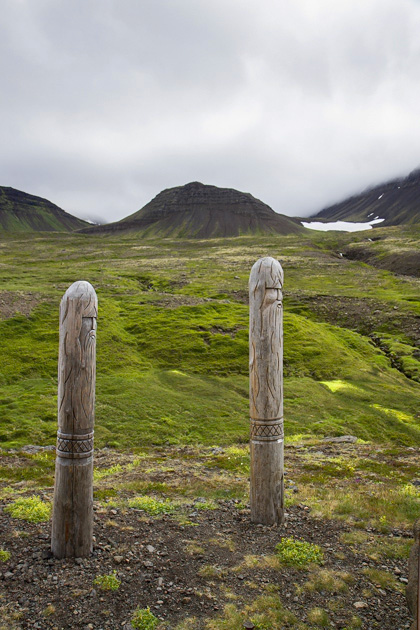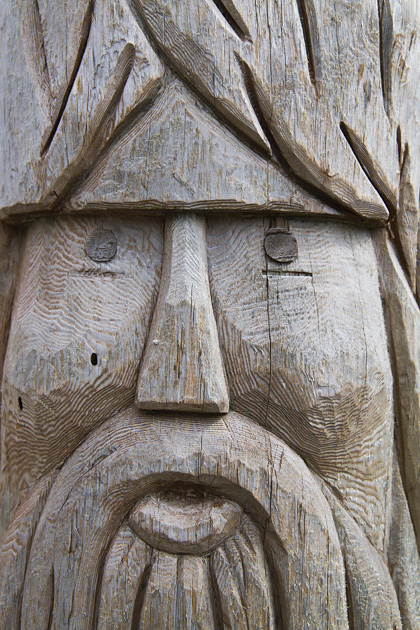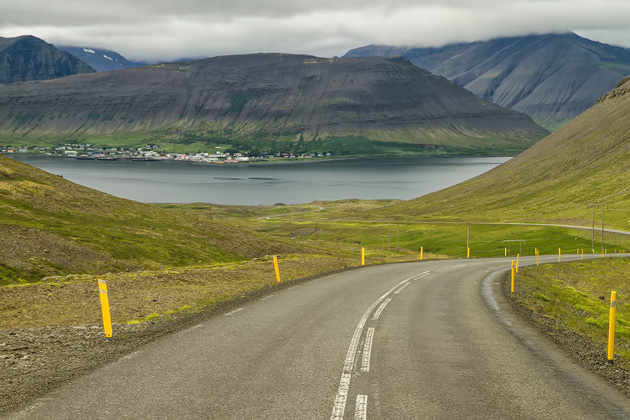 Þingeyri Pictures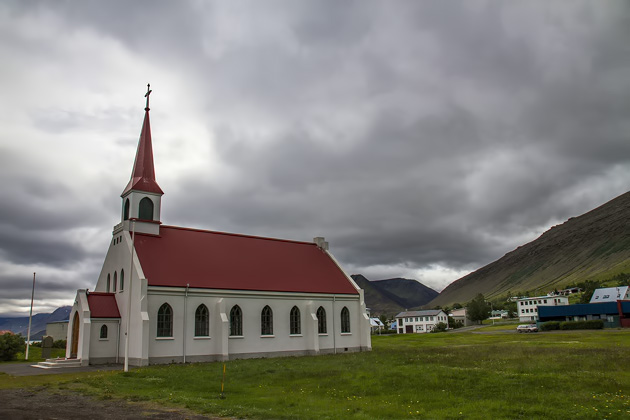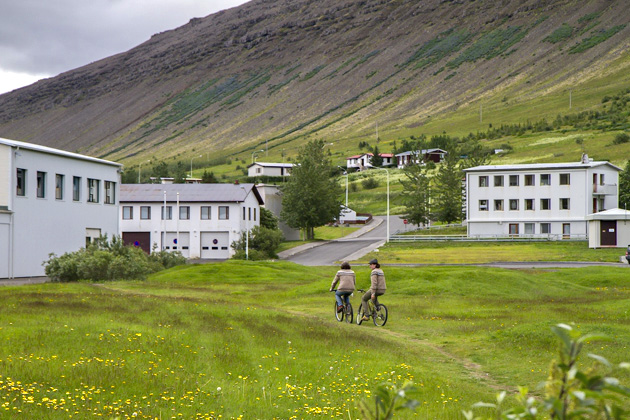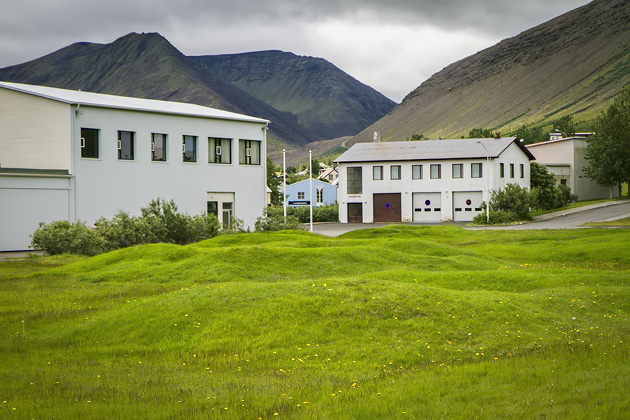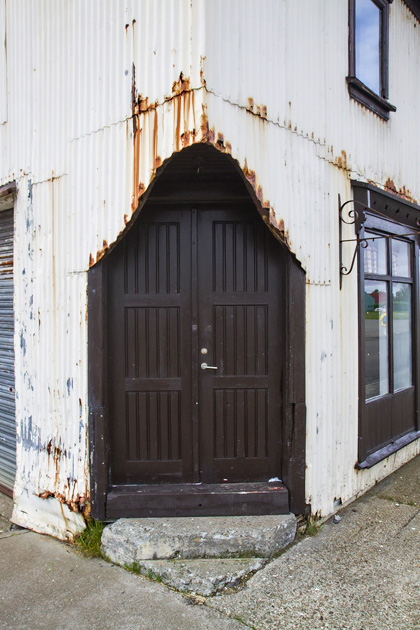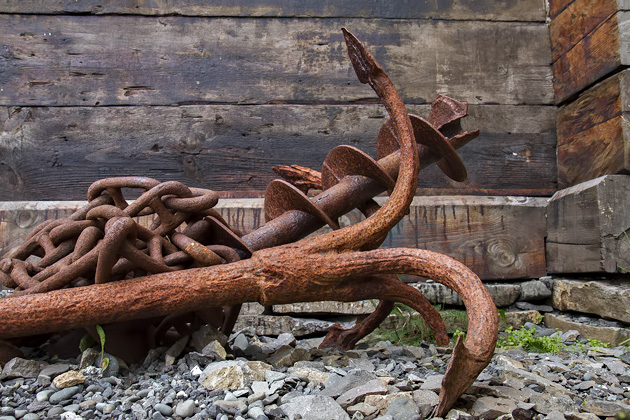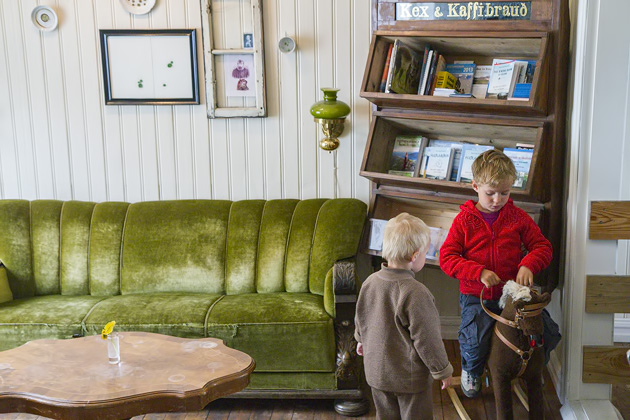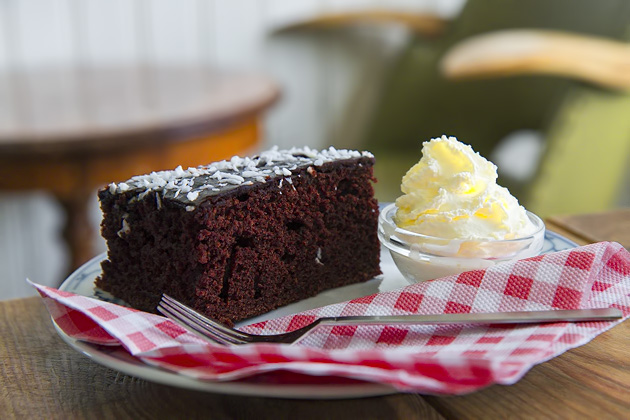 Hrafnseyri, Sea Monster Museum, Patreksfjörður