The Látrabjarg Bird Cliffs
Home to millions of puffins, guillemots, razorbills and gannets, Látrabjarg is the westernmost point in Iceland and the largest bird cliff in Europe. Birds are lured here by the infinite rocky outcrops which, protected from the northern winds, are perfect for nesting. And humans come for the sheer spectacle of so many birds in one place.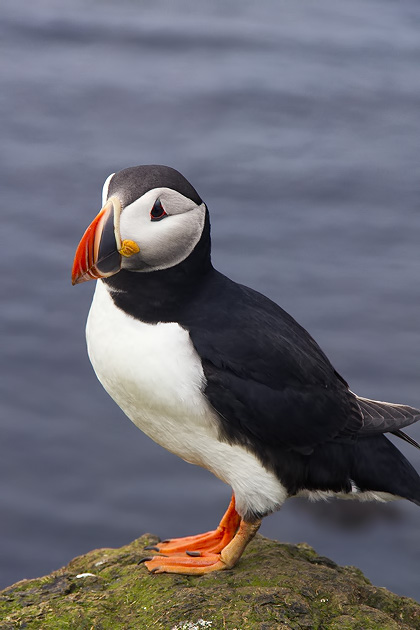 We knew that we'd see puffins on our visit to Latrabjarg, but hadn't expected to get so close to them. Despite being hunted in Iceland, the little guys are completely unafraid of people. They tend to nest toward the top of the cliffs, and after I had sat down to watch one do his thing, he waddled to within a couple feet of me, totally uninterested in my presence. Adorable as they are bobbling and skidding across the water, they're even cuter up close.
A path extends for over a mile up and along the cliffs, bringing you to ever greater heights. But since the best view of the cliffs is close to the parking lot, a hike is strictly optional. It was fun just to sit on the grass and watch the birds through a pair of binoculars. I could spot hatchlings clinging for dear life onto their piece of cliff, puffins clumsily flying with fish in their beaks and thoughtless razorbills pooping on the heads of their downstairs neighbors.
An amazing and utterly unique place, Latrabjarg is a must-see during any trip to the Westfjords.
–Instant Travel Insurance Quote! Click Here!!!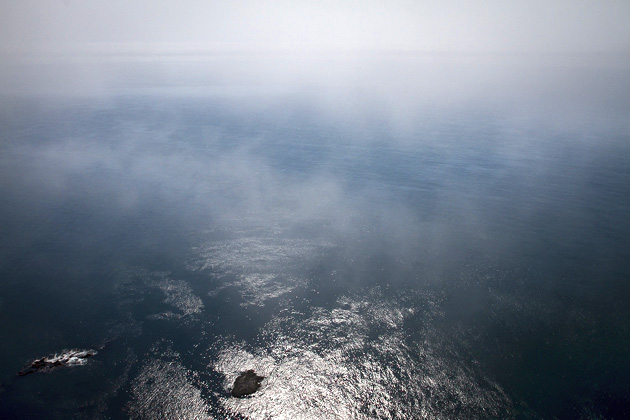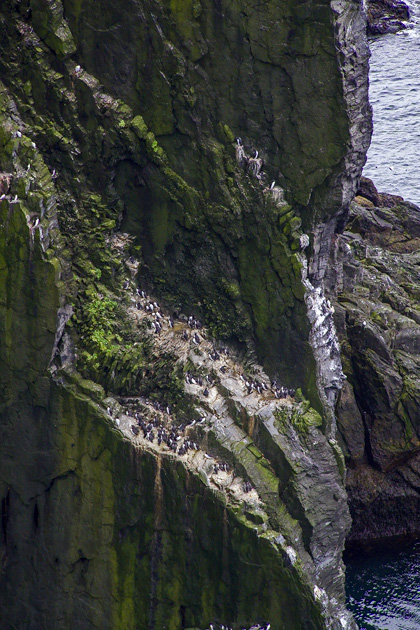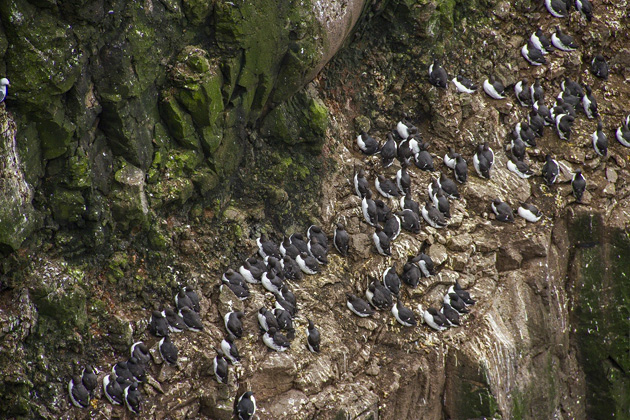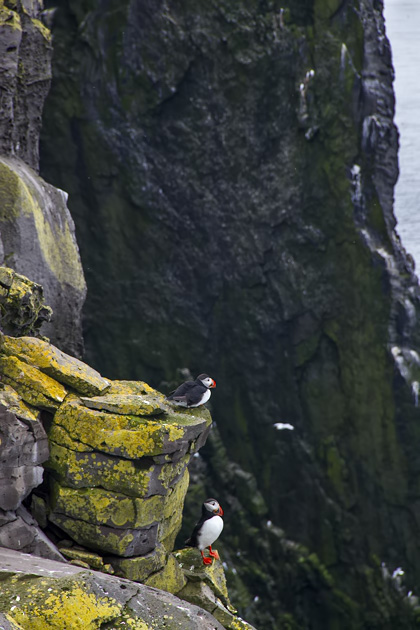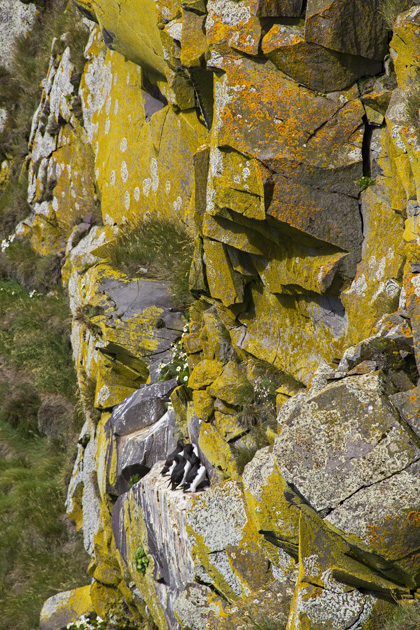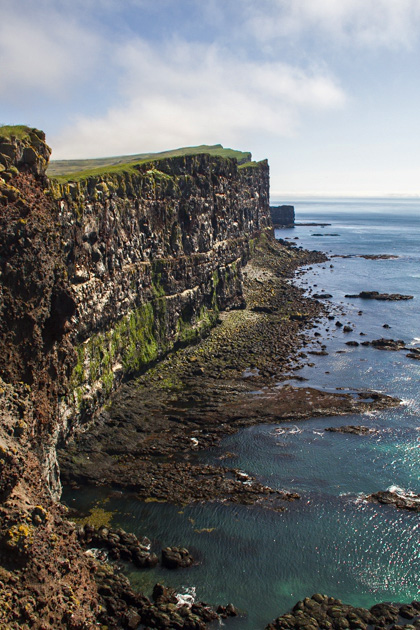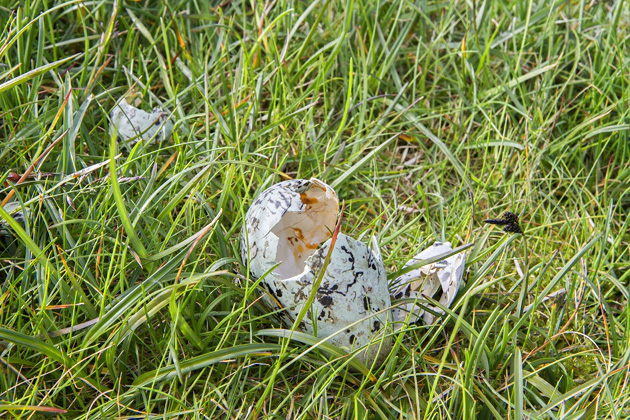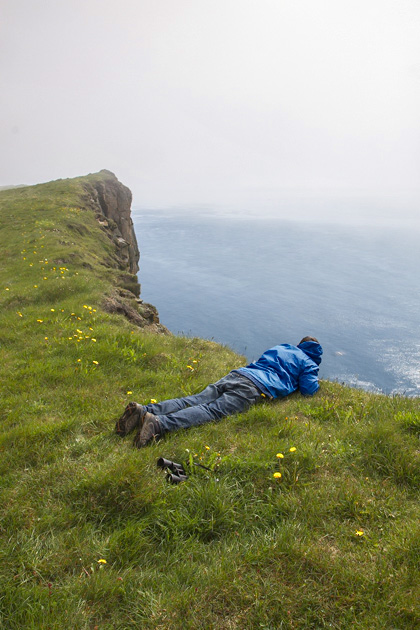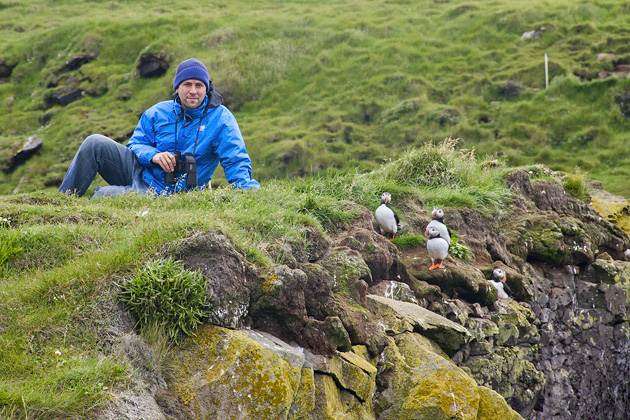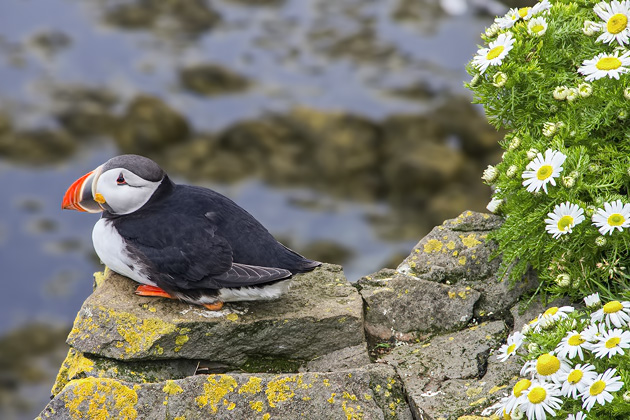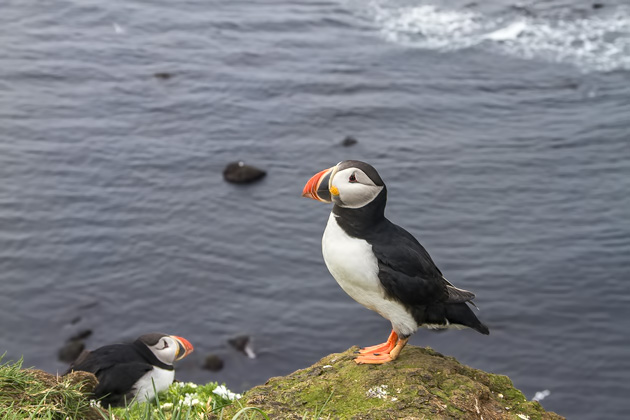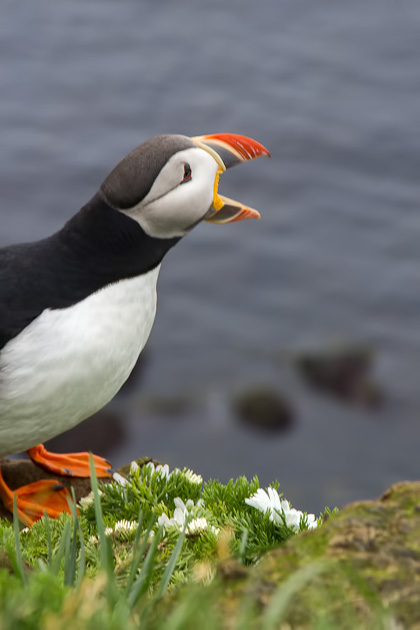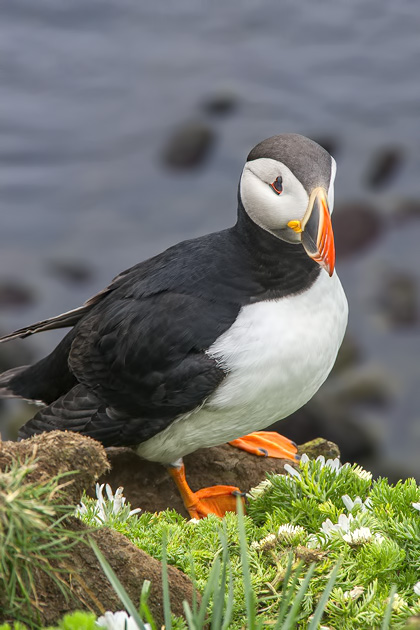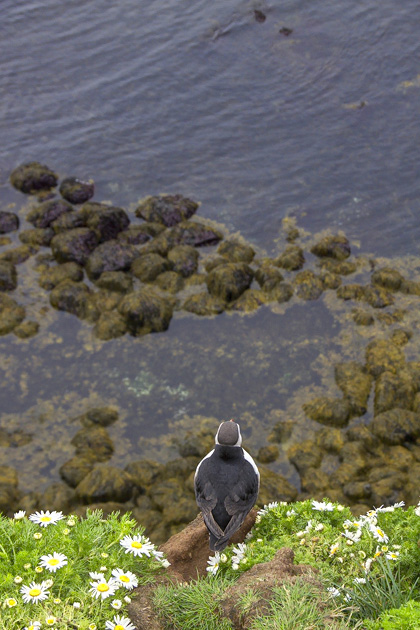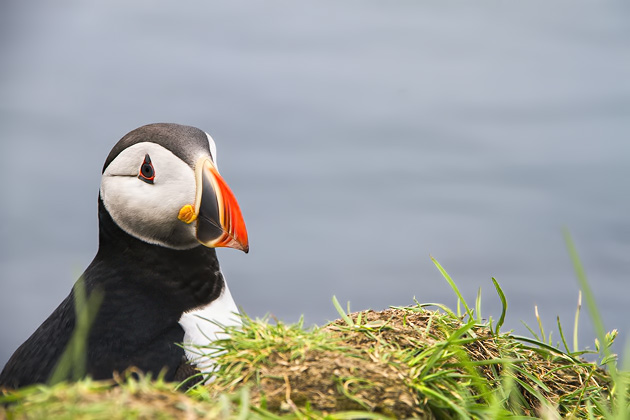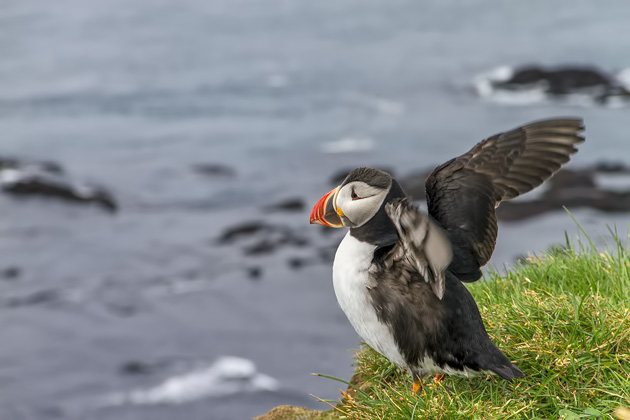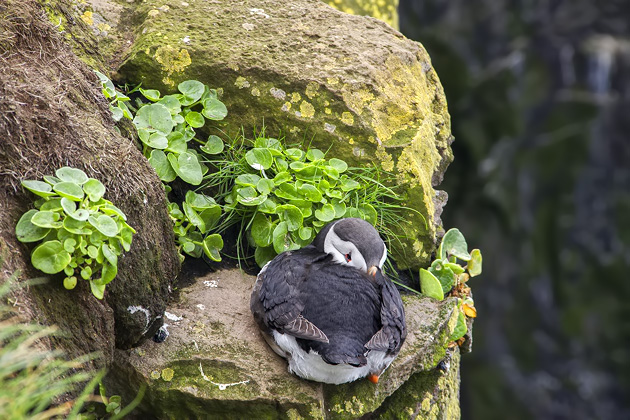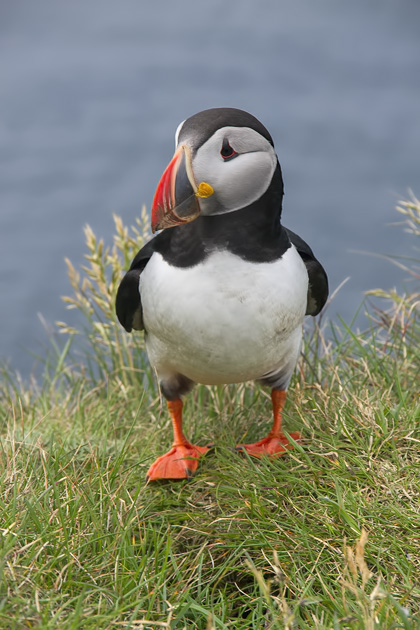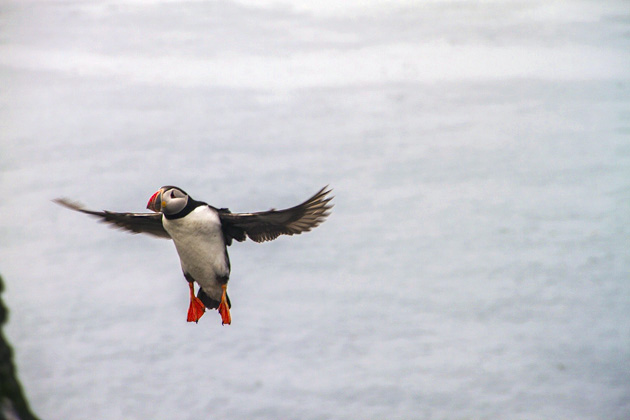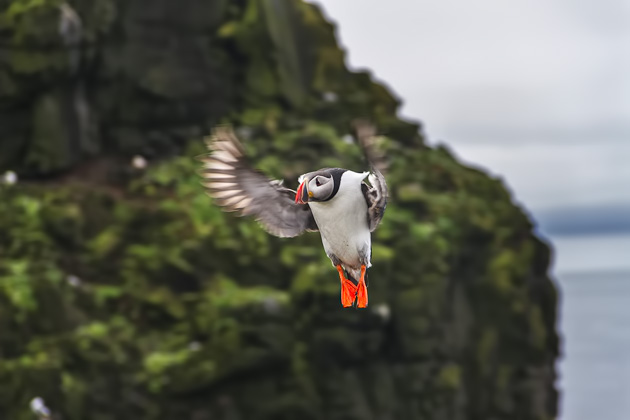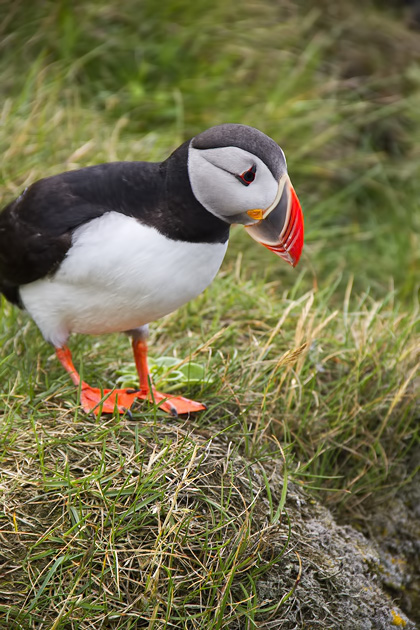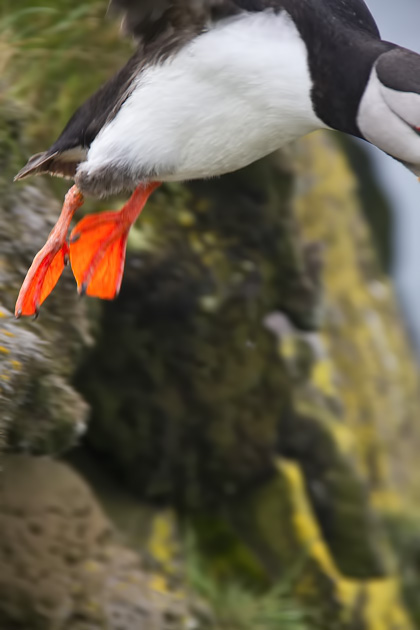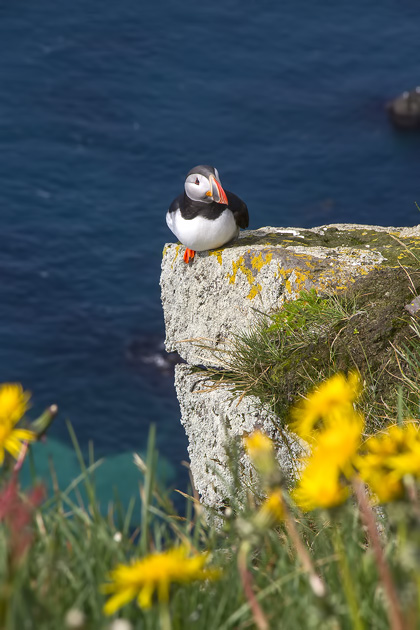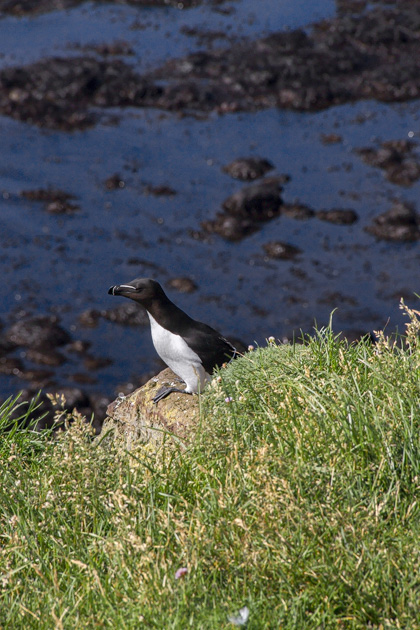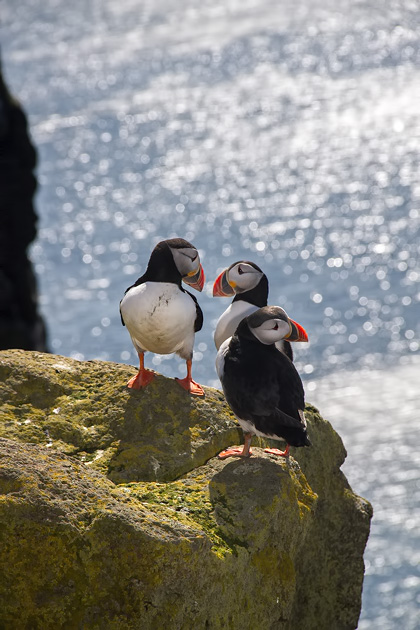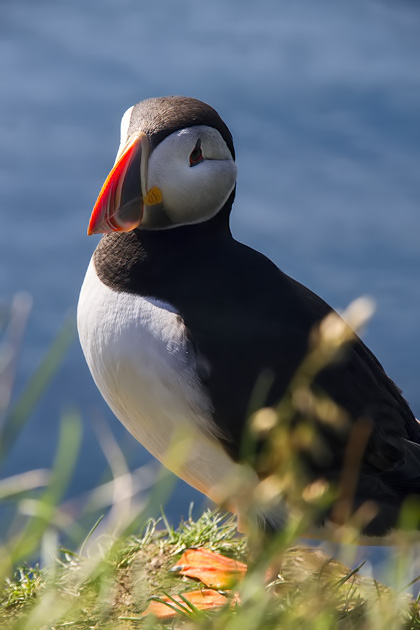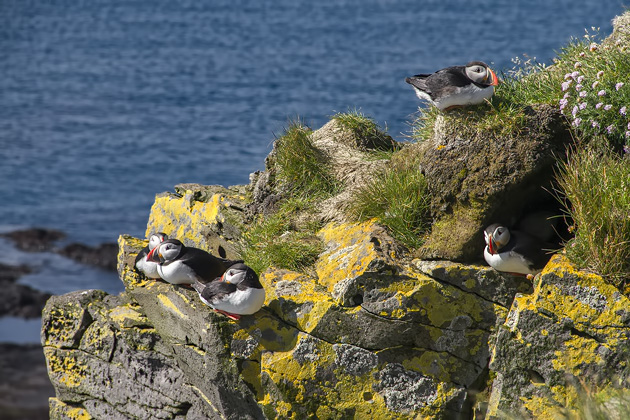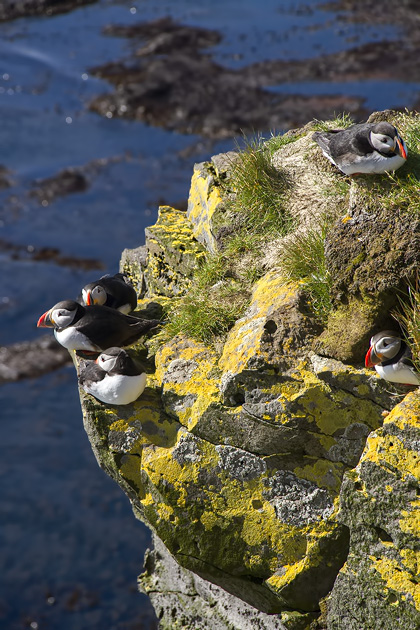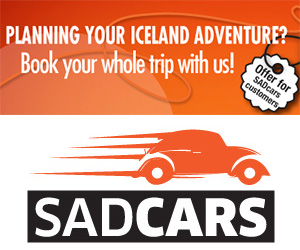 <!– div.centerimg { margin-top:10px; } –>