Socializing in Suðureyri
It's hard to imagine what life must have been like in tiny Suðureyri prior to 2001, and the completion of the tunnel which connects it to Ísafjörður. Today, the drive just takes twenty minutes, but in the none too distant pre-tunnel days, the only connection Suðureyri had to the outside world was by boat.
Traversing the tunnel to Suðureyri was quite an experience. It narrows down to a single lane and there's even an intersection midway through. A little nerve-wracking, but the view awaiting us at the end was incredible. Suðureyri sits on the southern tip of the long and narrow Súgandafjörður fjord, and it was a joy to drive down the smooth, curvy road into town, with such astonishing landscape in front of us.
Only about 300 people live here, and there's not much to see in town. But we had come for relaxation, not sightseeing. We grabbed a beer at the bar, to loosen inhibitions, and then walked over to the town's popular geothermal pool. A couple minutes after settling into the hot tub, we had already made a dozen new friends. A German couple, a group of Finns, tourists on their way to Hornstrandir, and of course a bunch of Icelanders.
It was a blast. Even more than bars, swimming pools are Iceland's real social hotspot. Alternating between the hot tub and the pool, we swam and drank coffee and chatted about everything under the sun, and ended up staying until closing time… which is not recommendable by the way, as you'll then be forced to say goodbye to all your new friends after showering naked with them.
Location of Suðureyri on our Map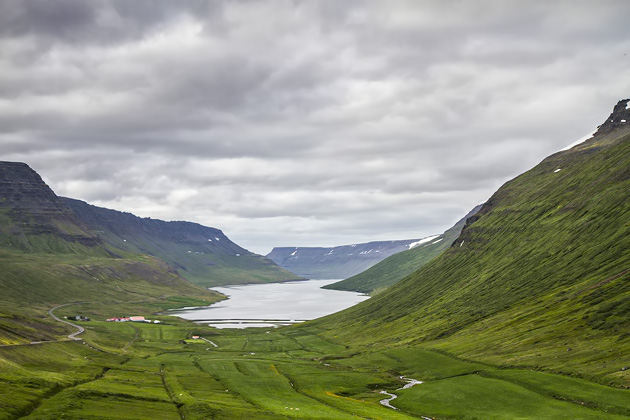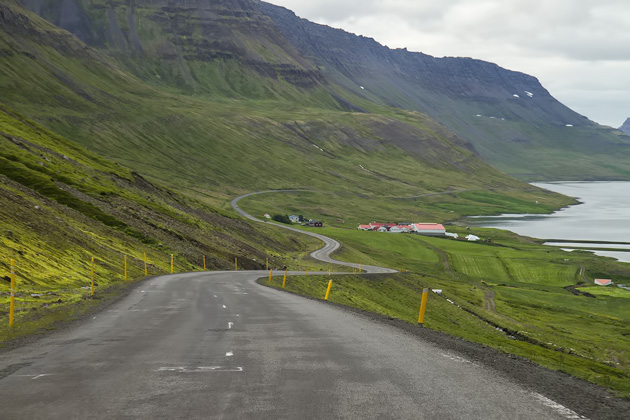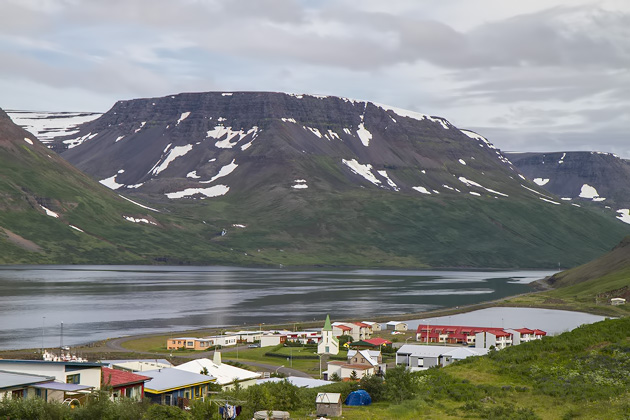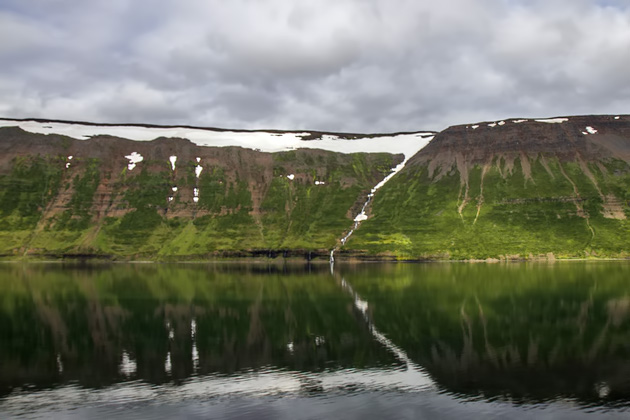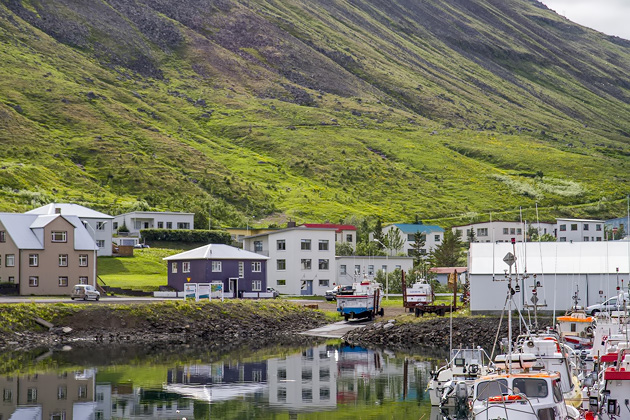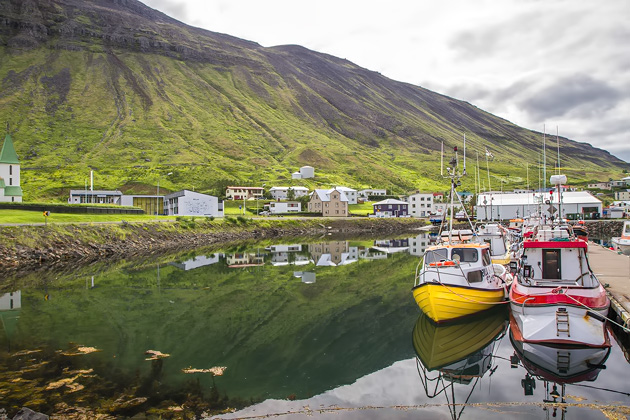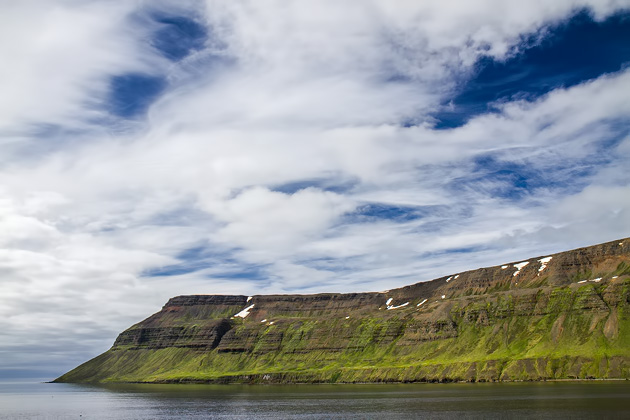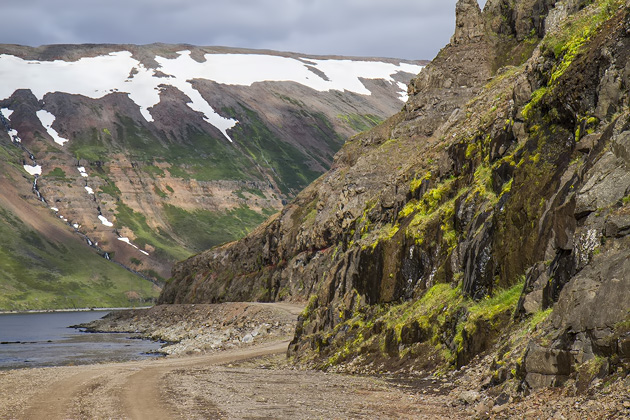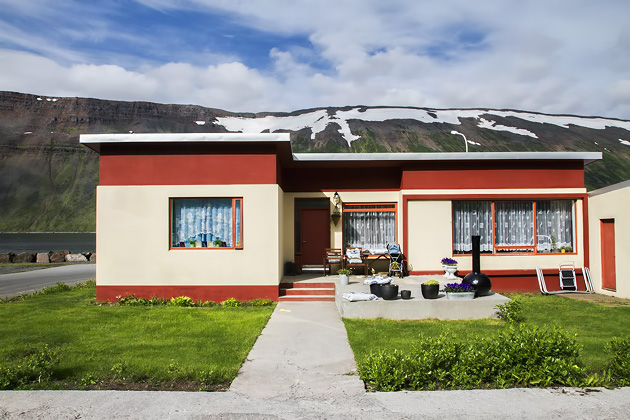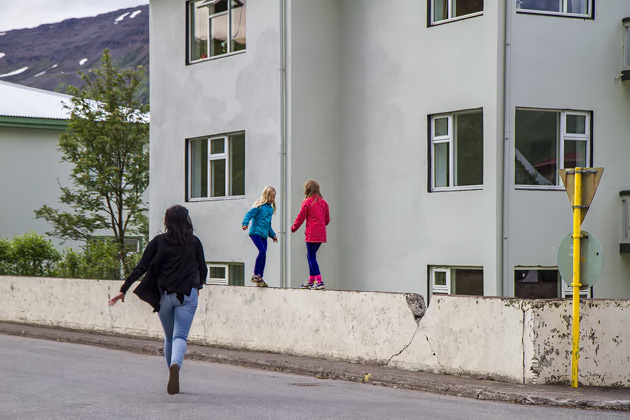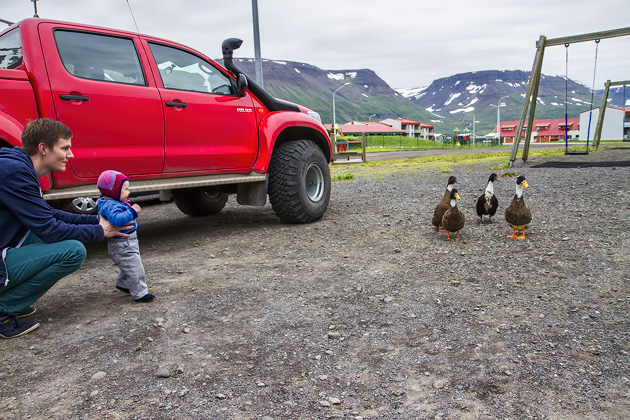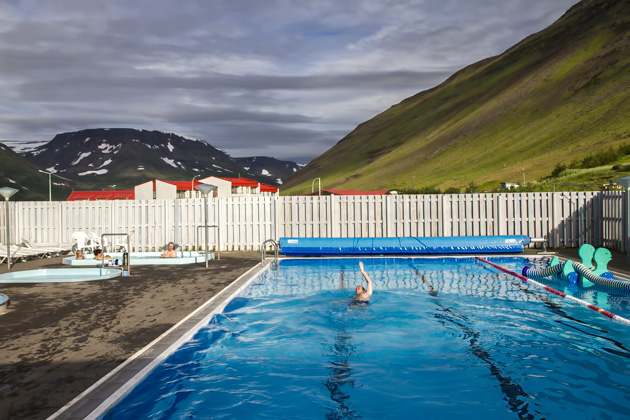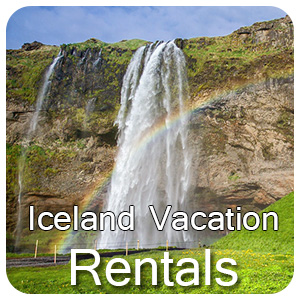 Fjords
,
Iceland Guide
,
Road Trip Iceland
,
Suðureyri
,
Suðureyri Blog
,
Tunnel
,
West
September 6, 2013 at 5:56 pm