For 91 days,
Iceland was our home. We spent three unforgettable summer months exploring some of the world's most unique nature; tramping across glaciers, entering volcanoes, bathing in hot springs, and hiking across valleys of unearthly beauty. Whether you're planning your own journey, or are just interested in seeing what makes Iceland such a special place, our articles and photographs will surely be of use. Start
at the beginning
of our adventures, visit our
comprehensive index
to find something specific, or choose one of the articles selected at random, below: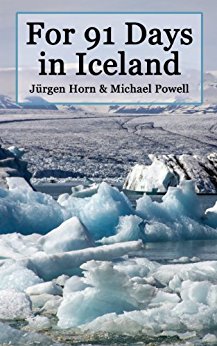 Over the course of the 91 days we spent in Iceland, we saw more otherworldly nature than in the rest of our lives combined. This tiny country on the northern edge of the Atlantic Ocean is one of the most special places on Earth, filled not just with unforgettable outdoor adventures, but with wonderful little towns and some of the friendliest people we've ever encountered.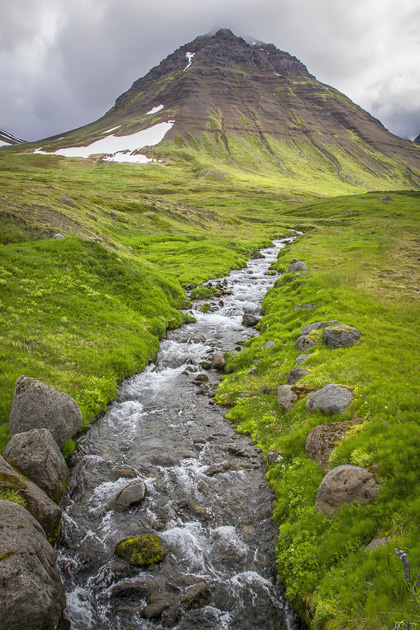 The Latrabjarg Cliffs are about five hours from Ísafjörður by car, but the drive takes most people a lot longer thanks to the abundance of entertaining stops along the way. We needed all day to amble along Route 60, stopping off in five villages before ending at the beach of Breiðavík.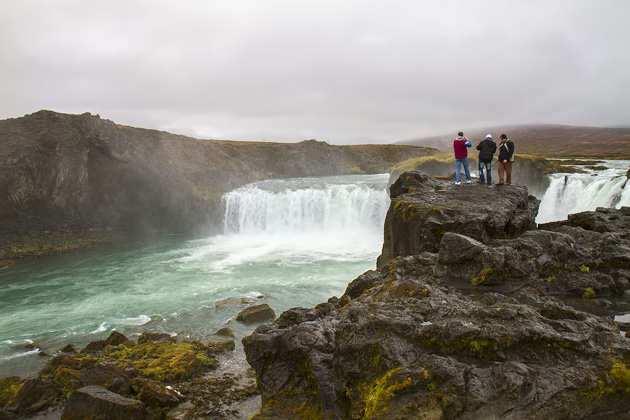 Goðafoss, the Waterfall of the Gods, is found just off the ring road near Akureyri. Although this makes it an easy stop for tour buses, don't let the threat of crowds keep you away from one of northern Iceland's most impressive natural sights.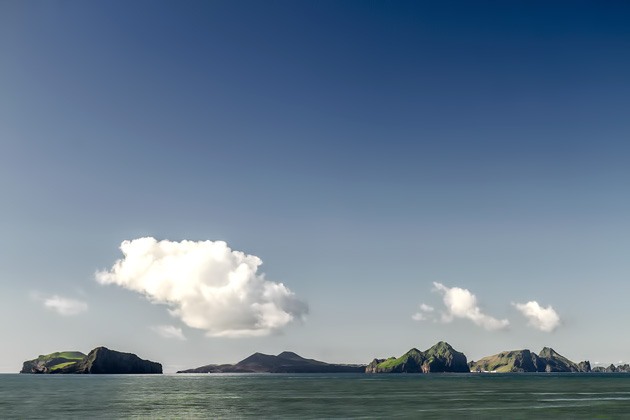 Just a few miles off the southern coast of Iceland are the Westman Islands (Vestmannæyjar). Though the archipelago consists of over a dozen islands, only Heimaey is large enough to support a community. With beautiful nature, relatively mild weather and an exciting history, the Westmans have long been a popular spot for day-tripping Icelanders.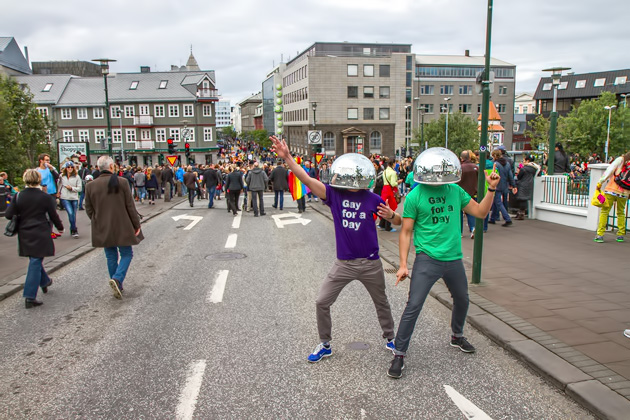 Jürgen and I have been to our share of pride parades around the world: Boston, Berlin, NYC, Spain. But we've never seen a Gay Pride quite like Reykjavík's, held annually in August. Led by its mayor, the entire city paints itself in rainbow colors and puts on an astonishing celebration of gayness.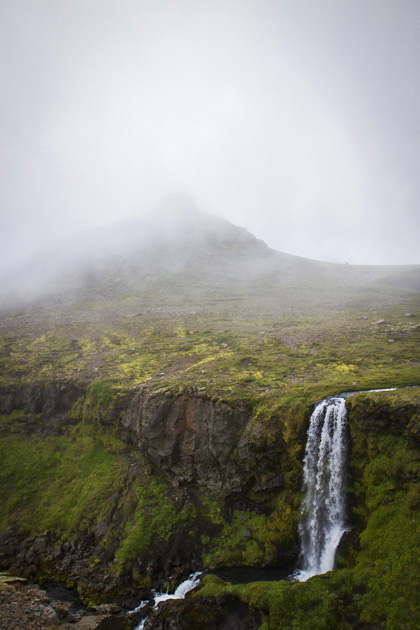 The 25-kilometer Fimmvörðuháls, or Five-Cairn Trail, leads from the Skógafoss waterfall, up and between two glaciers, and into the valley of Þórsmörk. One of Iceland's most popular hikes, it's often done over two days, with a night in the Fimmvörðuskáli hut, but we pushed ourselves to complete the whole thing at once. Ten amazing hours.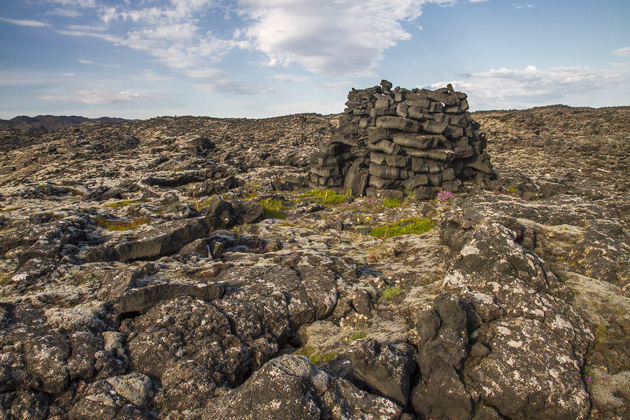 Since the days of the settlement, Iceland has been a land of fishermen. Rough characters hewn from Viking stock, daily braving the deadly waters of the North Atlantic without a second thought. But I imagine that even the fiercest among them felt a shiver when coming ashore at Selatangar.