For 91 days,
Iceland was our home. We spent three unforgettable summer months exploring some of the world's most unique nature; tramping across glaciers, entering volcanoes, bathing in hot springs, and hiking across valleys of unearthly beauty. Whether you're planning your own journey, or are just interested in seeing what makes Iceland such a special place, our articles and photographs will surely be of use. Start
at the beginning
of our adventures, visit our
comprehensive index
to find something specific, or choose one of the articles selected at random, below: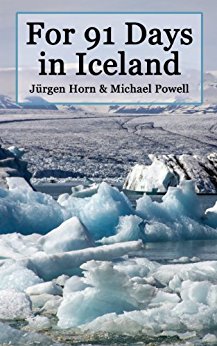 Over the course of the 91 days we spent in Iceland, we saw more otherworldly nature than in the rest of our lives combined. This tiny country on the northern edge of the Atlantic Ocean is one of the most special places on Earth, filled not just with unforgettable outdoor adventures, but with wonderful little towns and some of the friendliest people we've ever encountered.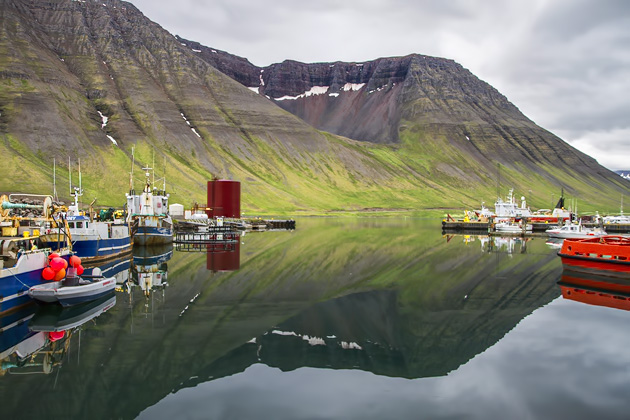 Memorably situated on a narrow spit of land which nearly cuts the Skutulsfjörður fjord in half, Ísafjörður is by far the largest town in the Westfjords. Not that it's terribly large; just over 2700 people call it home.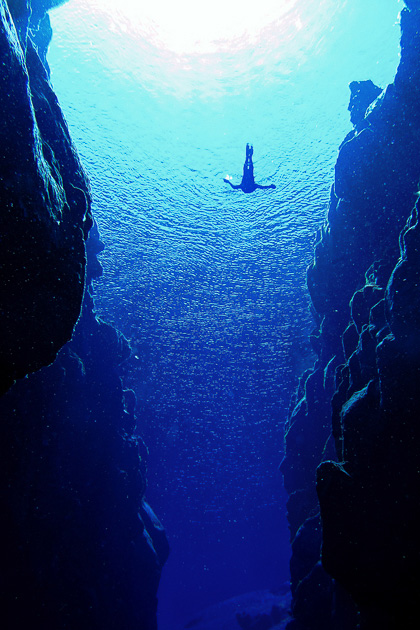 Floating on your stomach in near-freezing water is normally an experience one has only after being murdered by the Mafia. But in the right circumstances, it can be enjoyable. When you're alive, for instance, and looking through crystal clear glacial water at the Silfra Fissure.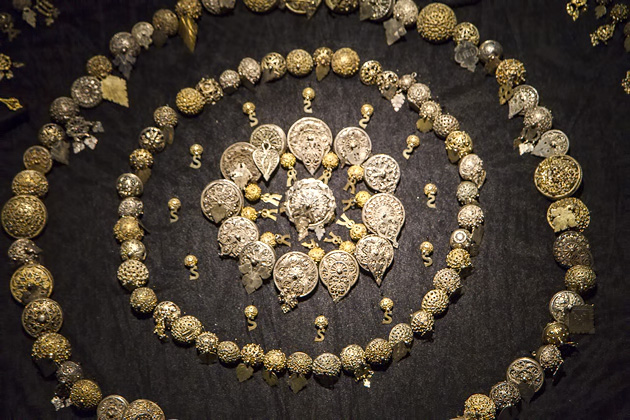 Here's a little known fact: anyone who can correctly pronounce the name of Iceland's National Museum automatically wins Icelandic citizenship. Absolutely true. The immense Þjóðminjasafn (that's THYOTH-min-ya-safin, if you feel like practicing) takes visitors on an exhausting chronological tour through Icelandic history. If you want to learn about the country and can only visit a single museum, this is the clear choice.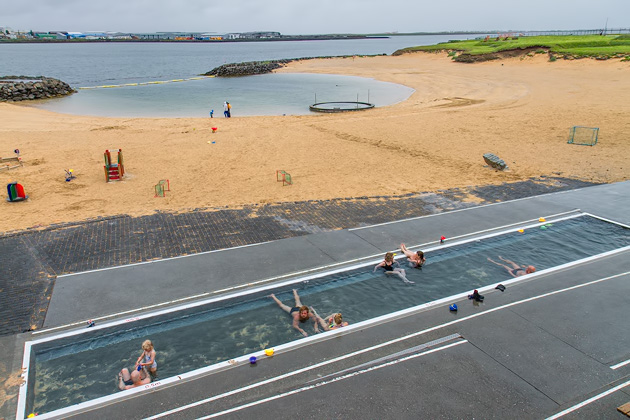 Close to the Perlan Building, and directly underneath the path of roaring planes landing at the nearby Reykjavík airport, is the Nauthólsvík Geothermal Beach, one of the city's favorite hangouts.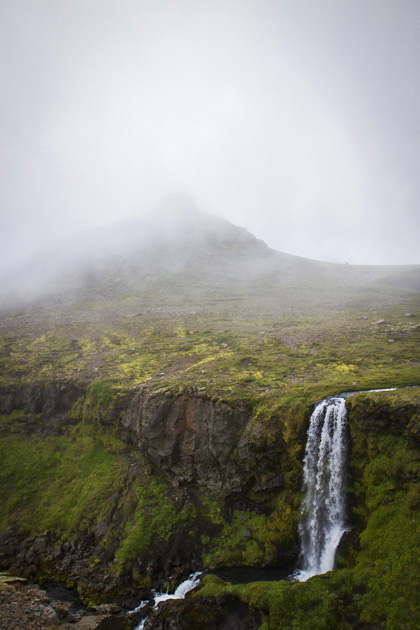 The 25-kilometer Fimmvörðuháls, or Five-Cairn Trail, leads from the Skógafoss waterfall, up and between two glaciers, and into the valley of Þórsmörk. One of Iceland's most popular hikes, it's often done over two days, with a night in the Fimmvörðuskáli hut, but we pushed ourselves to complete the whole thing at once. Ten amazing hours.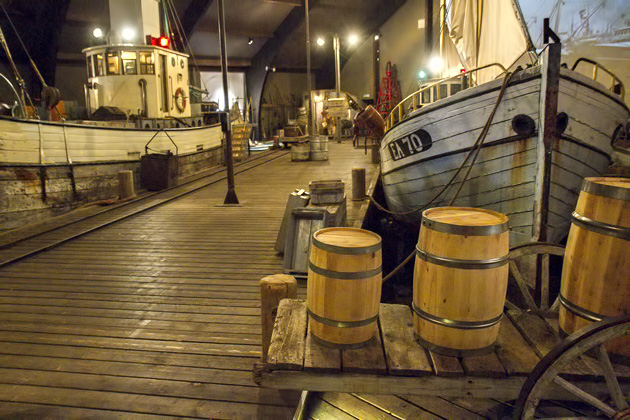 Until being usurped by tourism, fishing had always been Iceland's most important industry, and the country's biggest factory was found in the tiny northern town of Sigluförður. Today the former plant houses a museum dedicated to the bygone days when herring was king.