An Aerial Tour of Iceland
You Might Also Like Our Flight Over The Westfjords
It was an amazing experience to stand on the cliffs of Þingvellir and survey the rift valley where two tectonic plates are separating. But even more amazing? Flying over that same valley. I think I know why so many birds spend their summers in Iceland. They enjoy the view.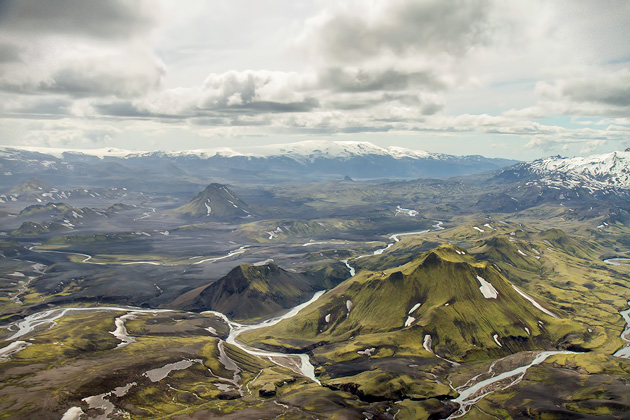 Aerial tours of Iceland are a growing business, and it's not hard to understand why. Most of the country is inaccessible by car; only a handful of roads crisscross the ungovernable interior of the country, and even these can only be traversed with 4-wheel drive jeeps. And even then, they're still dangerous, require river fording, and are completely off-limits during the winter. There are a lot of spots in Iceland which, if you want to see them, you have to do so from the air.
Our first aerial tour brought us from Reykjavík to the Langjökull Glacier, over Gullfoss, then around by Geysir and Þingvellir, and onto Hekla and Eyjafjallajökull. It was an unforgettable experience. The country's astounding geological diversity is truly appreciable from the air. We passed over fertile valleys, icy glacial expanses, still-smoking volcanoes, and steaming fields of geothermal activity, all within minutes.
This was my first time in a small propeller jet, but I was soon at ease. The flight was smooth and I was too engrossed staring out the window to remember to be afraid. The plane was a Cessna, a four-seater, and we were even able to open the windows to get some spectacular shots from above.
If you'd like to take a similar tour, get in touch with us. We have an excellent contact, who will be able to arrange a personalized tour from Reykjavík.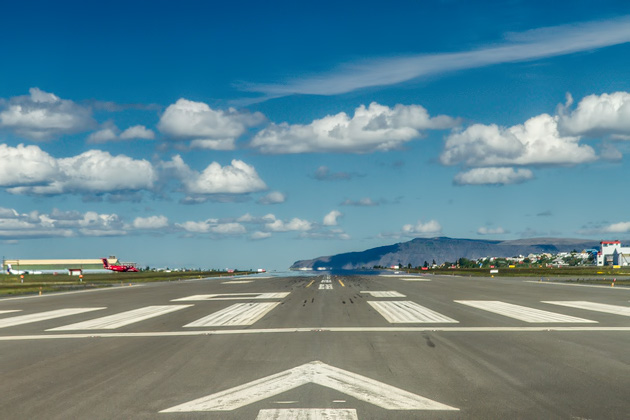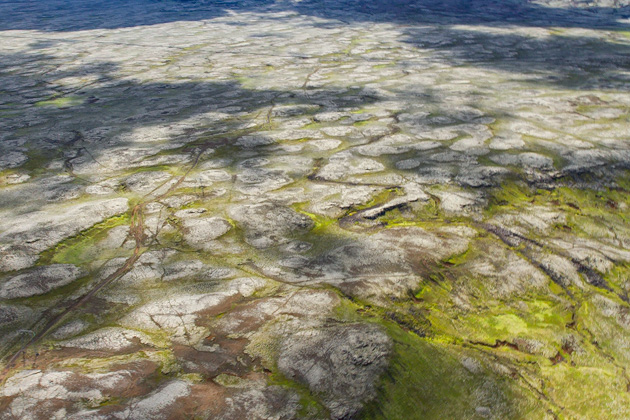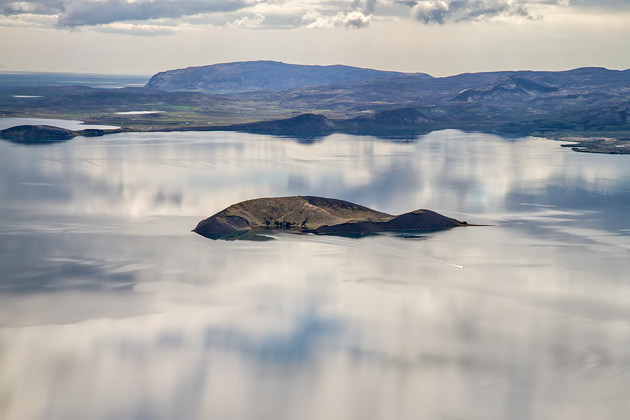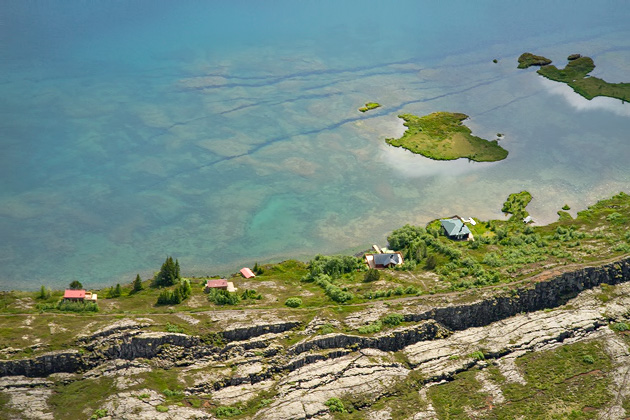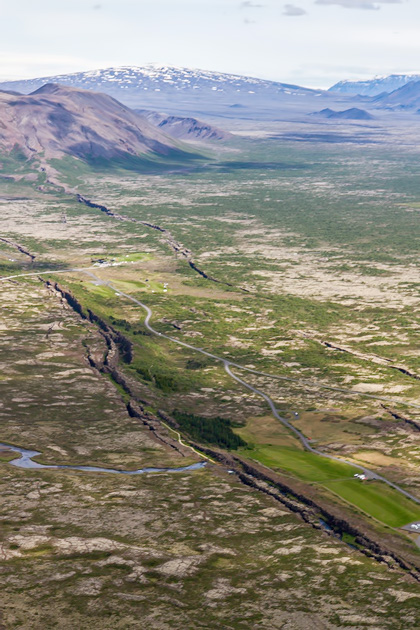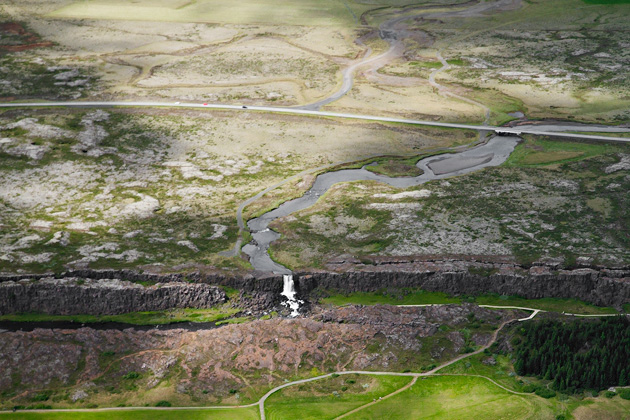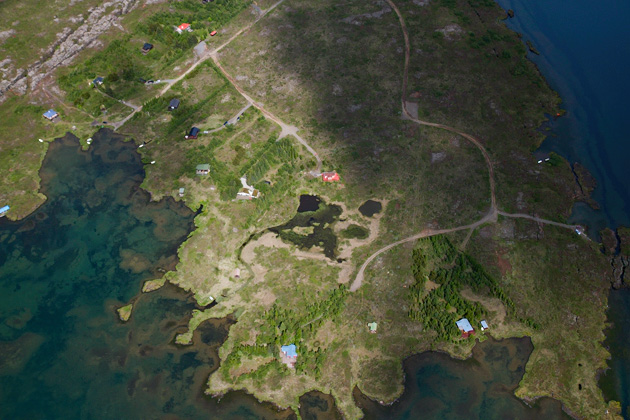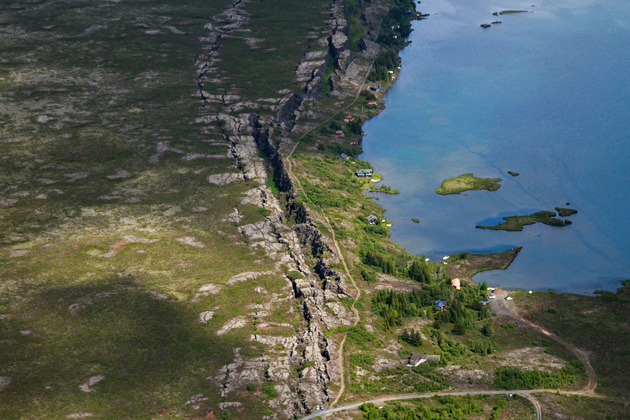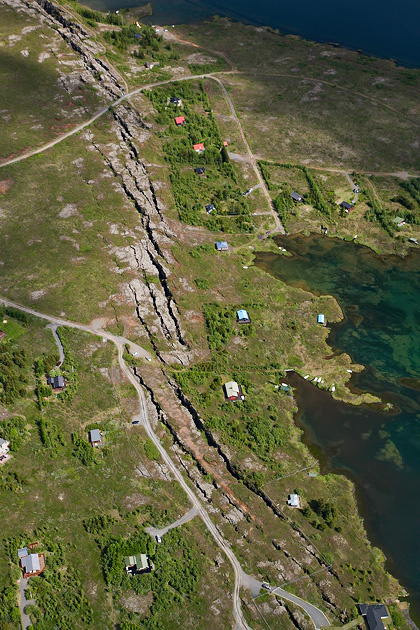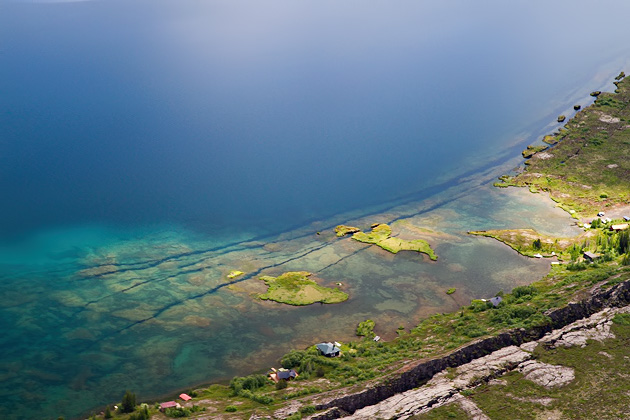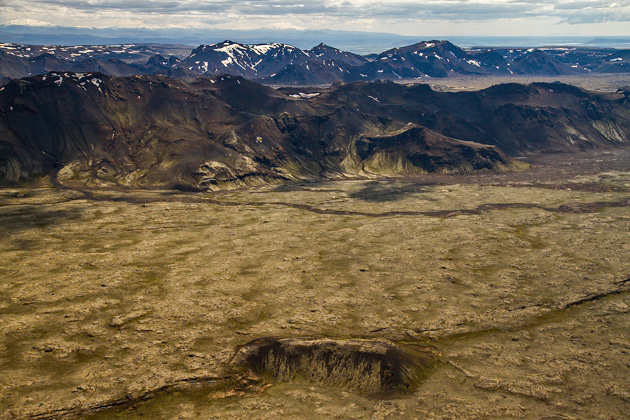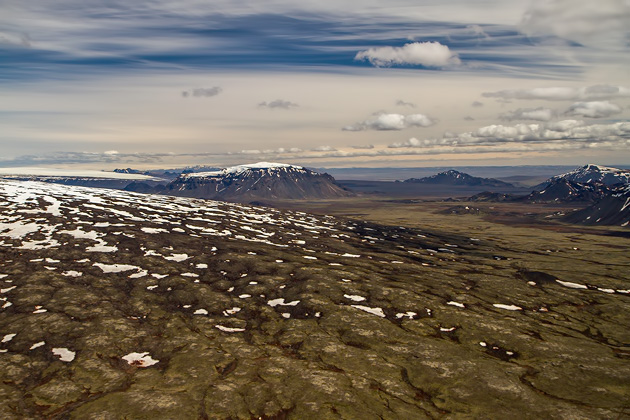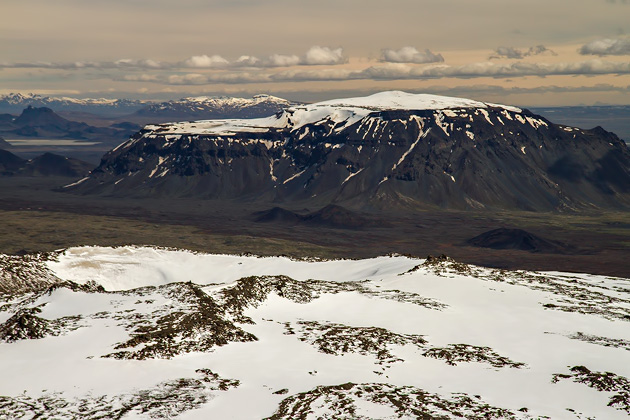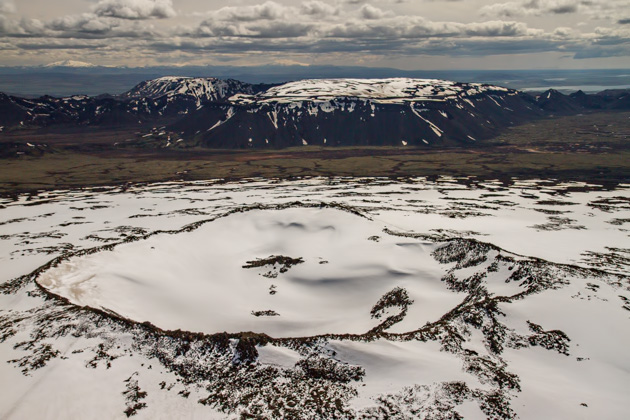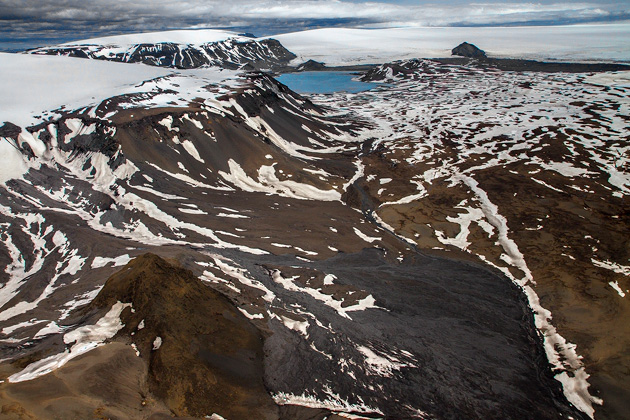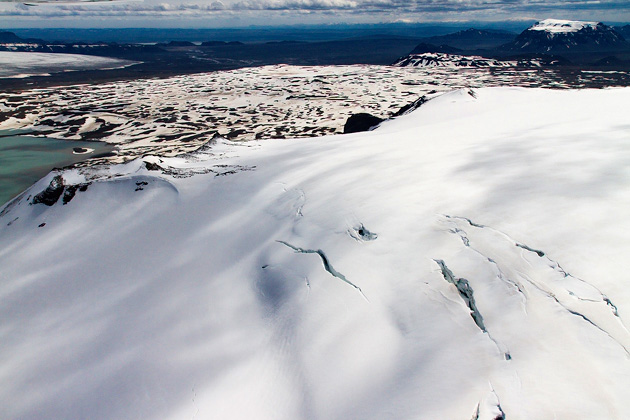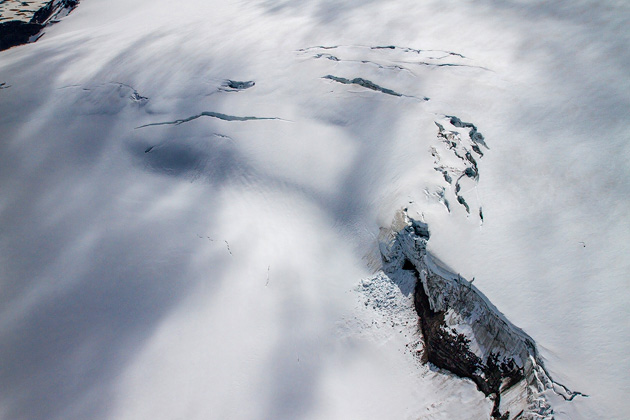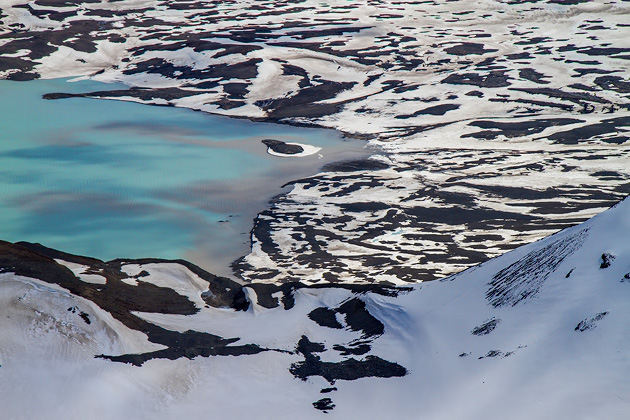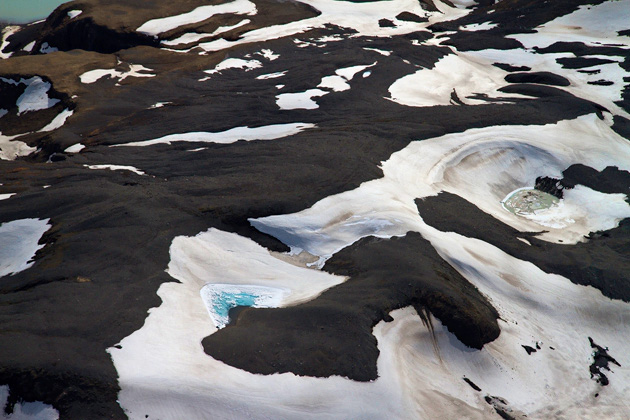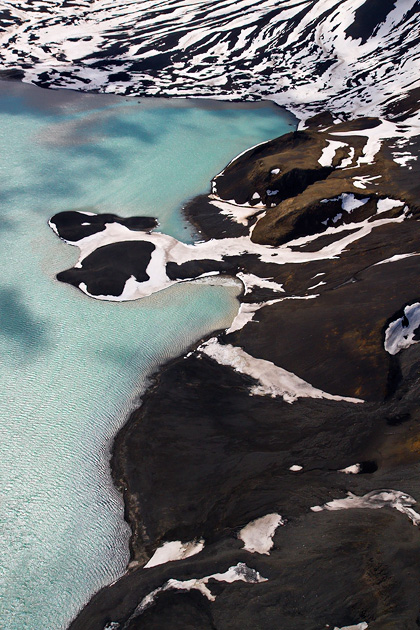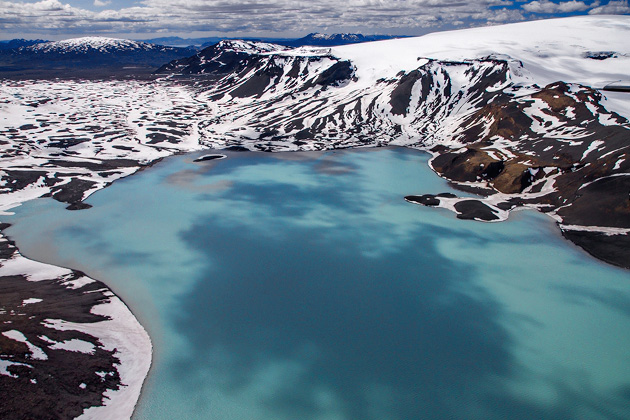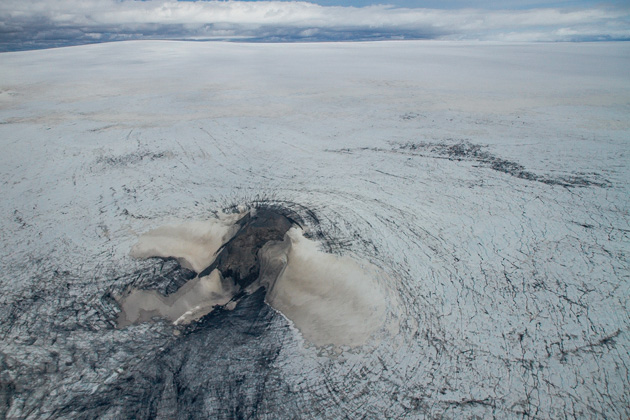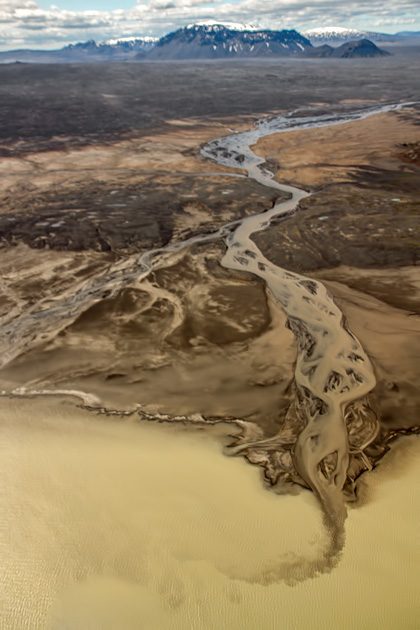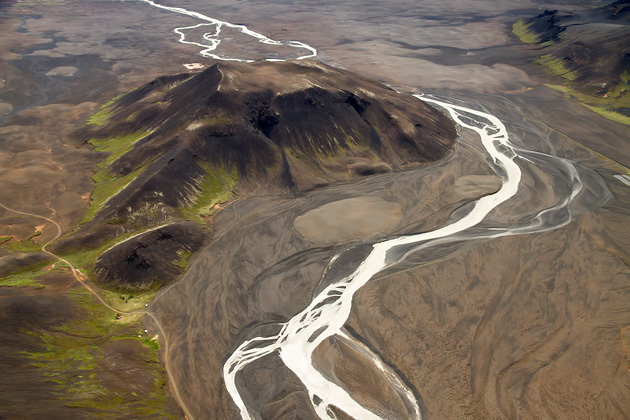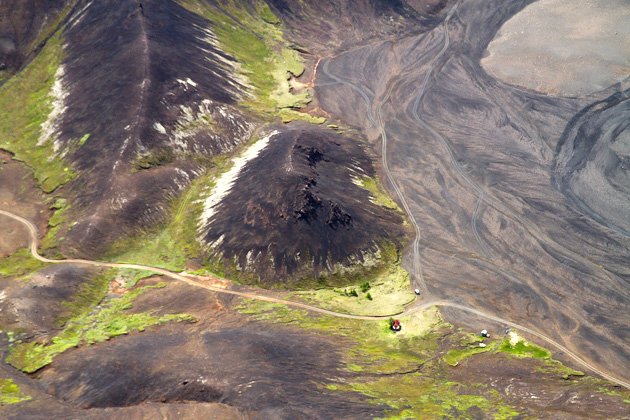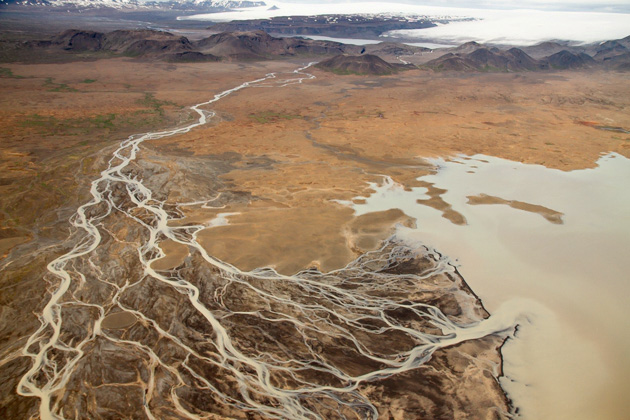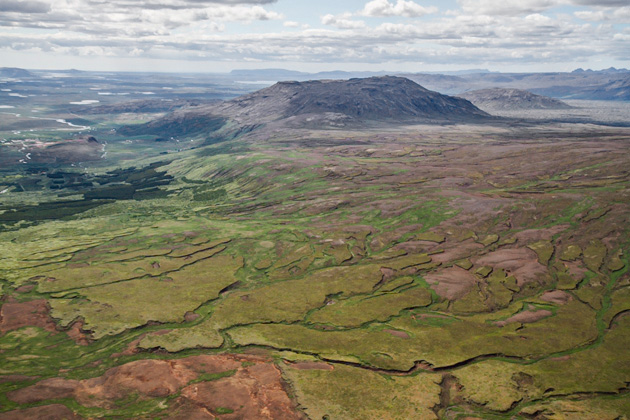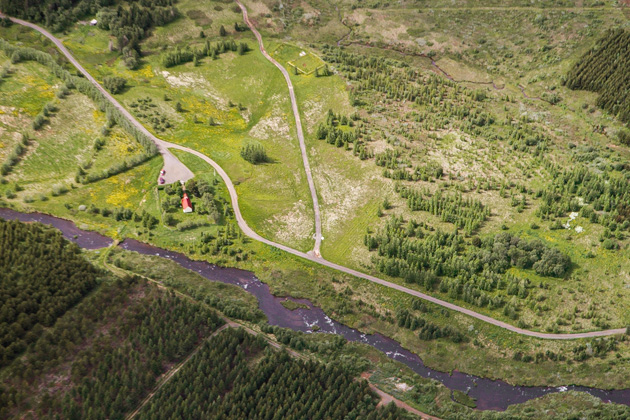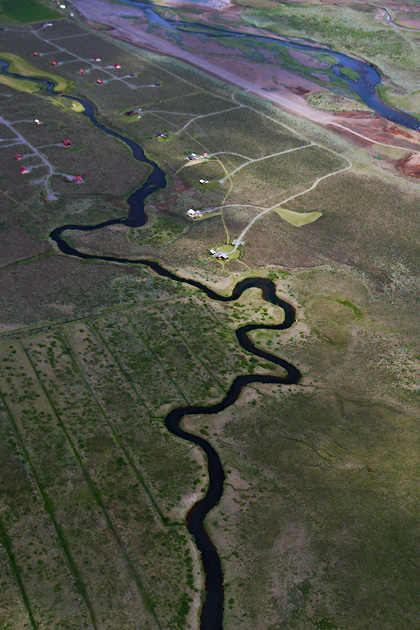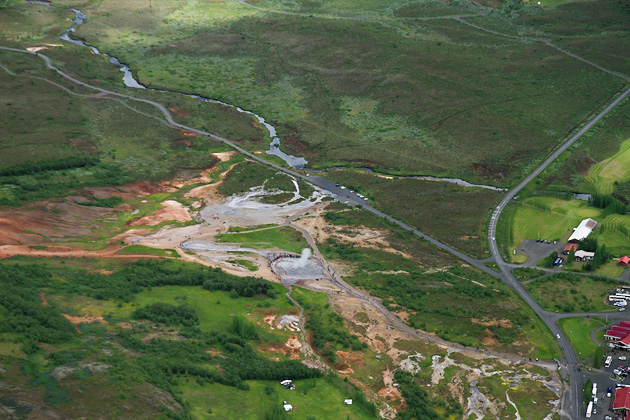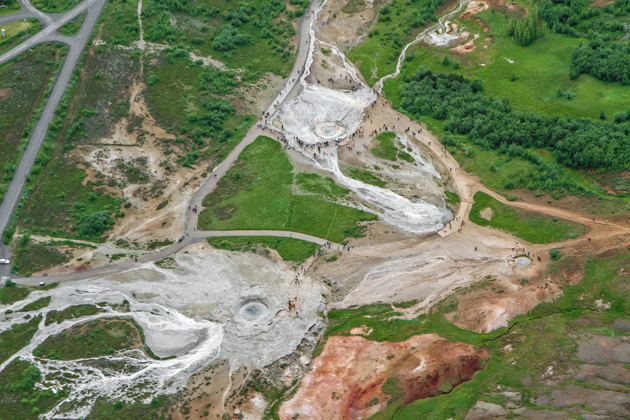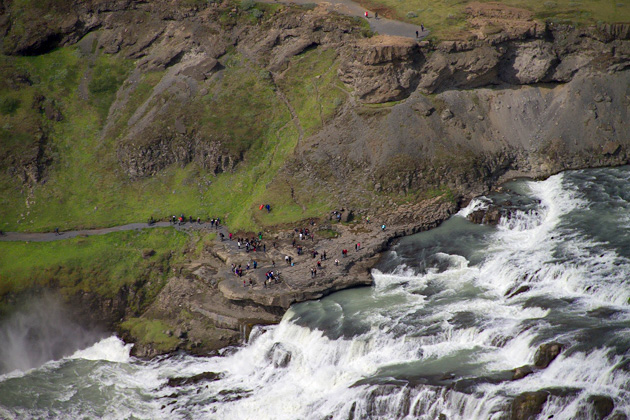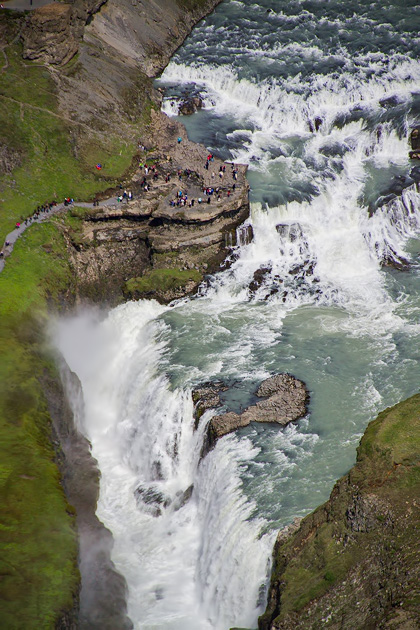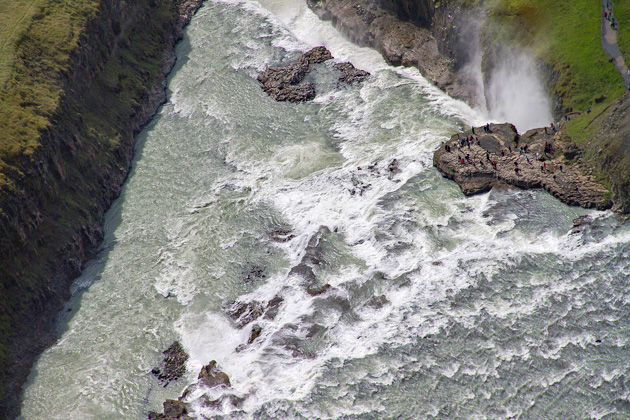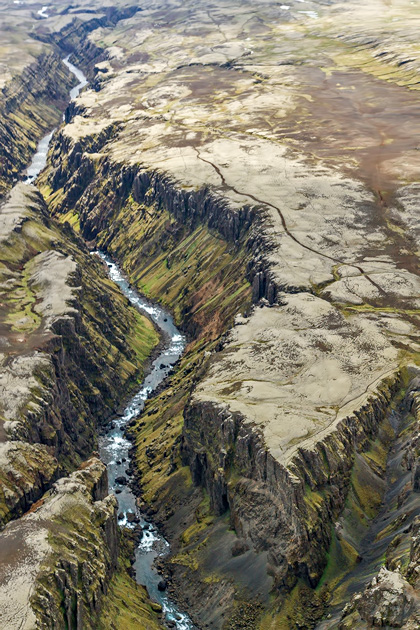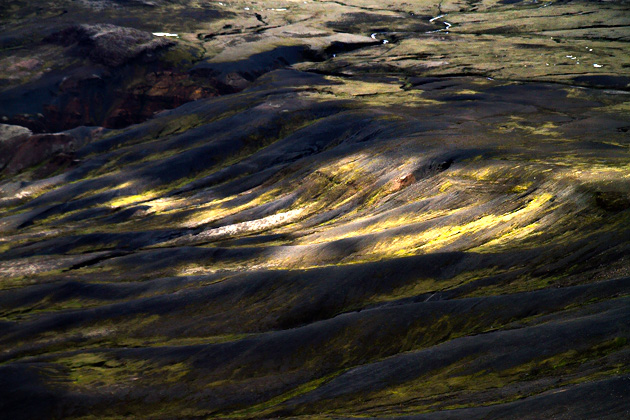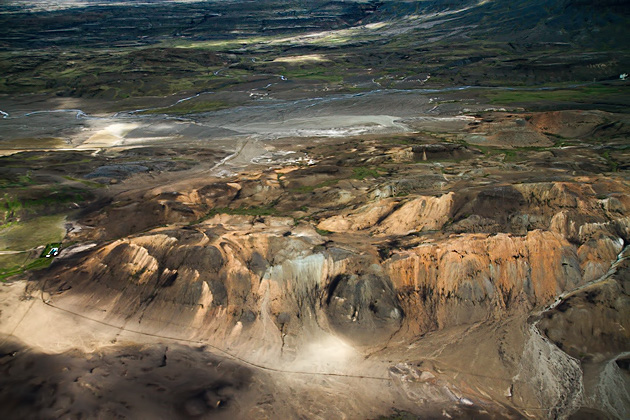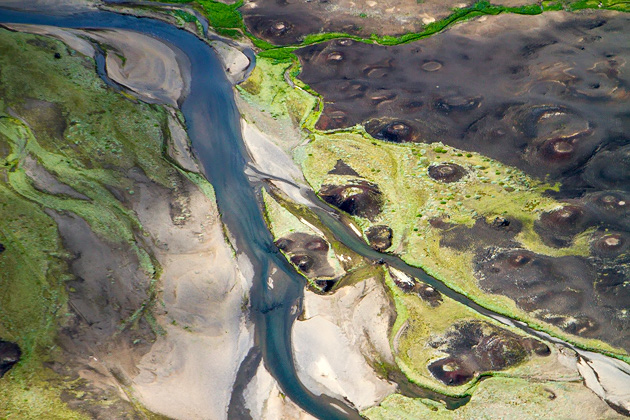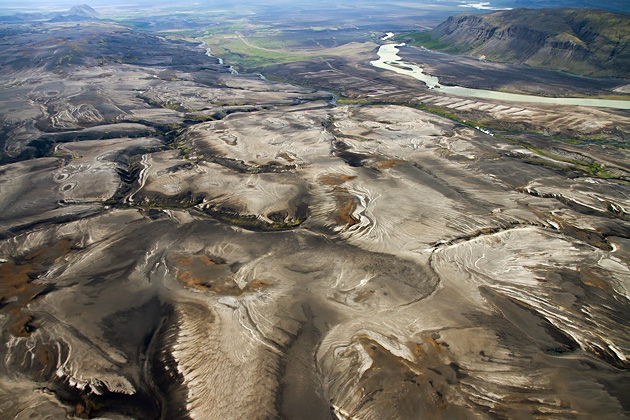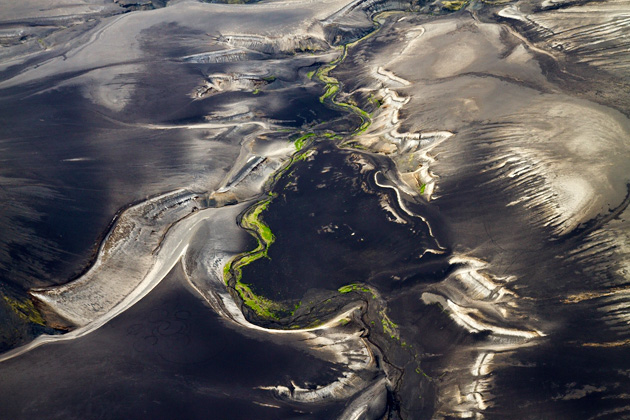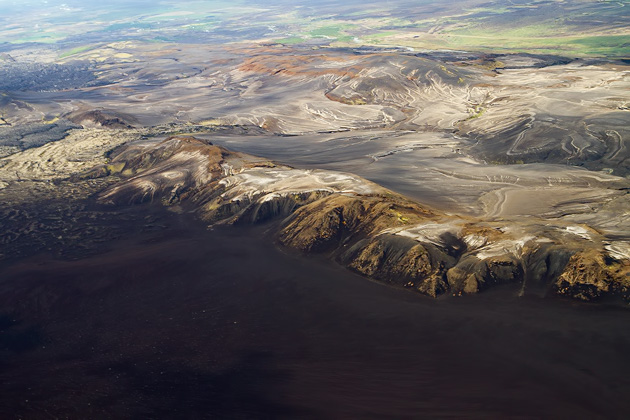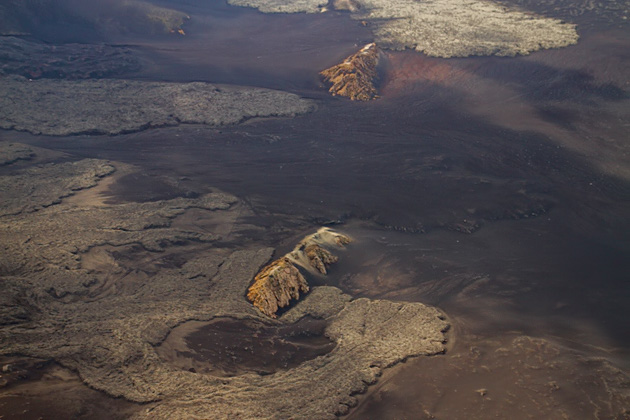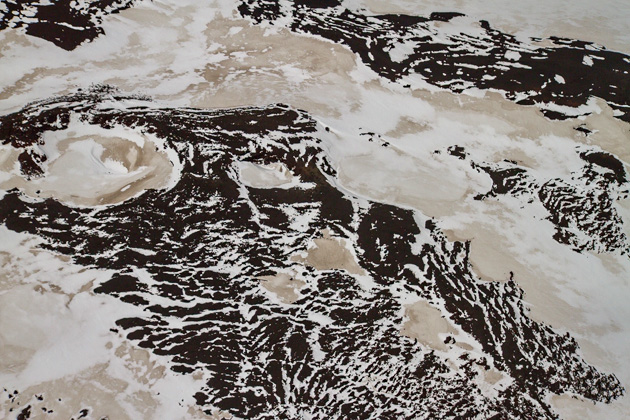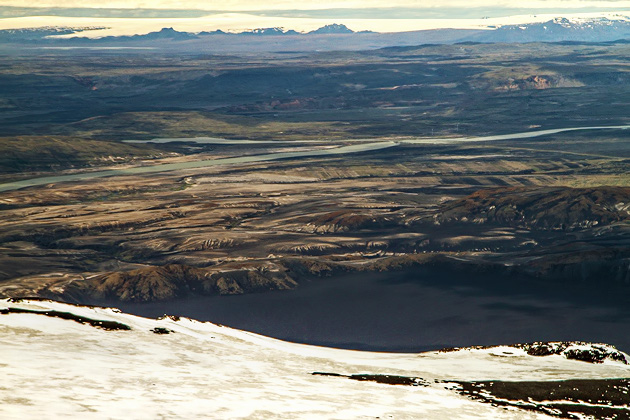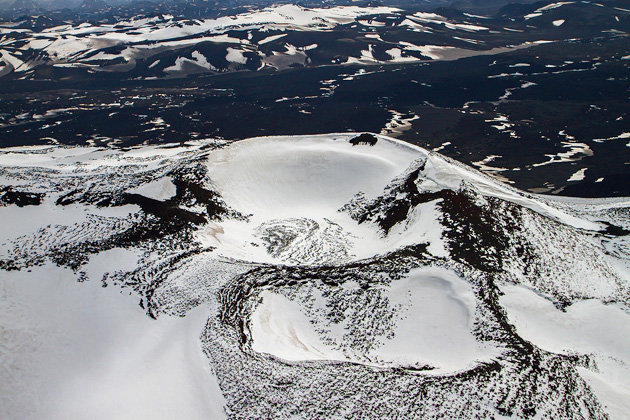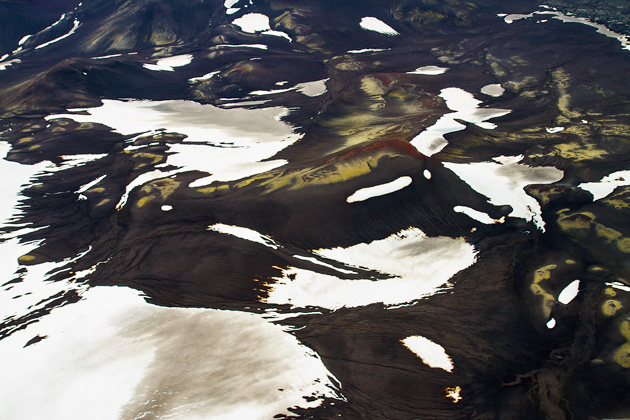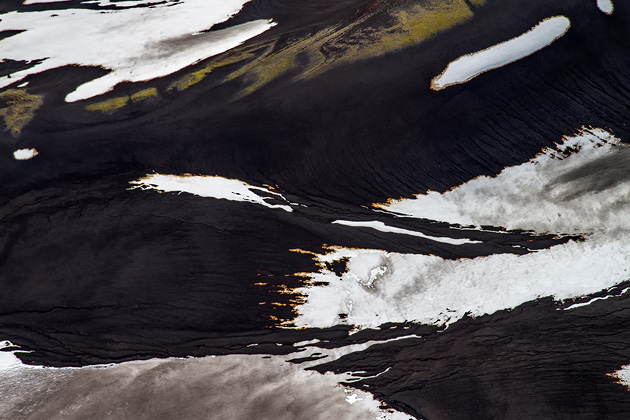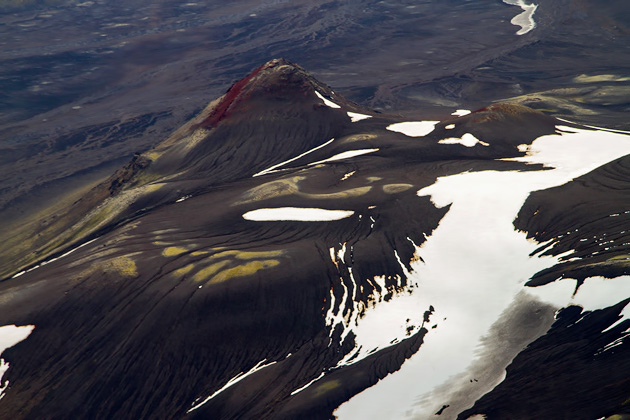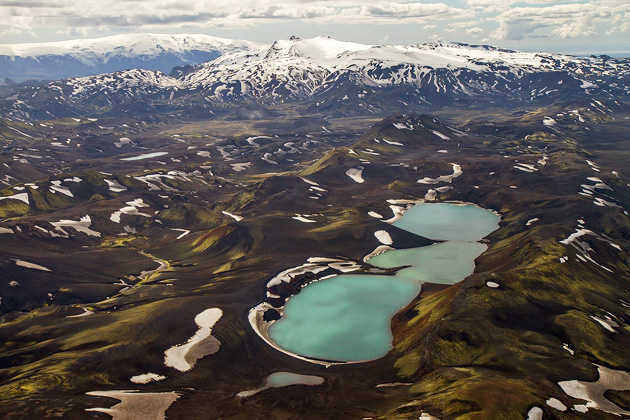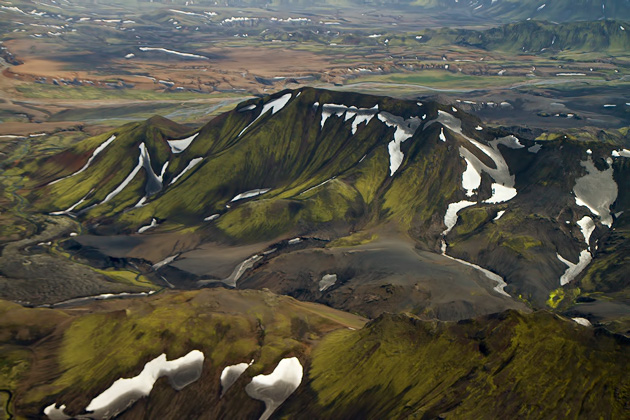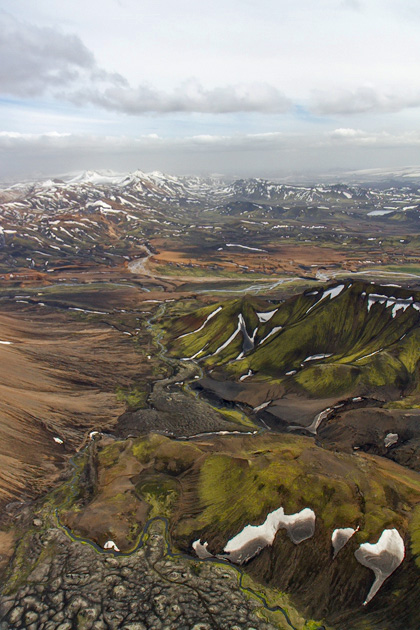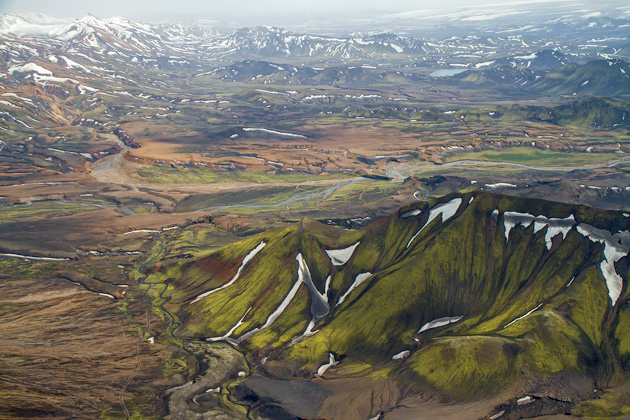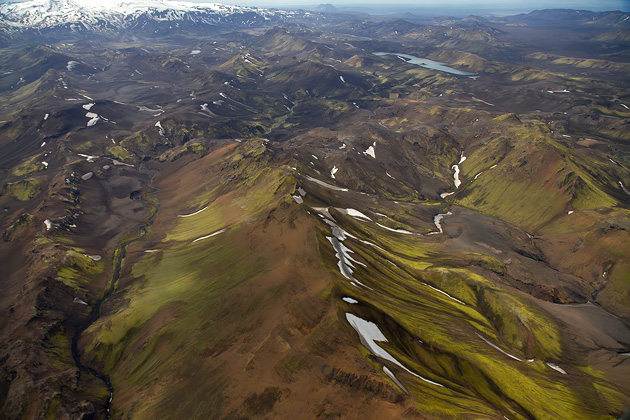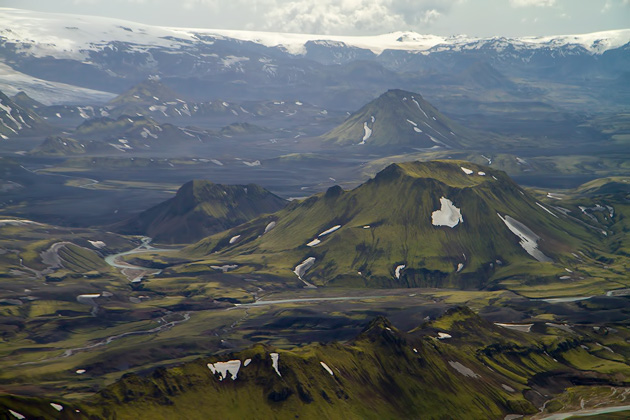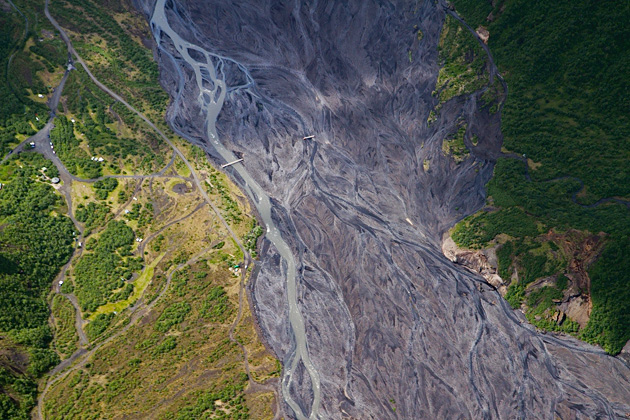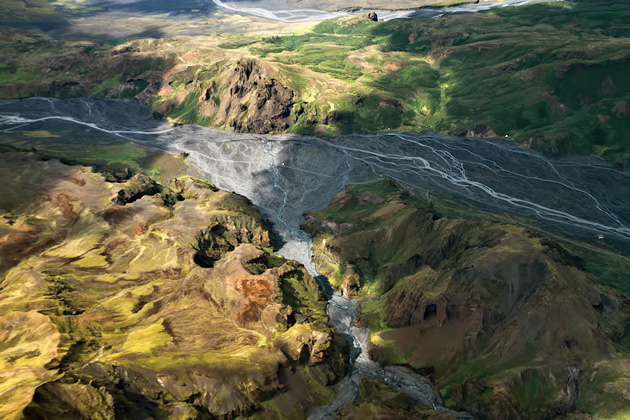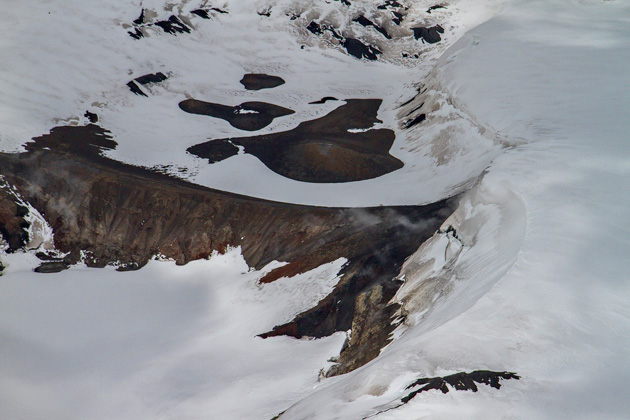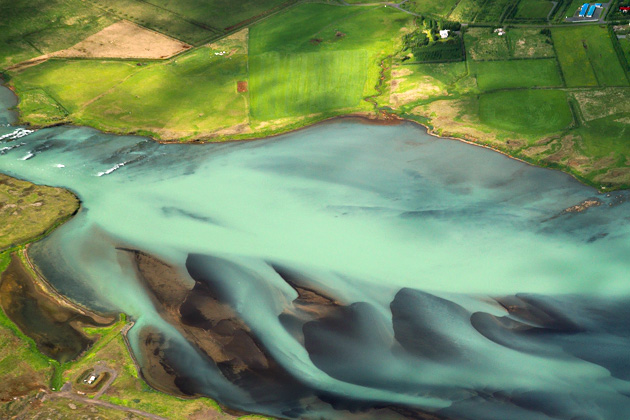 Aerial
,
Eyjafjallajökull
,
Geysir
,
Gullfoss
,
Hekla
,
Iceland
,
Iceland Flight
,
Iceland Photos
,
Langjökull
,
Sightseeing Flight
,
Volcanoes
,
Þingvellir
August 15, 2013 at 8:04 pm