Geysir – The World's Original
The Haukadalur Valley, found along the Mid-Atlantic Ridge just northeast of Þingvellir, is an especially restless area of geothermal activity. Along with other bubbling pools of rotten-smelling sulfur, it's here that you can find Geysir. This is the original — the geyser which lends its name to all others.
Geologically speaking, Geysir isn't the world's "original" geyser, but it was the first encountered by Europeans, and the first to enter the lexicons of Western language. Geysir has always been fickle and heavily affected by the region's frequent earthquakes. During its heyday, it was exploding as dependably as Old Faithful, but quieted down in the 20th century. In the 1990s, impatient visitors were triggering spectacular eruptions by throwing stones into the crater, and even adding soap.
Today, Geysir is completely asleep, and will likely stay so until the next round of earthquakes awaken it. Luckily for tourists, its little brother Strokkur isn't ready for bed. At irregular intervals of around fifteen minutes, Strokkur shoots water 100 feet (30m) in the air, less than half the height reached by Geysir in its prime, but enough to impress.
Haukadalur is one of the standard stops on the Golden Circle tour, between Þingvellir and Gulfoss. Besides Geysir and Strokkur, there are a number of other, smaller geysers to check out, each with its own personality. There's foul-tempered Litli-Geysir (Little Geyser), constantly bubbling and spewing forth its sulfuric stench. Strange Blesi consists of two pools: one of the most beautiful blue water, and another which looks like mud. And the less said about ugly, semi-active Óþerrishola (Wet Hole), the better.
In fact, I think I'd better stop describing these geysers entirely. Erupting, foul-smelling spouts with names like Strokkur and Wet Hole… the profane jokes are just too easy. Honestly, who names anything "Wet Hole"?! But I will take the high road, Iceland, and stop here.
–Book Your Iceland Car Rental Here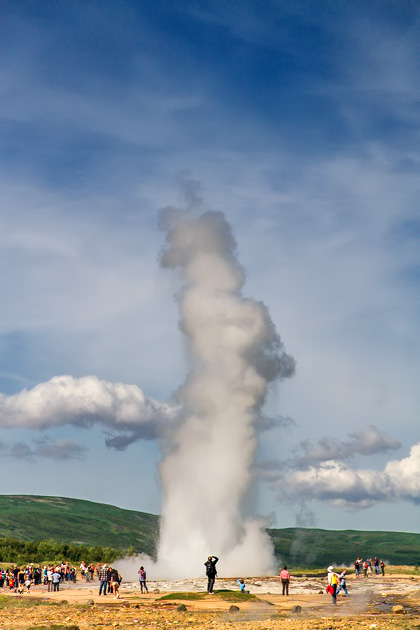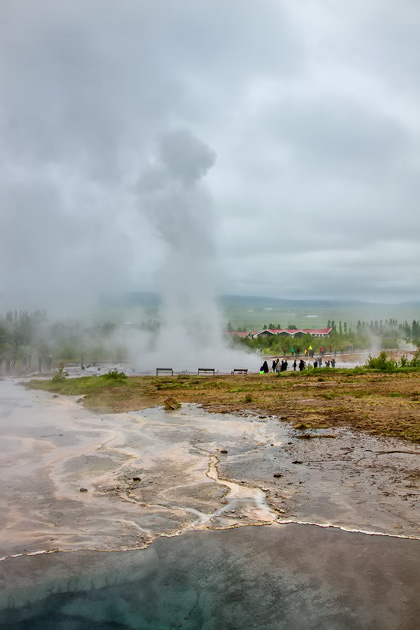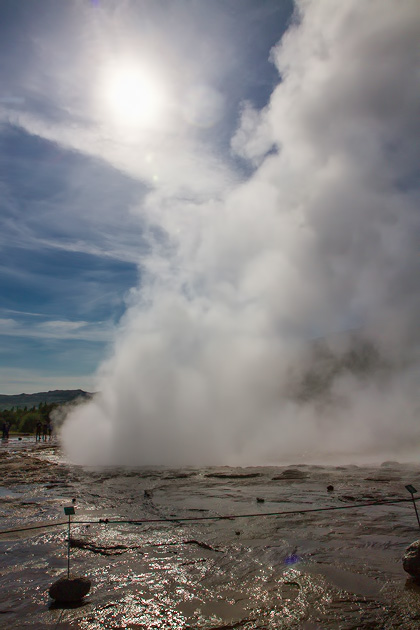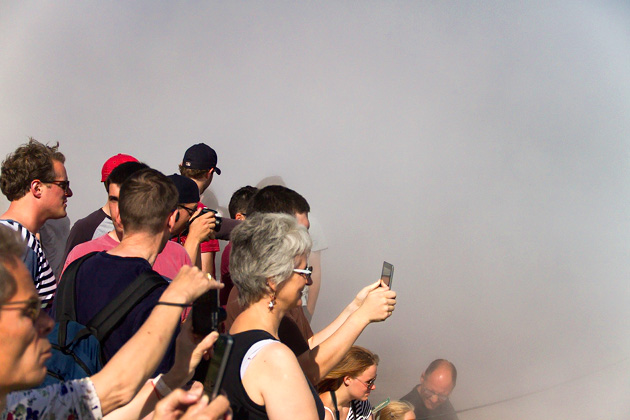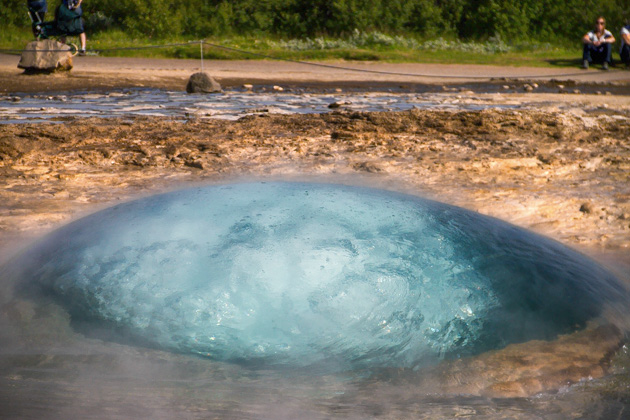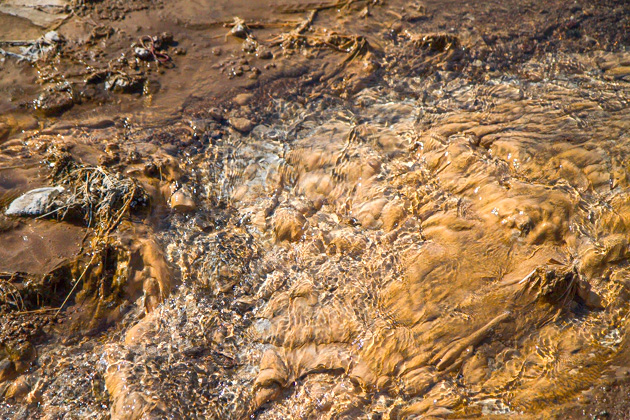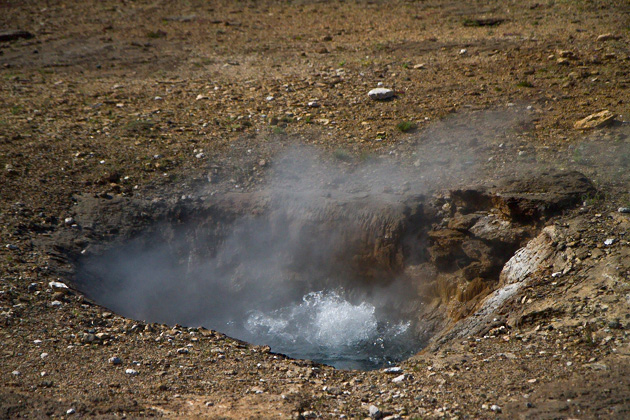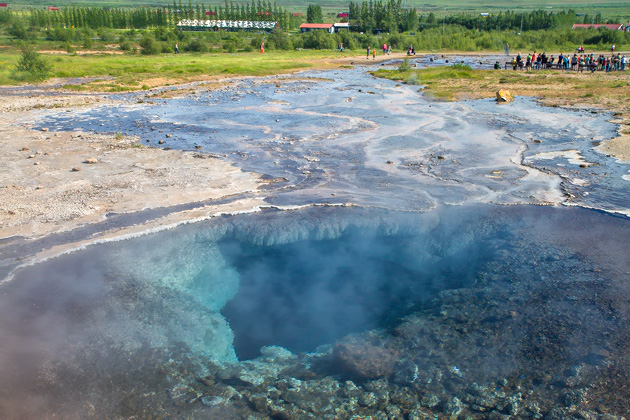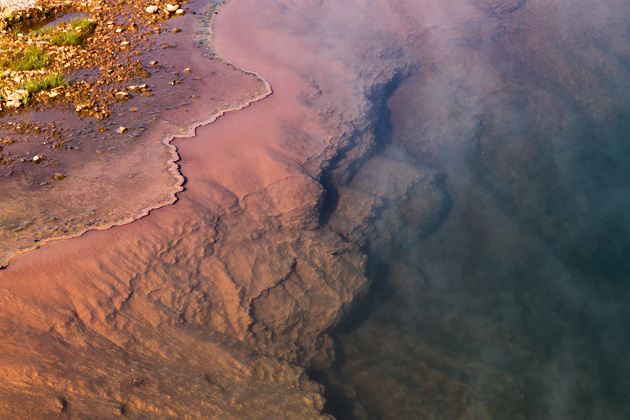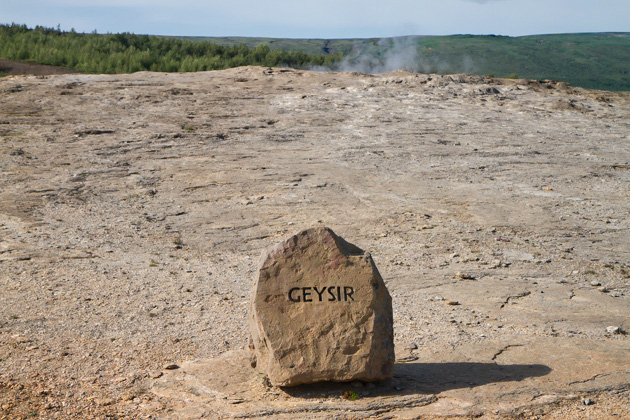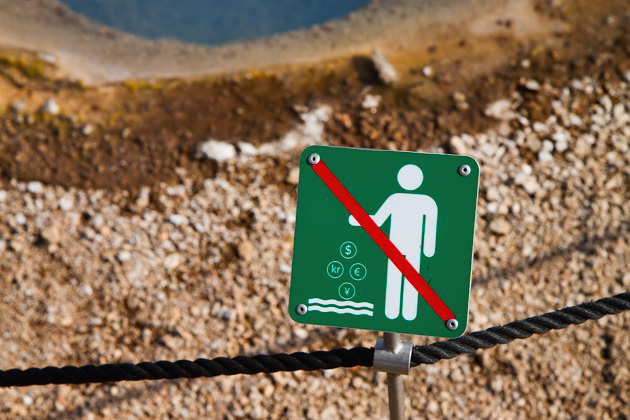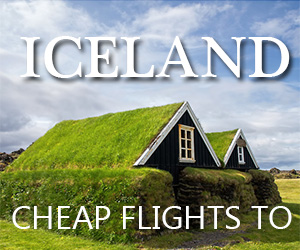 <!– div.centerimg { margin-top:10px; } –>