Suðavík's Arctic Fox Center
The arctic fox is the only terrestrial mammal native to Iceland. Without any natural predators, the little furballs thrive in the harsh climate of the country's interior, but they're skittish and can be difficult to spot… unless you pay a visit to the Arctic Fox Center in Suðavík, near Ísafjörður.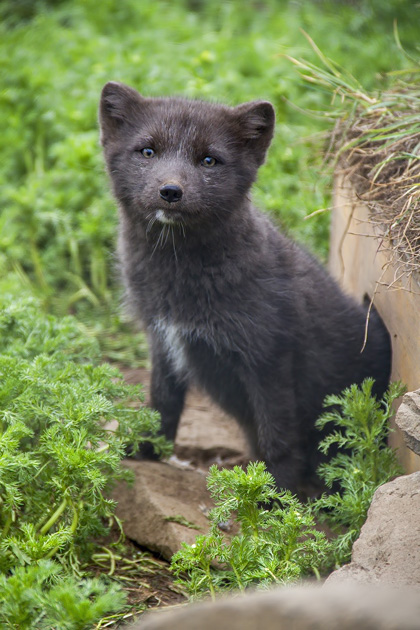 Aside from being a great resource for learning about the animals, the Arctic Fox Center doubles as a recovery home for orphaned or injured foxes before they're re-released. During our visit, there were two orphaned pups residing in the cage.
Arctic foxes are cute, especially the young ones. Covered in thick fur that keeps them warm during the Arctic winters (and once made them a lucrative target for hunters), with round, compact bodies and bushy tails, they're enough to melt the heart. The two which we saw in Suðavík were extremely wary of humans, darting back inside their burrow at our slightest movement. But as long as we kept still, they'd sneak out and inspect their food dish, apparently believing it to occasionally replenish itself.
Even if the center doesn't currently have any residents, which can happen, it's worth stopping by for the exhibits. The foxes are fascinating creatures, which change color with the season and form monogamous pairs. The center goes into Iceland's rocky relationship with the fox — despite overzealous hunting in the 19th century, their numbers have recovered and there's no reason to fear for the species' survival.
This was an unexpected highlight of our time in the Westfjords. The center even has even a cafe and small restaurant with good wifi; we ended up staying a lot longer than planned.
Location on our Iceland Map
Arctic Fox Center – Website
- Super Cute Arctic Fox Stuffed Animals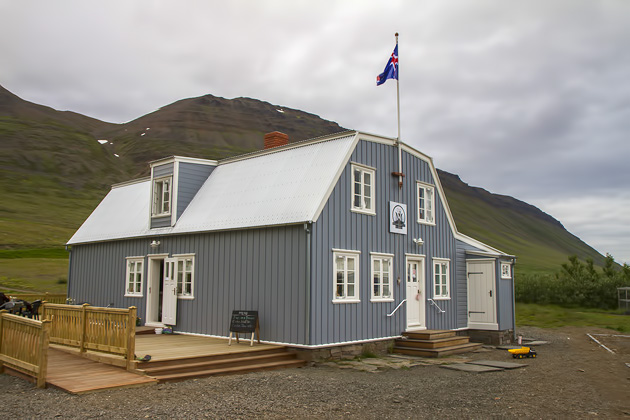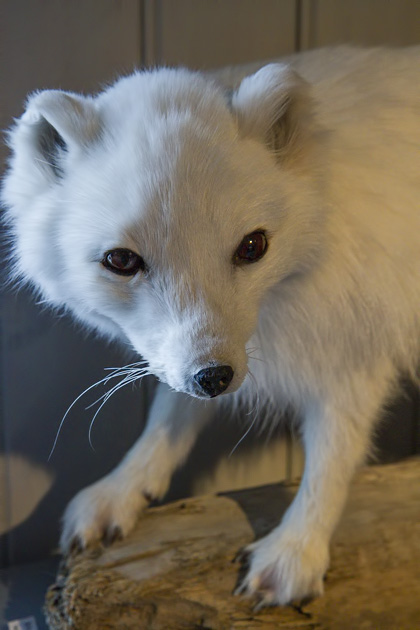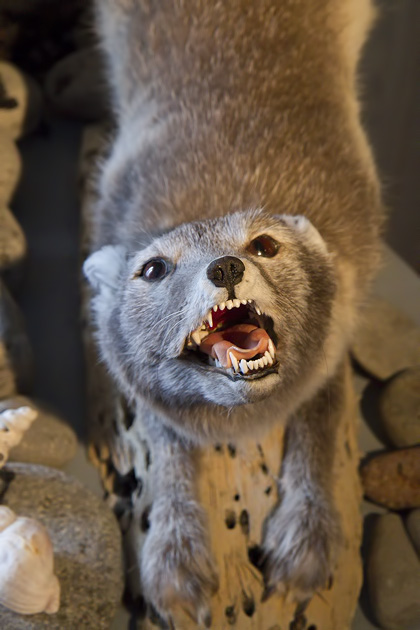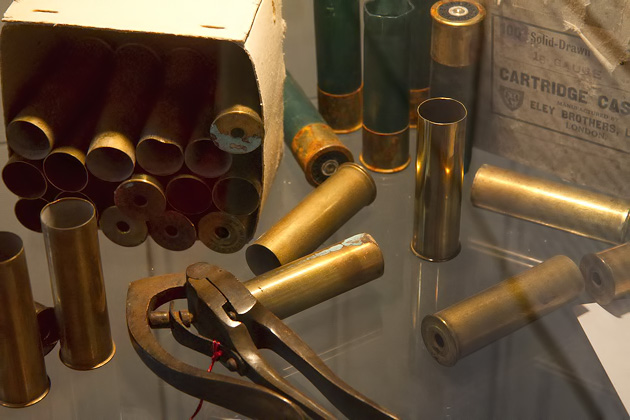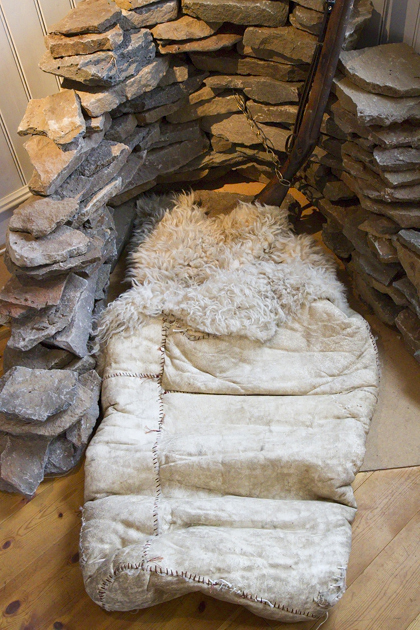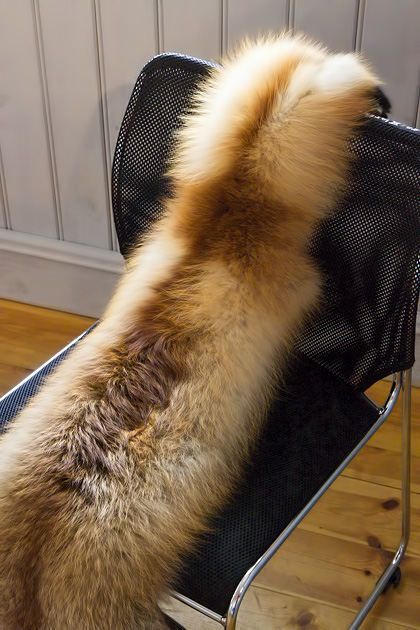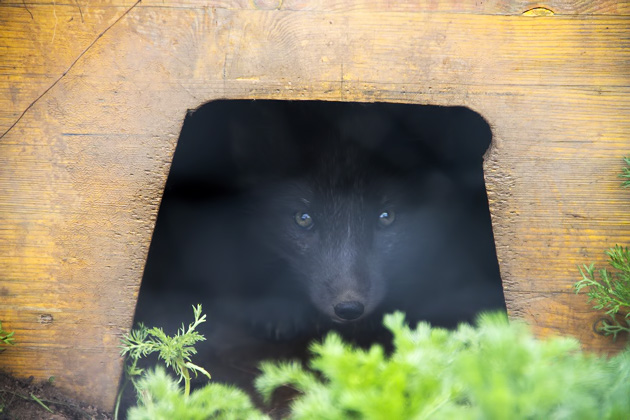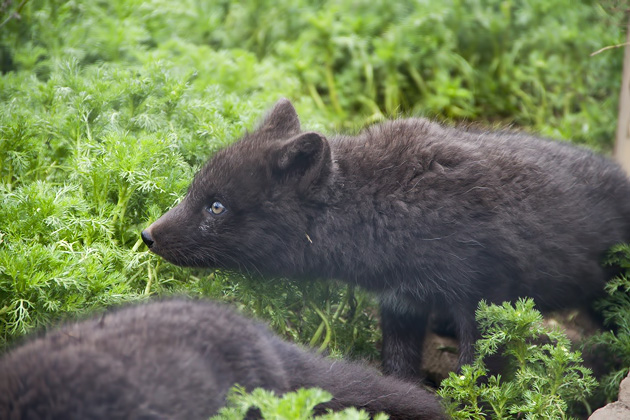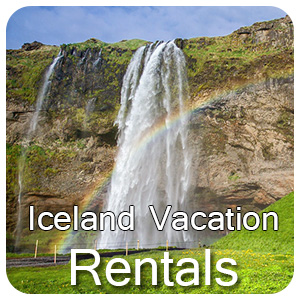 Arctic Fox
,
Cubs
,
Pups
,
Súðavík
,
Westfjords
August 28, 2013 at 11:41 am