The Best Party and Jón Gnarr
"Stop corruption: We promise to stop corruption. We'll accomplish this by participating in it openly." Now that's a political promise I can believe in! It's just one of the excellent items in the platform of The Best Party, led by Reykjavík's Jón Gnarr.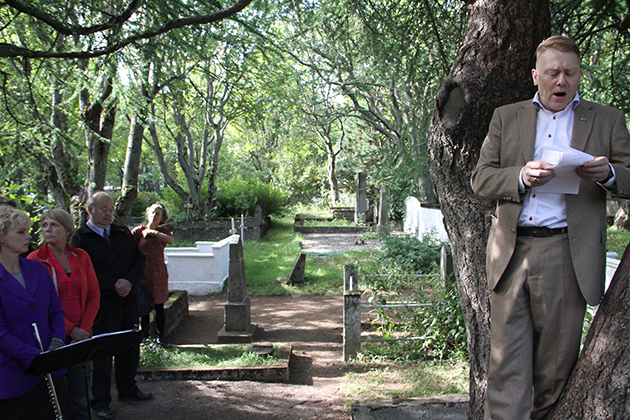 For most of his career, Jón Gnarr was an Icelandic comedian and writer. He went by the name of "Jónsi Punk" when he played bass in a band called Runny Nose. And now he's mayor of the capital.
Before the 2010 elections, the Best Party openly described themselves as a joke. So why would Iceland vote them into power? The better question is, why not? The country was still recovering from a horrendous financial crisis, brought about when "serious" political parties deregulated the banking system, and Icelanders were completely disillusioned with politics.
Enter the comedian. The Best Party lampooned traditional politics, imitating the hypocrisy and bullshit inherent in every party platform to hilarious effect. "Free bus rides for students and cripples" they promised, going on to explain: "We can offer more free things than any other party because we aren't going to follow through with it. We could say whatever we want. For example, free flights for women or free cars for people who live in rural areas. It's all the same."
For the municipal elections, the Best Party promised Reykjavík a polar bear at the city zoo and an Icelandic Disneyland. And they won, to the surprise of everyone, especially those in the establishment. Jón Gnarr became mayor and immediately began trailblazing a new path for public office. He would show up for official events dressed as Obi Wan Kenobe, and lead the city's gay pride parade dressed in (frankly, very tasteful) drag.
But he's not a joke. Despite treating his office with the irreverence it probably deserves, he's spoken out about a number of serious issues. In 2013, he urged Reykjavík to cut ties with Moscow over Russia's horrific record on gay rights, and has also gone up against China's human rights record.
Perhaps Jón's biggest accomplishment as mayor is returning a dose of reality to politics. Turns out there's another way than the double-speak and institutional corruption most of us have come to identify as "normal". Maybe it takes a punk rocking atheist comedian to remind us of that.
[Read this great interview with Mayor Jón in the Reykjavík Grapevine, conducted shortly after his win.]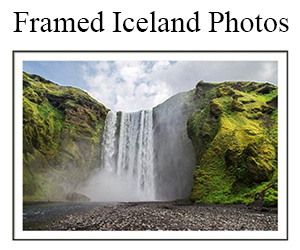 <!– div.centerimg { margin-top:10px; } –>