Norðurfjörður and the Pool at Krossnelaug
By evening on our first day in the Westfjords, we had reached the end of Route 647 and arrived at Norðurfjörður, a tiny settlement underneath the imposing Krossnesfjall mountain. After setting up our tent at its beach-side campsite, Urðartindur, we took a short excursion into Krossnelaug.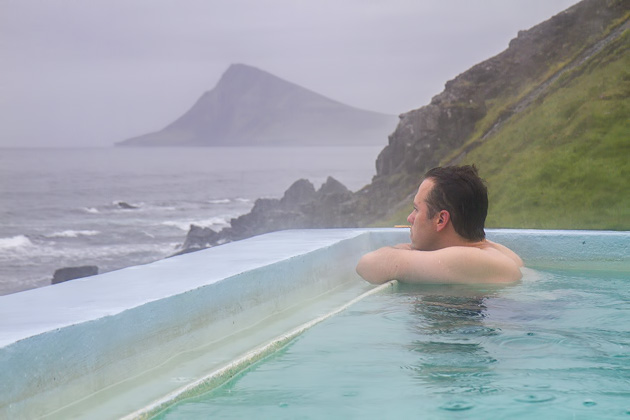 Krossnelaug is a pool fed by natural hot springs trickling down off the mountain, positioned right along the coast of the Atlantic Ocean, and soaking our bones here was a pleasure after the long day of driving. With a backdrop provided by the wide open sea, and a soundtrack courtesy of the lapping waves, the experience was unforgettable. And once the rowdy Icelandic family left, it got even better.
On the way back to our tent, we stopped at the small fishing harbor and spotted a seal in the water, holding a freshly caught herring in its mouth. The seal was having a difficult time protecting its meal from a growing army of seagulls. It continuously fled underneath the water, leaving the gulls to squawk in frustration, only to appear a few meters away. It was like something out of a Pixar flick. This was our first seal sighting in Iceland, and a fun way to end our first day in the Westfjords.
Location on our Iceland Map: Krossnelaug
[Save money and buy all the outdoor gear you'll need before coming to Iceland: Tent, Boots, Backpacks and Trekking Poles]
-Going on a Road Trip? We rented our car from SADcars!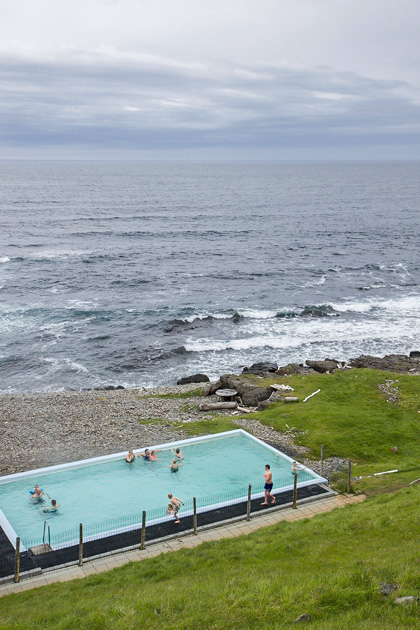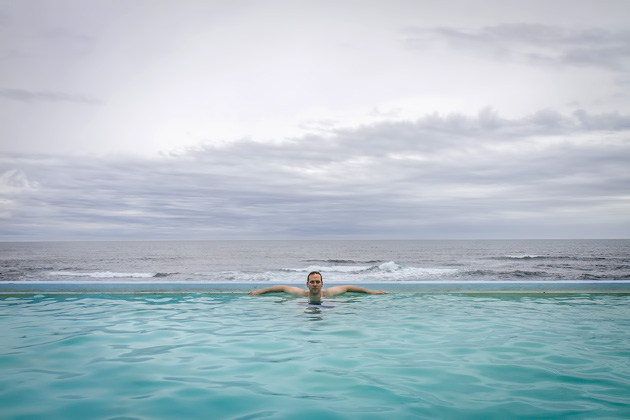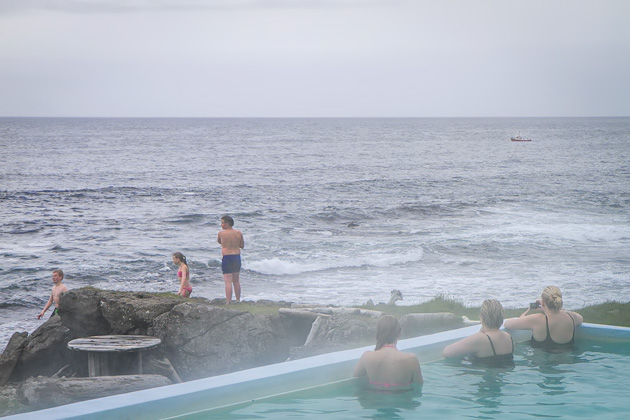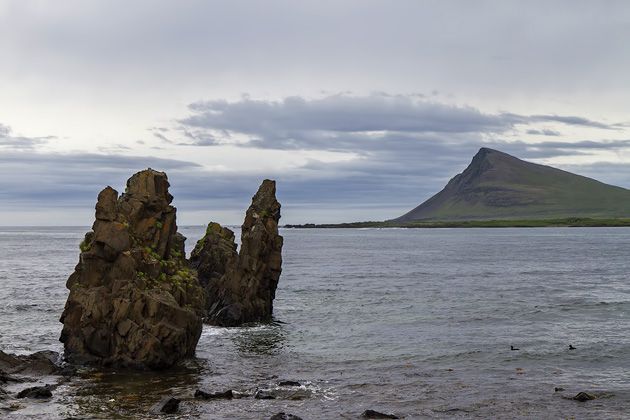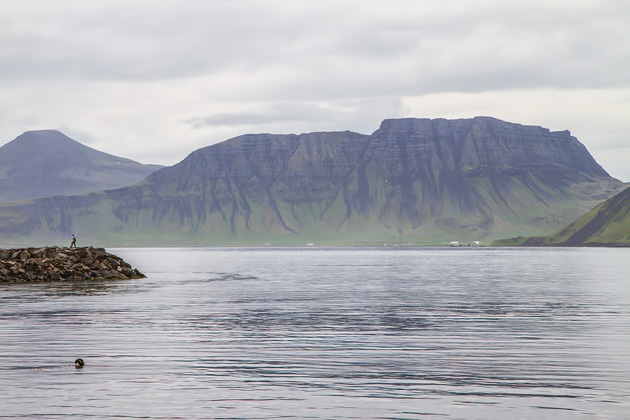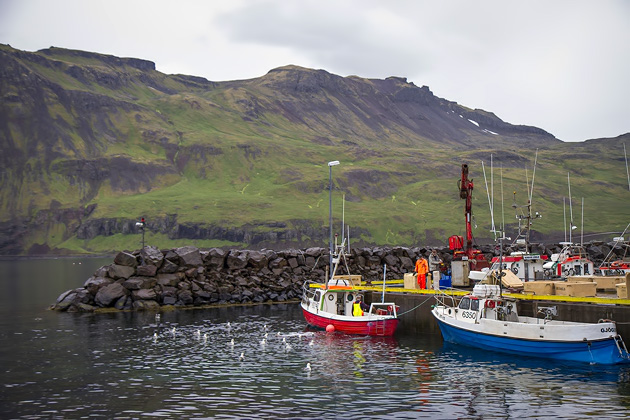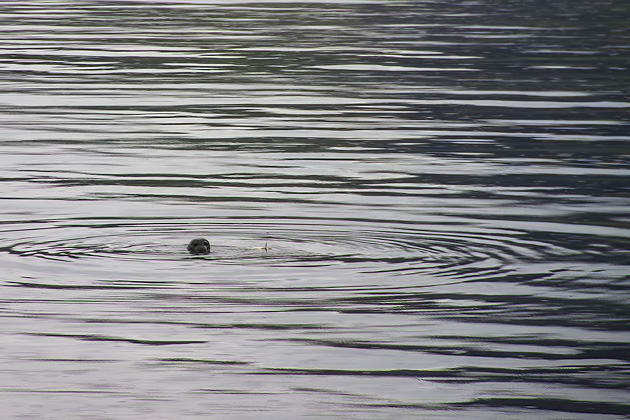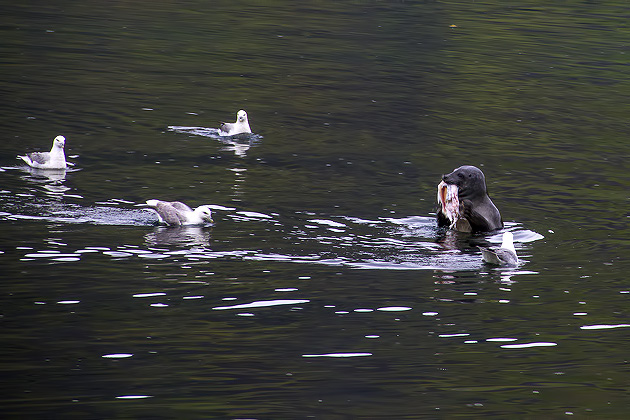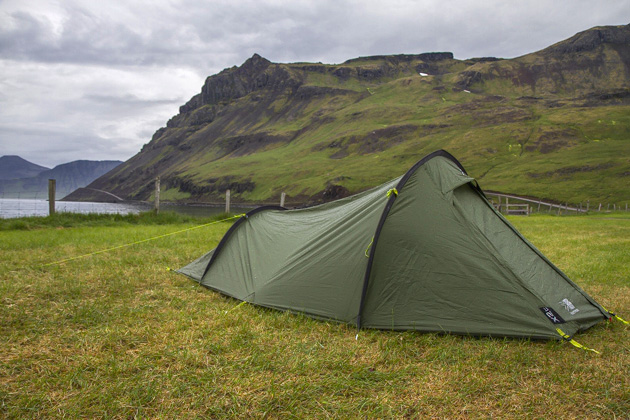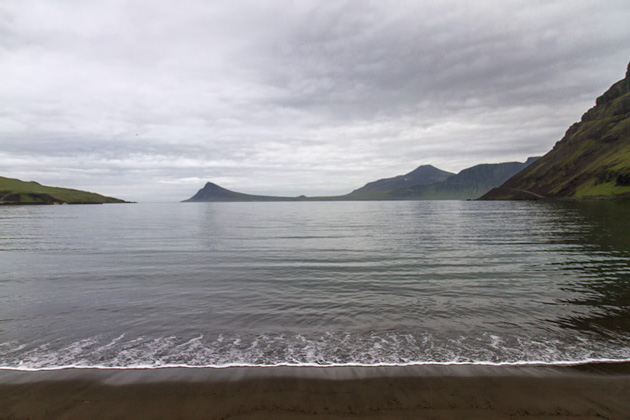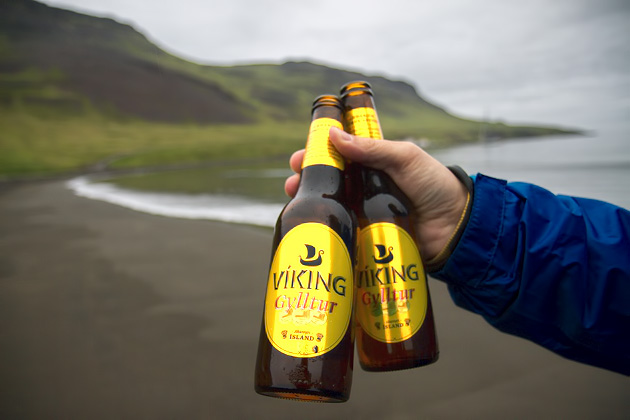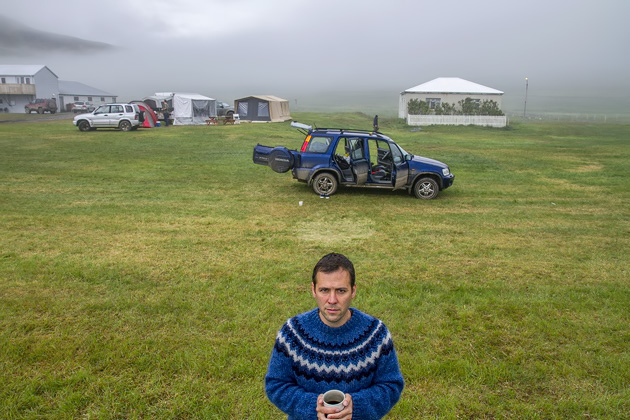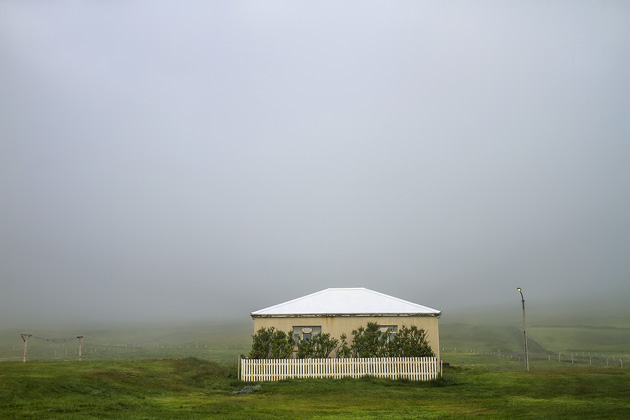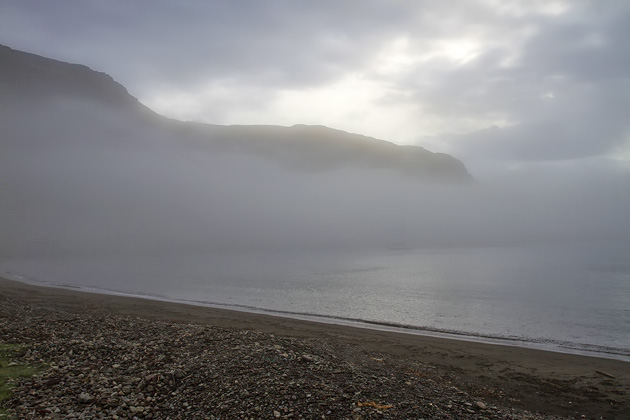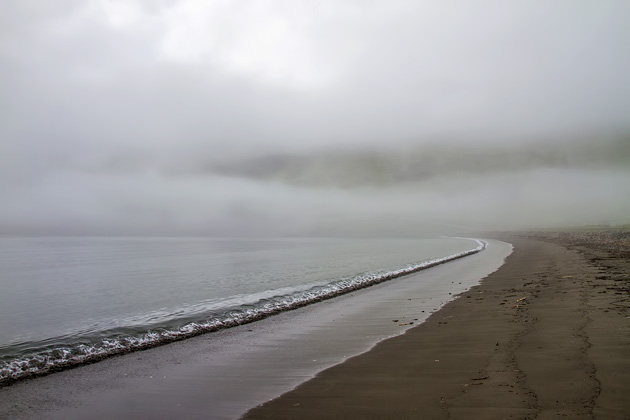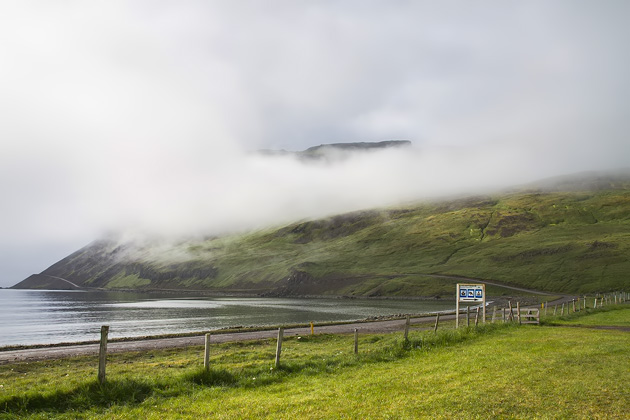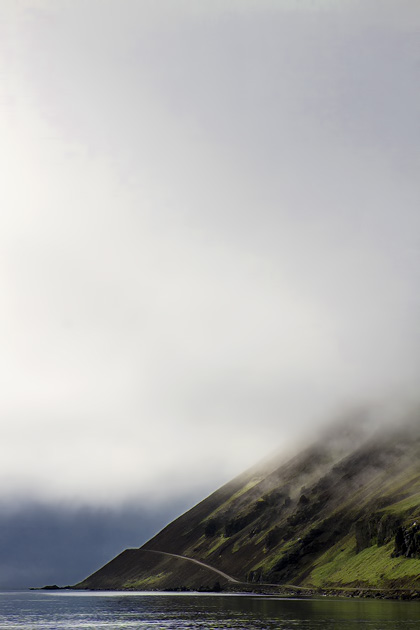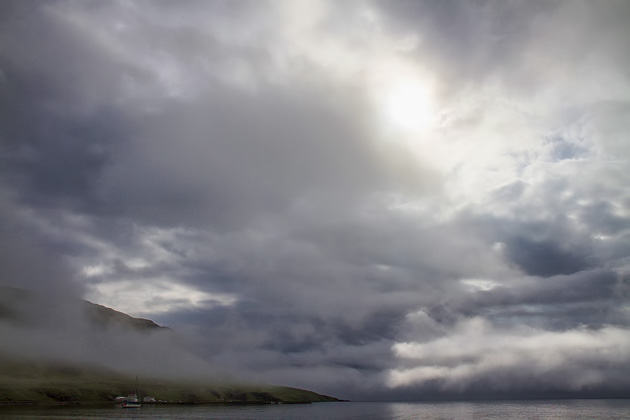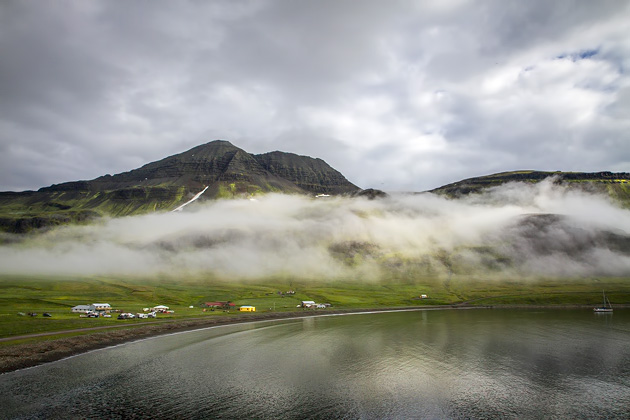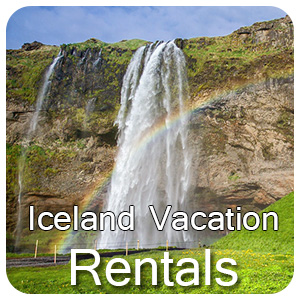 Camping
,
Hot Pool
,
Hot Springs
,
Krossnelaug
,
Norðurfjörður
,
Off The Beaten Path
,
Seals
,
Tent
August 27, 2013 at 8:09 am