The Southern Coast of the Snæfellsnes Peninsula
The day after our soul-crushing 20-mile trek out of Hellissandur, we hopped on a bus run by Snæfellsnes Excursions which brought us around the southern coast of the peninsula. Sitting in a bus all day and basking in the awe-inspiring scenery of the Snæfellsnes without any walking involved? That was exactly what our aching bones were hoping for.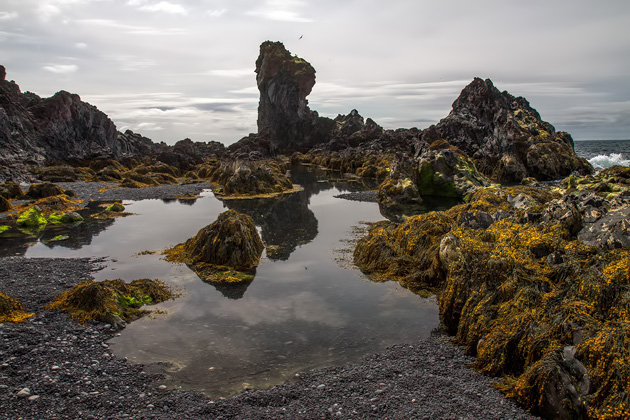 Our first stop was at a black-stone beach called Djúpalónssandur. Huge, craggy rock formations surround the small inlet, which until recently had been an important fishing port. You can still find the remains of a shipwreck on the shore, and although we didn't see them, there are four famous lifting stones on the beach, used to measure the strength of new fishermen. Fullsterkur (Strong: 154 kg), Hálfsterkur (Halfstrong: 100 kg), Hálfdrættingur (Half-as-good: 54 kg) and Amlóði (Lightweight: 23 kg).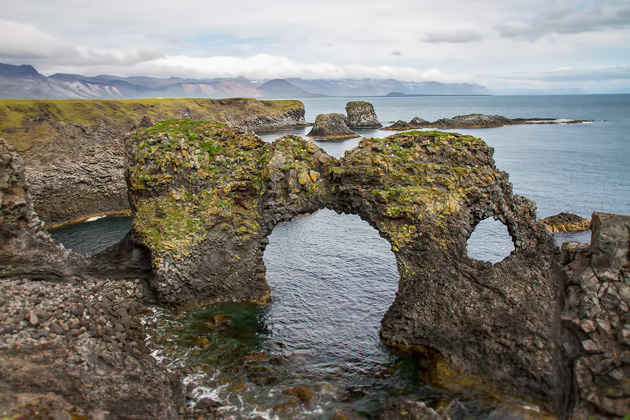 The next stop on our tour was Hellnar, connected to neighboring village Arnastapi by a short trail leading along the peninsula's most spectacular coastline. We were amazed by the strange rock formations, blowholes, birds and sheer cliffs of lava, along the one hour trail. One of the best formations is found at the trail's head: Gatklettur, a huge arch through which sea birds are constantly soaring. We enjoyed this easy, mostly downhill walk immensely.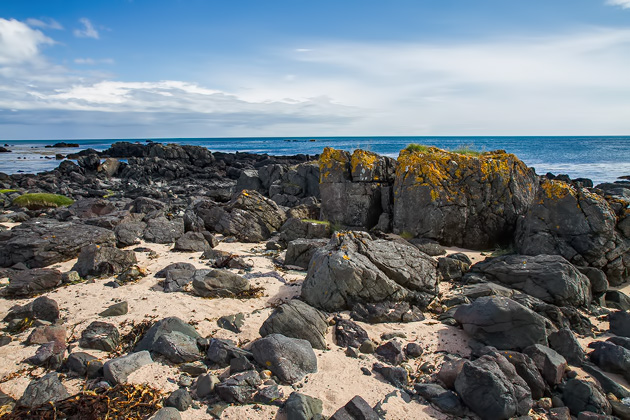 After picking us up in Arnastapi, our bus stopped at Ytri Tunga on the southeastern side of Snæfellsnes. This beach is well-known for its seals, but today they were nowhere to be found, which was a disappointment. Instead, there were just a couple of Icelanders on the beach, playing with their Golden Lab. The dog was happy and cute, chasing sticks into the ocean, but secretly I blamed him for scaring the seals away. Secretly, I hated him.
We ended our day at the crossroads of Vegamot, where we had some coffee in the gas station and waited for the bus to Reykjavík. The day was exactly what we had been hoping for: an easy and inexpensive way to see the highlights of the southern part of the peninsula, without any thought or planning necessary. If you're looking for something similar, I'd give Snæfellsnes Excursions a ring. We paid about $30 apiece, from Hellissandur to Vegamot. By Icelandic standards, that's a serious bargain.
Locations on our Iceland Map: Djúpalónssandur | Hellnar | Arnastapi | Ytri Tunga
Save $$$ and buy all of your outdoor gear before coming to Iceland!!!!
Hellissandur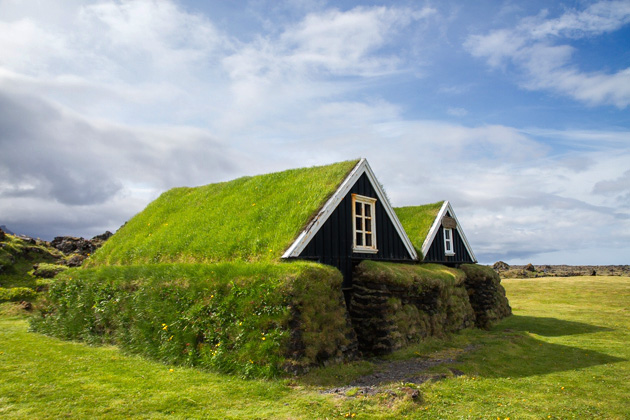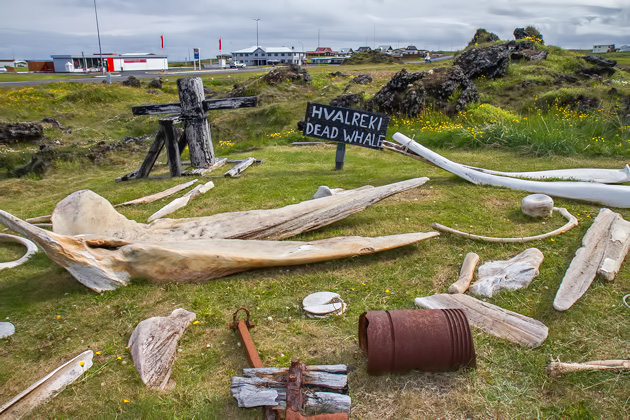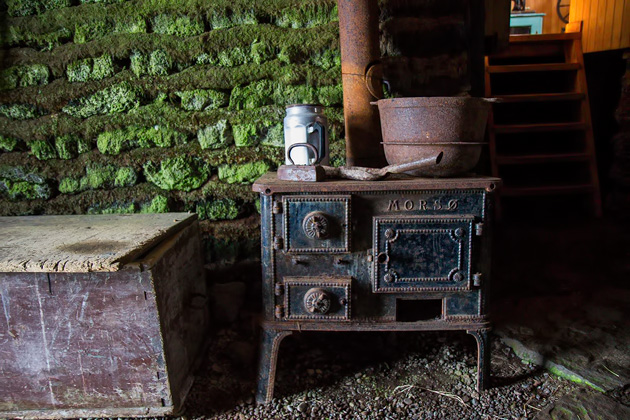 Djúpalónssandur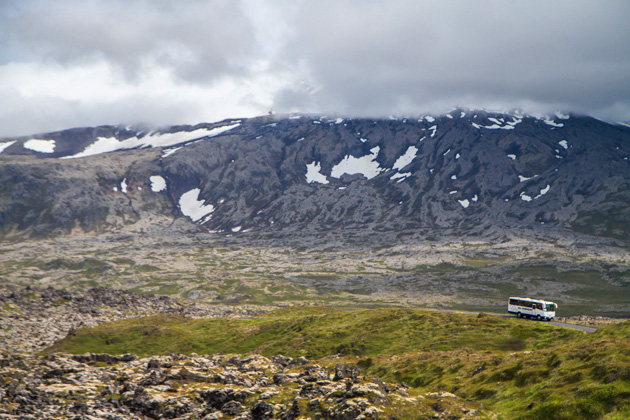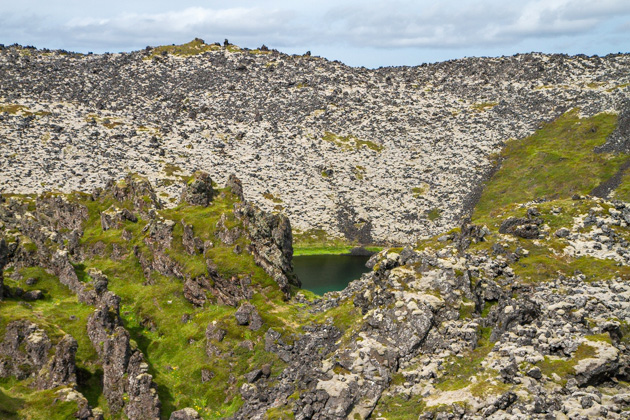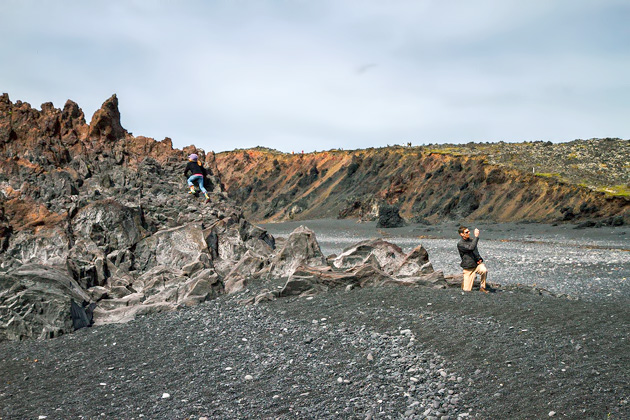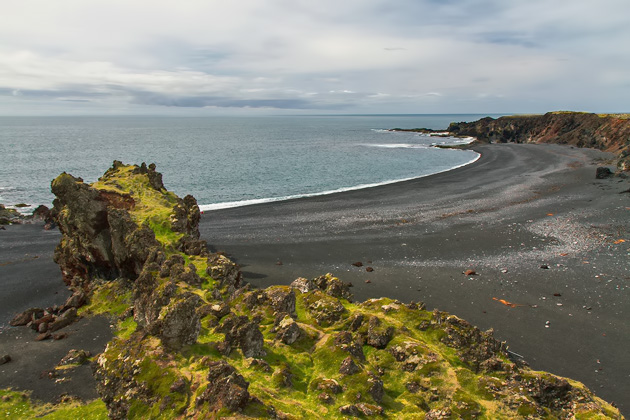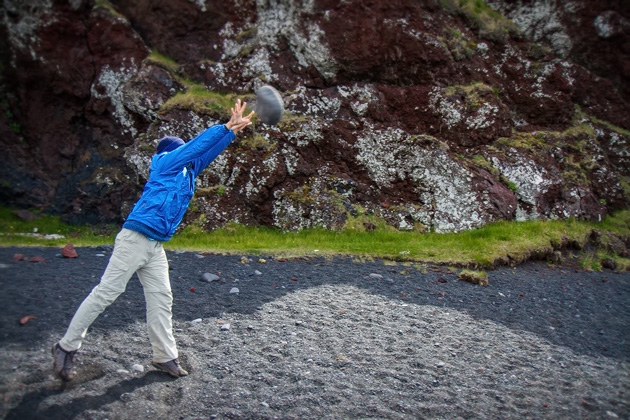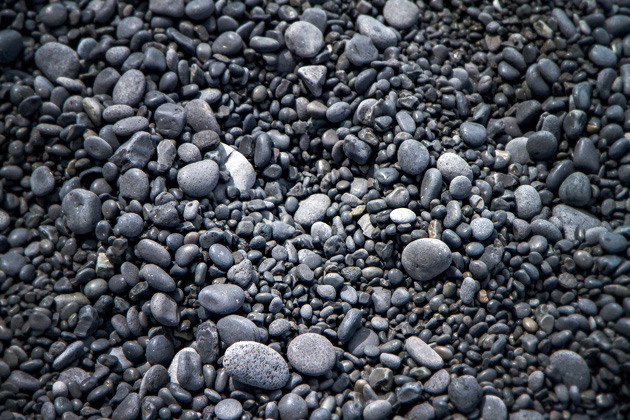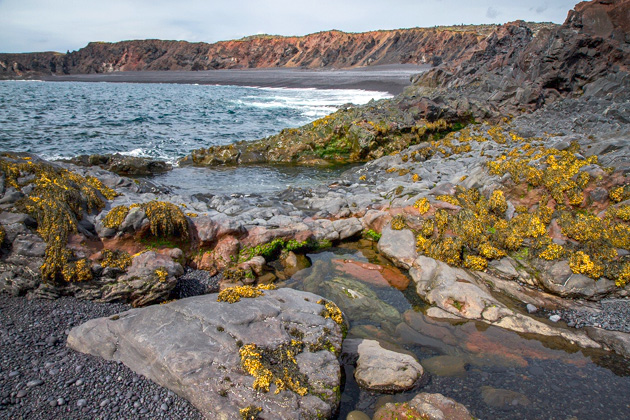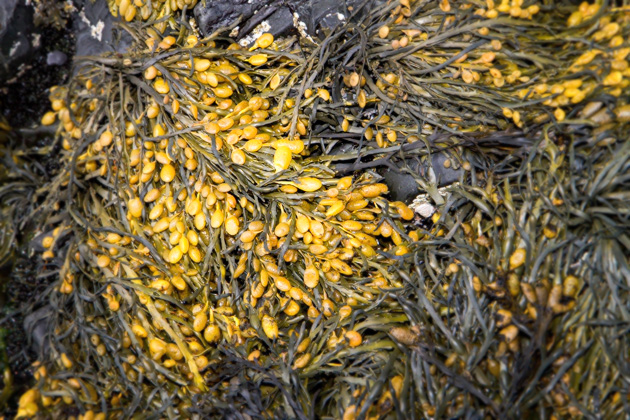 Hellnar → Arnastapi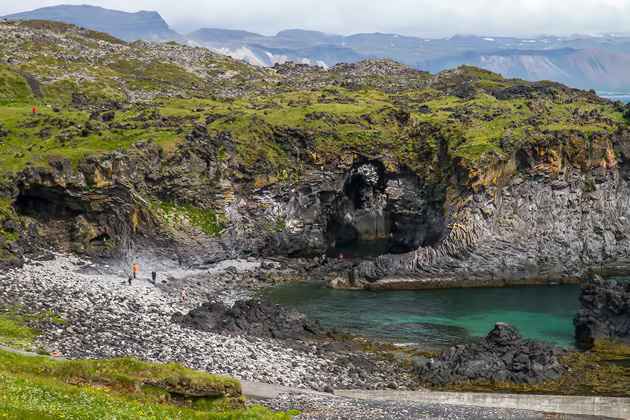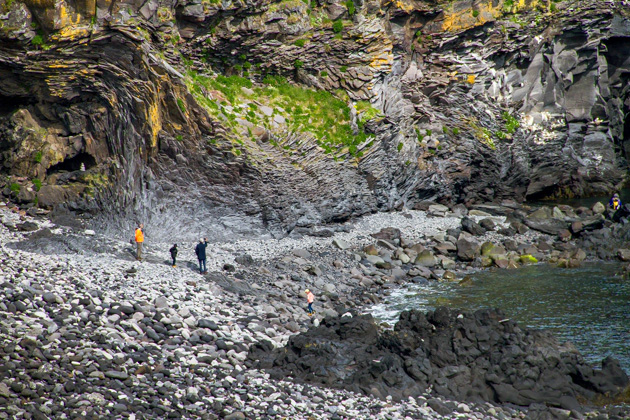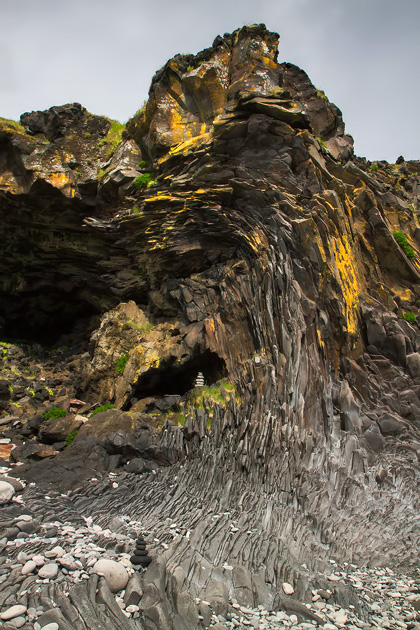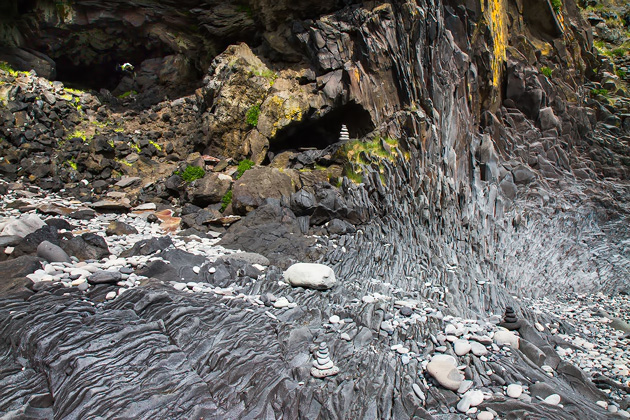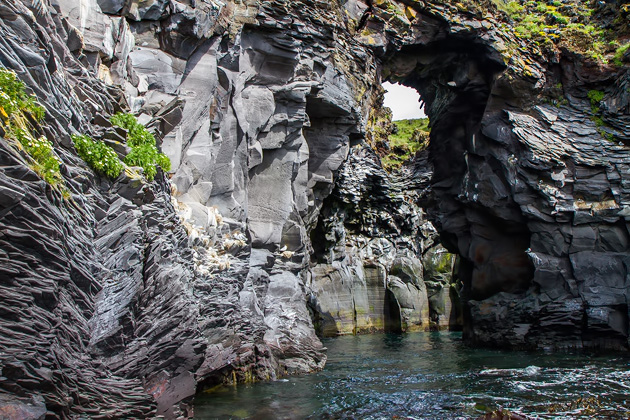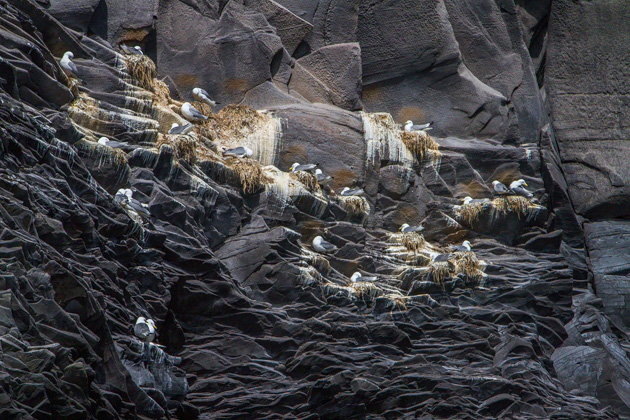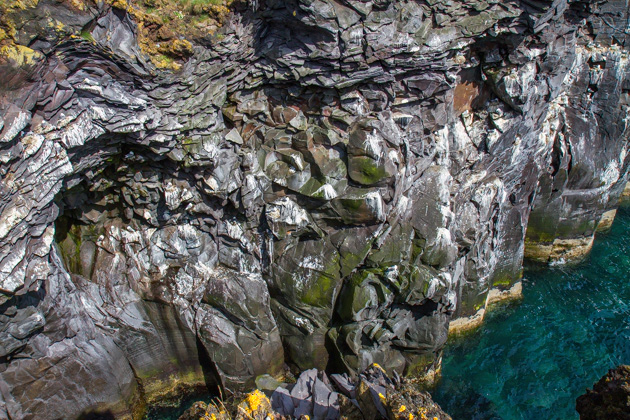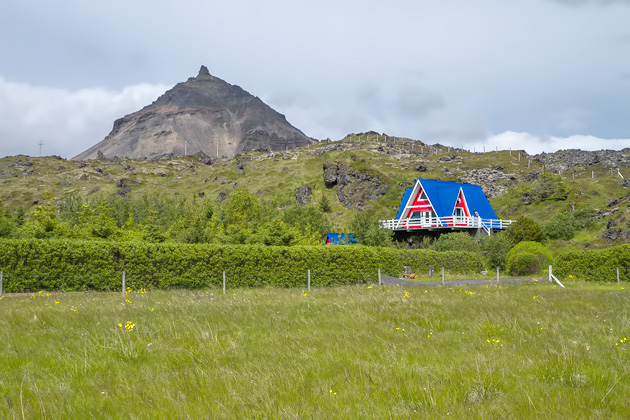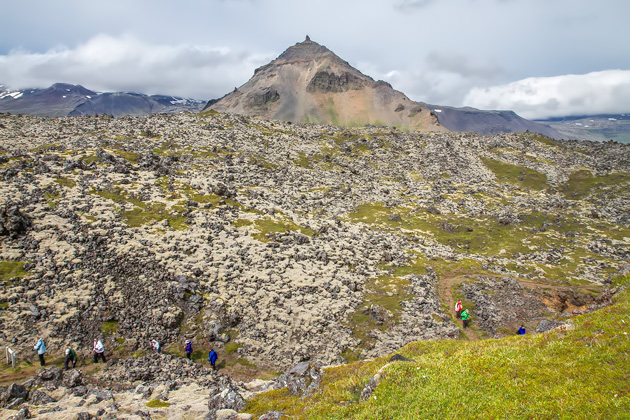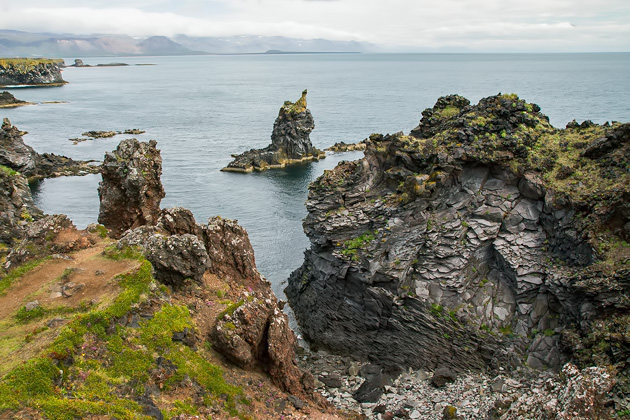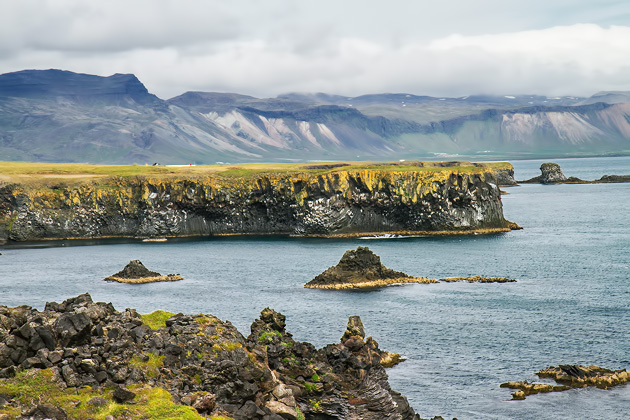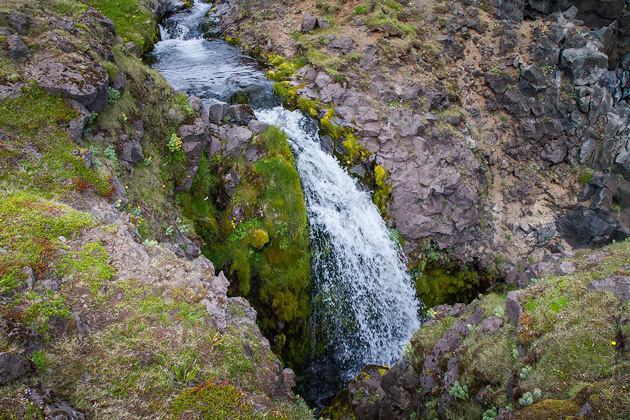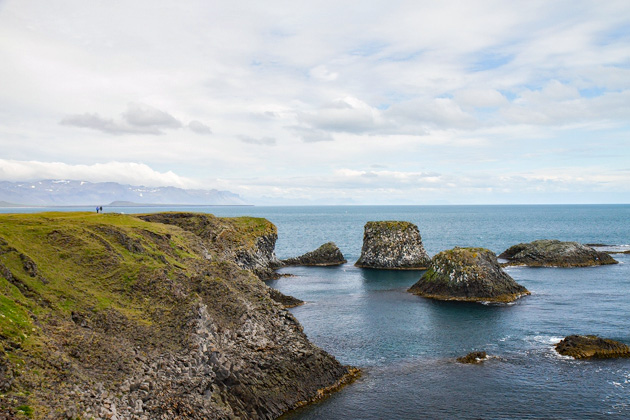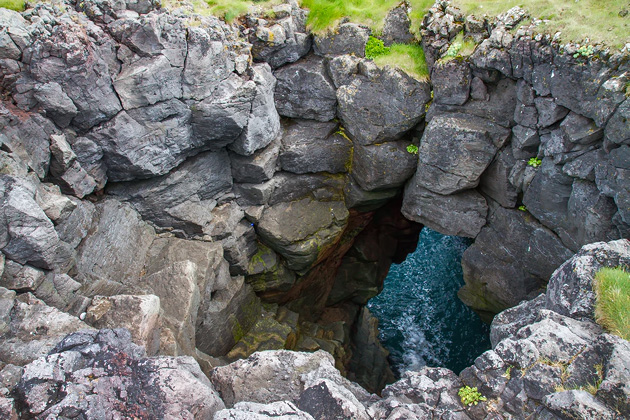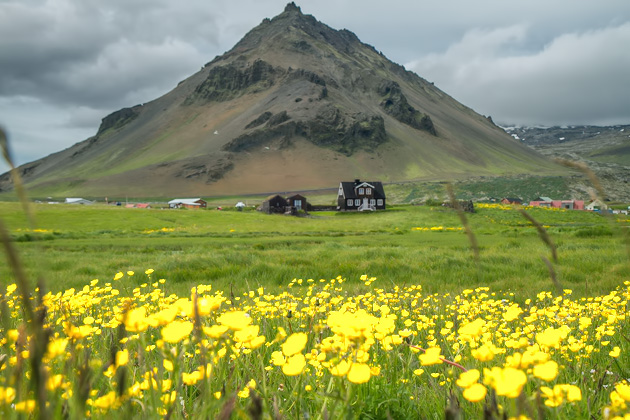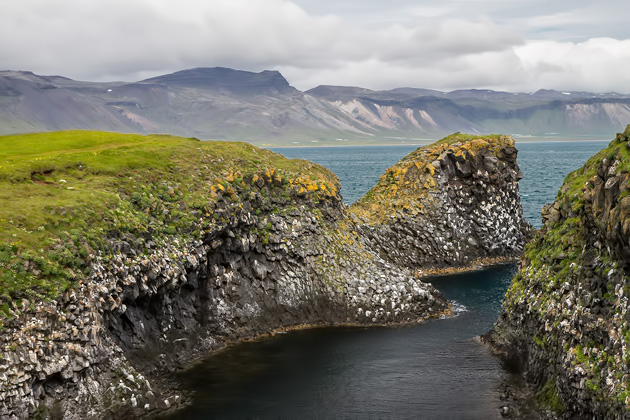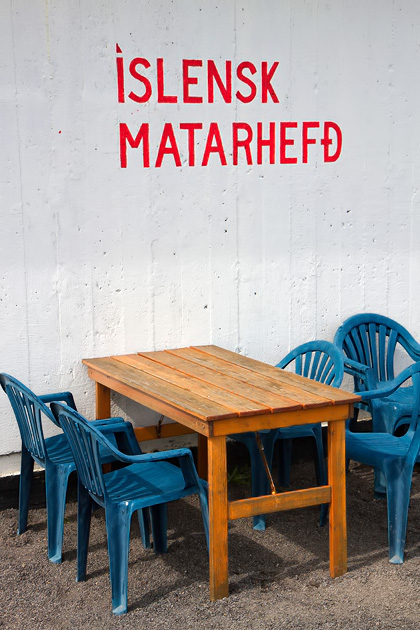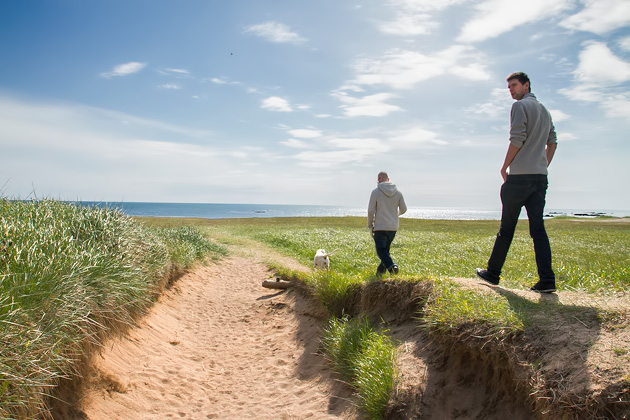 Ytri Tunga