For 91 days,
Iceland was our home. We spent three unforgettable summer months exploring some of the world's most unique nature; tramping across glaciers, entering volcanoes, bathing in hot springs, and hiking across valleys of unearthly beauty. Whether you're planning your own journey, or are just interested in seeing what makes Iceland such a special place, our articles and photographs will surely be of use. Start
at the beginning
of our adventures, visit our
comprehensive index
to find something specific, or choose one of the articles selected at random, below: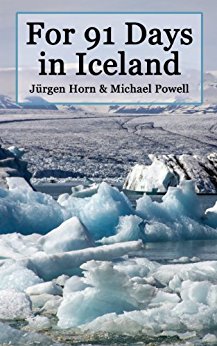 Over the course of the 91 days we spent in Iceland, we saw more otherworldly nature than in the rest of our lives combined. This tiny country on the northern edge of the Atlantic Ocean is one of the most special places on Earth, filled not just with unforgettable outdoor adventures, but with wonderful little towns and some of the friendliest people we've ever encountered.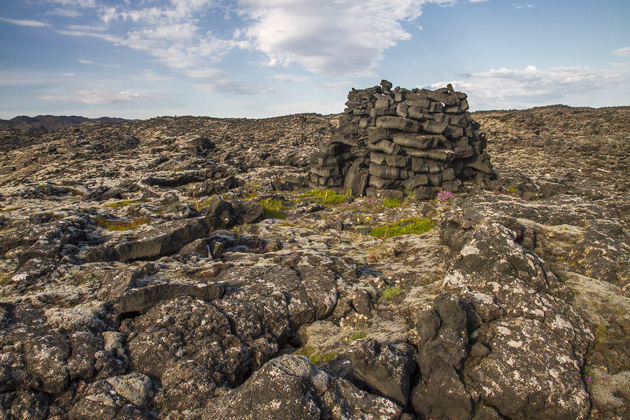 Since the days of the settlement, Iceland has been a land of fishermen. Rough characters hewn from Viking stock, daily braving the deadly waters of the North Atlantic without a second thought. But I imagine that even the fiercest among them felt a shiver when coming ashore at Selatangar.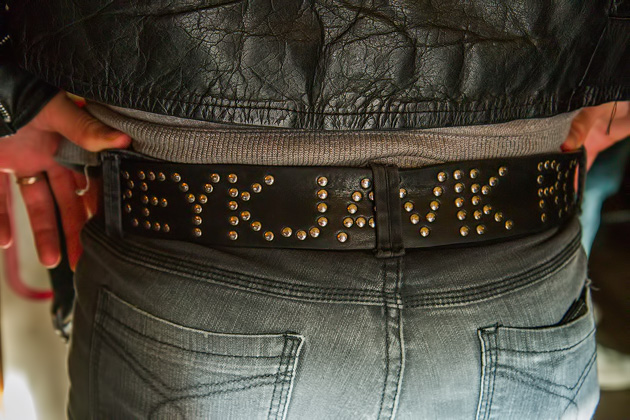 Reykjavík is more than just Iceland's biggest city. It's Iceland's only city. Really, even calling it a "city" feels like an affront to its spirit. Despite claiming two-thirds of the country's total population, Reykjavík is closer to an overgrown village than a major European capital.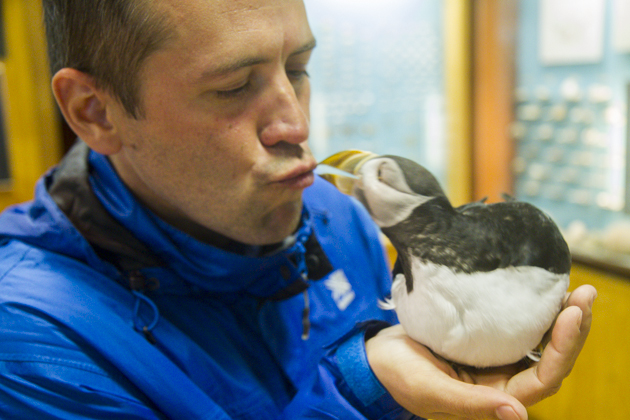 Whereas we had enjoyed wonderful weather on our first day in Heimaey, our second day was marked by unrelenting rain. We tried to grit our teeth and ignore it, but eventually had to seek shelter. Soaking wet and in toxic moods, we burst into the Aquarium and Natural History Museum, never expecting to encounter a little fellow who would brighten our spirits immensely.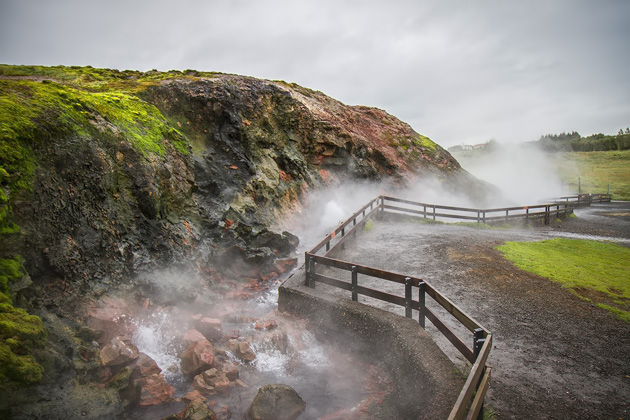 On either side of Reykholt are two remarkable water-related sights. Measured by the volume of water produced, Deildartunguhver is the largest hot spring in Europe. And Hraunfoss, or the "Lava Field Waterfall", is precisely as strange as its name implies.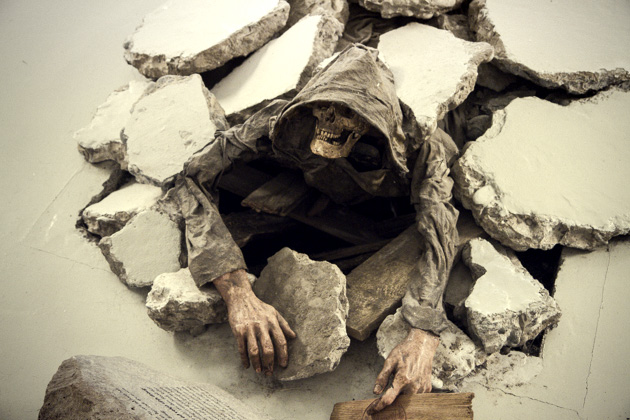 The first stop of our week-long tour of the Westfjords was in the tiny eastern village of Hólmavík, where we visited the unsettling Museum of Sorcery and Witchcraft.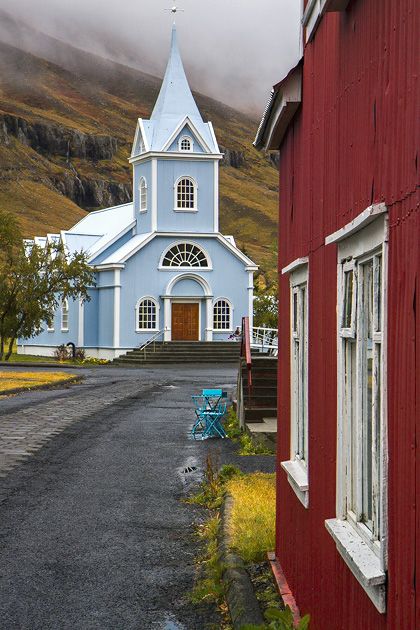 One of the larger towns in the Eastfjords, Seyðisfjörður is best known as the port for ferries arriving once a week from Denmark. We didn't know much else about it when we decided to spend the night here, but were pleasantly surprised. Seyðisfjörður was one of the more charming villages we visited during our entire journey around the country.