For 91 days,
Iceland was our home. We spent three unforgettable summer months exploring some of the world's most unique nature; tramping across glaciers, entering volcanoes, bathing in hot springs, and hiking across valleys of unearthly beauty. Whether you're planning your own journey, or are just interested in seeing what makes Iceland such a special place, our articles and photographs will surely be of use. Start
at the beginning
of our adventures, visit our
comprehensive index
to find something specific, or choose one of the articles selected at random, below: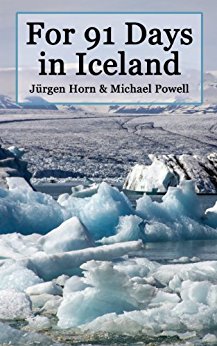 Over the course of the 91 days we spent in Iceland, we saw more otherworldly nature than in the rest of our lives combined. This tiny country on the northern edge of the Atlantic Ocean is one of the most special places on Earth, filled not just with unforgettable outdoor adventures, but with wonderful little towns and some of the friendliest people we've ever encountered.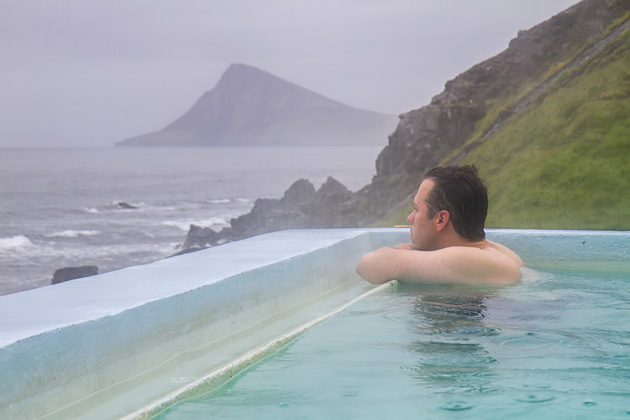 The Westfjords' Route 647 ends at Norðurfjörður, a tiny settlement underneath the imposing Krossnesfjall Mountain. After arriving and setting up our tent at the beach-side campsite, we took a short excursion to an amazing pool called Krossnelaug.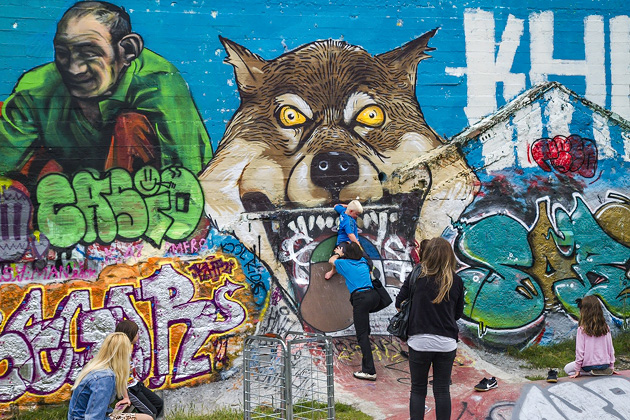 One of our favorite parts of moving to a new place is checking out the street art scene. We've come to learn that aspects of a city's personality will often be reflected in its graffiti and public art, so the work we saw in Reykjavík wasn't a total surprise. Extremely artistic, modern, intelligent and well-coordinated, Reykjavík's street art is clearly done with the property owner's permission. Perhaps a bit too nice for such an anarchic art form, but very Icelandic.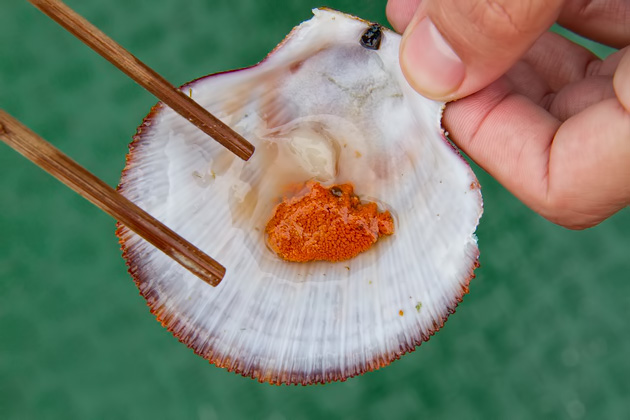 If you hear the same suggestion from a variety of different locals, it's smart to listen. And it seemed that everyone we talked with in Stykkishólmur recommended a boat trip of the islands around the bay. So we bought tickets, and discovered that the locals were right. The Viking Sushi Tour was one of the most entertaining excursions we had in Iceland.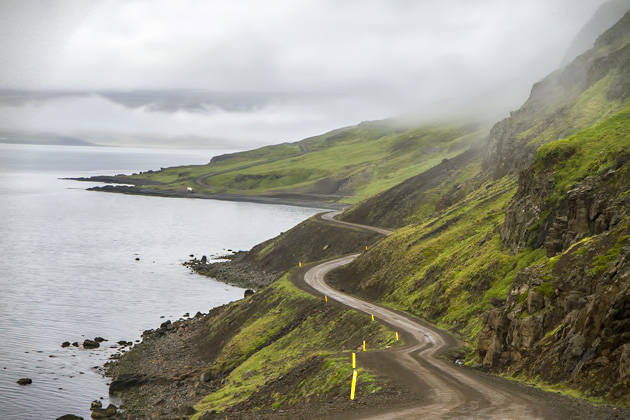 Bumpy gravel roads, killer avalanches, and jagged mountains carved out by glaciers are among the defining characteristics of the Westfjords, the giant peninsula which makes up the northwest of the country. We rented a jeep, packed our tent, and spent six days exploring one of the wildest and most remote regions in Iceland.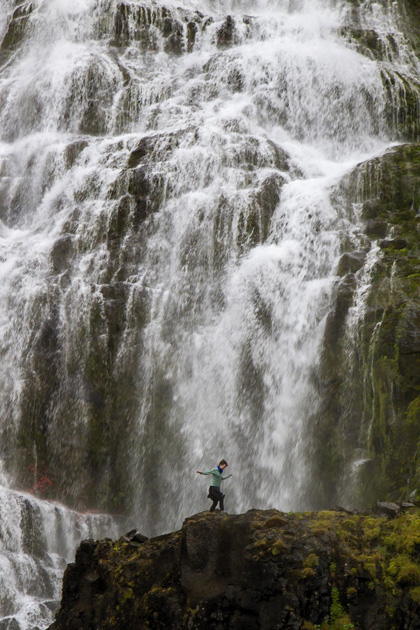 Without exaggeration, I think waterfalls might outnumber people in the Westfjords. Fed by the massive ice blocks which dominate the highland interior, and coursing down the mountains toward the shore, there seems to be another waterfall around every corner. Some are trickles, some mighty cascades, but the most impressive we saw throughout our time in the peninsula was easily Dynjandi.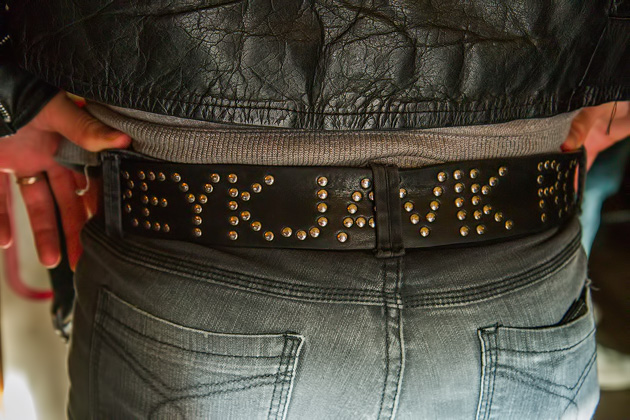 Reykjavík is more than just Iceland's biggest city. It's Iceland's only city. Really, even calling it a "city" feels like an affront to its spirit. Despite claiming two-thirds of the country's total population, Reykjavík is closer to an overgrown village than a major European capital.