For 91 days,
Iceland was our home. We spent three unforgettable summer months exploring some of the world's most unique nature; tramping across glaciers, entering volcanoes, bathing in hot springs, and hiking across valleys of unearthly beauty. Whether you're planning your own journey, or are just interested in seeing what makes Iceland such a special place, our articles and photographs will surely be of use. Start
at the beginning
of our adventures, visit our
comprehensive index
to find something specific, or choose one of the articles selected at random, below: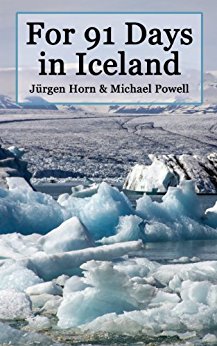 Over the course of the 91 days we spent in Iceland, we saw more otherworldly nature than in the rest of our lives combined. This tiny country on the northern edge of the Atlantic Ocean is one of the most special places on Earth, filled not just with unforgettable outdoor adventures, but with wonderful little towns and some of the friendliest people we've ever encountered.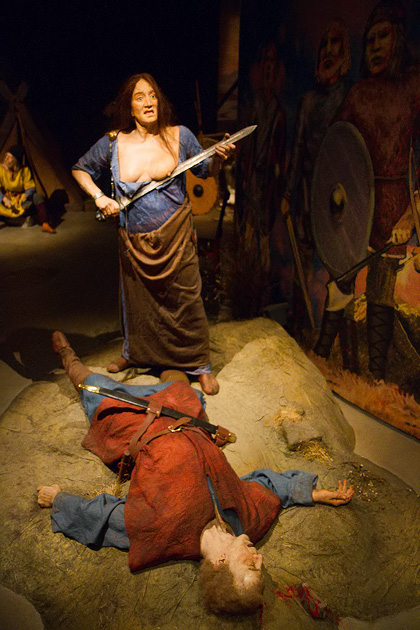 Like most countries, Iceland has its share of legends from the time of its founding. But unlike most countries, Iceland's legends are about Vikings, guaranteed to be bloody and exciting. For the uninitiated, the country's sagas have been brought to life in the excellent Saga Museum.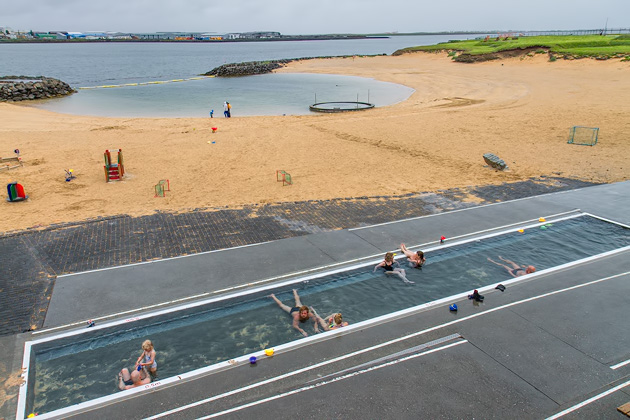 Close to the Perlan Building, and directly underneath the path of roaring planes landing at the nearby Reykjavík airport, is the Nauthólsvík Geothermal Beach, one of the city's favorite hangouts.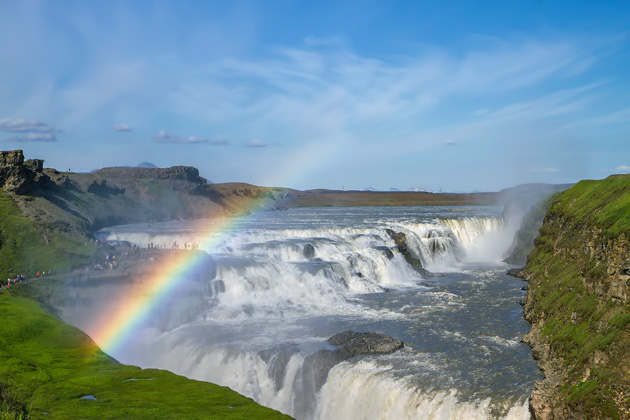 Arguably the most impressive sight along Iceland's Golden Circle is the enormously powerful double-stepped waterfall known as Gullfoss (Golden Falls). Here, the Hývtá River's journey through the highlands comes to a magnificent end as it drops over 100 feet into the canyon below.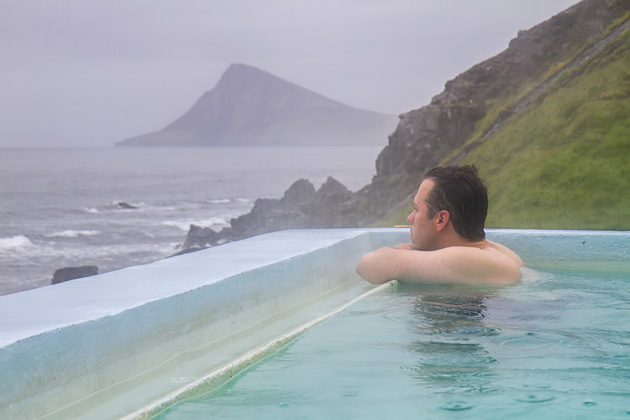 The Westfjords' Route 647 ends at Norðurfjörður, a tiny settlement underneath the imposing Krossnesfjall Mountain. After arriving and setting up our tent at the beach-side campsite, we took a short excursion to an amazing pool called Krossnelaug.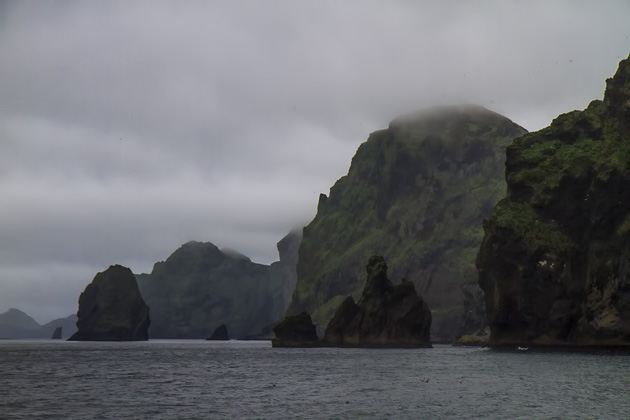 We had already walked around Heimaey, but we also wanted to check out the island from the water, and so we bought tickets for a 90-minute boat ride offered by Viking Tours. Caves, cliffs, seals, puffins and some of the other uninhabited islands which make up the Westman archipelago were all part of the program.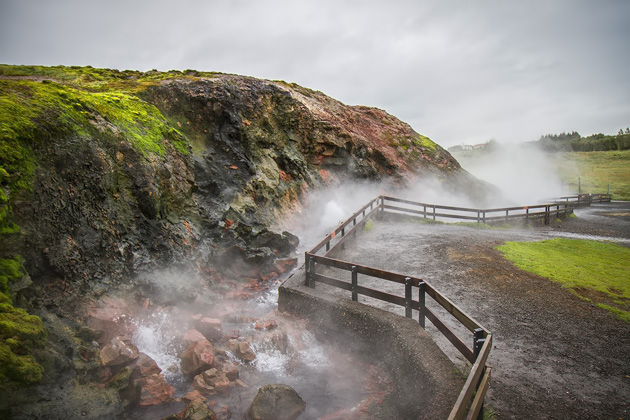 On either side of Reykholt are two remarkable water-related sights. Measured by the volume of water produced, Deildartunguhver is the largest hot spring in Europe. And Hraunfoss, or the "Lava Field Waterfall", is precisely as strange as its name implies.