For 91 days,
Iceland was our home. We spent three unforgettable summer months exploring some of the world's most unique nature; tramping across glaciers, entering volcanoes, bathing in hot springs, and hiking across valleys of unearthly beauty. Whether you're planning your own journey, or are just interested in seeing what makes Iceland such a special place, our articles and photographs will surely be of use. Start
at the beginning
of our adventures, visit our
comprehensive index
to find something specific, or choose one of the articles selected at random, below: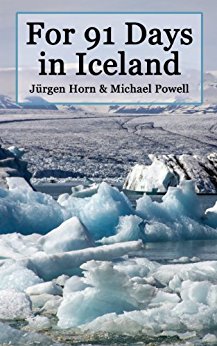 Over the course of the 91 days we spent in Iceland, we saw more otherworldly nature than in the rest of our lives combined. This tiny country on the northern edge of the Atlantic Ocean is one of the most special places on Earth, filled not just with unforgettable outdoor adventures, but with wonderful little towns and some of the friendliest people we've ever encountered.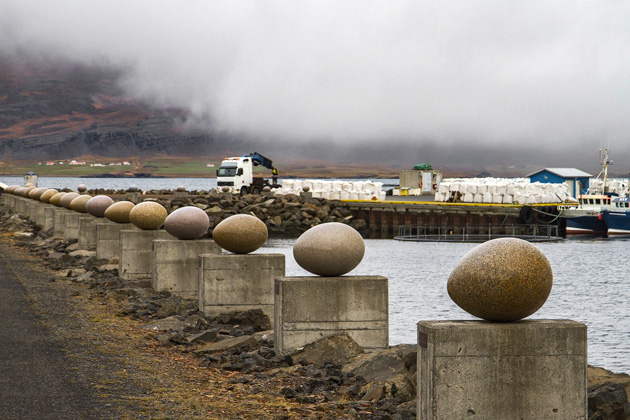 We had a wonderful time in Seyðisfjörður and the next day continued our clockwise loop around Iceland. The meandering road south took us around the magnificent natural vistas of the Eastfjords and into a few tranquil coastal villages.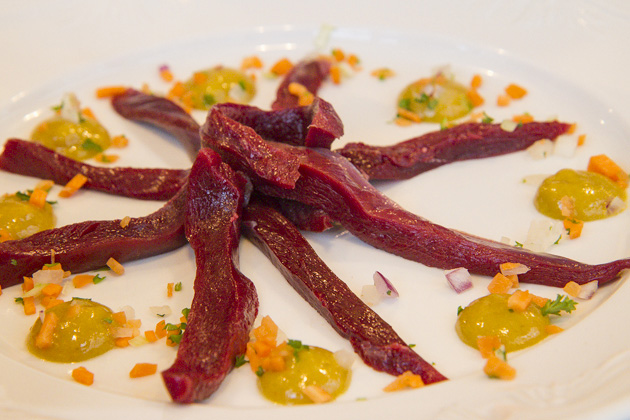 We spent a sizable chunk of our 91 Icelandic days inside the drinking and eating establishments of Reykjavík. After another long day of museum-visiting or waterfall-ogling, a big beer and dinner cooked by someone else always sounded like a good idea. Here's a quick list of our favorite places in the city.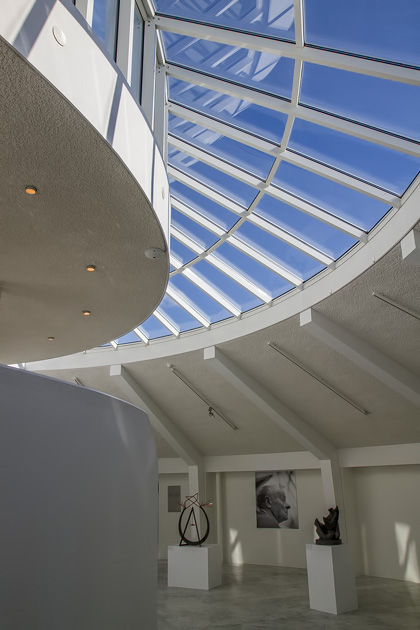 Reykjavík's Ásmundursafn is dedicated to the work of Iceland's most accomplished sculpture artist, Ásmundur Sveinsson. The museum is worth visiting as much for the architecture of the building, as for the statues both indoors and out in the garden.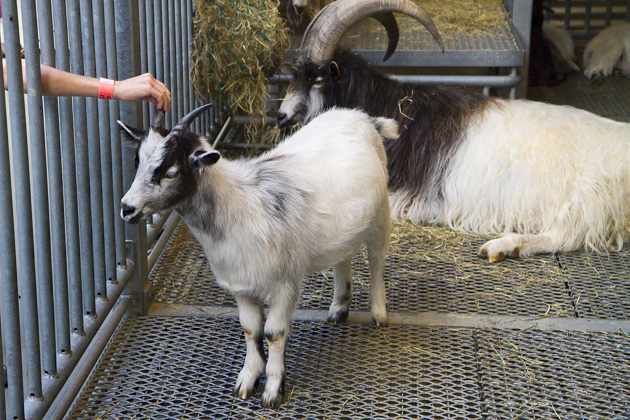 Not all that many animals are native to Iceland, and those that do exist can be notoriously difficult to spot in the wild. So if you want to see creatures like reindeer, seals and foxes, and don't have time to scour the coasts and countrysides, head to the tiny Reykjavík City Zoo.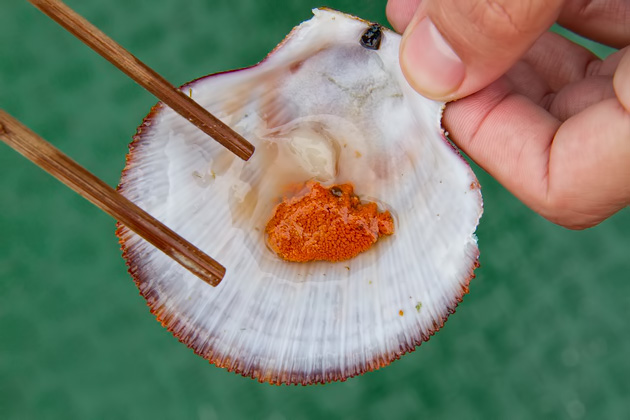 If you hear the same suggestion from a variety of different locals, it's smart to listen. And it seemed that everyone we talked with in Stykkishólmur recommended a boat trip of the islands around the bay. So we bought tickets, and discovered that the locals were right. The Viking Sushi Tour was one of the most entertaining excursions we had in Iceland.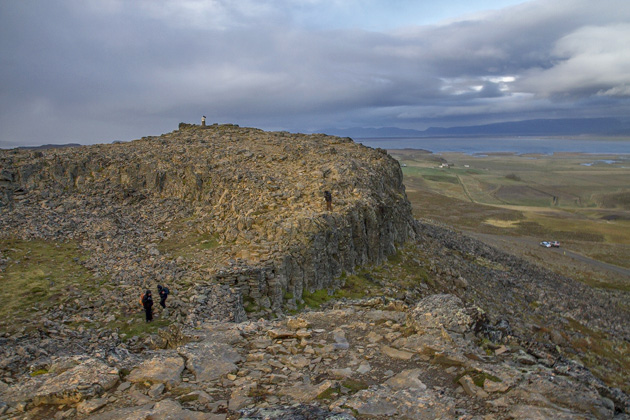 Stretching into the arctic waters of the Atlantic on Iceland's northeastern coast, the Vatnsnes Peninsula is usually over-looked, but has a couple worthwhile places at which to stop. At Ósar, there's a seal colony which lives on a sandbank just across a narrow stretch of water. And the Viking-era fort at Borgarvirki offers interesting history and a fantastic view of the region.