For 91 days,
Iceland was our home. We spent three unforgettable summer months exploring some of the world's most unique nature; tramping across glaciers, entering volcanoes, bathing in hot springs, and hiking across valleys of unearthly beauty. Whether you're planning your own journey, or are just interested in seeing what makes Iceland such a special place, our articles and photographs will surely be of use. Start
at the beginning
of our adventures, visit our
comprehensive index
to find something specific, or choose one of the articles selected at random, below: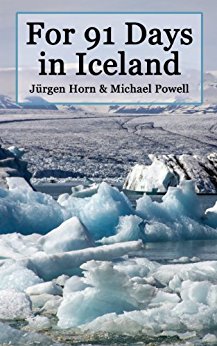 Over the course of the 91 days we spent in Iceland, we saw more otherworldly nature than in the rest of our lives combined. This tiny country on the northern edge of the Atlantic Ocean is one of the most special places on Earth, filled not just with unforgettable outdoor adventures, but with wonderful little towns and some of the friendliest people we've ever encountered.
Not far from the Viti Crater on the northeastern side of Mývatn, we encountered the lavafield of Leirhnjúkur, which is part of the Krafla volcanic region. Nearly thirty years after the last eruptions, the ground here is still smoking and hot to the touch.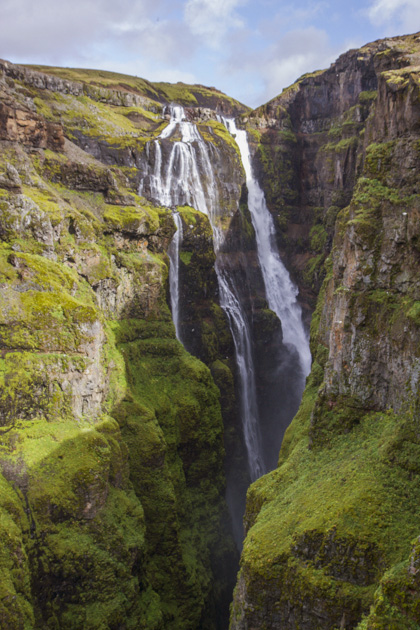 For a rewarding day trip out of Reykjavík, it's hard to do better than Iceland's highest waterfall, Glymur. Found at the end of Hvalfjörður (Whale Fjord), Glymur is hidden within a canyon, and an hour's hike is required before it comes into view. But the walk is gorgeous, and the waterfall itself completely worth the effort.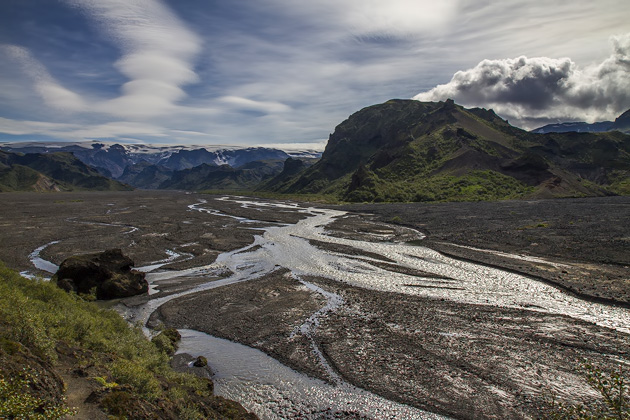 The morning after completing the 25-kilometer Fimmvörðuháls hike, we awoke with muscles so sore that just leaving our tent took almost half an hour. The last thing we felt like was more hiking, but we had six hours to kill until the bus back to Reykjavík. And in Þórsmörk, there aren't a lot of other options. More hiking it is!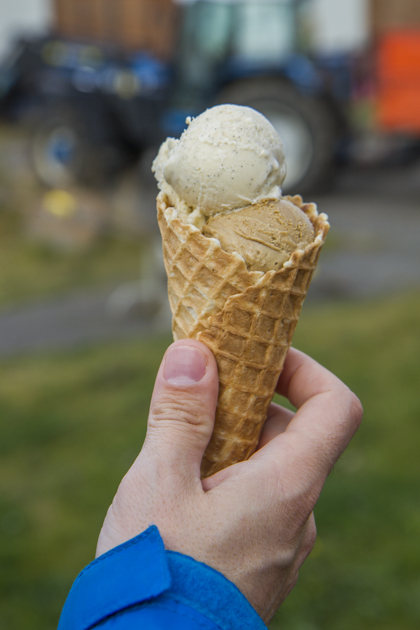 A day spent exploring the beautiful Eyjafjörður Valley, south of Akureyri, can be surprisingly exhausting. And the locals seem to know it. Two farms on either side of the valley have expanded their normal operations to offer unique places to recuperate, and we took advantage of both.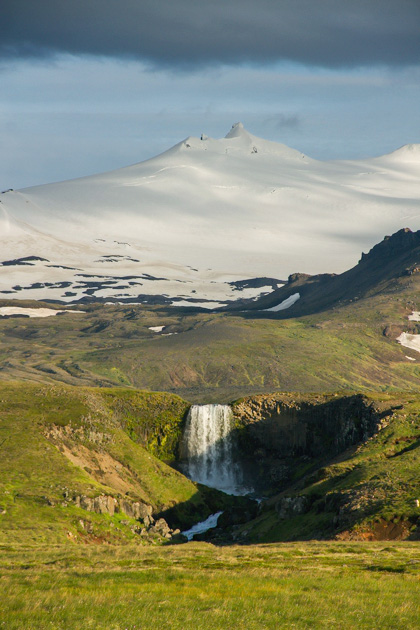 Our excursion into the Snæfellsjökull National Park was the first big hike we'd embarked on in Iceland, and was an incredible introduction to the country's nature. By the early afternoon, we had already seen an old Irish well, an amazing crater and a lava-field. But the second part of our day would prove to be even more action-packed.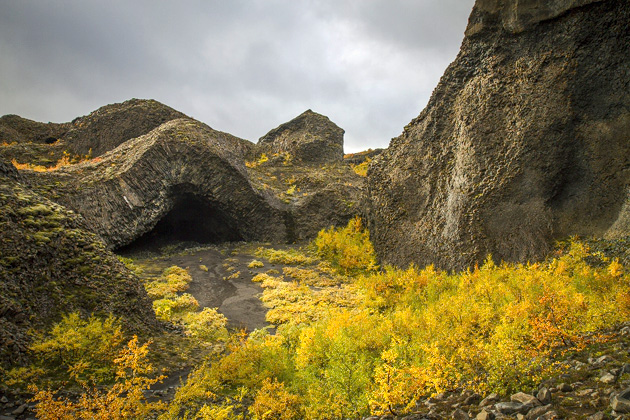 After visiting the cliffs of Ásbyrgi, we hopped in the car and drove a few minutes south to the Vesturdalur campsite and the start of an extraordinary five-kilometer trail which would bring us through the Hljóðaklettar (Echo Rocks) to the foot of the Rauðhólar (Red Hills).