For 91 days,
Iceland was our home. We spent three unforgettable summer months exploring some of the world's most unique nature; tramping across glaciers, entering volcanoes, bathing in hot springs, and hiking across valleys of unearthly beauty. Whether you're planning your own journey, or are just interested in seeing what makes Iceland such a special place, our articles and photographs will surely be of use. Start
at the beginning
of our adventures, visit our
comprehensive index
to find something specific, or choose one of the articles selected at random, below: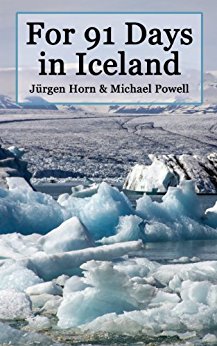 Over the course of the 91 days we spent in Iceland, we saw more otherworldly nature than in the rest of our lives combined. This tiny country on the northern edge of the Atlantic Ocean is one of the most special places on Earth, filled not just with unforgettable outdoor adventures, but with wonderful little towns and some of the friendliest people we've ever encountered.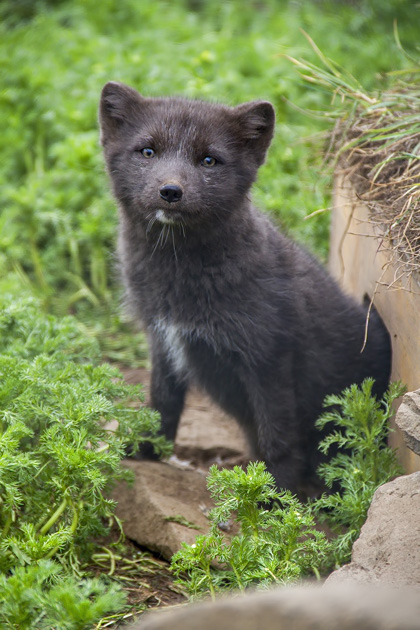 The arctic fox is the only terrestrial mammal native to Iceland. Without any natural predators, the little furballs thrive in the harsh climate of the country's interior, but are skittish and difficult to spot. Luckily for those of us without the inclination or patience to find one in the wild, there's the Arctic Fox Center in Suðavík, near Ísafjörður.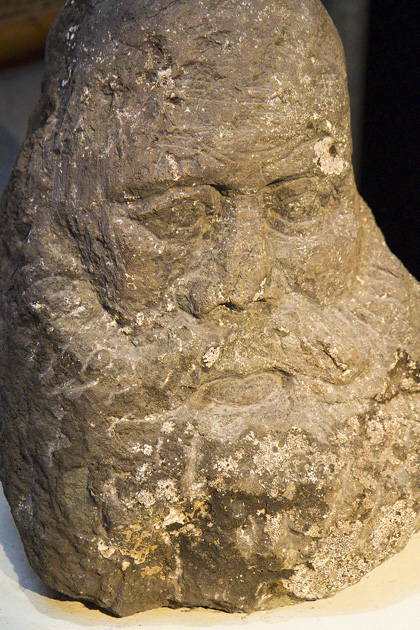 One of Iceland's most famous historic figures is Snorri Sturluson: a 13th-century author and politician who lived on a farm in Reykholt. Today, the town is home to a museum commemorating his tumultuous life and considerable achievements.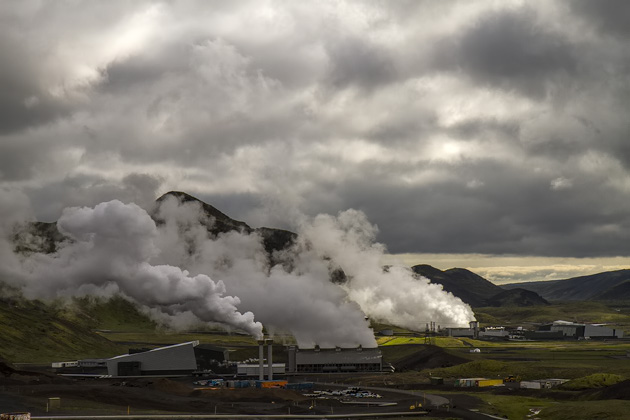 Just outside the hot spring haven of Hveragerði is the Hellisheiði Geothermal Power Station. If you want to visit, don't worry about accidentally driving past without spotting it. This is the world's largest geothermal plant, spouting giant columns of steam high into the atmosphere, and it's unmistakable.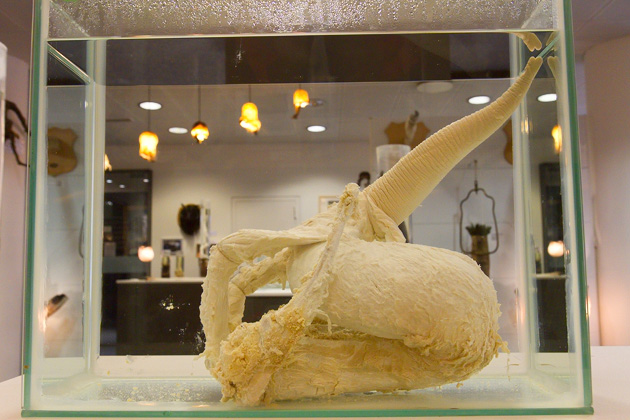 It was my birthday, and Jürgen had thought of the perfect present: a trip to the Penis Museum! After all, what could possibly delight a birthday boy more than a building full of animal dongs?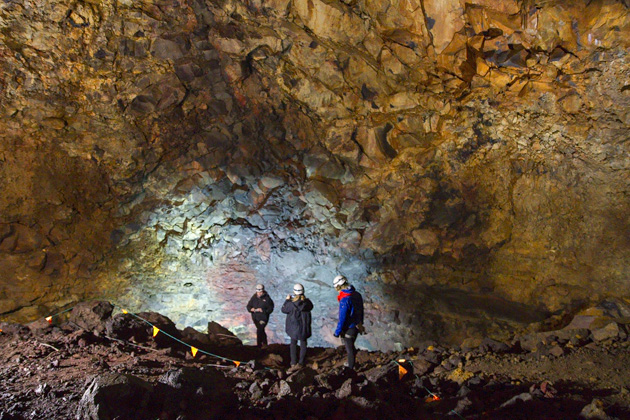 After hiking through a field of lava, donning a helmet and harness, and climbing to the top of a perfectly conical volcanic crater, we gathered our courage and stepped onto a cable lift… the kind normally used to wash the windows of skyscrapers. Then we were lowered four hundred feet underground into the magma chamber of a long dormant volcano. A little scary, but visiting Þrihnúkagígur was a once-in-a-lifetime opportunity we couldn't resist.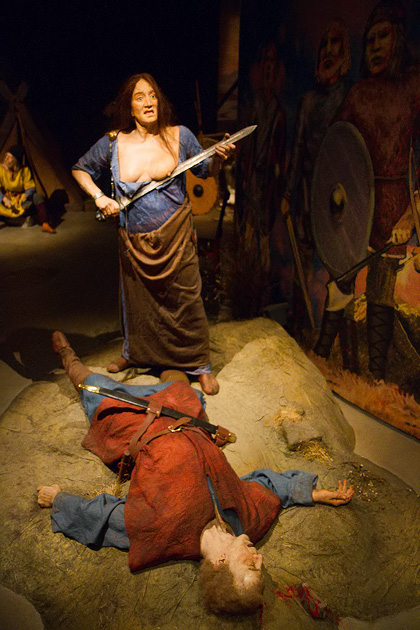 Like most countries, Iceland has its share of legends from the time of its founding. But unlike most countries, Iceland's legends are about Vikings, guaranteed to be bloody and exciting. For the uninitiated, the country's sagas have been brought to life in the excellent Saga Museum.