For 91 days,
Iceland was our home. We spent three unforgettable summer months exploring some of the world's most unique nature; tramping across glaciers, entering volcanoes, bathing in hot springs, and hiking across valleys of unearthly beauty. Whether you're planning your own journey, or are just interested in seeing what makes Iceland such a special place, our articles and photographs will surely be of use. Start
at the beginning
of our adventures, visit our
comprehensive index
to find something specific, or choose one of the articles selected at random, below: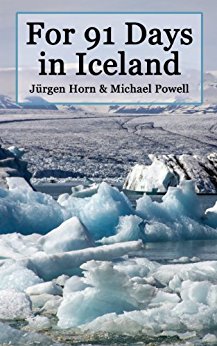 Over the course of the 91 days we spent in Iceland, we saw more otherworldly nature than in the rest of our lives combined. This tiny country on the northern edge of the Atlantic Ocean is one of the most special places on Earth, filled not just with unforgettable outdoor adventures, but with wonderful little towns and some of the friendliest people we've ever encountered.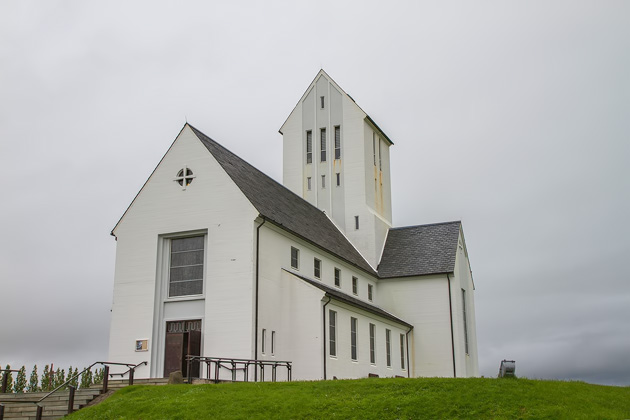 Standing in front of the church at Skálholt, my mind wasn't occupied by the magnificent natural scenery of the location, but rather by its quiet solitude. This was once the largest town in Iceland? Unbelievable. And so I asked my question again, this time aloud, in a thunderous voice. Why not? It's not as though anyone was around to hear me.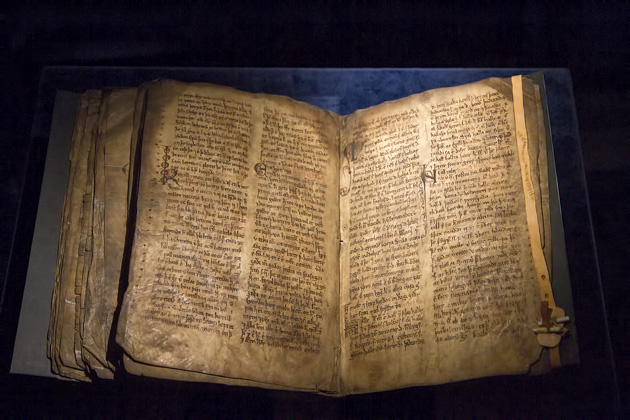 As far as most visitors are concerned, there are two important points to know about Icelandic: (a) it's one of the world's most difficult languages to master, and (b) almost everyone in Iceland speaks superb English. So unless you're here for the long haul, there's not much reason to even try. I contented myself with the ability to semi-correctly pronounce Icelandic: a steep enough task even with 91 days to practice.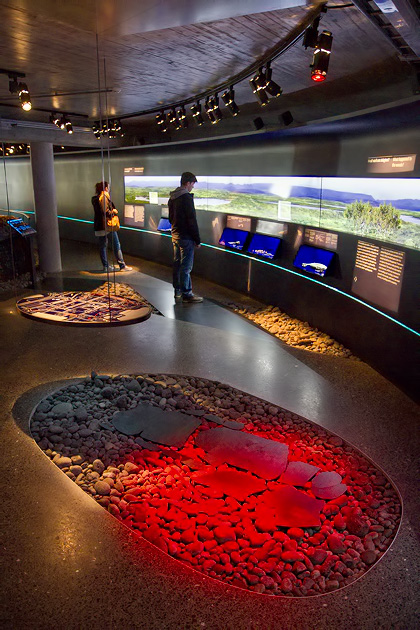 Iceland welcomed its first permanent resident in the 9th century, when Ingólfur Arnarson landed on the shores of Reykjavík. Today, most physical traces of early Viking culture have vanished, so it was a big deal when, in 2001, a longhouse was discovered in the center of the capital. After careful excavation, it's been opened to visitors as the the 871±2 Settlement Exhibition.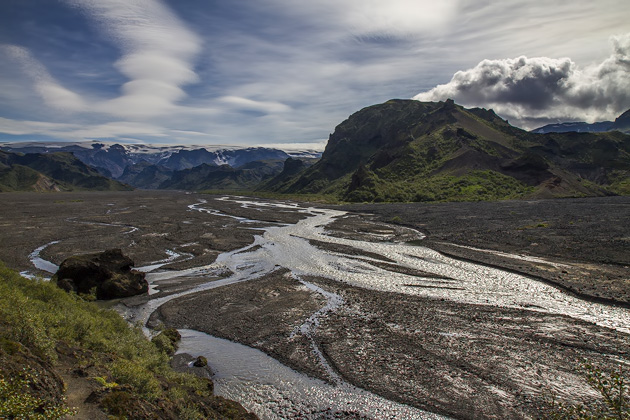 The morning after completing the 25-kilometer Fimmvörðuháls hike, we awoke with muscles so sore that just leaving our tent took almost half an hour. The last thing we felt like was more hiking, but we had six hours to kill until the bus back to Reykjavík. And in Þórsmörk, there aren't a lot of other options. More hiking it is!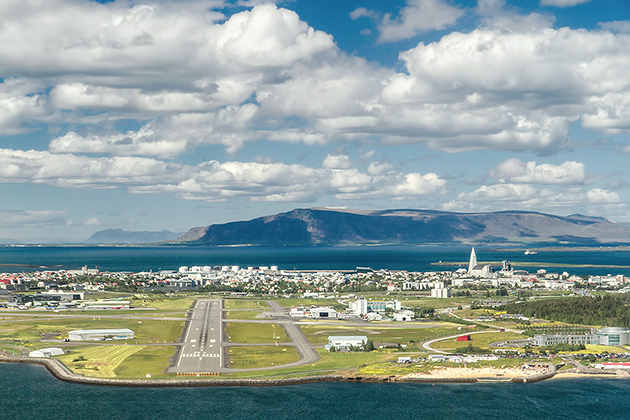 Iceland, a small island stranded in the freezing waters of the North Atlantic, was our home for 91 days. The country's 300,000 citizens lay claim to some of Europe's most remote and beautiful terrain. Massive glaciers, simmering volcanoes, geothermal pools, puffin colonies, Viking sagas, whales and nerve-wracking road trips conspired to provide us with an exhilarating summer.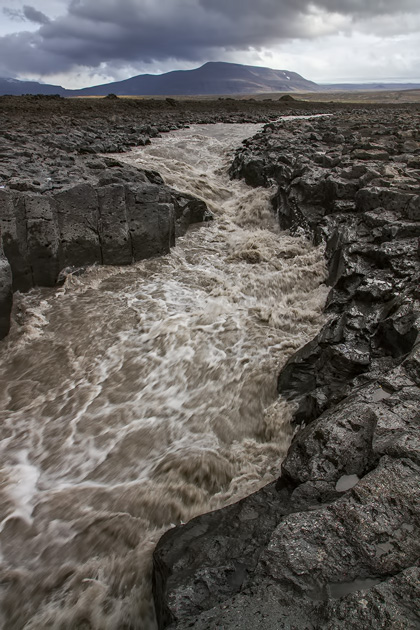 For 60 kilometers between the Hvitá valley resort of Húsafell and the Þingvellir National Park, the bumpy Kaldidalur (Cold Road) cuts between glaciers and across lava fields. It takes about two hours to traverse and acts as a kind of beginner's course to the country's highlands.