For 91 days,
Iceland was our home. We spent three unforgettable summer months exploring some of the world's most unique nature; tramping across glaciers, entering volcanoes, bathing in hot springs, and hiking across valleys of unearthly beauty. Whether you're planning your own journey, or are just interested in seeing what makes Iceland such a special place, our articles and photographs will surely be of use. Start
at the beginning
of our adventures, visit our
comprehensive index
to find something specific, or choose one of the articles selected at random, below: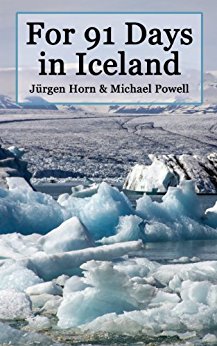 Over the course of the 91 days we spent in Iceland, we saw more otherworldly nature than in the rest of our lives combined. This tiny country on the northern edge of the Atlantic Ocean is one of the most special places on Earth, filled not just with unforgettable outdoor adventures, but with wonderful little towns and some of the friendliest people we've ever encountered.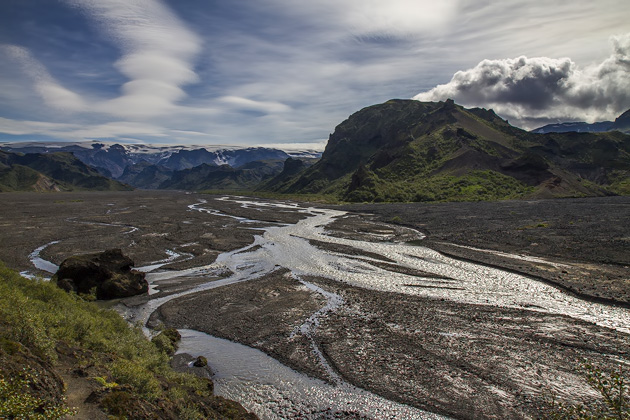 The morning after completing the 25-kilometer Fimmvörðuháls hike, we awoke with muscles so sore that just leaving our tent took almost half an hour. The last thing we felt like was more hiking, but we had six hours to kill until the bus back to Reykjavík. And in Þórsmörk, there aren't a lot of other options. More hiking it is!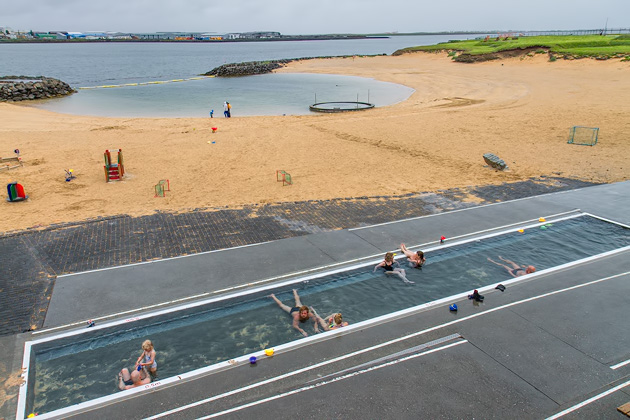 Close to the Perlan Building, and directly underneath the path of roaring planes landing at the nearby Reykjavík airport, is the Nauthólsvík Geothermal Beach, one of the city's favorite hangouts.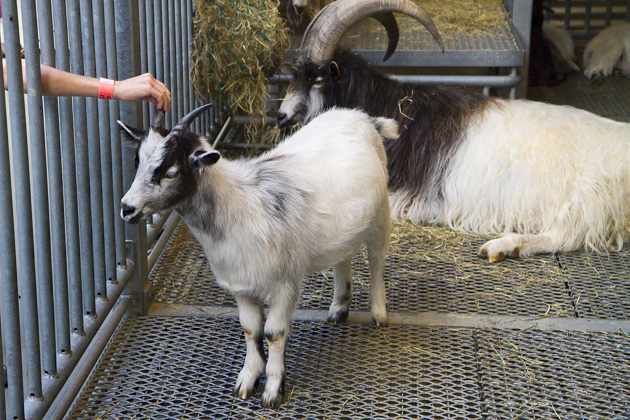 Not all that many animals are native to Iceland, and those that do exist can be notoriously difficult to spot in the wild. So if you want to see creatures like reindeer, seals and foxes, and don't have time to scour the coasts and countrysides, head to the tiny Reykjavík City Zoo.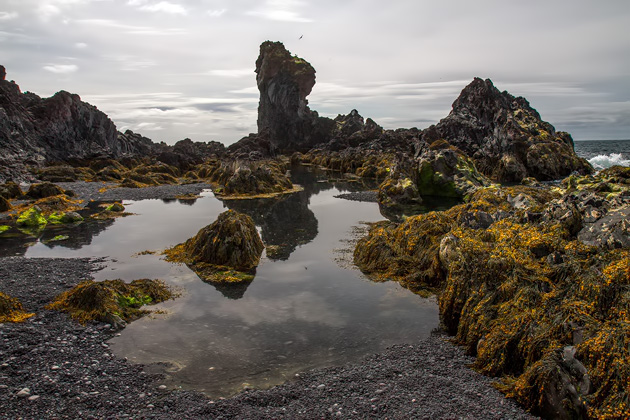 The day after our soul-crushing 20-mile trek out of Hellissandur, we hopped on a bus run by Snæfellsnes Excursions which brought us around the southern coast of the peninsula. Sitting in a bus all day and basking in the awe-inspiring scenery of the Snæfellsnes without any walking involved? That was exactly what our aching bones were hoping for.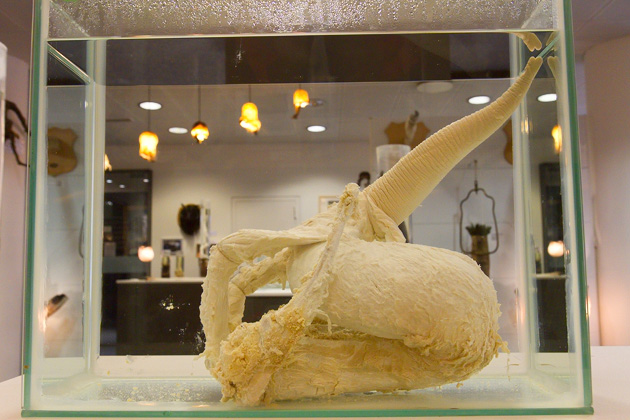 It was my birthday, and Jürgen had thought of the perfect present: a trip to the Penis Museum! After all, what could possibly delight a birthday boy more than a building full of animal dongs?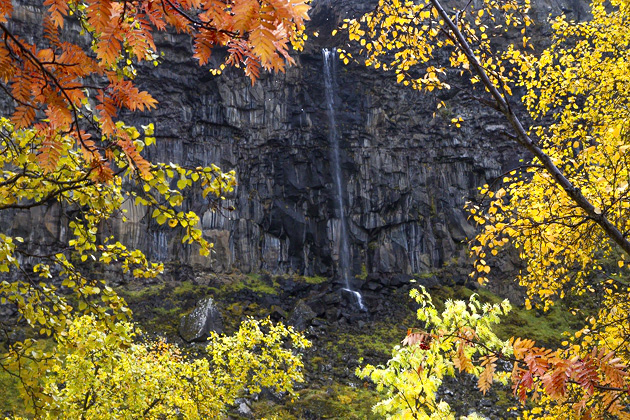 It was an early Monday morning when we visited the horseshoe-shaped canyon of Ásbyrgi. We were all alone in the park and during the two hours we spent there, we hardly spoke a word. It's the kind of place which robs your voice.