For 91 days,
Iceland was our home. We spent three unforgettable summer months exploring some of the world's most unique nature; tramping across glaciers, entering volcanoes, bathing in hot springs, and hiking across valleys of unearthly beauty. Whether you're planning your own journey, or are just interested in seeing what makes Iceland such a special place, our articles and photographs will surely be of use. Start
at the beginning
of our adventures, visit our
comprehensive index
to find something specific, or choose one of the articles selected at random, below: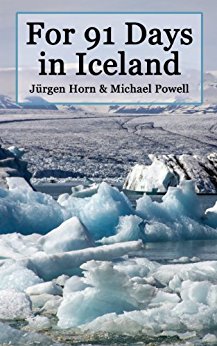 Over the course of the 91 days we spent in Iceland, we saw more otherworldly nature than in the rest of our lives combined. This tiny country on the northern edge of the Atlantic Ocean is one of the most special places on Earth, filled not just with unforgettable outdoor adventures, but with wonderful little towns and some of the friendliest people we've ever encountered.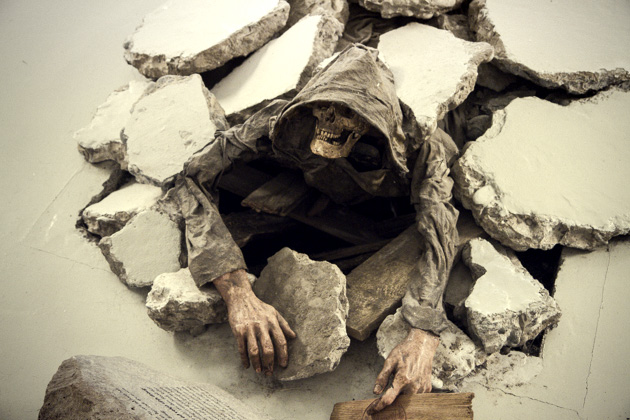 The first stop of our week-long tour of the Westfjords was in the tiny eastern village of Hólmavík, where we visited the unsettling Museum of Sorcery and Witchcraft.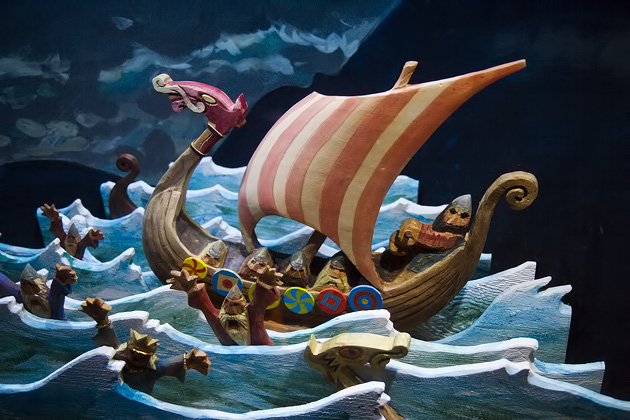 The town of Borgarnes is a standard stopping point for buses from Reykjavík headed toward the north. Although we had been here many times, we hadn't seen anything except the bus stop's bathroom. Turns out, there are better places to spend time in Borgarnes, such as the wonderful Landnámssetur Íslands, the Settlement Center of Iceland.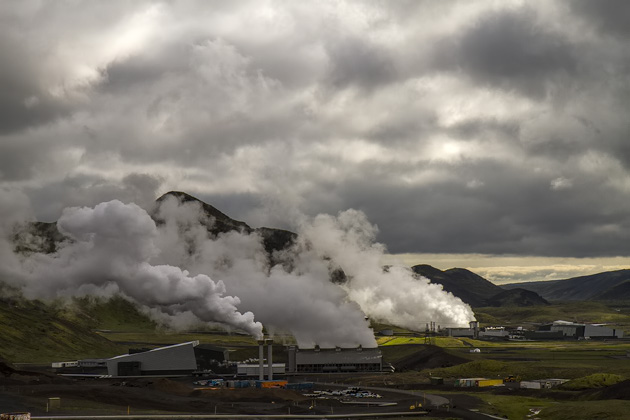 Just outside the hot spring haven of Hveragerði is the Hellisheiði Geothermal Power Station. If you want to visit, don't worry about accidentally driving past without spotting it. This is the world's largest geothermal plant, spouting giant columns of steam high into the atmosphere, and it's unmistakable.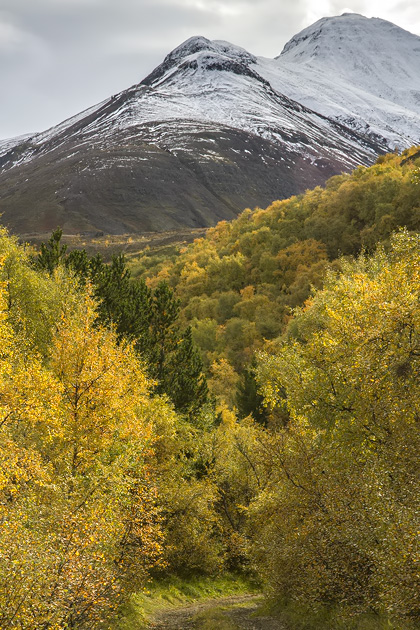 When Halldor offered to show us the autumn colors of the Eyjafjörður Valley, south of Akureyri, I was a little amused. Up until this point, we had seen approximately three trees in all Iceland. "Maybe the idea of 'autumn colors' means something different here," I thought. "Like, a pile of red lava rocks on top of wet, yellow hay." But it turns out that Iceland has some trees after all. There are a lot, in fact, if you know where to look.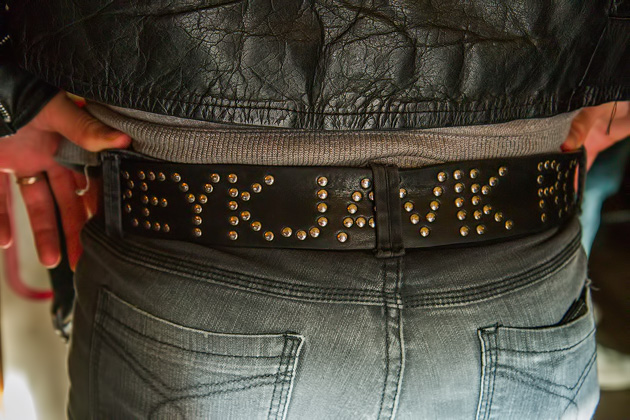 Reykjavík is more than just Iceland's biggest city. It's Iceland's only city. Really, even calling it a "city" feels like an affront to its spirit. Despite claiming two-thirds of the country's total population, Reykjavík is closer to an overgrown village than a major European capital.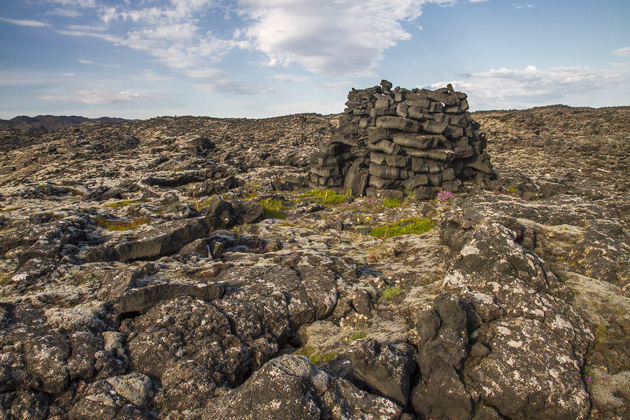 Since the days of the settlement, Iceland has been a land of fishermen. Rough characters hewn from Viking stock, daily braving the deadly waters of the North Atlantic without a second thought. But I imagine that even the fiercest among them felt a shiver when coming ashore at Selatangar.