For 91 days,
Iceland was our home. We spent three unforgettable summer months exploring some of the world's most unique nature; tramping across glaciers, entering volcanoes, bathing in hot springs, and hiking across valleys of unearthly beauty. Whether you're planning your own journey, or are just interested in seeing what makes Iceland such a special place, our articles and photographs will surely be of use. Start
at the beginning
of our adventures, visit our
comprehensive index
to find something specific, or choose one of the articles selected at random, below: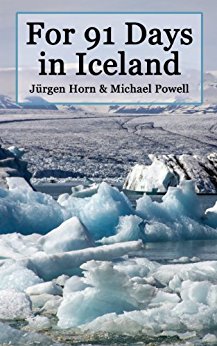 Over the course of the 91 days we spent in Iceland, we saw more otherworldly nature than in the rest of our lives combined. This tiny country on the northern edge of the Atlantic Ocean is one of the most special places on Earth, filled not just with unforgettable outdoor adventures, but with wonderful little towns and some of the friendliest people we've ever encountered.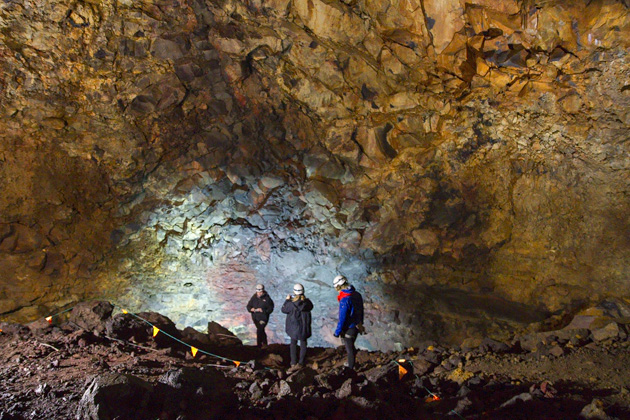 After hiking through a field of lava, donning a helmet and harness, and climbing to the top of a perfectly conical volcanic crater, we gathered our courage and stepped onto a cable lift… the kind normally used to wash the windows of skyscrapers. Then we were lowered four hundred feet underground into the magma chamber of a long dormant volcano. A little scary, but visiting Þrihnúkagígur was a once-in-a-lifetime opportunity we couldn't resist.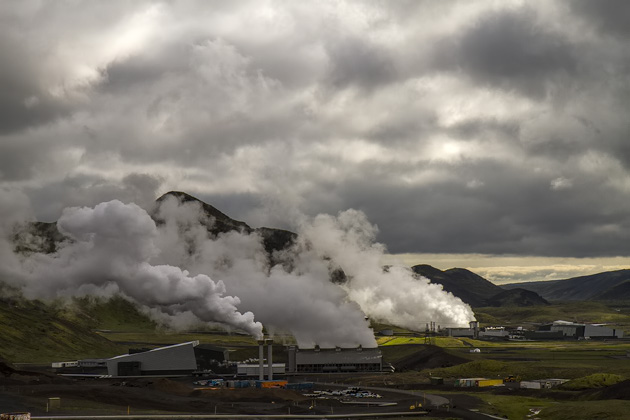 Just outside the hot spring haven of Hveragerði is the Hellisheiði Geothermal Power Station. If you want to visit, don't worry about accidentally driving past without spotting it. This is the world's largest geothermal plant, spouting giant columns of steam high into the atmosphere, and it's unmistakable.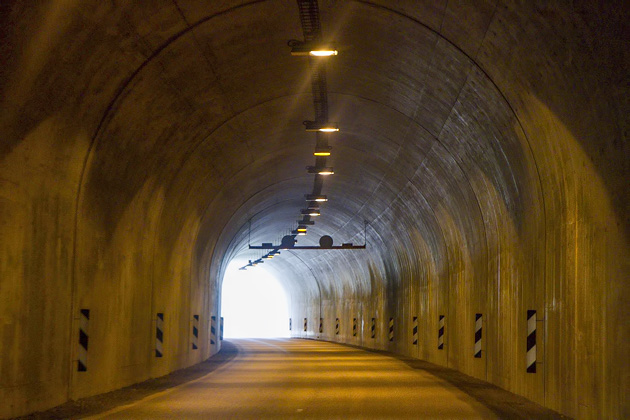 It's hard to imagine what life must have been like in tiny Suðureyri prior to 2001 and the completion of the tunnel connecting it to Ísafjörður. Today it's just a twenty-minute drive, but before the tunnel, Suðureyri was connected to the outside world only by boat.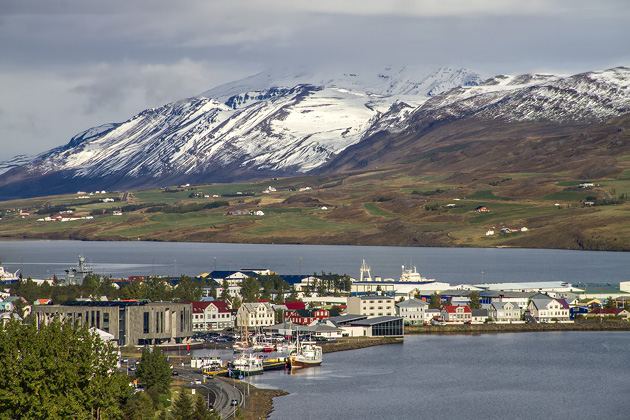 When we pulled into Akureyri, I couldn't believe my eyes. This cute little village was supposed to be the second-biggest city in the country? Come on, Iceland, stop kidding. Where's the real Akureyri? Where is this "Capital of the North" we'd read so much about? Where are you hiding it?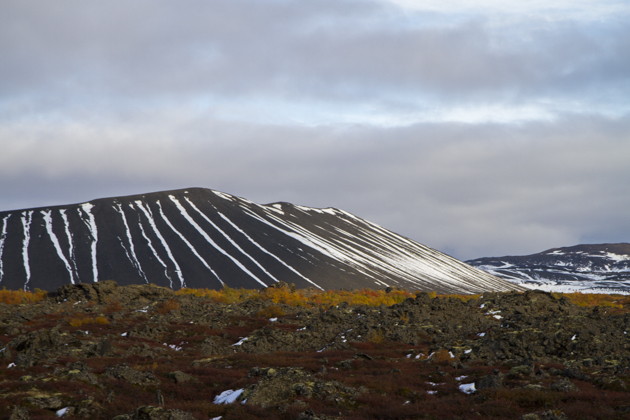 Mývatn, a northeastern lake about an hour's drive from Akureyri, is the preferred summer vacation spot for Icelanders. They come for the mild temperatures, the wealth of nearby activities and some of the country's most beautiful and tranquil nature.
A stroll around the island sounds nice, we thought. A leisurely pace, pleasant weather, verdant hills, volcanoes, beaches, cliffs and a bit of puffin-spotting… a perfect way to spend the afternoon! Hours later, collapsed onto a couch from which we were physically unable to arise, we reflected on this early optimism. The ridiculous buoyancy in our step as we set out on an "easy stroll" around Heimaey. Oh, we remembered how cheerful we had been. We remembered with blackest hate.