For 91 days,
Iceland was our home. We spent three unforgettable summer months exploring some of the world's most unique nature; tramping across glaciers, entering volcanoes, bathing in hot springs, and hiking across valleys of unearthly beauty. Whether you're planning your own journey, or are just interested in seeing what makes Iceland such a special place, our articles and photographs will surely be of use. Start
at the beginning
of our adventures, visit our
comprehensive index
to find something specific, or choose one of the articles selected at random, below: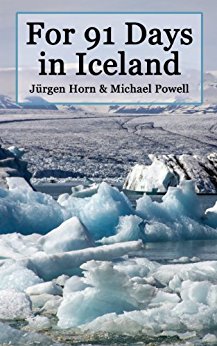 Over the course of the 91 days we spent in Iceland, we saw more otherworldly nature than in the rest of our lives combined. This tiny country on the northern edge of the Atlantic Ocean is one of the most special places on Earth, filled not just with unforgettable outdoor adventures, but with wonderful little towns and some of the friendliest people we've ever encountered.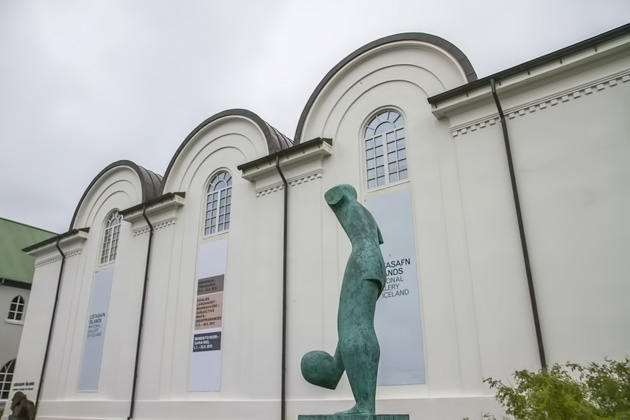 Found right downtown, across from the Tjörnin Lagoon and next to the Free Lutheran Church, the Listasafn Íslands is stationed in a former freezing plant. Why not? What could make a better center for Icelandic art than an ice house?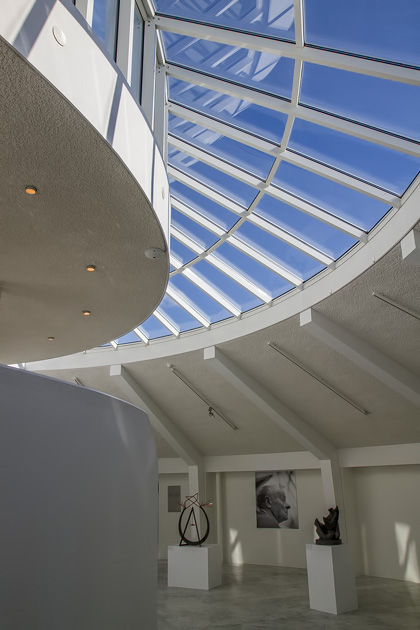 Reykjavík's Ásmundursafn is dedicated to the work of Iceland's most accomplished sculpture artist, Ásmundur Sveinsson. The museum is worth visiting as much for the architecture of the building, as for the statues both indoors and out in the garden.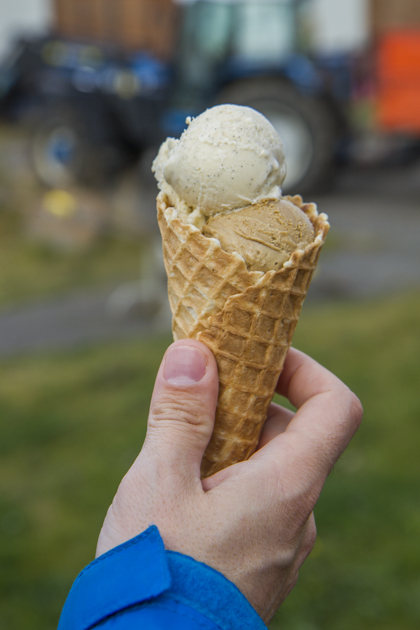 A day spent exploring the beautiful Eyjafjörður Valley, south of Akureyri, can be surprisingly exhausting. And the locals seem to know it. Two farms on either side of the valley have expanded their normal operations to offer unique places to recuperate, and we took advantage of both.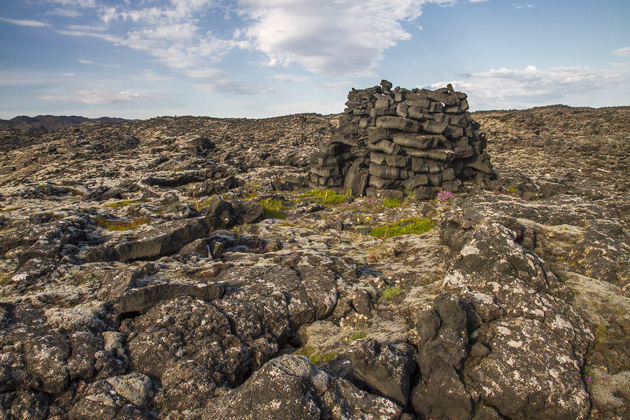 Since the days of the settlement, Iceland has been a land of fishermen. Rough characters hewn from Viking stock, daily braving the deadly waters of the North Atlantic without a second thought. But I imagine that even the fiercest among them felt a shiver when coming ashore at Selatangar.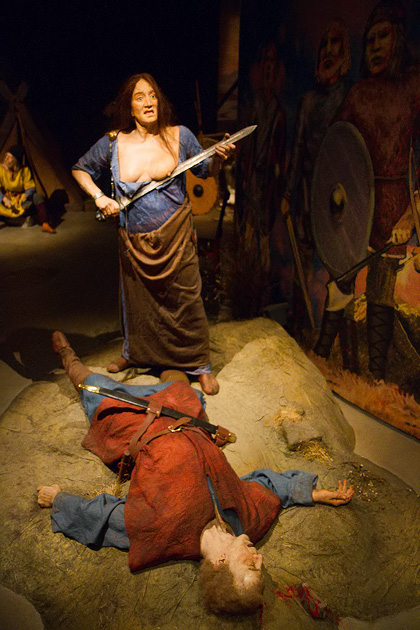 Like most countries, Iceland has its share of legends from the time of its founding. But unlike most countries, Iceland's legends are about Vikings, guaranteed to be bloody and exciting. For the uninitiated, the country's sagas have been brought to life in the excellent Saga Museum.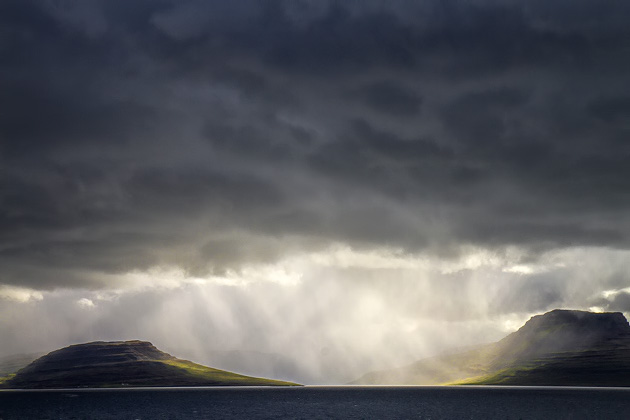 As the puffin flies, Ísafjörður was a scant 40 kilometers away, but we were looking forward to a three-hour journey of 172 kilometers. The road leading to the Westfjords' biggest city hems tight to the coastline, tracing six fjords deep inland and then straight back out to sea. You can drive for an hour and end up two kilometers away from where you were before. Luckily, the incredible nature kept us distracted during what would have otherwise been an infuriating drive.