For 91 days,
Iceland was our home. We spent three unforgettable summer months exploring some of the world's most unique nature; tramping across glaciers, entering volcanoes, bathing in hot springs, and hiking across valleys of unearthly beauty. Whether you're planning your own journey, or are just interested in seeing what makes Iceland such a special place, our articles and photographs will surely be of use. Start
at the beginning
of our adventures, visit our
comprehensive index
to find something specific, or choose one of the articles selected at random, below: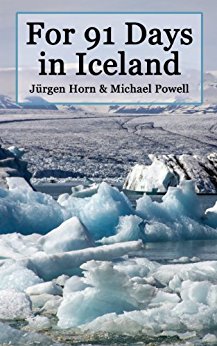 Over the course of the 91 days we spent in Iceland, we saw more otherworldly nature than in the rest of our lives combined. This tiny country on the northern edge of the Atlantic Ocean is one of the most special places on Earth, filled not just with unforgettable outdoor adventures, but with wonderful little towns and some of the friendliest people we've ever encountered.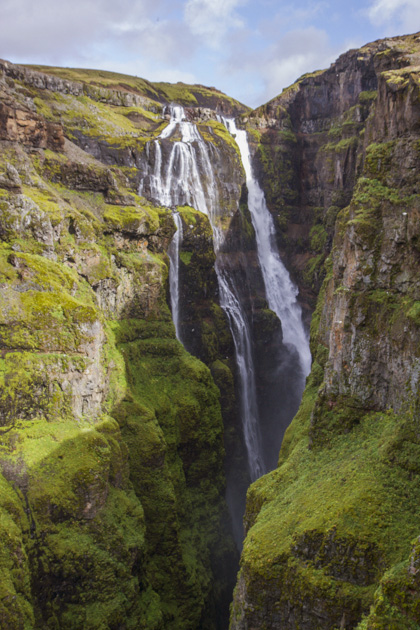 For a rewarding day trip out of Reykjavík, it's hard to do better than Iceland's highest waterfall, Glymur. Found at the end of Hvalfjörður (Whale Fjord), Glymur is hidden within a canyon, and an hour's hike is required before it comes into view. But the walk is gorgeous, and the waterfall itself completely worth the effort.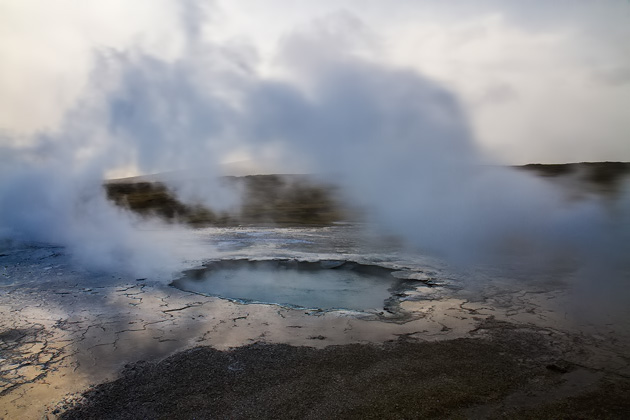 At the midway point of our journey along the Klöjur Road, we stayed overnight at Hveravellir. After hours of desolate lava fields and no signs of life (apart from the occasional shrub), we greeted this lonesome outpost like Bedouins stumbling upon an oasis in the desert.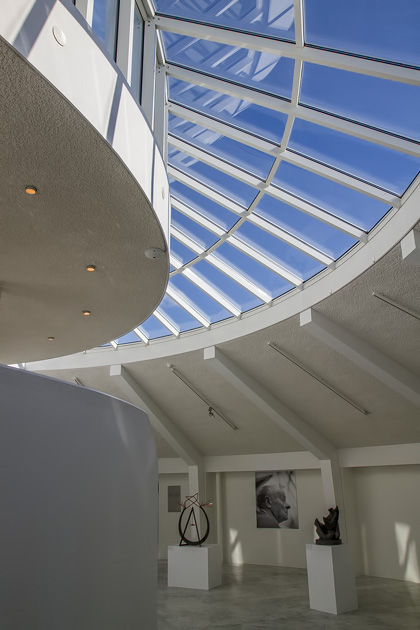 Reykjavík's Ásmundursafn is dedicated to the work of Iceland's most accomplished sculpture artist, Ásmundur Sveinsson. The museum is worth visiting as much for the architecture of the building, as for the statues both indoors and out in the garden.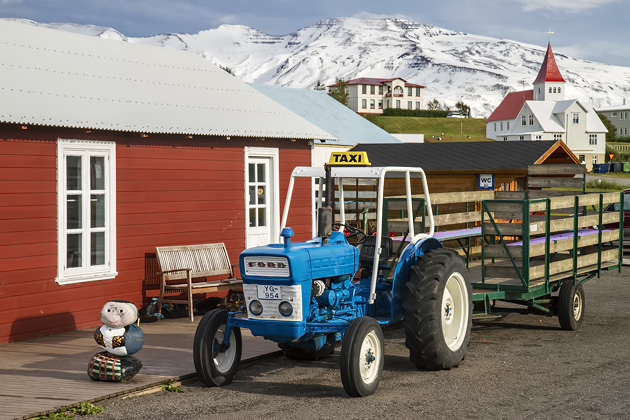 Inclement weather and an irregular winter ferry schedule forced us to cancel our trip to the northern island of Grímsey, the only place in Iceland which crosses the Arctic Circle. But we'd been in this country long enough to have learned: always have a Plan B. And so we hopped on a different ferry bound for a different island: Hrísey.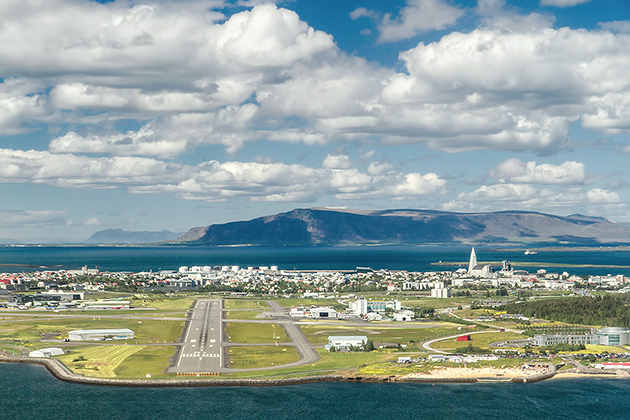 Iceland, a small island stranded in the freezing waters of the North Atlantic, was our home for 91 days. The country's 300,000 citizens lay claim to some of Europe's most remote and beautiful terrain. Massive glaciers, simmering volcanoes, geothermal pools, puffin colonies, Viking sagas, whales and nerve-wracking road trips conspired to provide us with an exhilarating summer.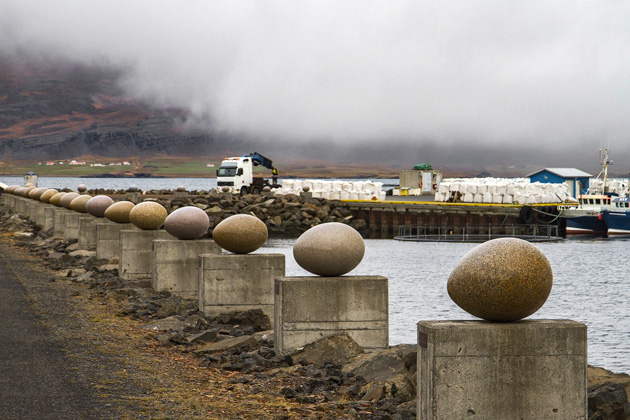 We had a wonderful time in Seyðisfjörður and the next day continued our clockwise loop around Iceland. The meandering road south took us around the magnificent natural vistas of the Eastfjords and into a few tranquil coastal villages.