For 91 days,
Iceland was our home. We spent three unforgettable summer months exploring some of the world's most unique nature; tramping across glaciers, entering volcanoes, bathing in hot springs, and hiking across valleys of unearthly beauty. Whether you're planning your own journey, or are just interested in seeing what makes Iceland such a special place, our articles and photographs will surely be of use. Start
at the beginning
of our adventures, visit our
comprehensive index
to find something specific, or choose one of the articles selected at random, below: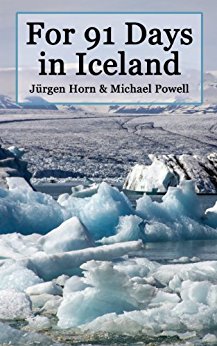 Over the course of the 91 days we spent in Iceland, we saw more otherworldly nature than in the rest of our lives combined. This tiny country on the northern edge of the Atlantic Ocean is one of the most special places on Earth, filled not just with unforgettable outdoor adventures, but with wonderful little towns and some of the friendliest people we've ever encountered.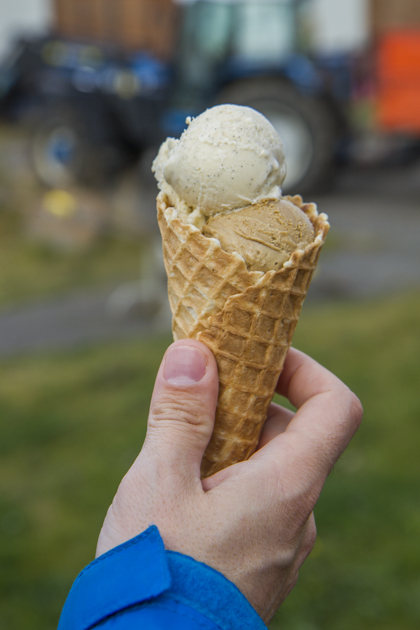 A day spent exploring the beautiful Eyjafjörður Valley, south of Akureyri, can be surprisingly exhausting. And the locals seem to know it. Two farms on either side of the valley have expanded their normal operations to offer unique places to recuperate, and we took advantage of both.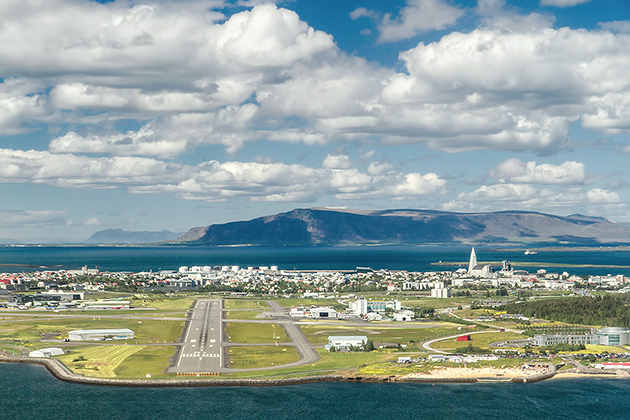 Iceland, a small island stranded in the freezing waters of the North Atlantic, was our home for 91 days. The country's 300,000 citizens lay claim to some of Europe's most remote and beautiful terrain. Massive glaciers, simmering volcanoes, geothermal pools, puffin colonies, Viking sagas, whales and nerve-wracking road trips conspired to provide us with an exhilarating summer.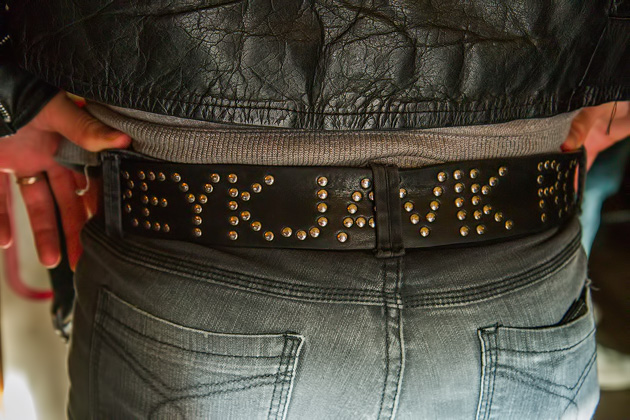 Reykjavík is more than just Iceland's biggest city. It's Iceland's only city. Really, even calling it a "city" feels like an affront to its spirit. Despite claiming two-thirds of the country's total population, Reykjavík is closer to an overgrown village than a major European capital.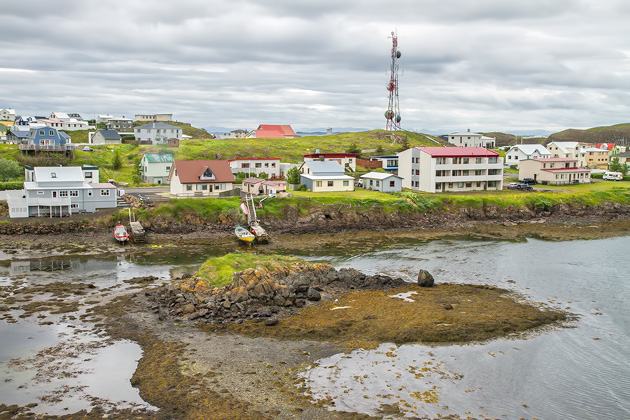 With its quaint multi-colored houses and outstanding location in the Breiðafjörður Bay, Stykkishólmur was the best town during our three-day trip to the Snæfellsnes Peninsula. Though its population is only around 1000, there's plenty to occupy visitors, including three excellent museums.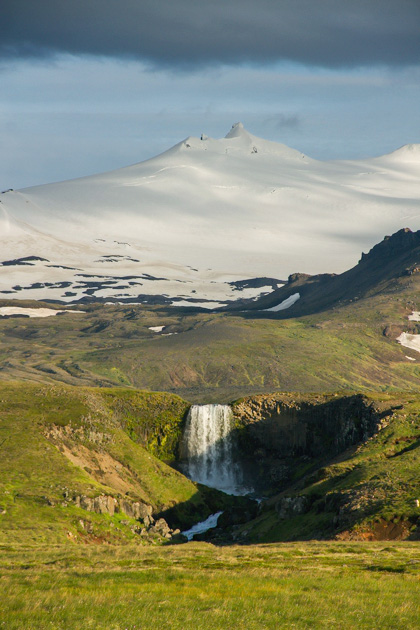 Our excursion into the Snæfellsjökull National Park was the first big hike we'd embarked on in Iceland, and was an incredible introduction to the country's nature. By the early afternoon, we had already seen an old Irish well, an amazing crater and a lava-field. But the second part of our day would prove to be even more action-packed.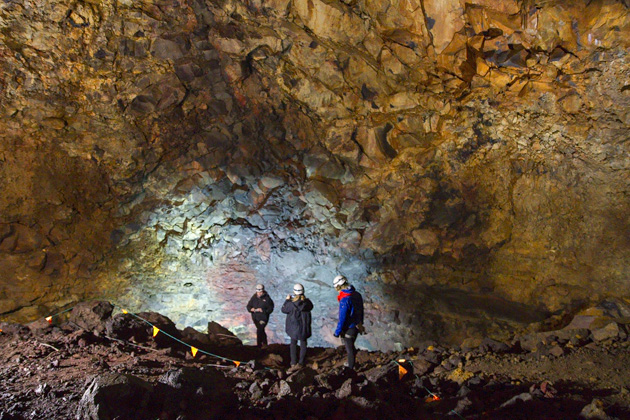 After hiking through a field of lava, donning a helmet and harness, and climbing to the top of a perfectly conical volcanic crater, we gathered our courage and stepped onto a cable lift… the kind normally used to wash the windows of skyscrapers. Then we were lowered four hundred feet underground into the magma chamber of a long dormant volcano. A little scary, but visiting Þrihnúkagígur was a once-in-a-lifetime opportunity we couldn't resist.