For 91 days,
Iceland was our home. We spent three unforgettable summer months exploring some of the world's most unique nature; tramping across glaciers, entering volcanoes, bathing in hot springs, and hiking across valleys of unearthly beauty. Whether you're planning your own journey, or are just interested in seeing what makes Iceland such a special place, our articles and photographs will surely be of use. Start
at the beginning
of our adventures, visit our
comprehensive index
to find something specific, or choose one of the articles selected at random, below: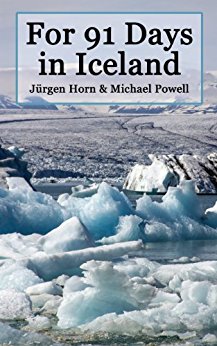 Over the course of the 91 days we spent in Iceland, we saw more otherworldly nature than in the rest of our lives combined. This tiny country on the northern edge of the Atlantic Ocean is one of the most special places on Earth, filled not just with unforgettable outdoor adventures, but with wonderful little towns and some of the friendliest people we've ever encountered.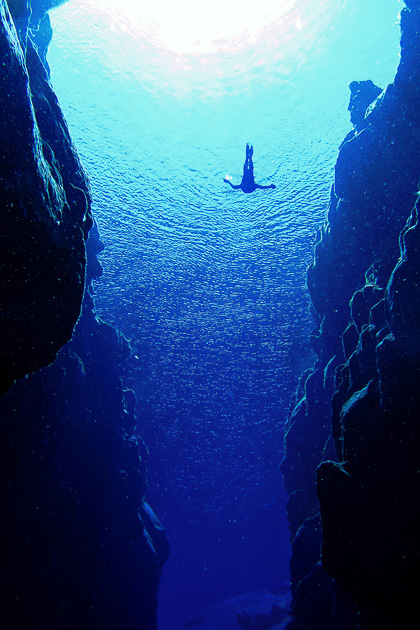 Floating on your stomach in near-freezing water is normally an experience one has only after being murdered by the Mafia. But in the right circumstances, it can be enjoyable. When you're alive, for instance, and looking through crystal clear glacial water at the Silfra Fissure.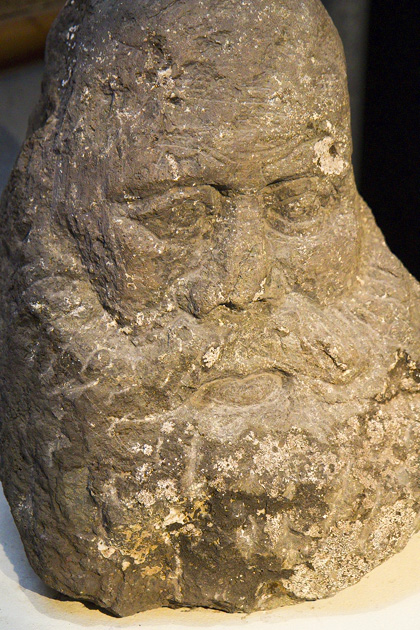 One of Iceland's most famous historic figures is Snorri Sturluson: a 13th-century author and politician who lived on a farm in Reykholt. Today, the town is home to a museum commemorating his tumultuous life and considerable achievements.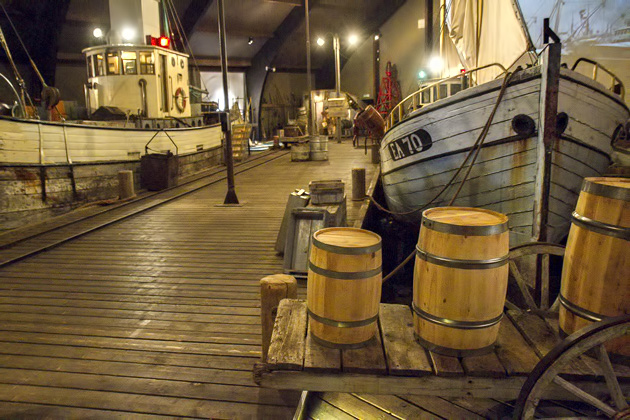 Until being usurped by tourism, fishing had always been Iceland's most important industry, and the country's biggest factory was found in the tiny northern town of Sigluförður. Today the former plant houses a museum dedicated to the bygone days when herring was king.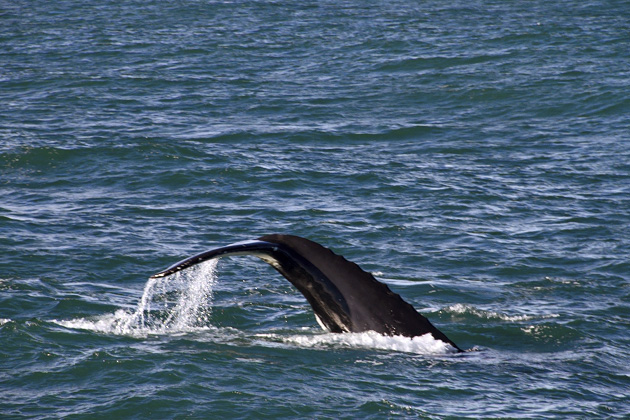 With schools of herring and abundant plankton, the freezing waters of the Northern Atlantic have always been prime whale territory. In years past, that meant excellent hunting. And though there's still a little killing going on, today the most common way to shoot whales in Iceland is with a camera.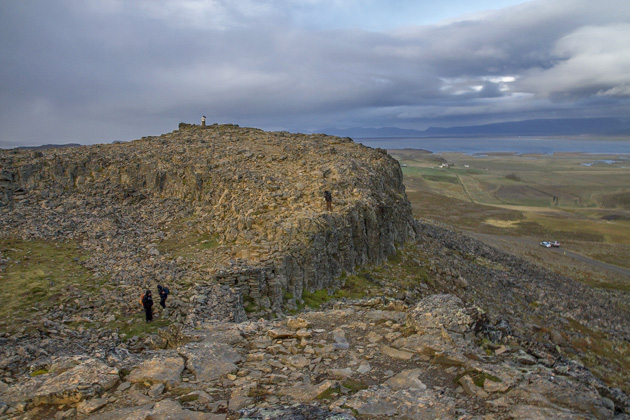 Stretching into the arctic waters of the Atlantic on Iceland's northeastern coast, the Vatnsnes Peninsula is usually over-looked, but has a couple worthwhile places at which to stop. At Ósar, there's a seal colony which lives on a sandbank just across a narrow stretch of water. And the Viking-era fort at Borgarvirki offers interesting history and a fantastic view of the region.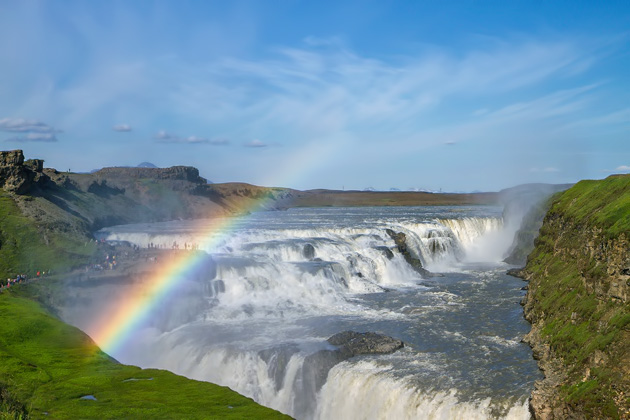 Arguably the most impressive sight along Iceland's Golden Circle is the enormously powerful double-stepped waterfall known as Gullfoss (Golden Falls). Here, the Hývtá River's journey through the highlands comes to a magnificent end as it drops over 100 feet into the canyon below.