For 91 days,
Iceland was our home. We spent three unforgettable summer months exploring some of the world's most unique nature; tramping across glaciers, entering volcanoes, bathing in hot springs, and hiking across valleys of unearthly beauty. Whether you're planning your own journey, or are just interested in seeing what makes Iceland such a special place, our articles and photographs will surely be of use. Start
at the beginning
of our adventures, visit our
comprehensive index
to find something specific, or choose one of the articles selected at random, below: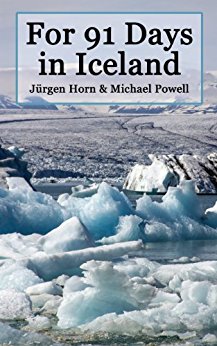 Over the course of the 91 days we spent in Iceland, we saw more otherworldly nature than in the rest of our lives combined. This tiny country on the northern edge of the Atlantic Ocean is one of the most special places on Earth, filled not just with unforgettable outdoor adventures, but with wonderful little towns and some of the friendliest people we've ever encountered.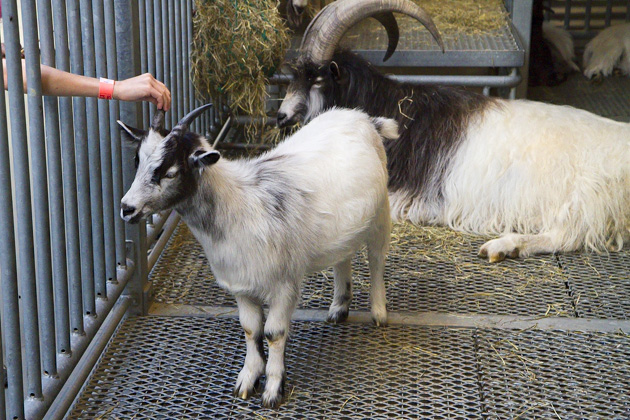 Not all that many animals are native to Iceland, and those that do exist can be notoriously difficult to spot in the wild. So if you want to see creatures like reindeer, seals and foxes, and don't have time to scour the coasts and countrysides, head to the tiny Reykjavík City Zoo.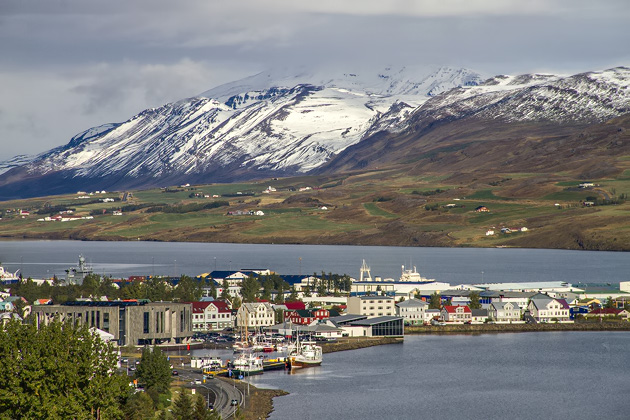 When we pulled into Akureyri, I couldn't believe my eyes. This cute little village was supposed to be the second-biggest city in the country? Come on, Iceland, stop kidding. Where's the real Akureyri? Where is this "Capital of the North" we'd read so much about? Where are you hiding it?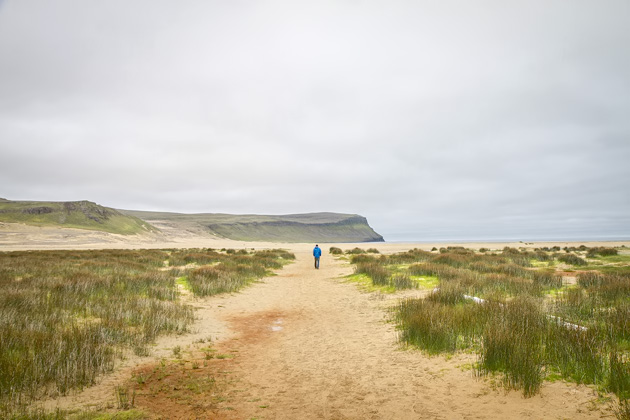 Hotels and guesthouses are certainly more comfortable but, as far as we're concerned, camping is the best way to see Iceland. This country is all about the nature, and there are some incredible places to pitch a tent. Many of the campsites we visited during our trip to the Westfjords were highlights in their own right, and Breiðavík might have been best of all.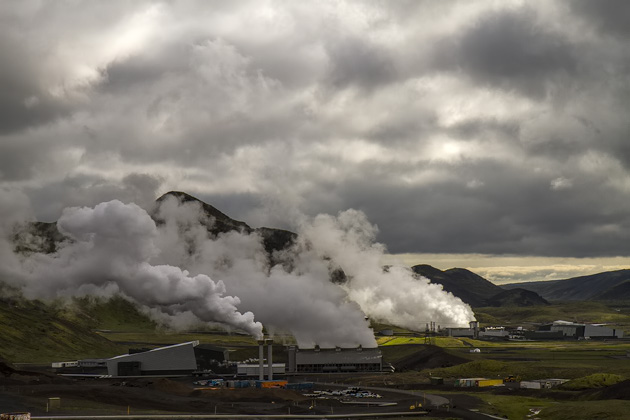 Just outside the hot spring haven of Hveragerði is the Hellisheiði Geothermal Power Station. If you want to visit, don't worry about accidentally driving past without spotting it. This is the world's largest geothermal plant, spouting giant columns of steam high into the atmosphere, and it's unmistakable.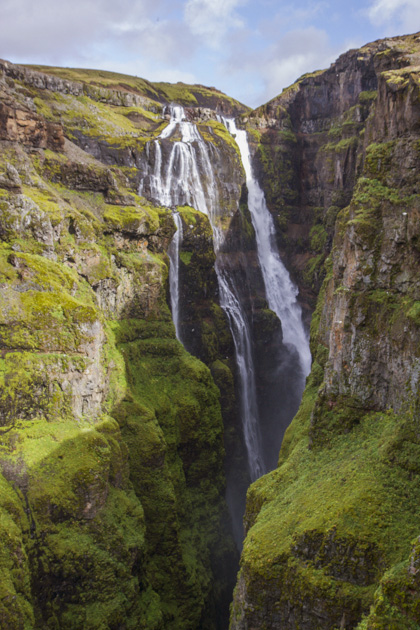 For a rewarding day trip out of Reykjavík, it's hard to do better than Iceland's highest waterfall, Glymur. Found at the end of Hvalfjörður (Whale Fjord), Glymur is hidden within a canyon, and an hour's hike is required before it comes into view. But the walk is gorgeous, and the waterfall itself completely worth the effort.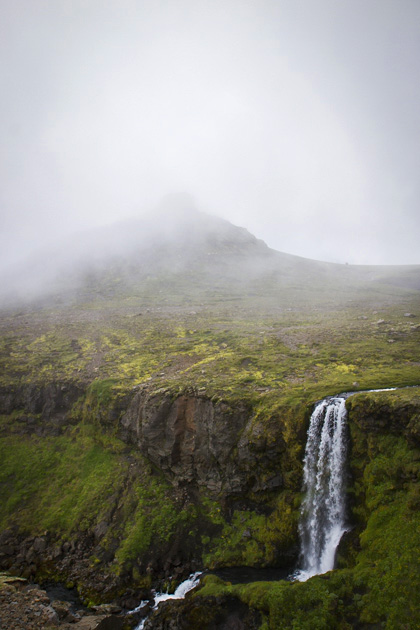 The 25-kilometer Fimmvörðuháls, or Five-Cairn Trail, leads from the Skógafoss waterfall, up and between two glaciers, and into the valley of Þórsmörk. One of Iceland's most popular hikes, it's often done over two days, with a night in the Fimmvörðuskáli hut, but we pushed ourselves to complete the whole thing at once. Ten amazing hours.