For 91 days,
Iceland was our home. We spent three unforgettable summer months exploring some of the world's most unique nature; tramping across glaciers, entering volcanoes, bathing in hot springs, and hiking across valleys of unearthly beauty. Whether you're planning your own journey, or are just interested in seeing what makes Iceland such a special place, our articles and photographs will surely be of use. Start
at the beginning
of our adventures, visit our
comprehensive index
to find something specific, or choose one of the articles selected at random, below: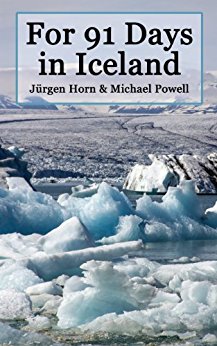 Over the course of the 91 days we spent in Iceland, we saw more otherworldly nature than in the rest of our lives combined. This tiny country on the northern edge of the Atlantic Ocean is one of the most special places on Earth, filled not just with unforgettable outdoor adventures, but with wonderful little towns and some of the friendliest people we've ever encountered.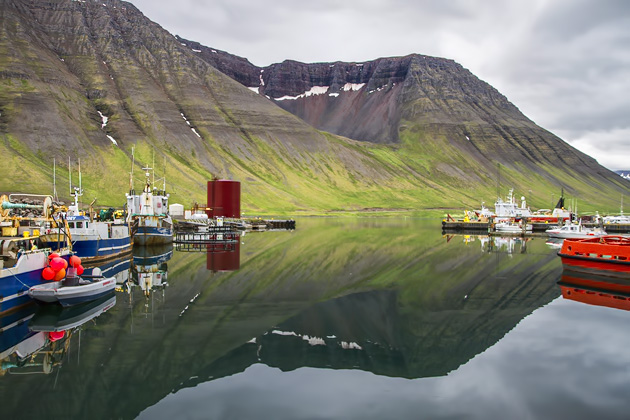 Memorably situated on a narrow spit of land which nearly cuts the Skutulsfjörður fjord in half, Ísafjörður is by far the largest town in the Westfjords. Not that it's terribly large; just over 2700 people call it home.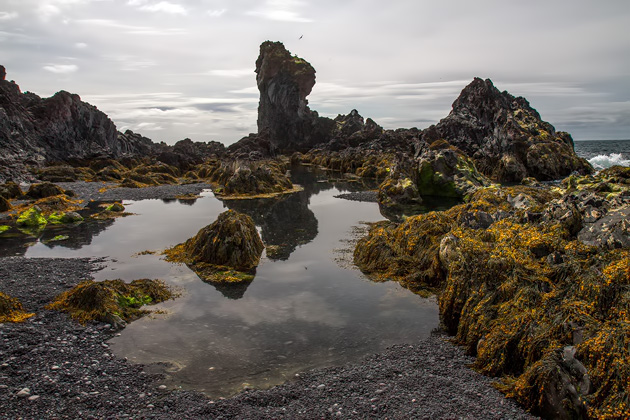 The day after our soul-crushing 20-mile trek out of Hellissandur, we hopped on a bus run by Snæfellsnes Excursions which brought us around the southern coast of the peninsula. Sitting in a bus all day and basking in the awe-inspiring scenery of the Snæfellsnes without any walking involved? That was exactly what our aching bones were hoping for.
The Latrabjarg Cliffs are about five hours from Ísafjörður by car, but the drive takes most people a lot longer thanks to the abundance of entertaining stops along the way. We needed all day to amble along Route 60, stopping off in five villages before ending at the beach of Breiðavík.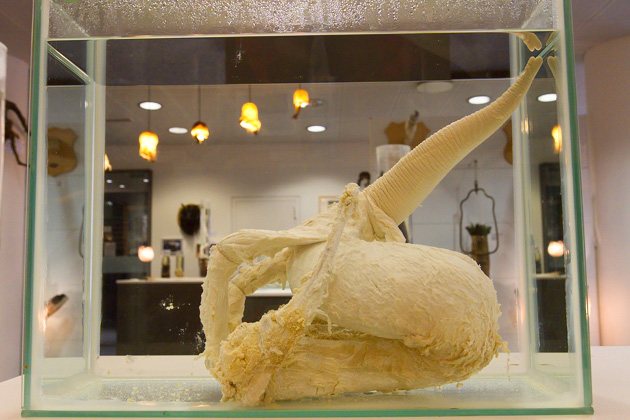 It was my birthday, and Jürgen had thought of the perfect present: a trip to the Penis Museum! After all, what could possibly delight a birthday boy more than a building full of animal dongs?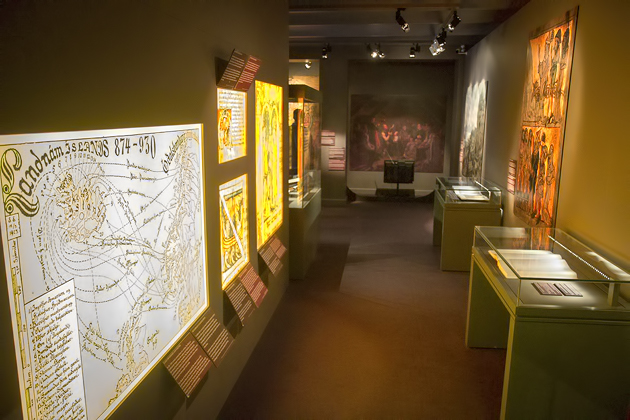 Nothing is so important to Iceland's cultural identity as its sagas. Transposed onto vellum leaf by anonymous scribes in the 13th and 14th centuries, these are the blood-soaked stories of the country's settlement. Today, the best collection can be found in the Þjóðmenningarhúsið, or the Culture House.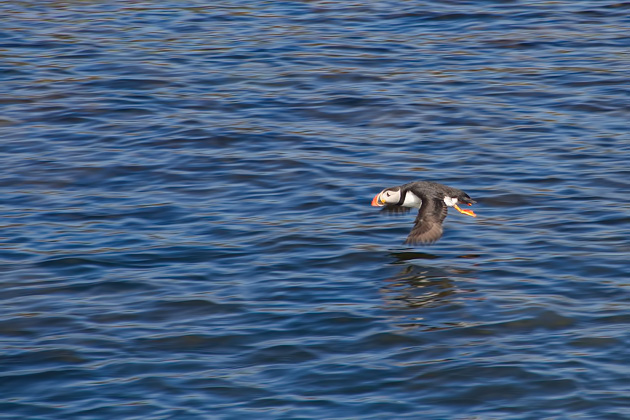 With their bright orange beaks and white-feathered faces, puffins are far and away Iceland's favorite bird. Ten million of the little guys make their home here, and though they generally colonize cliffs or off-shore islands, there are opportunities to spot them even in Reykjavík. It was to this end that we hopped on a boat departing the city harbor.