For 91 days,
Iceland was our home. We spent three unforgettable summer months exploring some of the world's most unique nature; tramping across glaciers, entering volcanoes, bathing in hot springs, and hiking across valleys of unearthly beauty. Whether you're planning your own journey, or are just interested in seeing what makes Iceland such a special place, our articles and photographs will surely be of use. Start
at the beginning
of our adventures, visit our
comprehensive index
to find something specific, or choose one of the articles selected at random, below: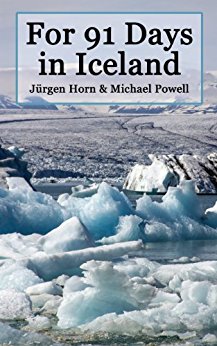 Over the course of the 91 days we spent in Iceland, we saw more otherworldly nature than in the rest of our lives combined. This tiny country on the northern edge of the Atlantic Ocean is one of the most special places on Earth, filled not just with unforgettable outdoor adventures, but with wonderful little towns and some of the friendliest people we've ever encountered.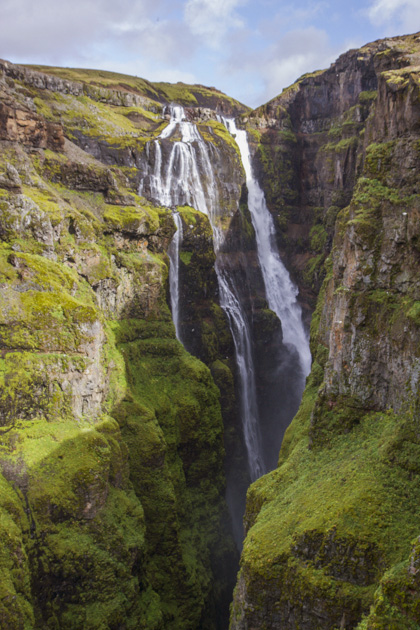 For a rewarding day trip out of Reykjavík, it's hard to do better than Iceland's highest waterfall, Glymur. Found at the end of Hvalfjörður (Whale Fjord), Glymur is hidden within a canyon, and an hour's hike is required before it comes into view. But the walk is gorgeous, and the waterfall itself completely worth the effort.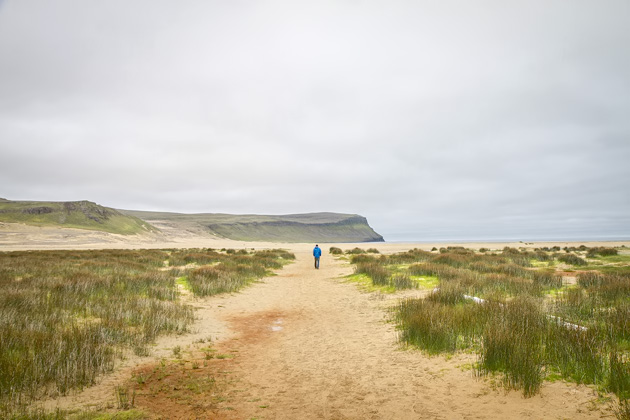 Hotels and guesthouses are certainly more comfortable but, as far as we're concerned, camping is the best way to see Iceland. This country is all about the nature, and there are some incredible places to pitch a tent. Many of the campsites we visited during our trip to the Westfjords were highlights in their own right, and Breiðavík might have been best of all.
Maybe it's because of the long, dark winters, when any scrap of joy or warmth is especially appreciated, but Christmas is a very big deal in Iceland. And nowhere is the Christmas spirit stronger than in Akureyri, where it's celebrated all year round.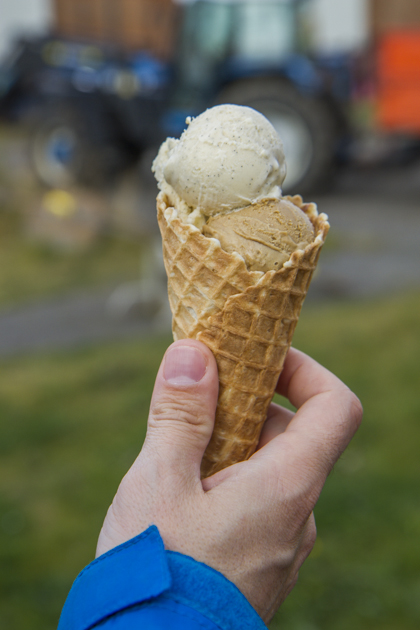 A day spent exploring the beautiful Eyjafjörður Valley, south of Akureyri, can be surprisingly exhausting. And the locals seem to know it. Two farms on either side of the valley have expanded their normal operations to offer unique places to recuperate, and we took advantage of both.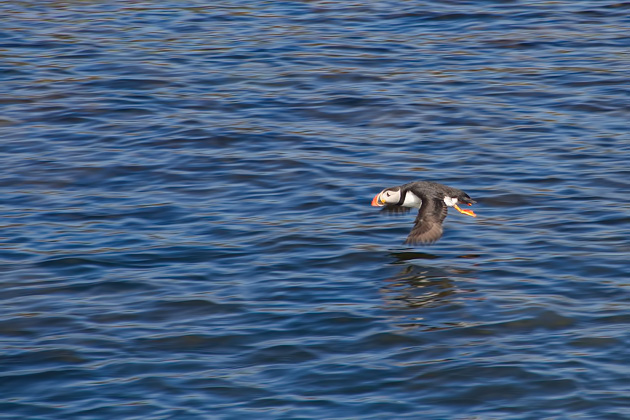 With their bright orange beaks and white-feathered faces, puffins are far and away Iceland's favorite bird. Ten million of the little guys make their home here, and though they generally colonize cliffs or off-shore islands, there are opportunities to spot them even in Reykjavík. It was to this end that we hopped on a boat departing the city harbor.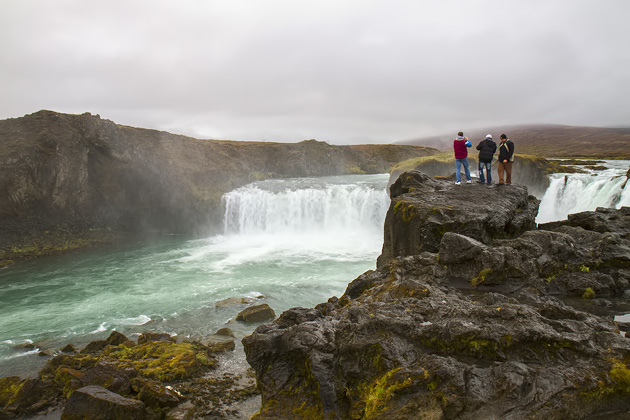 Goðafoss, the Waterfall of the Gods, is found just off the ring road near Akureyri. Although this makes it an easy stop for tour buses, don't let the threat of crowds keep you away from one of northern Iceland's most impressive natural sights.