For 91 days,
Iceland was our home. We spent three unforgettable summer months exploring some of the world's most unique nature; tramping across glaciers, entering volcanoes, bathing in hot springs, and hiking across valleys of unearthly beauty. Whether you're planning your own journey, or are just interested in seeing what makes Iceland such a special place, our articles and photographs will surely be of use. Start
at the beginning
of our adventures, visit our
comprehensive index
to find something specific, or choose one of the articles selected at random, below: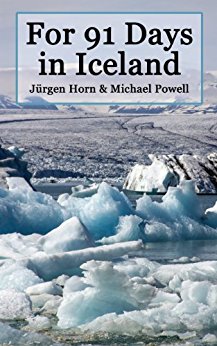 Over the course of the 91 days we spent in Iceland, we saw more otherworldly nature than in the rest of our lives combined. This tiny country on the northern edge of the Atlantic Ocean is one of the most special places on Earth, filled not just with unforgettable outdoor adventures, but with wonderful little towns and some of the friendliest people we've ever encountered.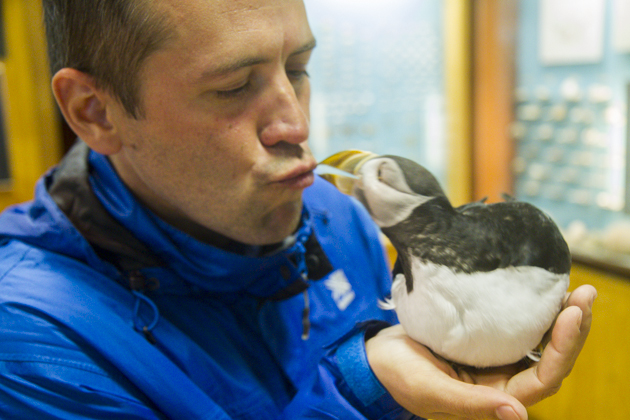 Whereas we had enjoyed wonderful weather on our first day in Heimaey, our second day was marked by unrelenting rain. We tried to grit our teeth and ignore it, but eventually had to seek shelter. Soaking wet and in toxic moods, we burst into the Aquarium and Natural History Museum, never expecting to encounter a little fellow who would brighten our spirits immensely.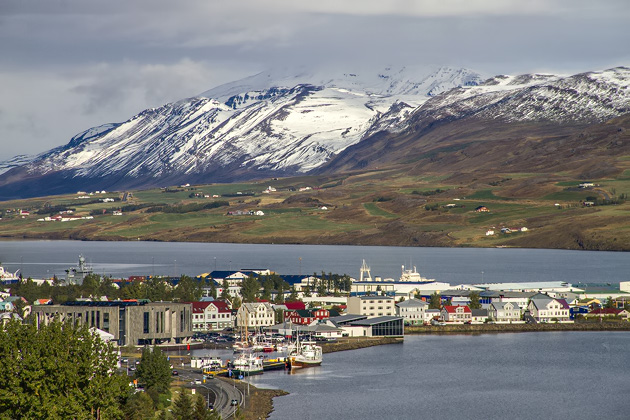 When we pulled into Akureyri, I couldn't believe my eyes. This cute little village was supposed to be the second-biggest city in the country? Come on, Iceland, stop kidding. Where's the real Akureyri? Where is this "Capital of the North" we'd read so much about? Where are you hiding it?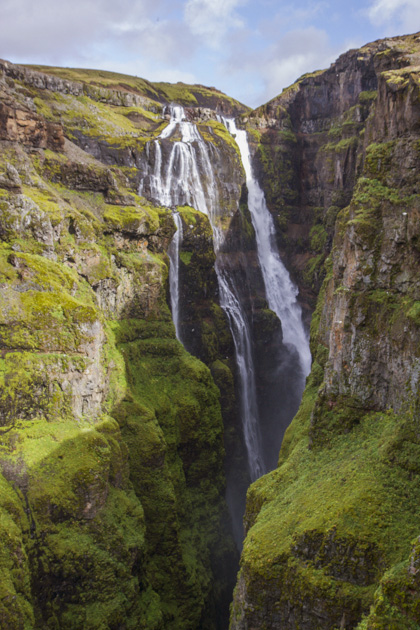 For a rewarding day trip out of Reykjavík, it's hard to do better than Iceland's highest waterfall, Glymur. Found at the end of Hvalfjörður (Whale Fjord), Glymur is hidden within a canyon, and an hour's hike is required before it comes into view. But the walk is gorgeous, and the waterfall itself completely worth the effort.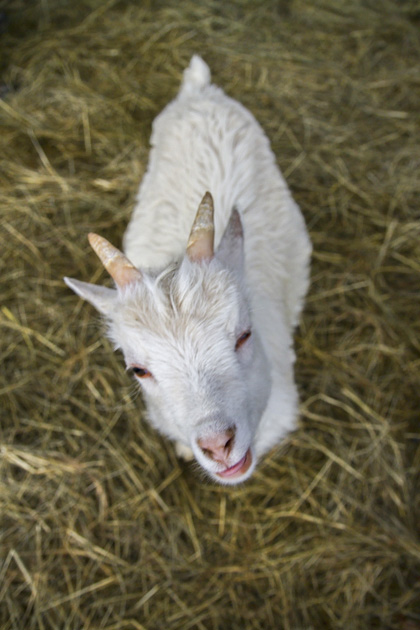 Head aloft, it casts a wizened gaze across the smokey valley. Noble creature! With its shaggy coat, crooked horns, tortured cry and filthy rear-end, has creation ever seen an animal as majestic as the goat? Imagine our euphoria on discovering that Iceland has its very own indigenous breed!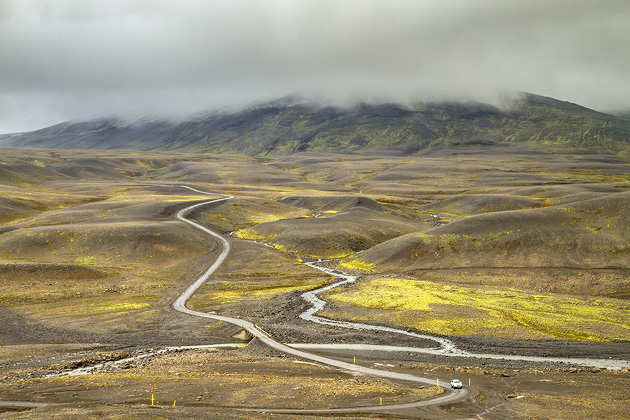 After our successful completion of the Introduction to Highland Driving course provided by the Kaldidalur Road between Húsafell and Þingvellir, we felt confident enough on the very next day to tackle level two: Kjölur. The 200-kilometer route F35 cuts through the interior, connecting Gullfoss to the northern town of Blönduós.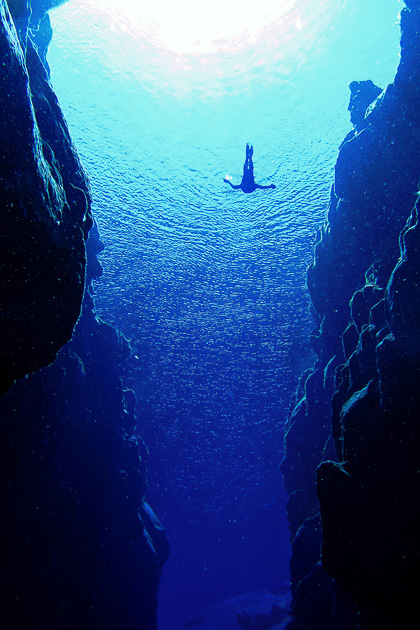 Floating on your stomach in near-freezing water is normally an experience one has only after being murdered by the Mafia. But in the right circumstances, it can be enjoyable. When you're alive, for instance, and looking through crystal clear glacial water at the Silfra Fissure.