For 91 days,
Iceland was our home. We spent three unforgettable summer months exploring some of the world's most unique nature; tramping across glaciers, entering volcanoes, bathing in hot springs, and hiking across valleys of unearthly beauty. Whether you're planning your own journey, or are just interested in seeing what makes Iceland such a special place, our articles and photographs will surely be of use. Start
at the beginning
of our adventures, visit our
comprehensive index
to find something specific, or choose one of the articles selected at random, below: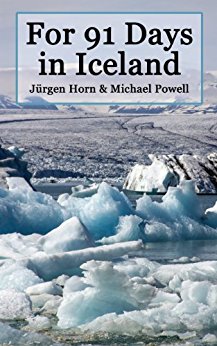 Over the course of the 91 days we spent in Iceland, we saw more otherworldly nature than in the rest of our lives combined. This tiny country on the northern edge of the Atlantic Ocean is one of the most special places on Earth, filled not just with unforgettable outdoor adventures, but with wonderful little towns and some of the friendliest people we've ever encountered.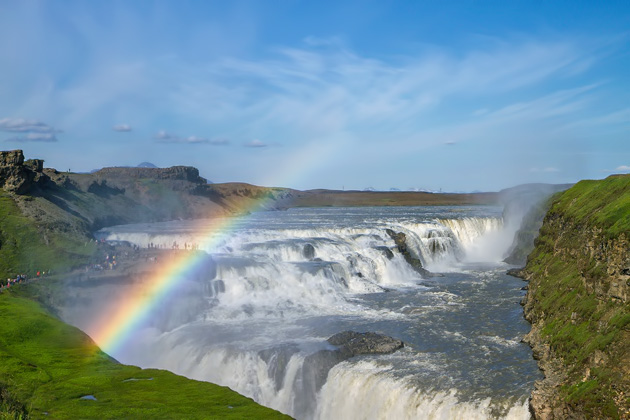 Arguably the most impressive sight along Iceland's Golden Circle is the enormously powerful double-stepped waterfall known as Gullfoss (Golden Falls). Here, the Hývtá River's journey through the highlands comes to a magnificent end as it drops over 100 feet into the canyon below.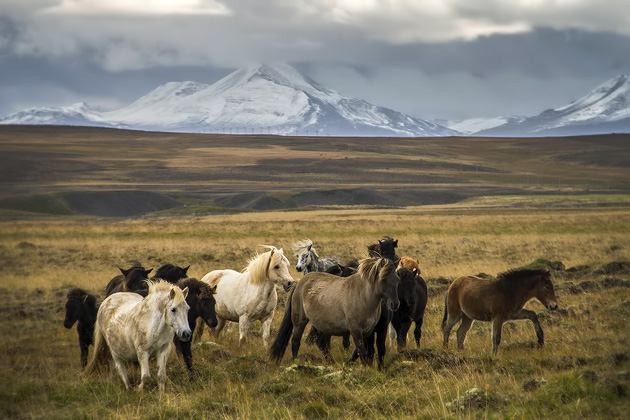 Most of Iceland's horses spend their time free in the highlands, instead of on farms. Like sheep, they roam at their whim, with neither supervision nor control, able to graze wherever they choose. But once a year, toward the end of summer, they're brought down from the mountains.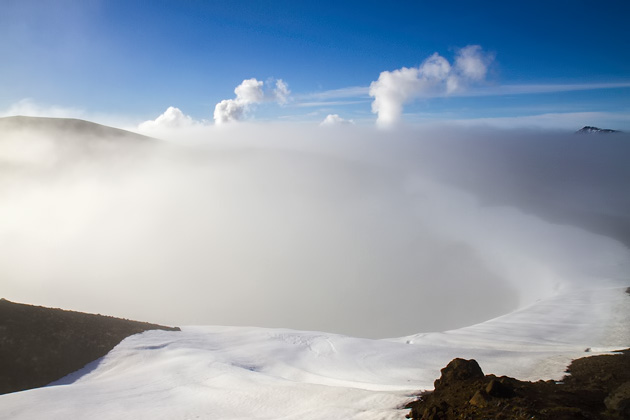 The Viti Crater is part of the Krafla volcano range just to the northeast of Mývatn. Viti is Icelandic for "Hell", and we experienced some unreal weather on the morning we chose to visit.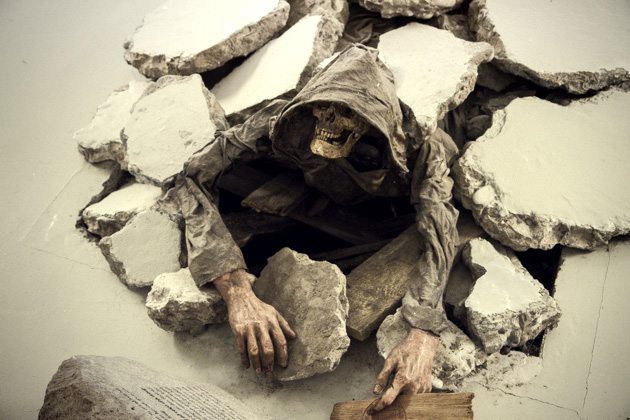 The first stop of our week-long tour of the Westfjords was in the tiny eastern village of Hólmavík, where we visited the unsettling Museum of Sorcery and Witchcraft.
The Latrabjarg Cliffs are about five hours from Ísafjörður by car, but the drive takes most people a lot longer thanks to the abundance of entertaining stops along the way. We needed all day to amble along Route 60, stopping off in five villages before ending at the beach of Breiðavík.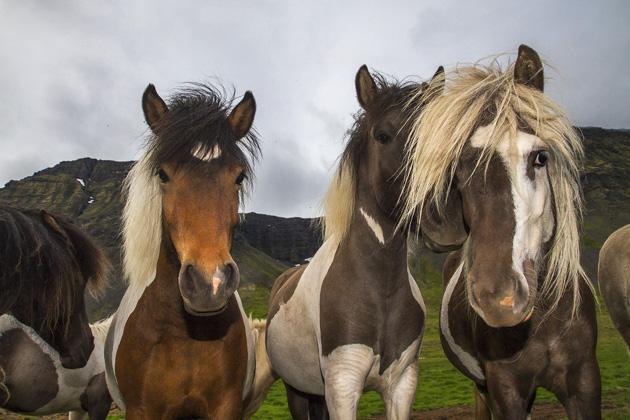 The first time I saw an Icelandic horse, it was laying on the ground, on its side. "Horses don't lay down," I thought. "It must be dead!" And then it rolled onto its back, all the way over onto its other side, and stood up in one semi-fluid movement. "It must be insane!"