For 91 days,
Iceland was our home. We spent three unforgettable summer months exploring some of the world's most unique nature; tramping across glaciers, entering volcanoes, bathing in hot springs, and hiking across valleys of unearthly beauty. Whether you're planning your own journey, or are just interested in seeing what makes Iceland such a special place, our articles and photographs will surely be of use. Start
at the beginning
of our adventures, visit our
comprehensive index
to find something specific, or choose one of the articles selected at random, below: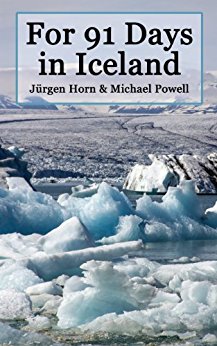 Over the course of the 91 days we spent in Iceland, we saw more otherworldly nature than in the rest of our lives combined. This tiny country on the northern edge of the Atlantic Ocean is one of the most special places on Earth, filled not just with unforgettable outdoor adventures, but with wonderful little towns and some of the friendliest people we've ever encountered.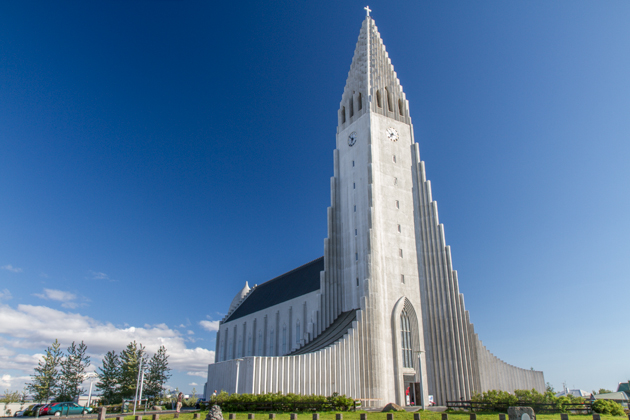 A light-gray concrete space shuttle pointed to the stars, the Hallgrímskirkja is Reykjavík's most instantly recognizable landmark. Set atop a hill, the Lutheran church is visible from miles away, and its tower offers one of the best views of the city.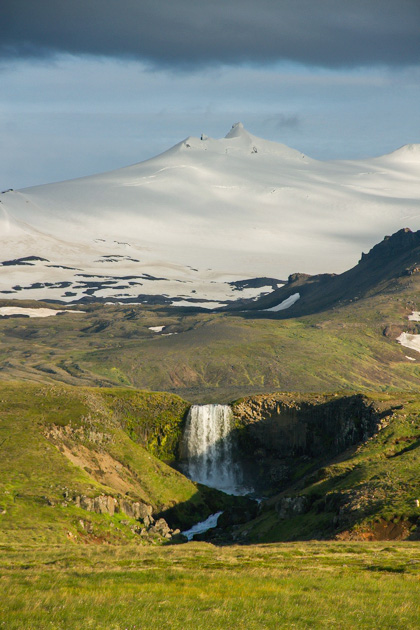 Our excursion into the Snæfellsjökull National Park was the first big hike we'd embarked on in Iceland, and was an incredible introduction to the country's nature. By the early afternoon, we had already seen an old Irish well, an amazing crater and a lava-field. But the second part of our day would prove to be even more action-packed.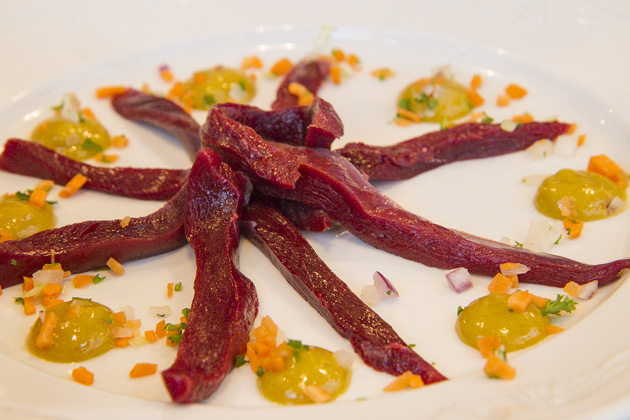 We spent a sizable chunk of our 91 Icelandic days inside the drinking and eating establishments of Reykjavík. After another long day of museum-visiting or waterfall-ogling, a big beer and dinner cooked by someone else always sounded like a good idea. Here's a quick list of our favorite places in the city.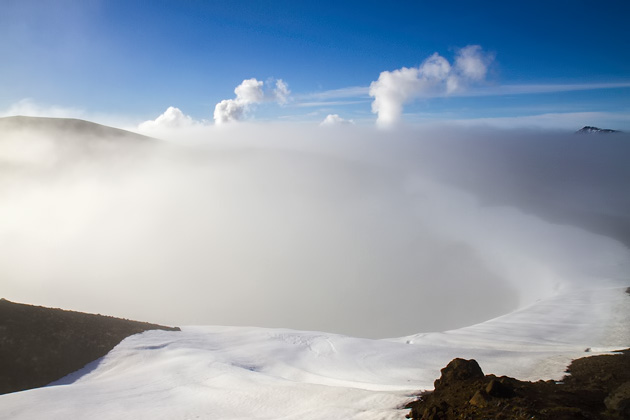 The Viti Crater is part of the Krafla volcano range just to the northeast of Mývatn. Viti is Icelandic for "Hell", and we experienced some unreal weather on the morning we chose to visit.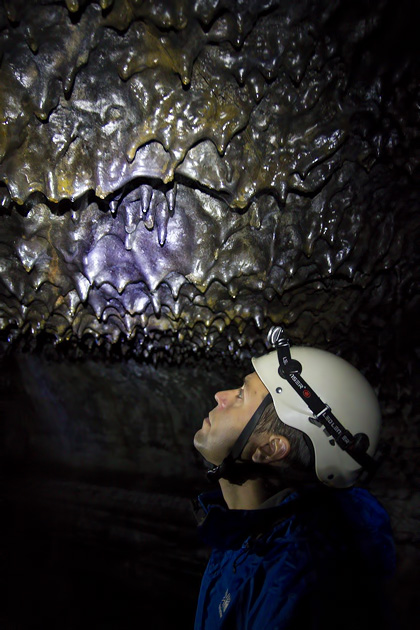 Driving around Iceland with a guidebook and a map can be rewarding, but even the most astute tourist won't find everything on their own. To reach certain places, you'll have to enlist the help of experts. That's what we did, in order to explore a secret lava cave and an amazing hot spring.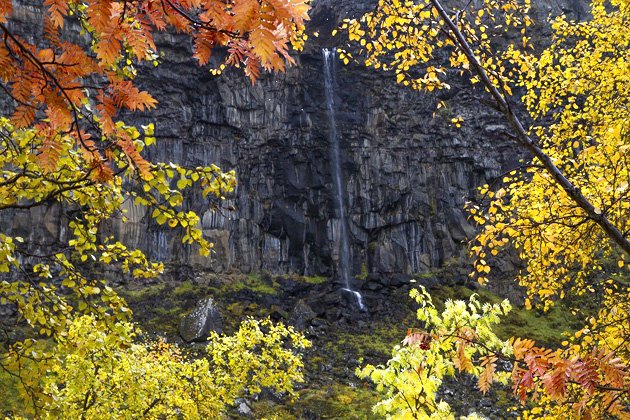 It was an early Monday morning when we visited the horseshoe-shaped canyon of Ásbyrgi. We were all alone in the park and during the two hours we spent there, we hardly spoke a word. It's the kind of place which robs your voice.