For 91 days,
Iceland was our home. We spent three unforgettable summer months exploring some of the world's most unique nature; tramping across glaciers, entering volcanoes, bathing in hot springs, and hiking across valleys of unearthly beauty. Whether you're planning your own journey, or are just interested in seeing what makes Iceland such a special place, our articles and photographs will surely be of use. Start
at the beginning
of our adventures, visit our
comprehensive index
to find something specific, or choose one of the articles selected at random, below: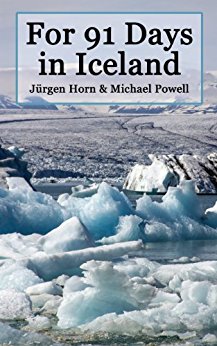 Over the course of the 91 days we spent in Iceland, we saw more otherworldly nature than in the rest of our lives combined. This tiny country on the northern edge of the Atlantic Ocean is one of the most special places on Earth, filled not just with unforgettable outdoor adventures, but with wonderful little towns and some of the friendliest people we've ever encountered.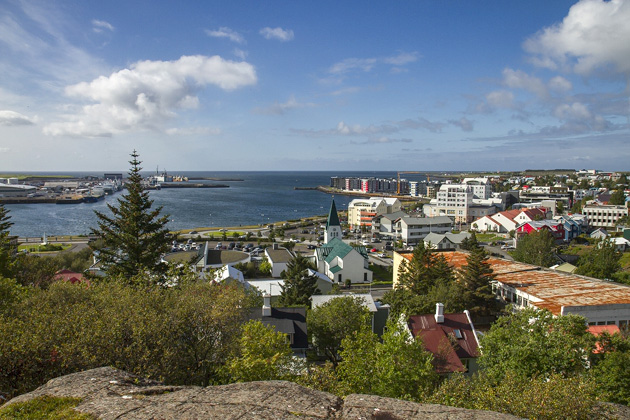 By bus, Hafnarfjörður was only fifteen minutes away from our apartment, but it took us over two months to finally get around to visiting. The once proudly independent town is now little more than a suburb of Reykjavík, and though it doesn't rank high on the tourism radar, Hafnarfjörður has fought to retain a history and identity of its own.
The daylight hours were growing shorter, but we took our leave of Iceland before the true onset of winter, when the country would be plunged into a period of almost unbroken darkness. For us, Iceland was all about the light. A light which powered long summer days. Which illuminated vistas of mountains, fjords and waterfalls. Which fought through clouds to reflect off a glacier and momentarily blind us. This light, shining on a country that didn't need anywhere near 91 days to work its way into our hearts.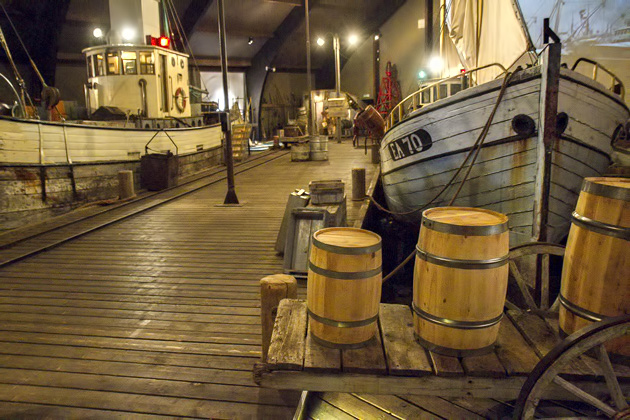 Until being usurped by tourism, fishing had always been Iceland's most important industry, and the country's biggest factory was found in the tiny northern town of Sigluförður. Today the former plant houses a museum dedicated to the bygone days when herring was king.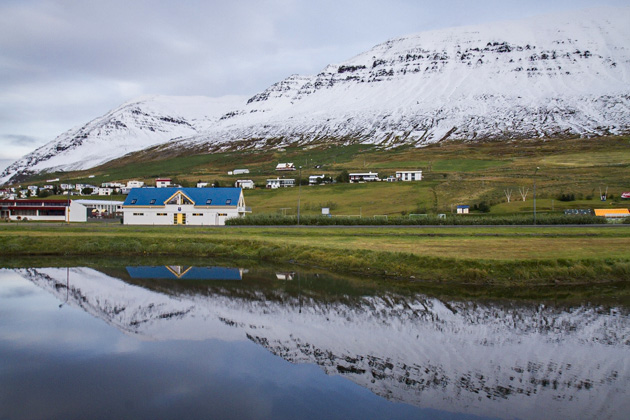 A village of just 800 inhabitants built around a natural bay of the same name, Ólafsfjörður was our base during the three days we spent exploring the eastern half of the Tröllaskagi Peninsula. The town itself doesn't have a lot to distract tourists, but the surrounding landscape picks up the slack.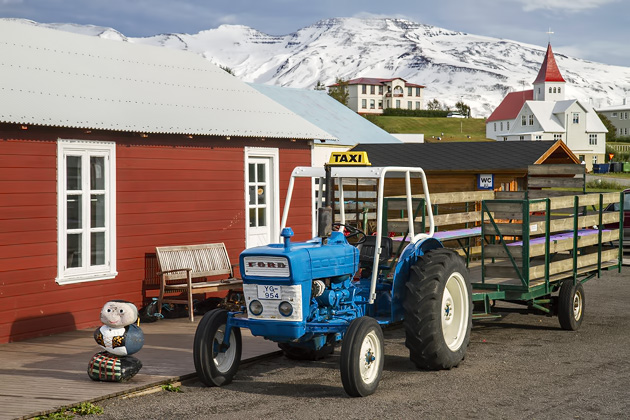 Inclement weather and an irregular winter ferry schedule forced us to cancel our trip to the northern island of Grímsey, the only place in Iceland which crosses the Arctic Circle. But we'd been in this country long enough to have learned: always have a Plan B. And so we hopped on a different ferry bound for a different island: Hrísey.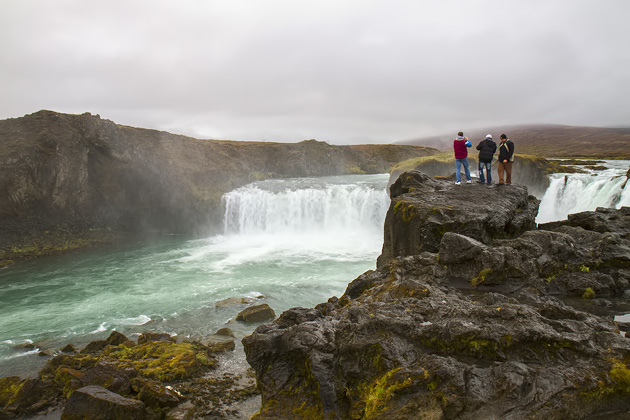 Goðafoss, the Waterfall of the Gods, is found just off the ring road near Akureyri. Although this makes it an easy stop for tour buses, don't let the threat of crowds keep you away from one of northern Iceland's most impressive natural sights.