For 91 days,
Iceland was our home. We spent three unforgettable summer months exploring some of the world's most unique nature; tramping across glaciers, entering volcanoes, bathing in hot springs, and hiking across valleys of unearthly beauty. Whether you're planning your own journey, or are just interested in seeing what makes Iceland such a special place, our articles and photographs will surely be of use. Start
at the beginning
of our adventures, visit our
comprehensive index
to find something specific, or choose one of the articles selected at random, below: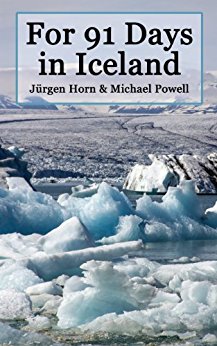 Over the course of the 91 days we spent in Iceland, we saw more otherworldly nature than in the rest of our lives combined. This tiny country on the northern edge of the Atlantic Ocean is one of the most special places on Earth, filled not just with unforgettable outdoor adventures, but with wonderful little towns and some of the friendliest people we've ever encountered.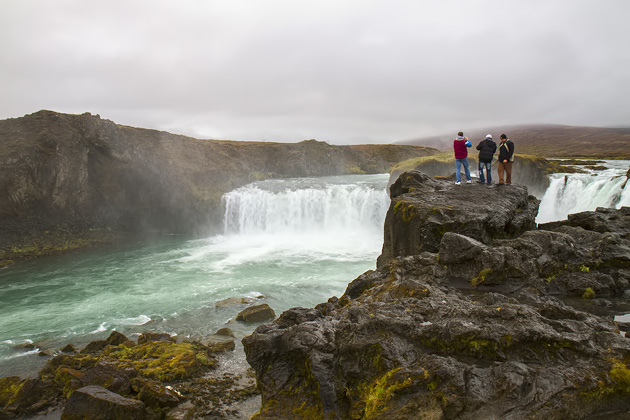 Goðafoss, the Waterfall of the Gods, is found just off the ring road near Akureyri. Although this makes it an easy stop for tour buses, don't let the threat of crowds keep you away from one of northern Iceland's most impressive natural sights.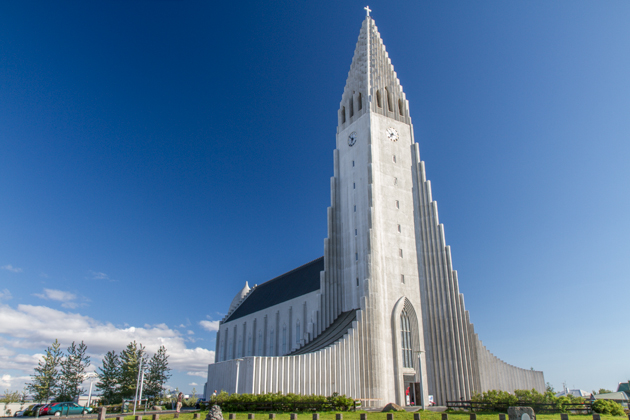 A light-gray concrete space shuttle pointed to the stars, the Hallgrímskirkja is Reykjavík's most instantly recognizable landmark. Set atop a hill, the Lutheran church is visible from miles away, and its tower offers one of the best views of the city.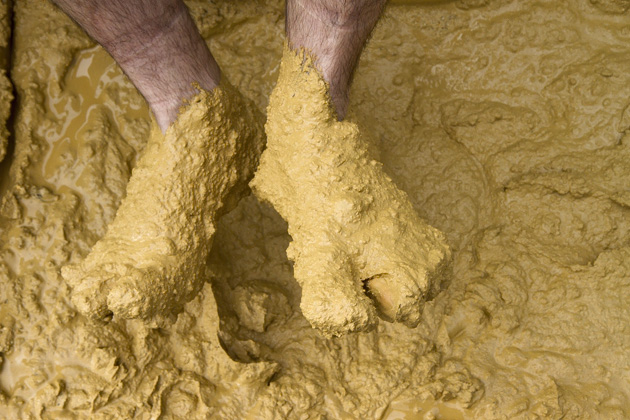 Precariously situated in the middle of an active geothermal area southeast of Reykjavík, Hveragerði makes for an easy excursion from the capital. During our visit, we explored hot springs, ate an geothermally-cooked egg and treated our feet to a therapeutic mud bath.
Bumpy gravel roads, killer avalanches, and jagged mountains carved out by glaciers are among the defining characteristics of the Westfjords, the giant peninsula which makes up the northwest of the country. We rented a jeep, packed our tent, and spent six days exploring one of the wildest and most remote regions in Iceland.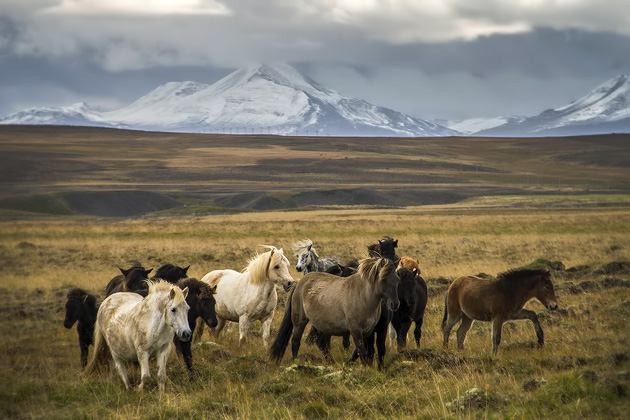 Most of Iceland's horses spend their time free in the highlands, instead of on farms. Like sheep, they roam at their whim, with neither supervision nor control, able to graze wherever they choose. But once a year, toward the end of summer, they're brought down from the mountains.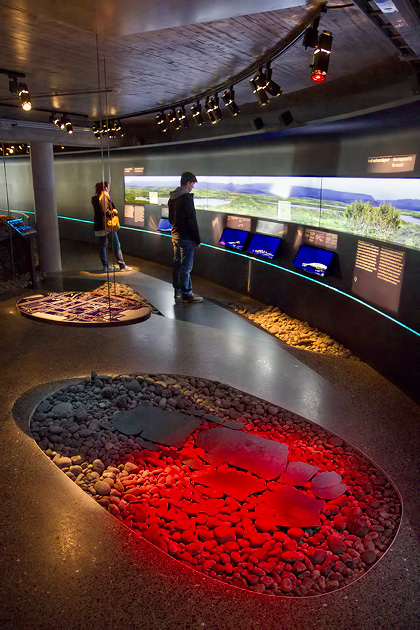 Iceland welcomed its first permanent resident in the 9th century, when Ingólfur Arnarson landed on the shores of Reykjavík. Today, most physical traces of early Viking culture have vanished, so it was a big deal when, in 2001, a longhouse was discovered in the center of the capital. After careful excavation, it's been opened to visitors as the the 871±2 Settlement Exhibition.