For 91 days,
Iceland was our home. We spent three unforgettable summer months exploring some of the world's most unique nature; tramping across glaciers, entering volcanoes, bathing in hot springs, and hiking across valleys of unearthly beauty. Whether you're planning your own journey, or are just interested in seeing what makes Iceland such a special place, our articles and photographs will surely be of use. Start
at the beginning
of our adventures, visit our
comprehensive index
to find something specific, or choose one of the articles selected at random, below: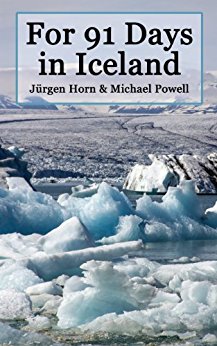 Over the course of the 91 days we spent in Iceland, we saw more otherworldly nature than in the rest of our lives combined. This tiny country on the northern edge of the Atlantic Ocean is one of the most special places on Earth, filled not just with unforgettable outdoor adventures, but with wonderful little towns and some of the friendliest people we've ever encountered.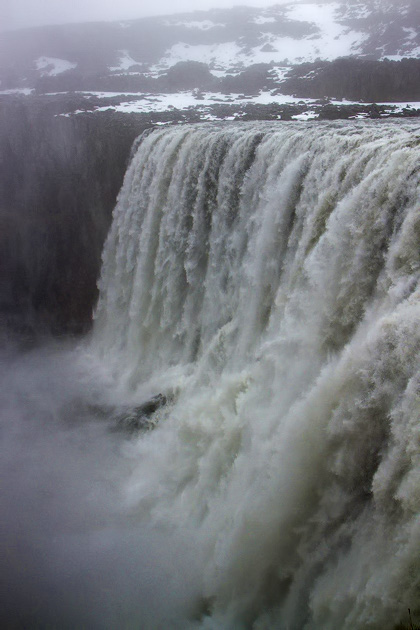 During our three months in Iceland, we saw a lot of waterfalls. Gullfoss, Dynjandi, Hraunfoss, Goðafoss, Seljalandsfoss, Svartifoss, Glymur and many more. But we couldn't claim to have adequately covered the waterfalls of Iceland until visiting Dettifoss, the largest and most powerful in Europe.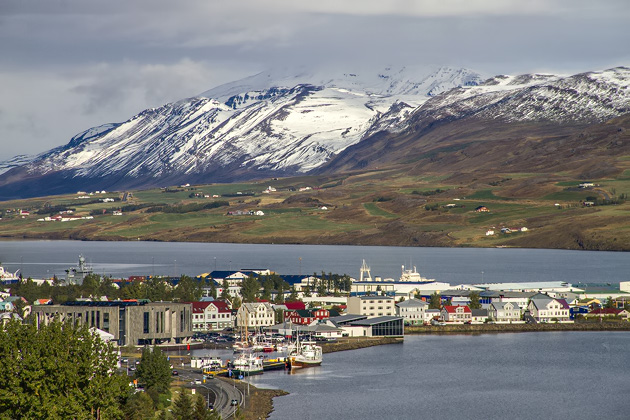 When we pulled into Akureyri, I couldn't believe my eyes. This cute little village was supposed to be the second-biggest city in the country? Come on, Iceland, stop kidding. Where's the real Akureyri? Where is this "Capital of the North" we'd read so much about? Where are you hiding it?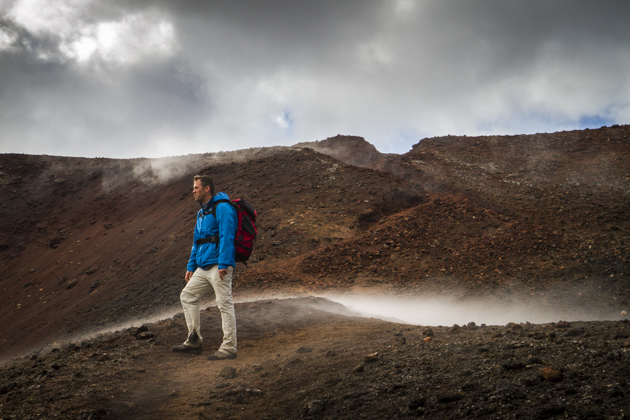 The first half of our 25-kilometer hike from Skógar to Þórsmörk had been dominated by waterfalls, barren mountain vistas, and an unending uphill climb. But after passing between the two glaciers of Eyjafjallajökull and Mýrdalsjökull, our path would start its descent, and the clouds which had been plaguing us all day would clear up, revealing the valley of Þórsmörk below us: one of the most stunning landscapes we've ever seen.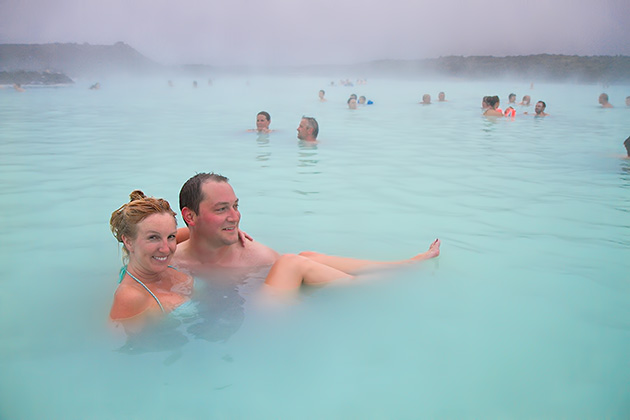 A steaming pool of milky blue water in an unforgiving landscape of lava, the Blue Lagoon is among Iceland's most attractive sights, and perhaps its most popular. At $60 per head, entrance is scandalously overpriced, but that doesn't deter the crowds from pouring in. And it didn't deter us.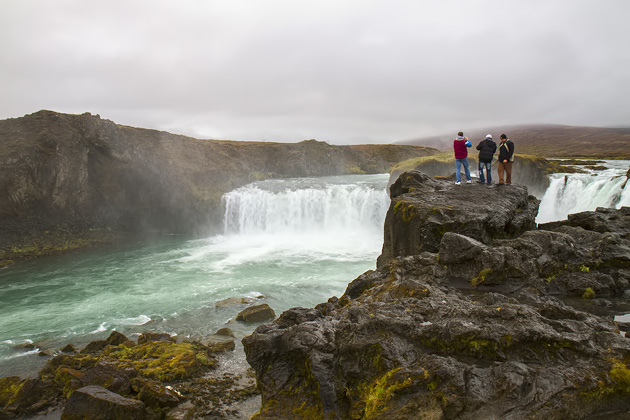 Goðafoss, the Waterfall of the Gods, is found just off the ring road near Akureyri. Although this makes it an easy stop for tour buses, don't let the threat of crowds keep you away from one of northern Iceland's most impressive natural sights.
We had already walked around Heimaey, but we also wanted to check out the island from the water, and so we bought tickets for a 90-minute boat ride offered by Viking Tours. Caves, cliffs, seals, puffins and some of the other uninhabited islands which make up the Westman archipelago were all part of the program.